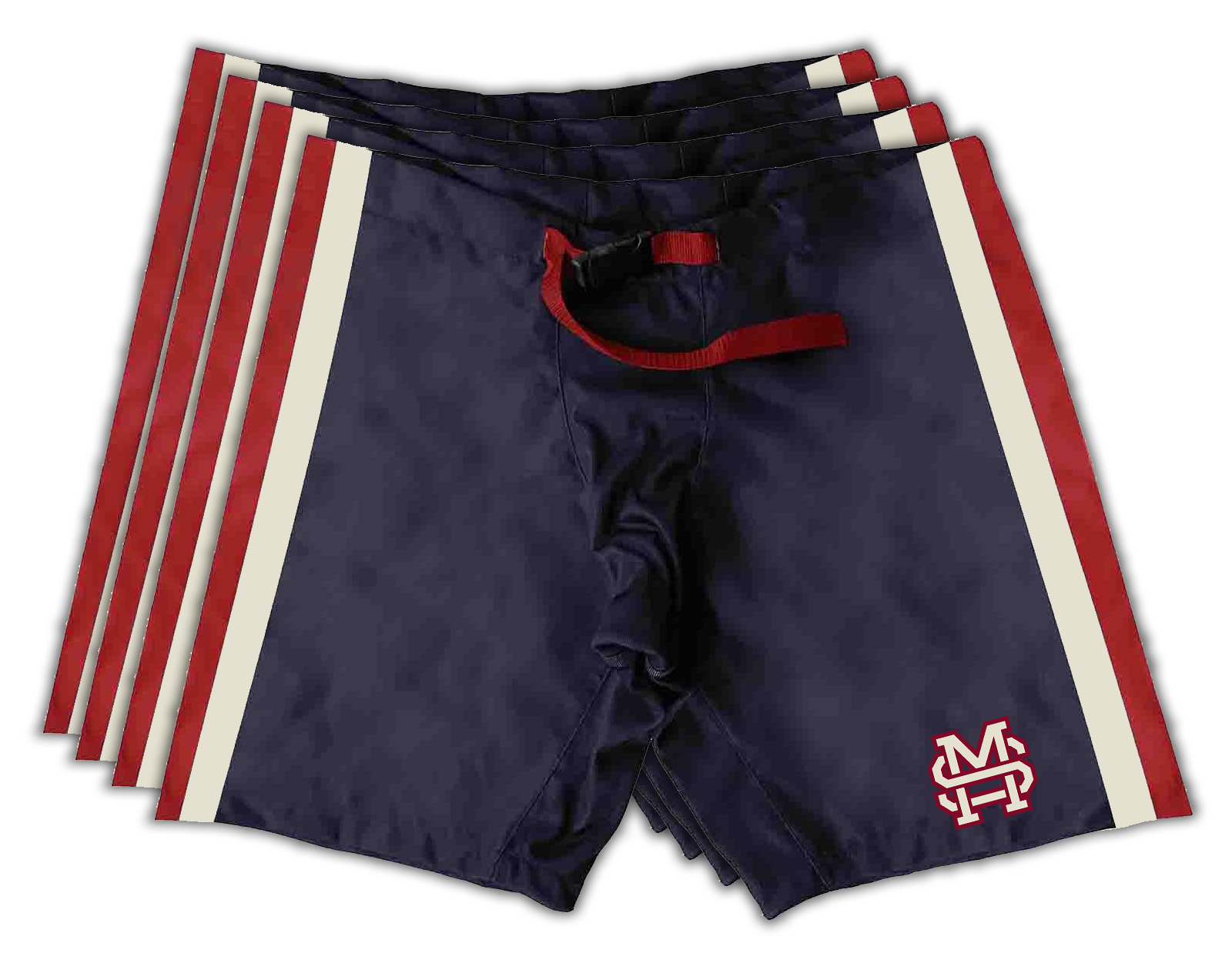 "The rug really tied the room together."
The Dude had the rug. You have unreal custom embroidered pantshells to tie it all together and take your team style to the next level.

The quality and fit on these is next level."
—Brian, The Stampede

Fill out the form and get it in 24 hrs
The first pantshells that don't suck.
Teams hate ordering pantshells because they're cheap and fit like shit. That's why Men's League Sweaters is a game changer.
Custom pantshells have never been easier — ordered online and delivered for free.
Fill out the form to get your free design mock up in 24 hrs.
Our designs are fully customizable and inspired by styles worn by the pros.
Tough, pro grade denier make these pantshells damn-near bulletproof.
We take your apparel from idea to delivery in about 2 weeks.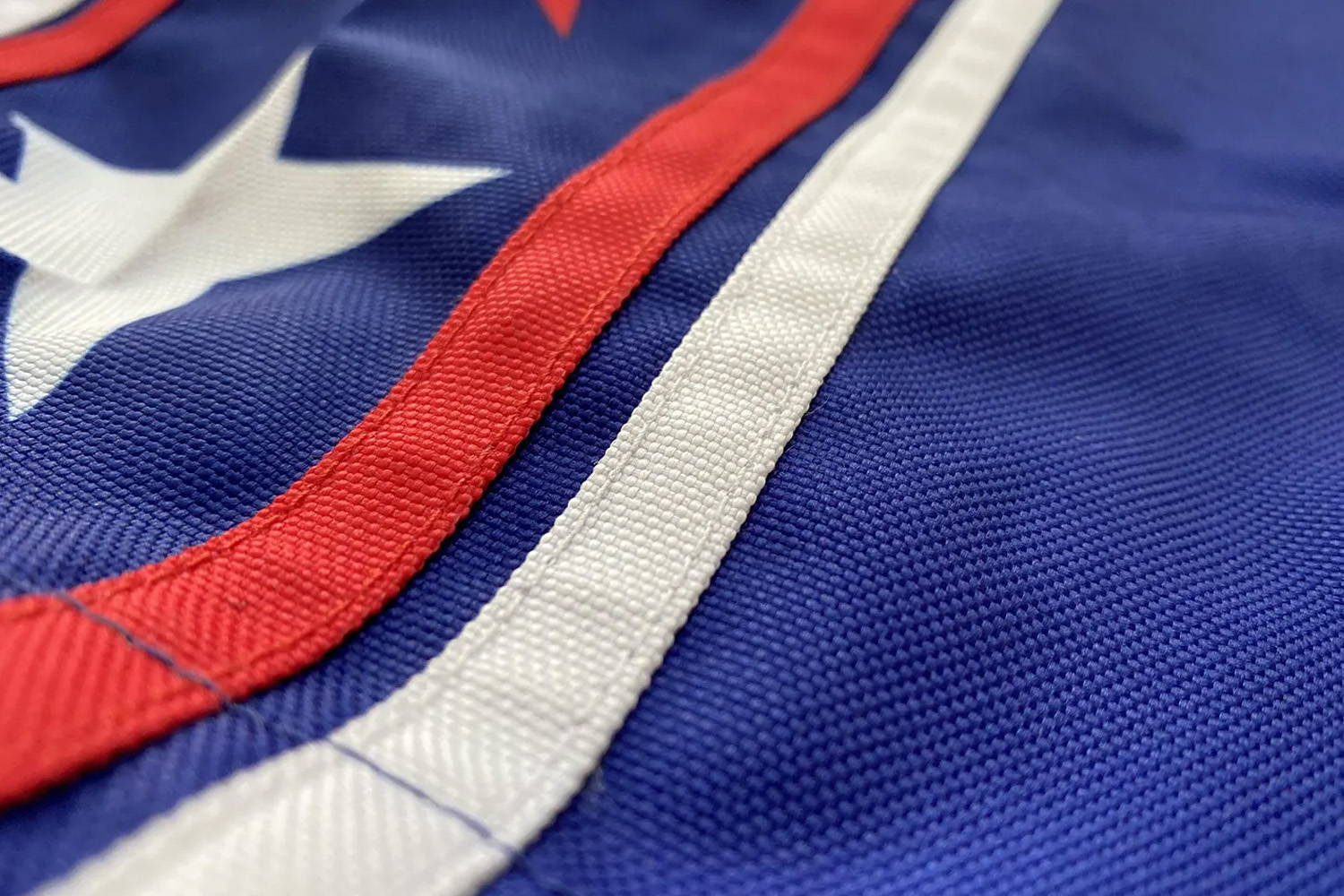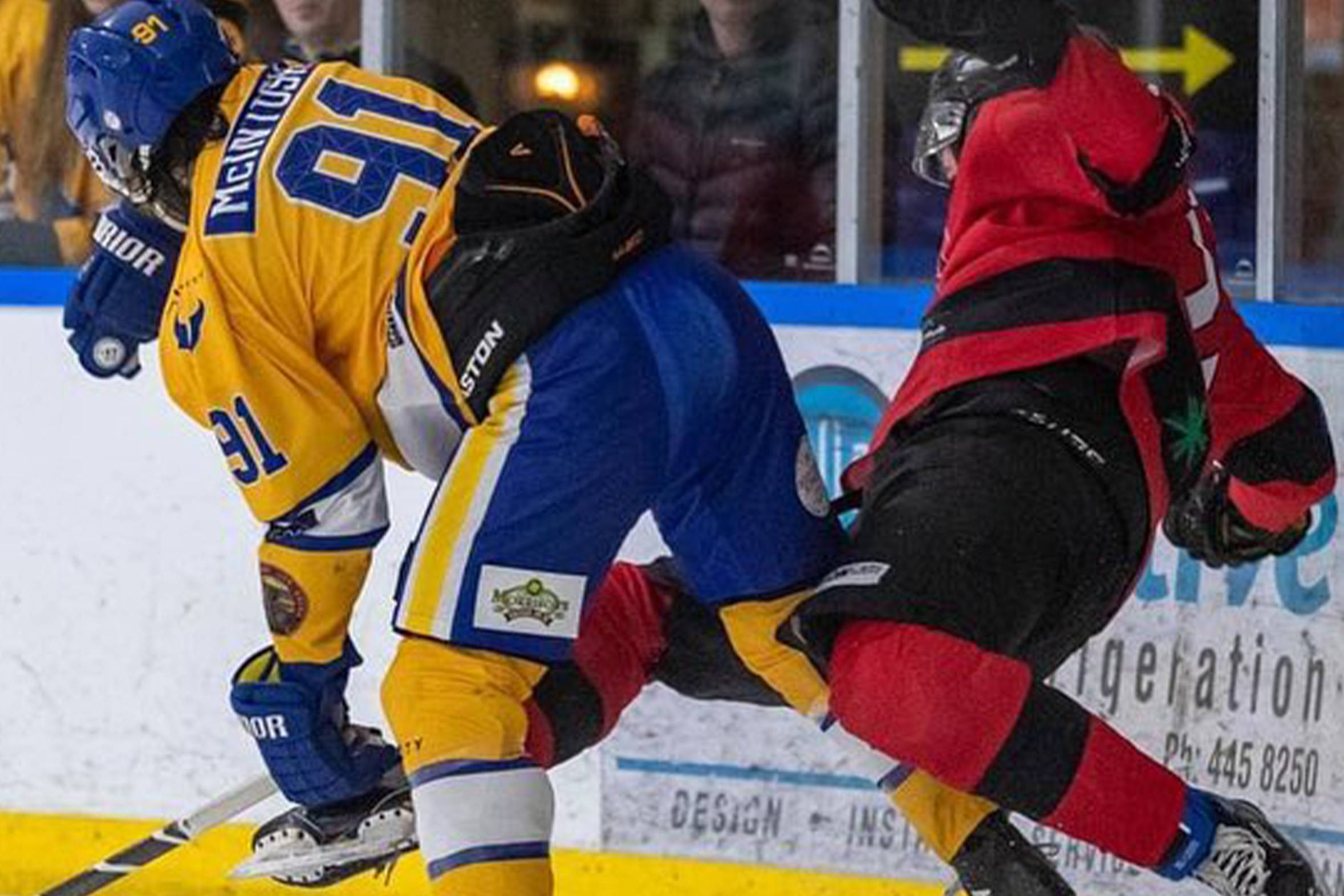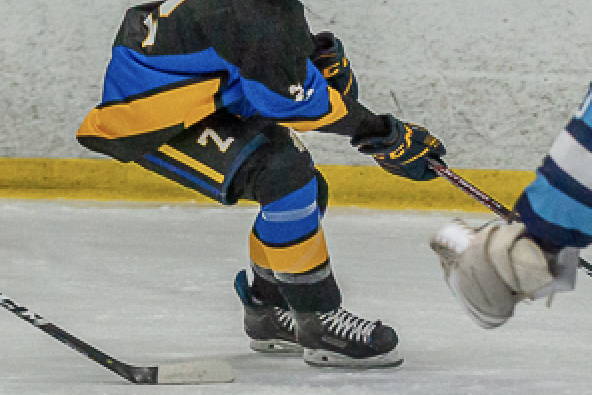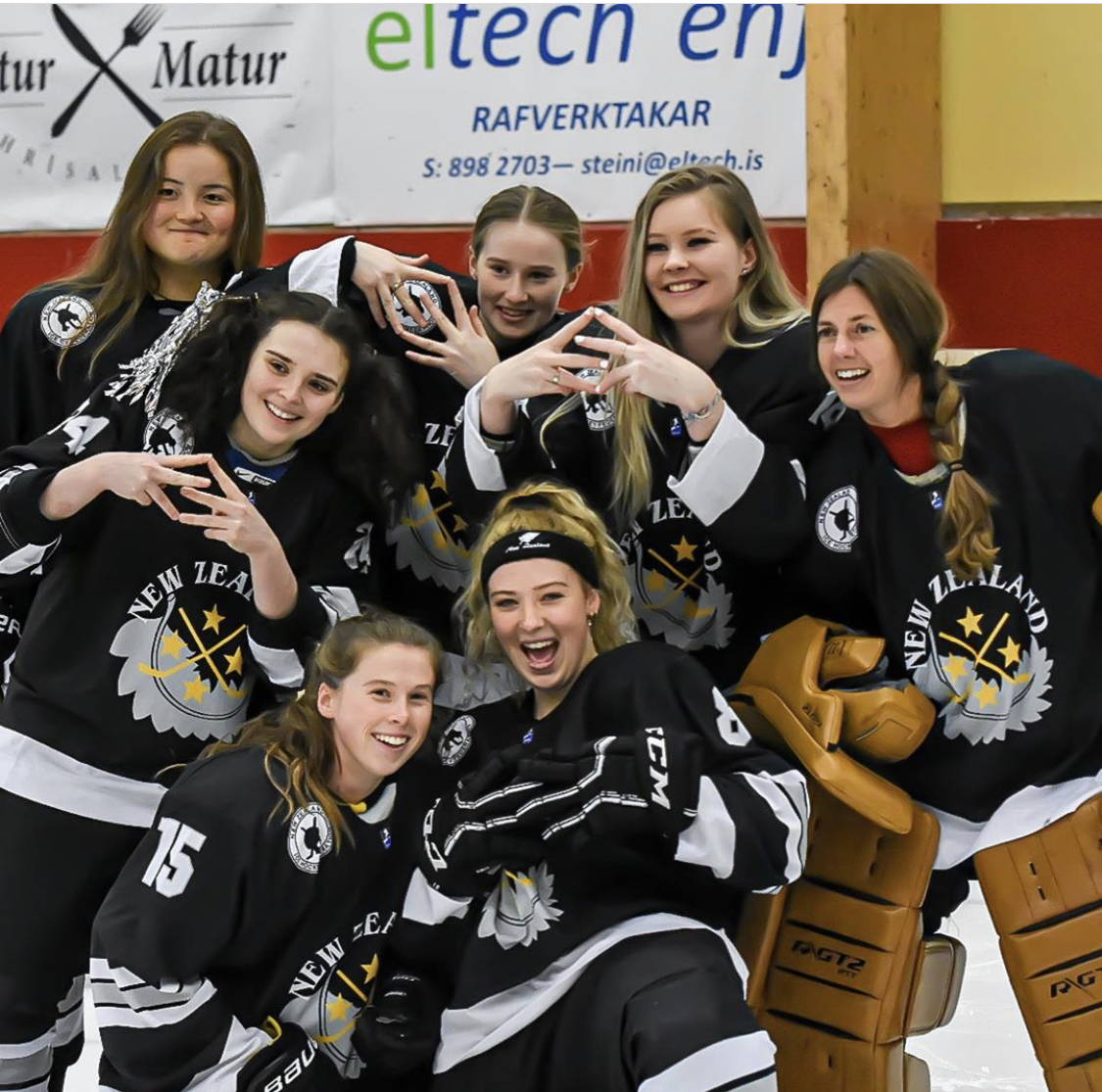 "Could not believe the quality of these pantshells. Fit like a dream. We seriously have no business looking this good. "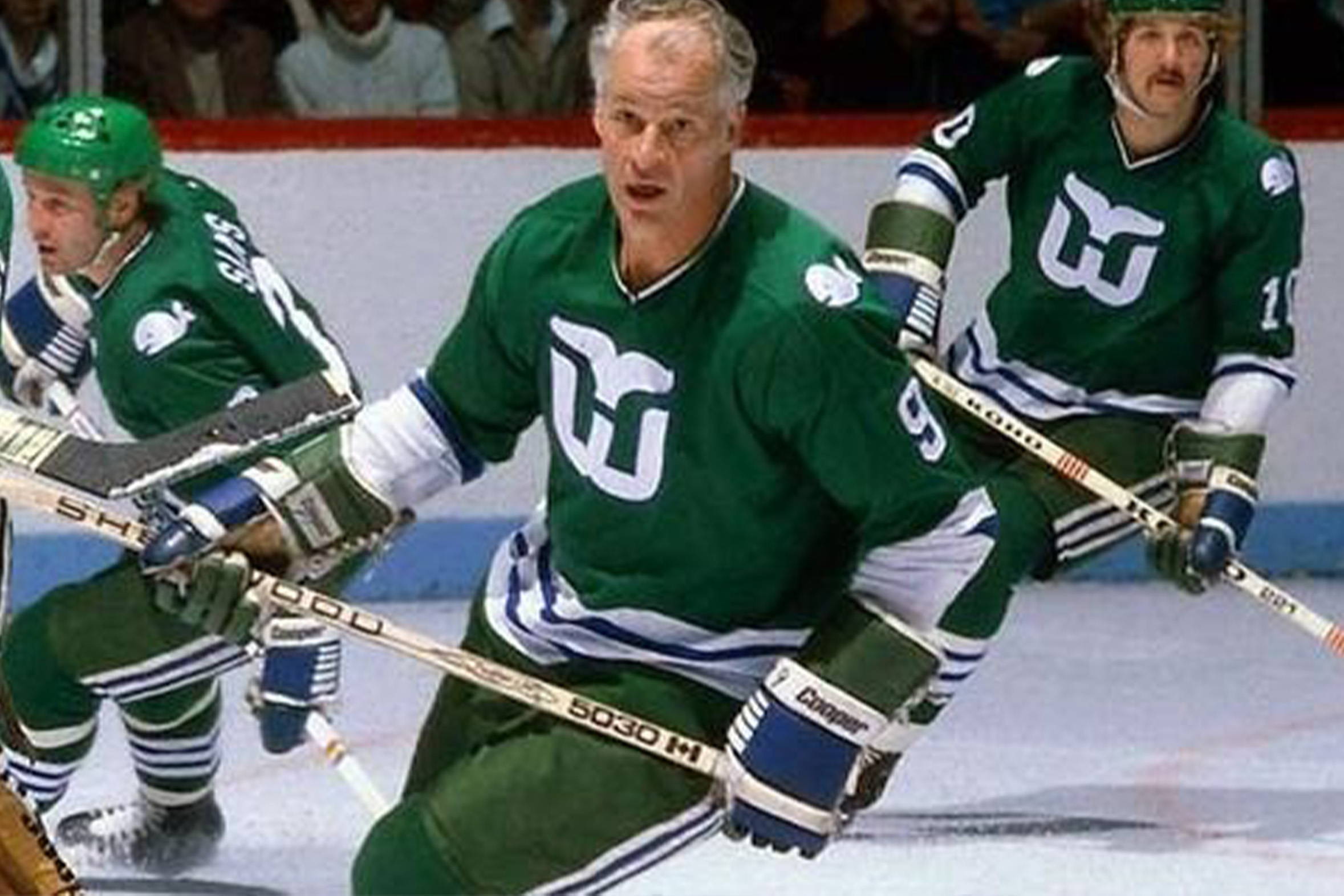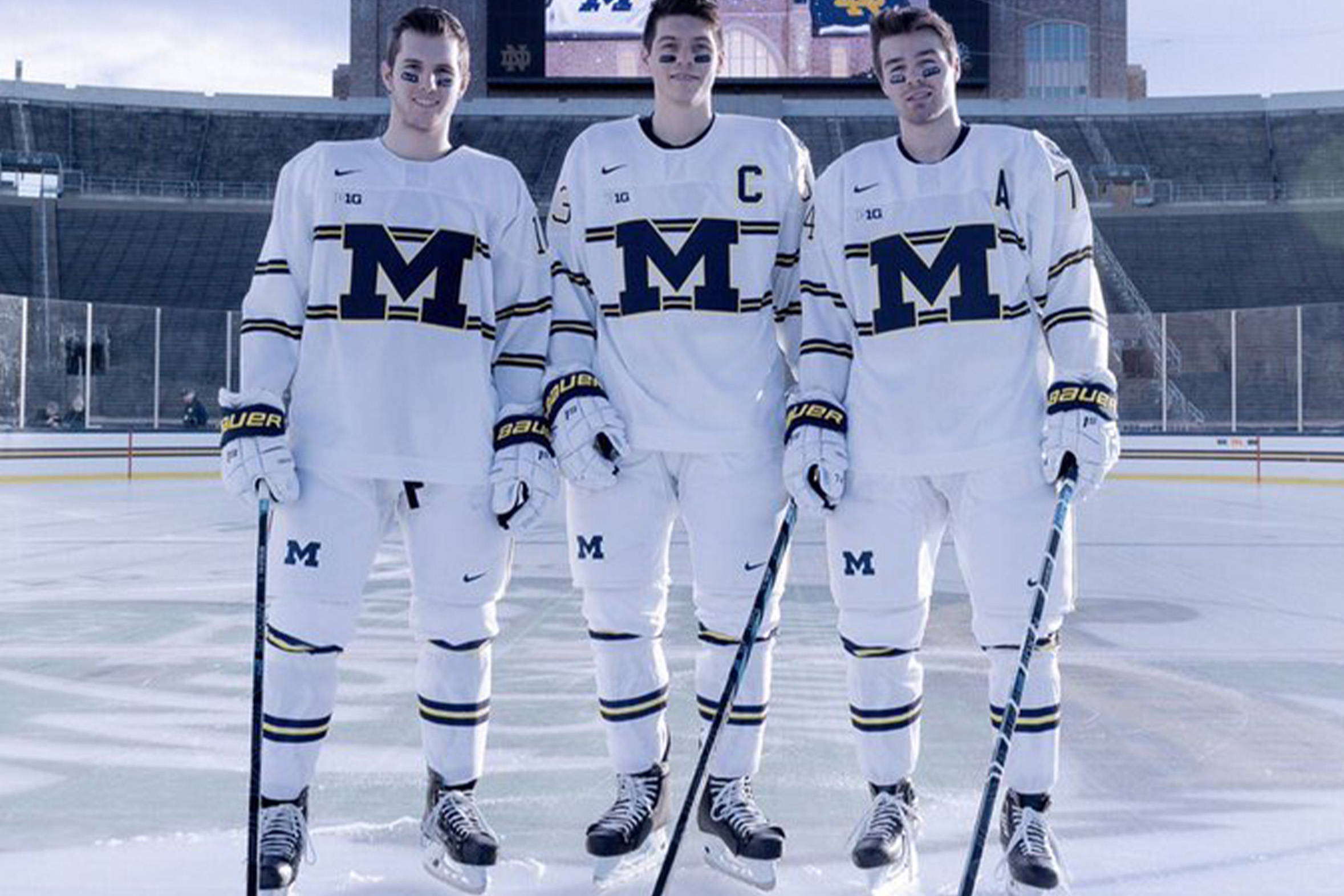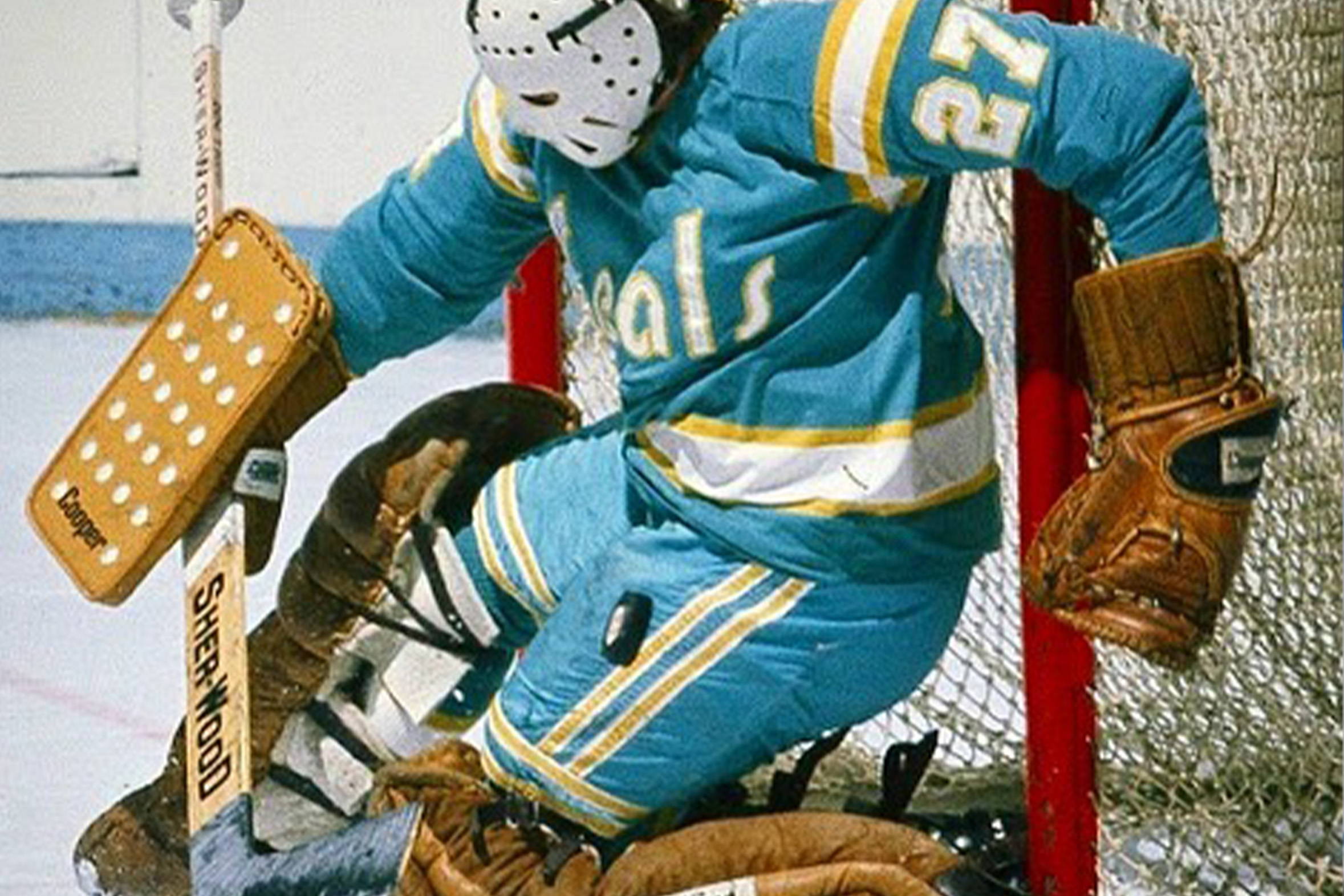 Busy now but want to know more?
We'll email you more info.
Make your team the envy of the league.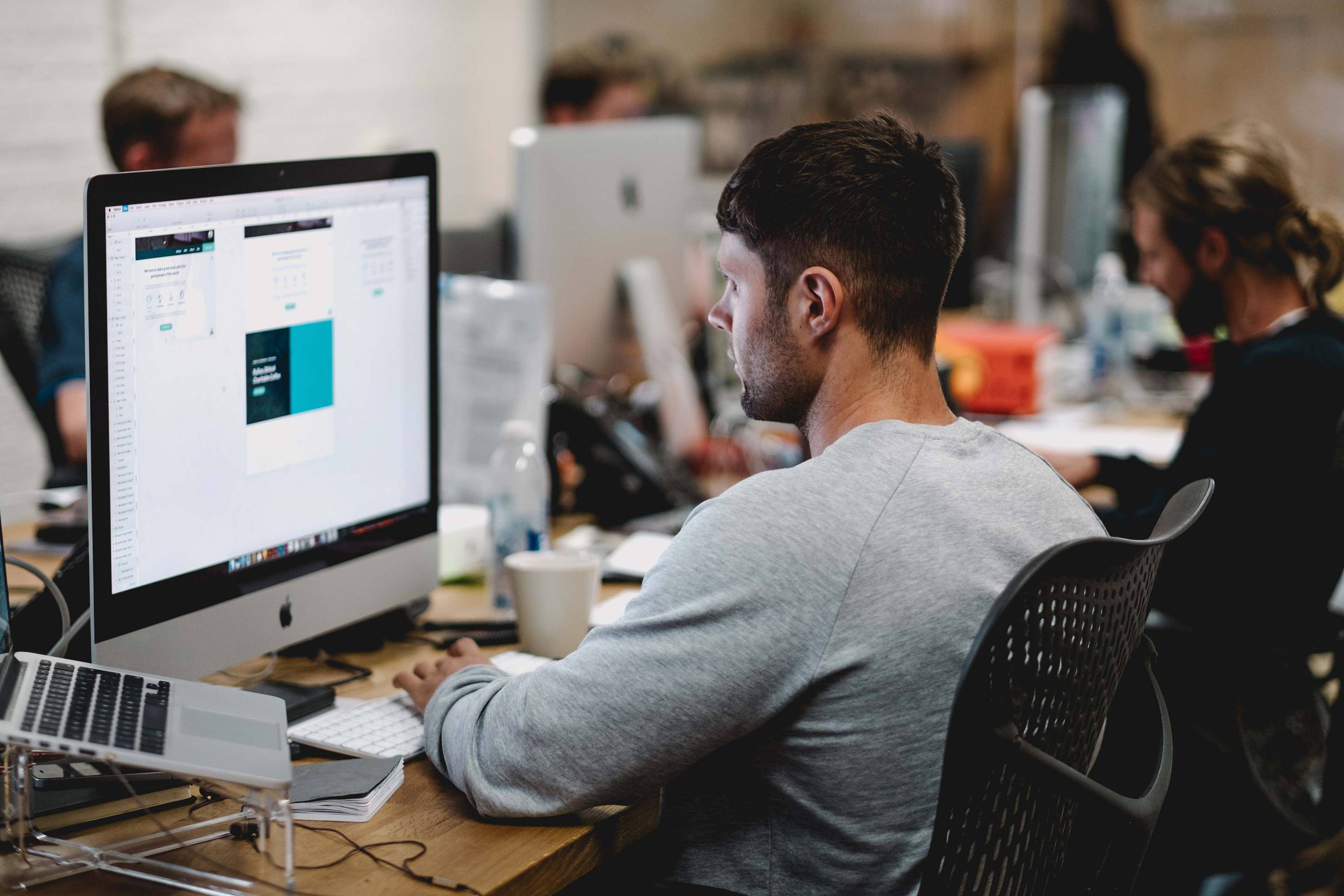 Our team of pros will design or touch up your logos for no extra cost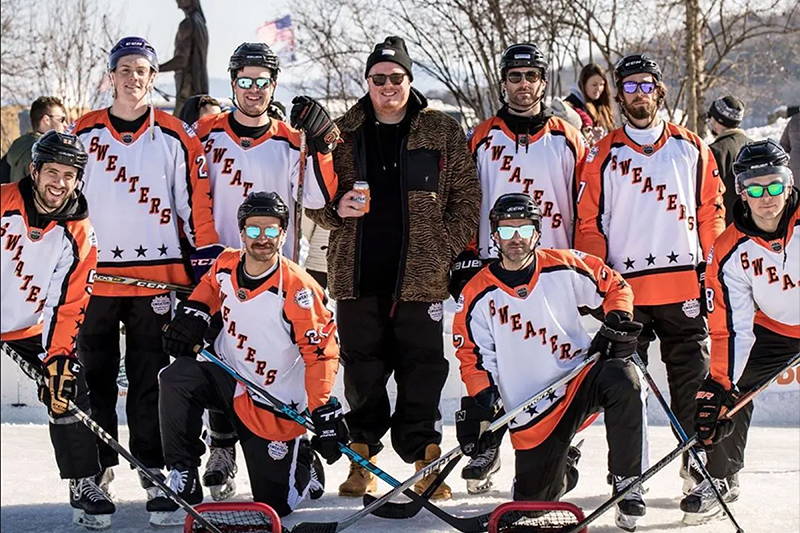 Our team gets it because we have been playing hockey our whole lives.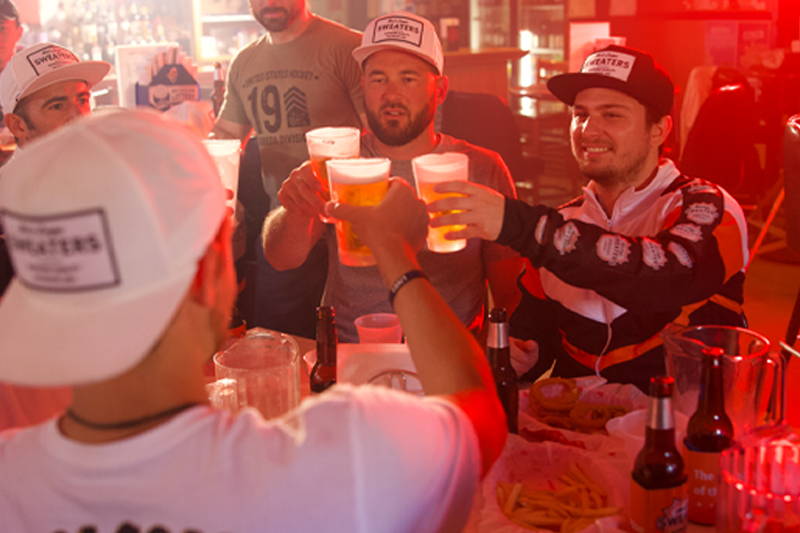 No minimum quantities on re-orders so it's easy to add new teammates