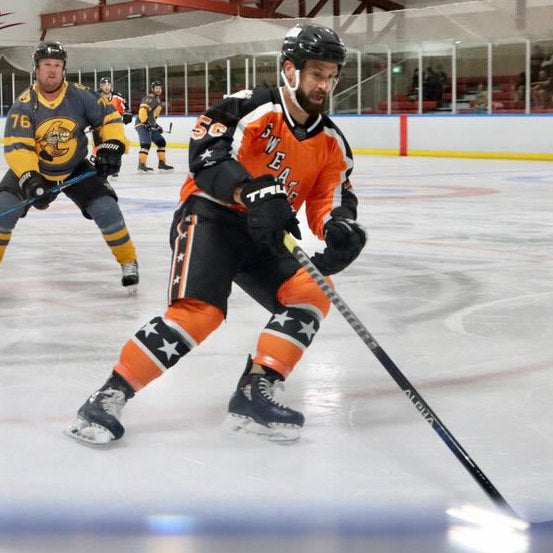 Custom Pantshells
The Dude had the rug. You have pantshells.
Tie the room together.
Design Online Now
How it works
1. Create your design
50+ fully customizable designs
2. Check your inbox
Make edits, send your roster, pay your invoice
3. Get your order
Delivered straight to your door in under 6 weeks
"We just got ridiculously-good-looking. Great quality. Fit like a dream."
Design pantshells in seconds
Pick a pattern ⚡️⁠⁠
Choose your colors 🎨⁠⁠
Upload your logo 📱⁠⁠
Design Online Now
FAQ
Lead time?

6 weeks from payment to delivery
Price?

55.00 each, min order of 10

(prices in usd)
Size guide?