Get inspired and see some of our past work.
Slick, pro style concepts.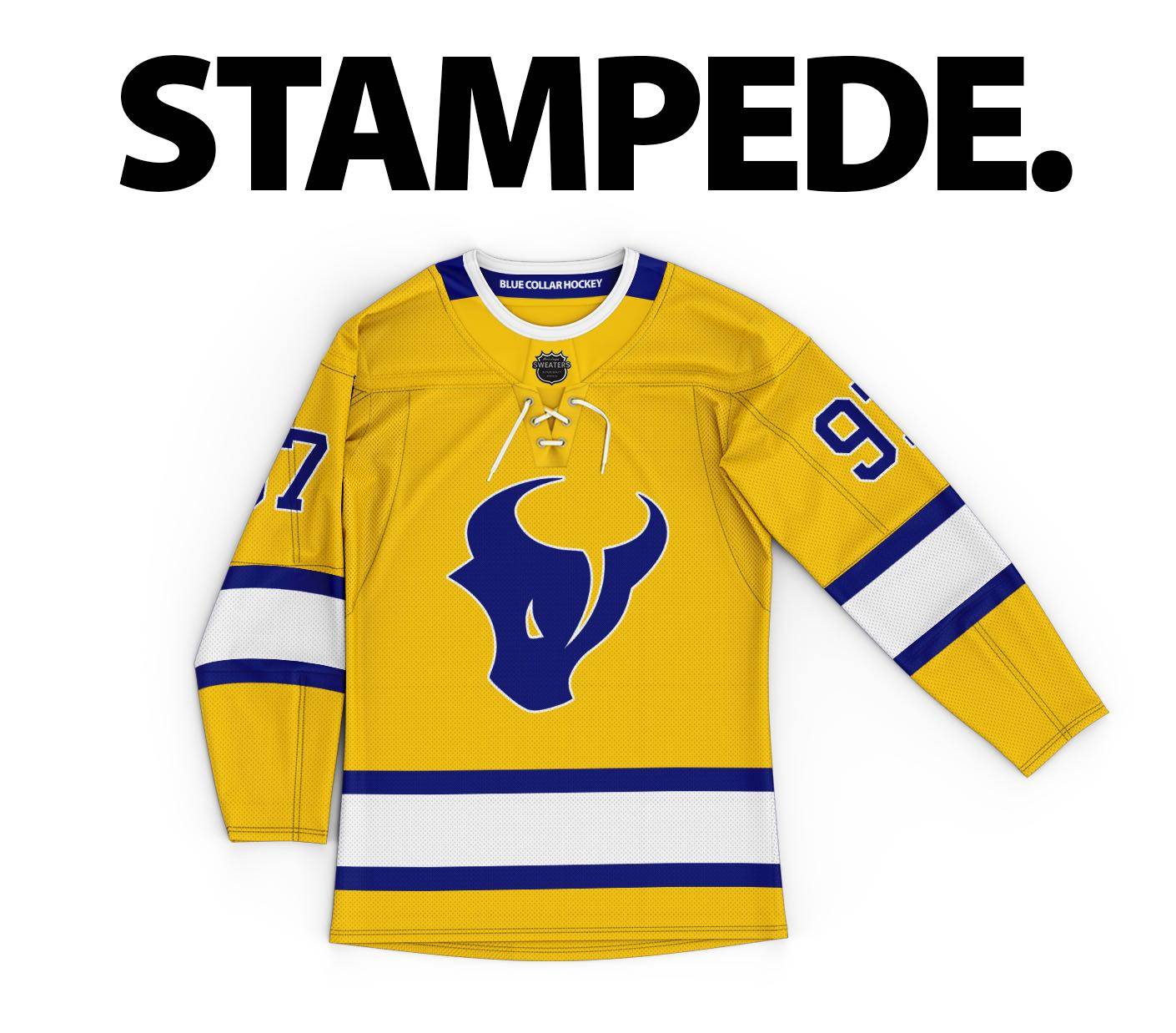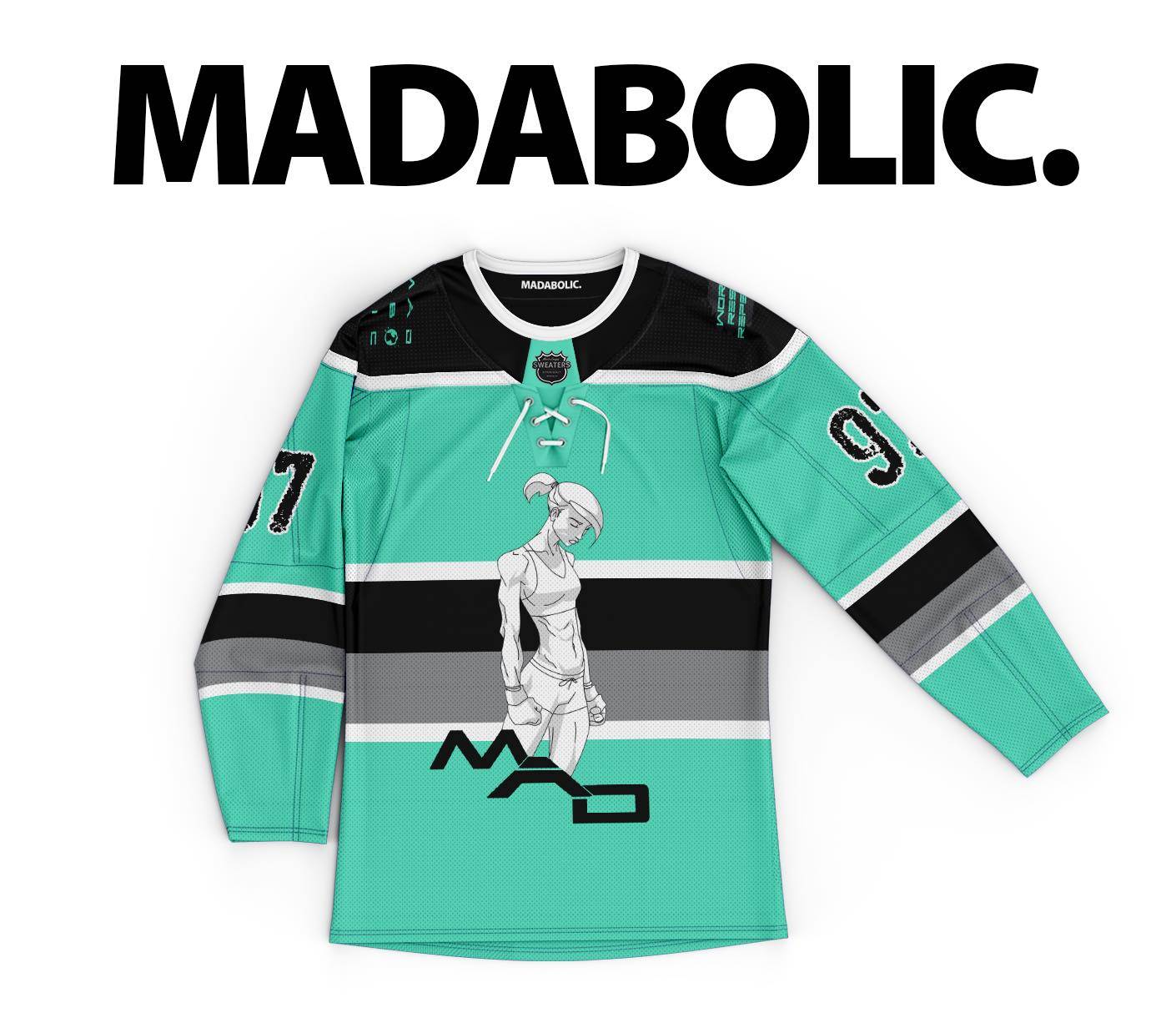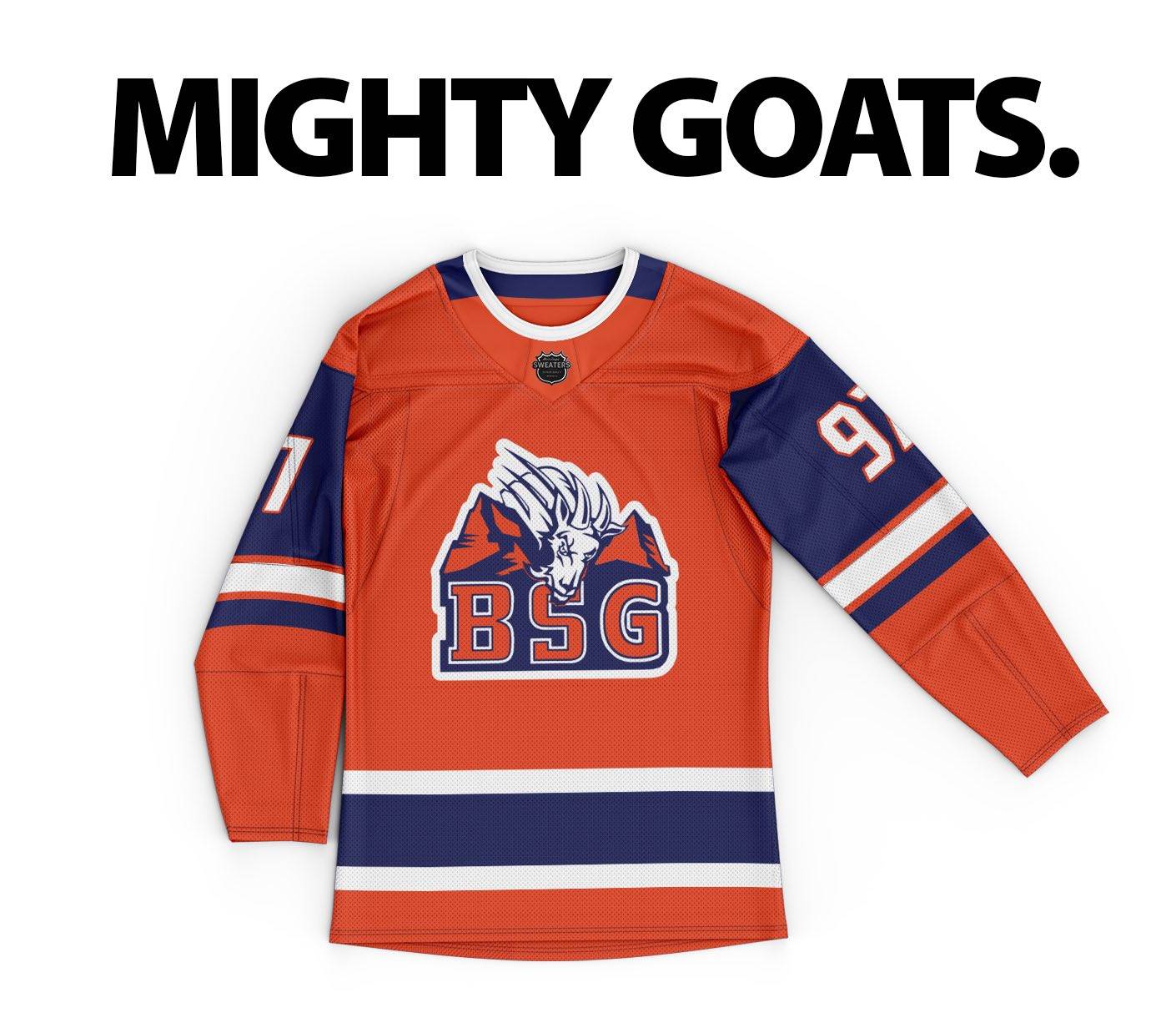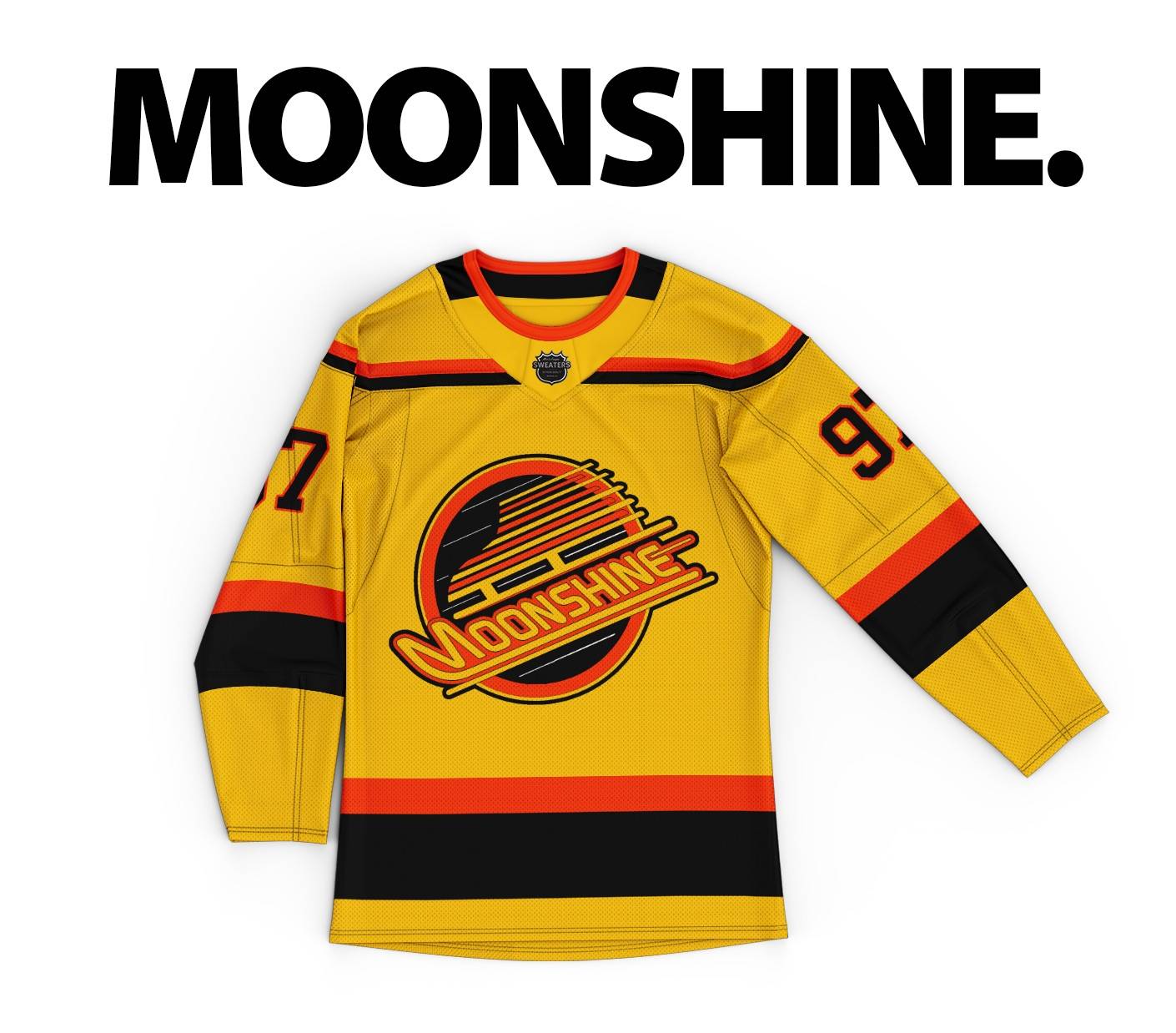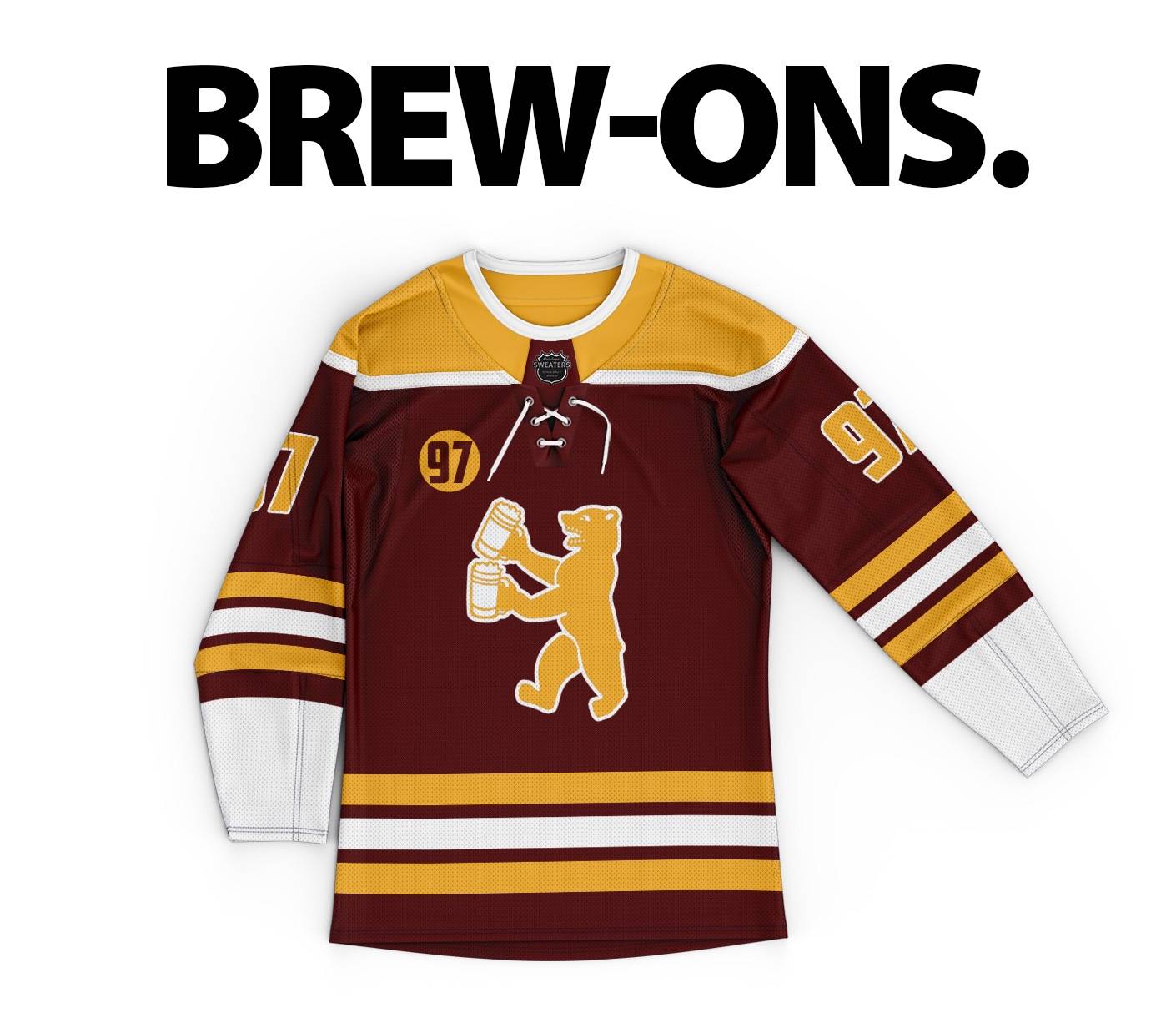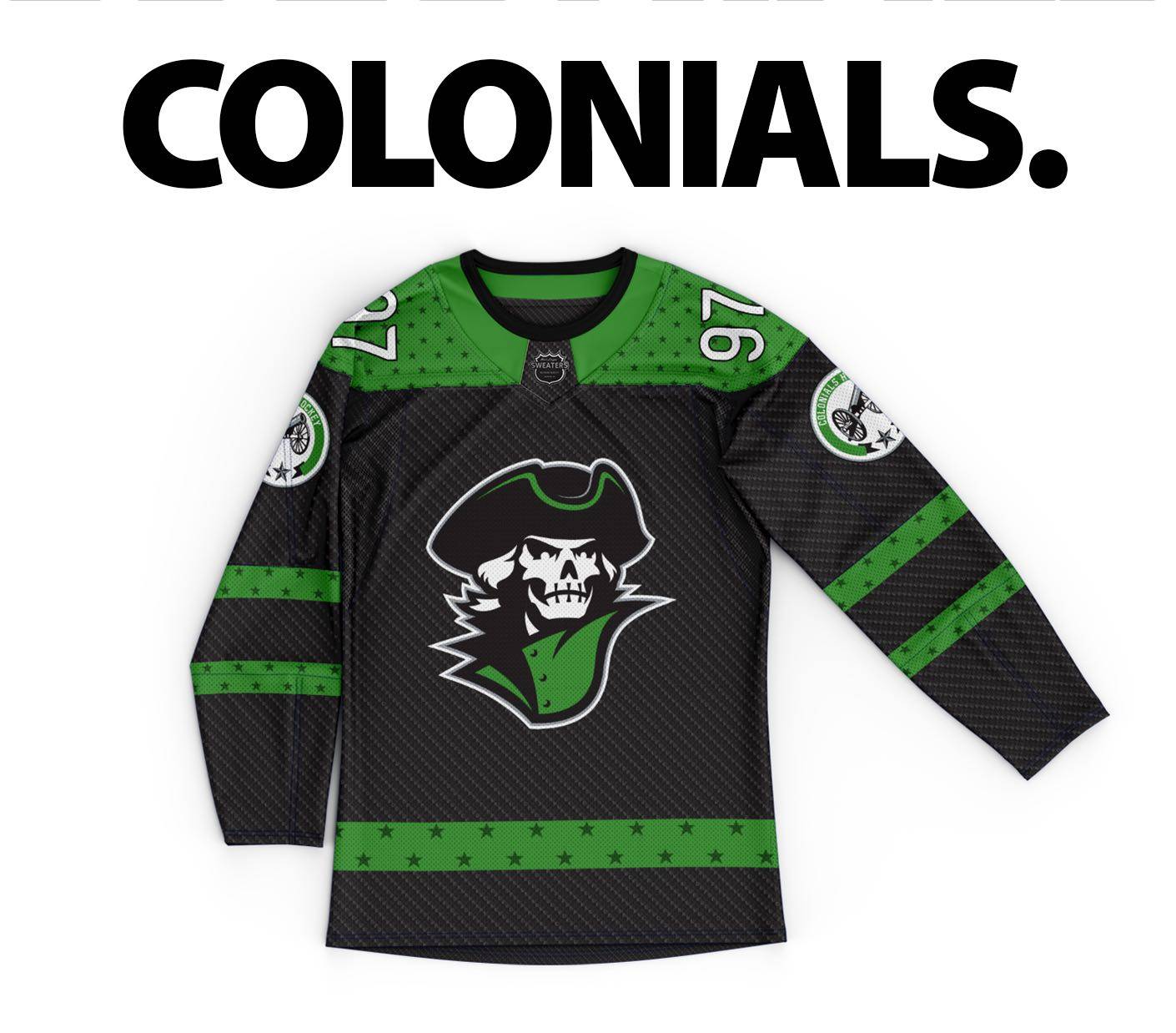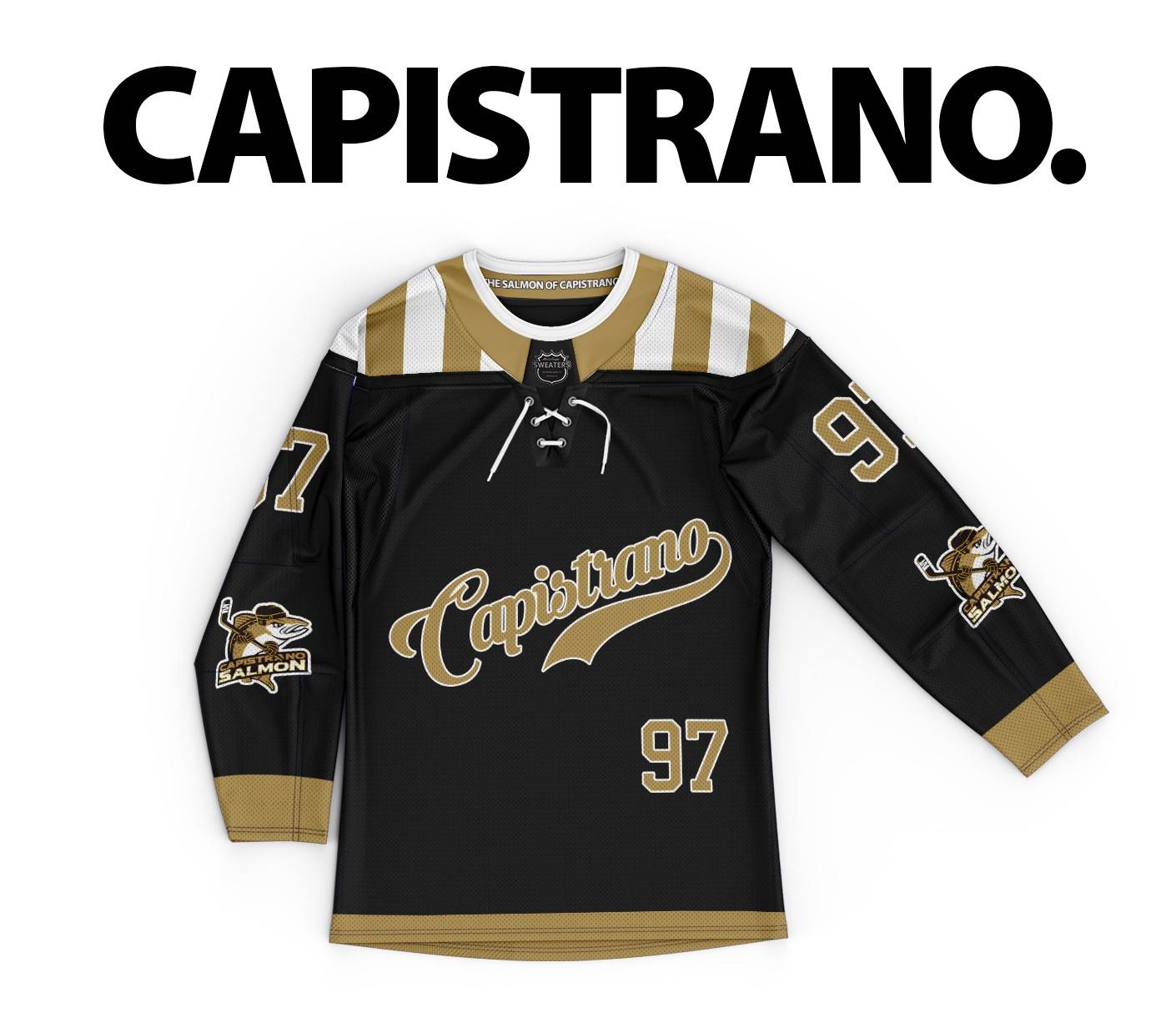 Inspired by the Winter Heritage Outdoor Pond Hockey Classic.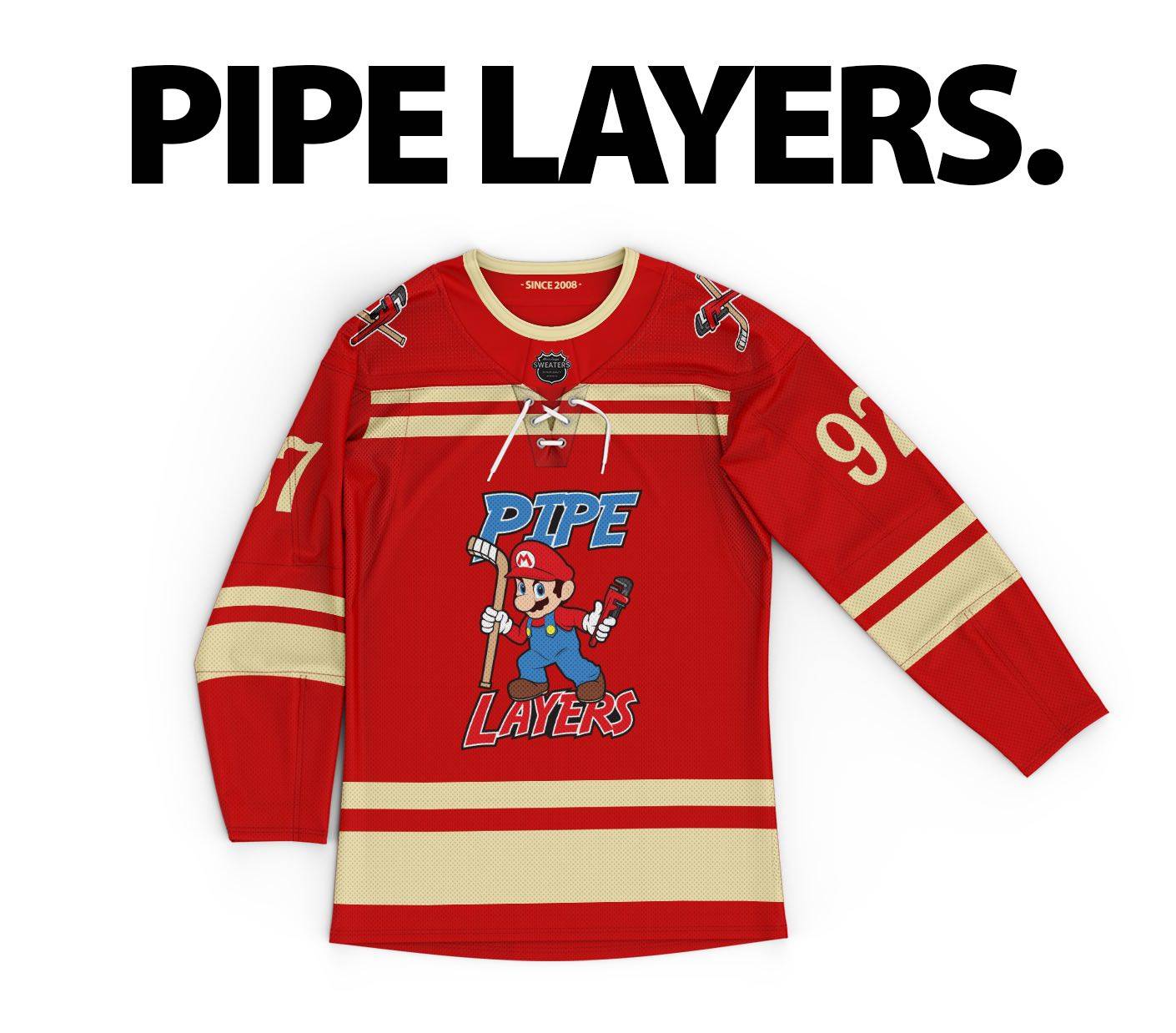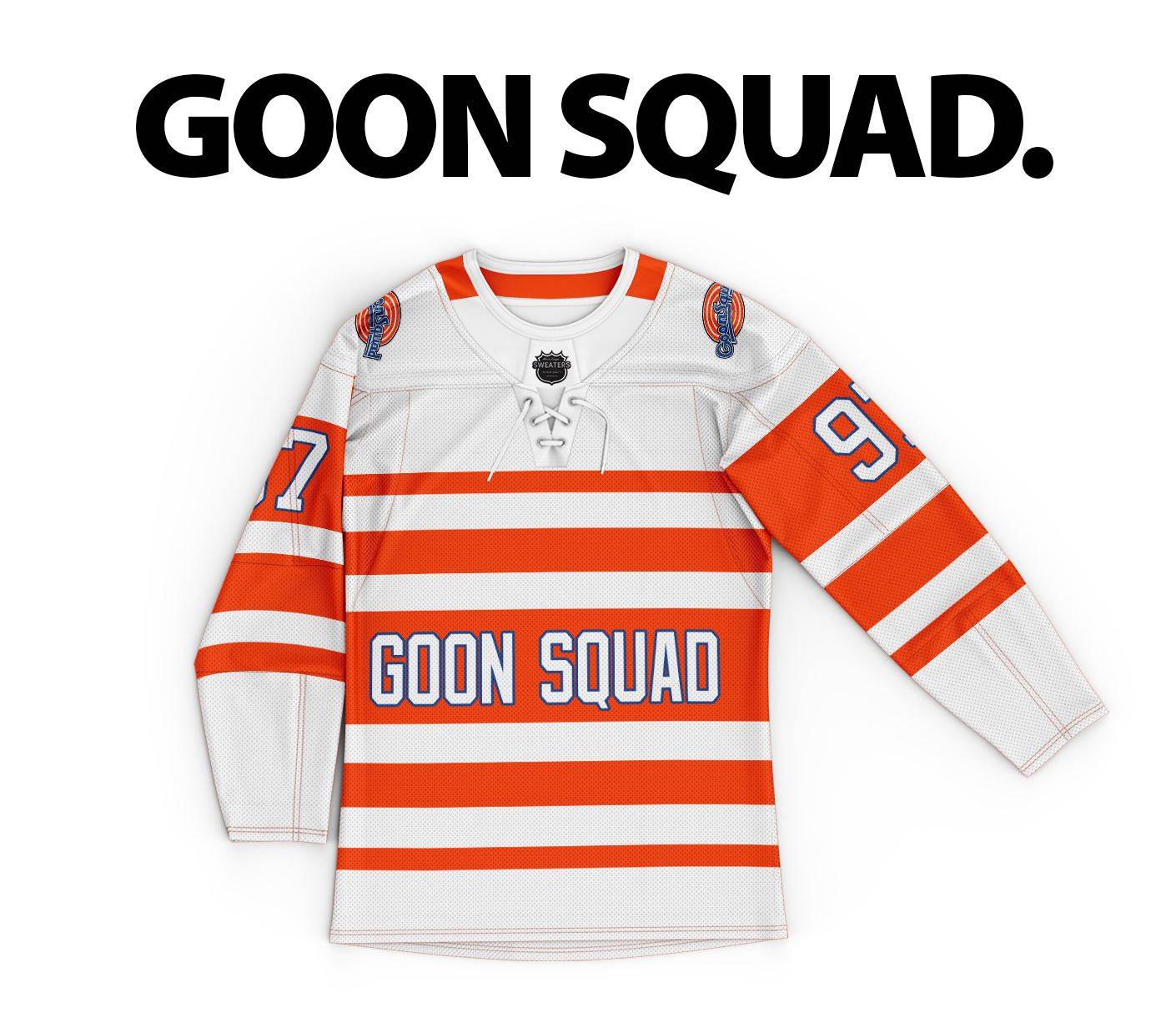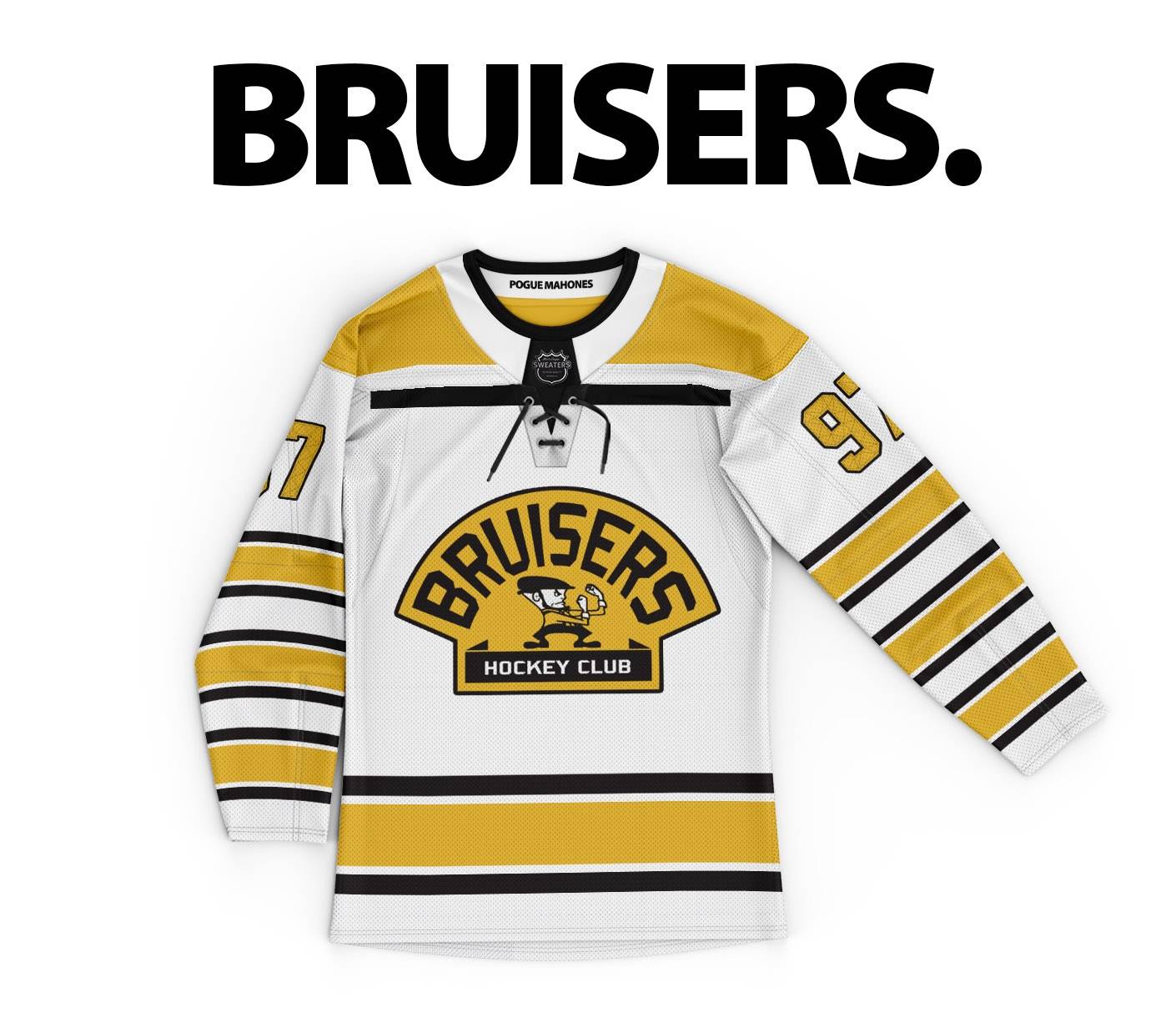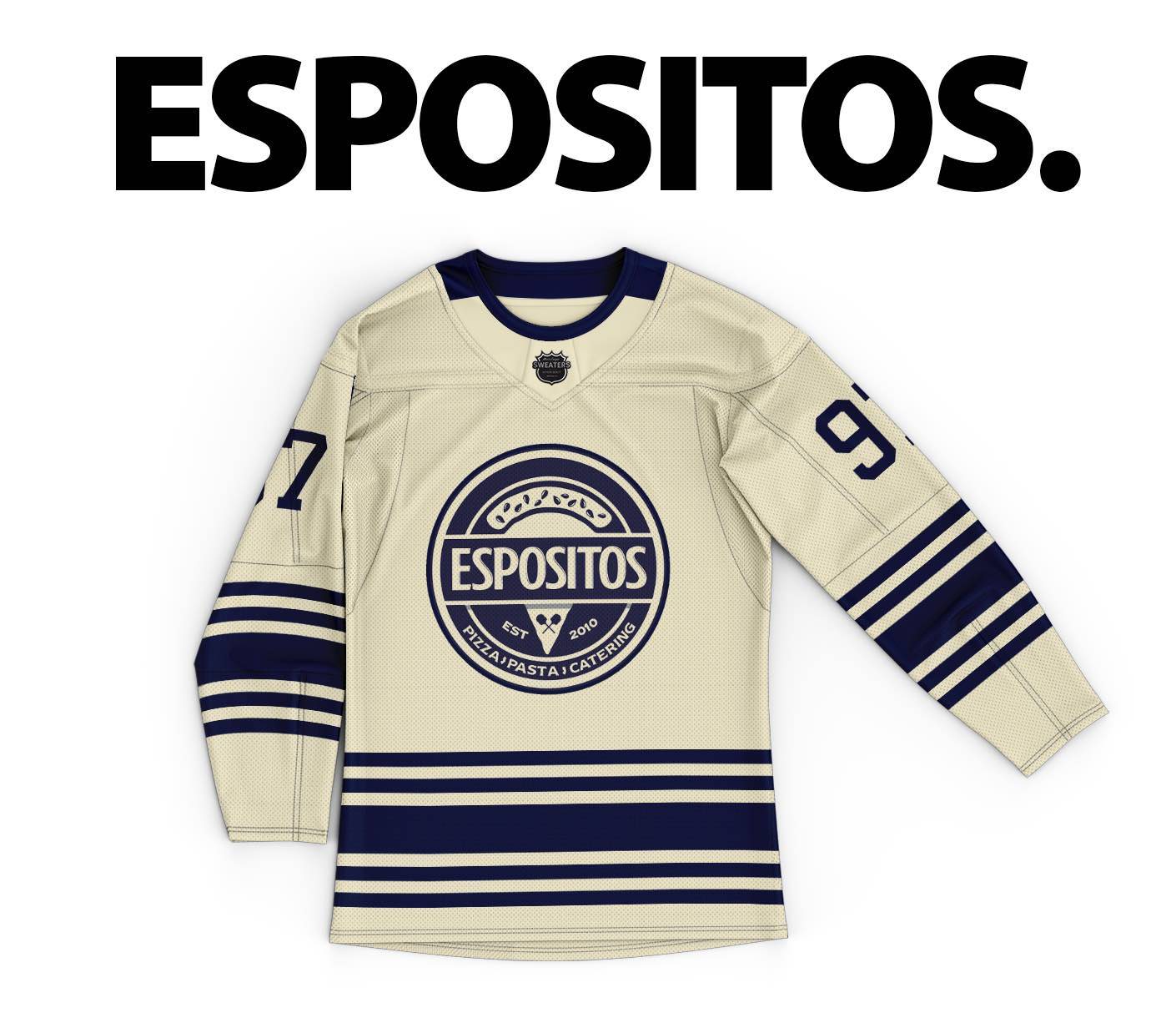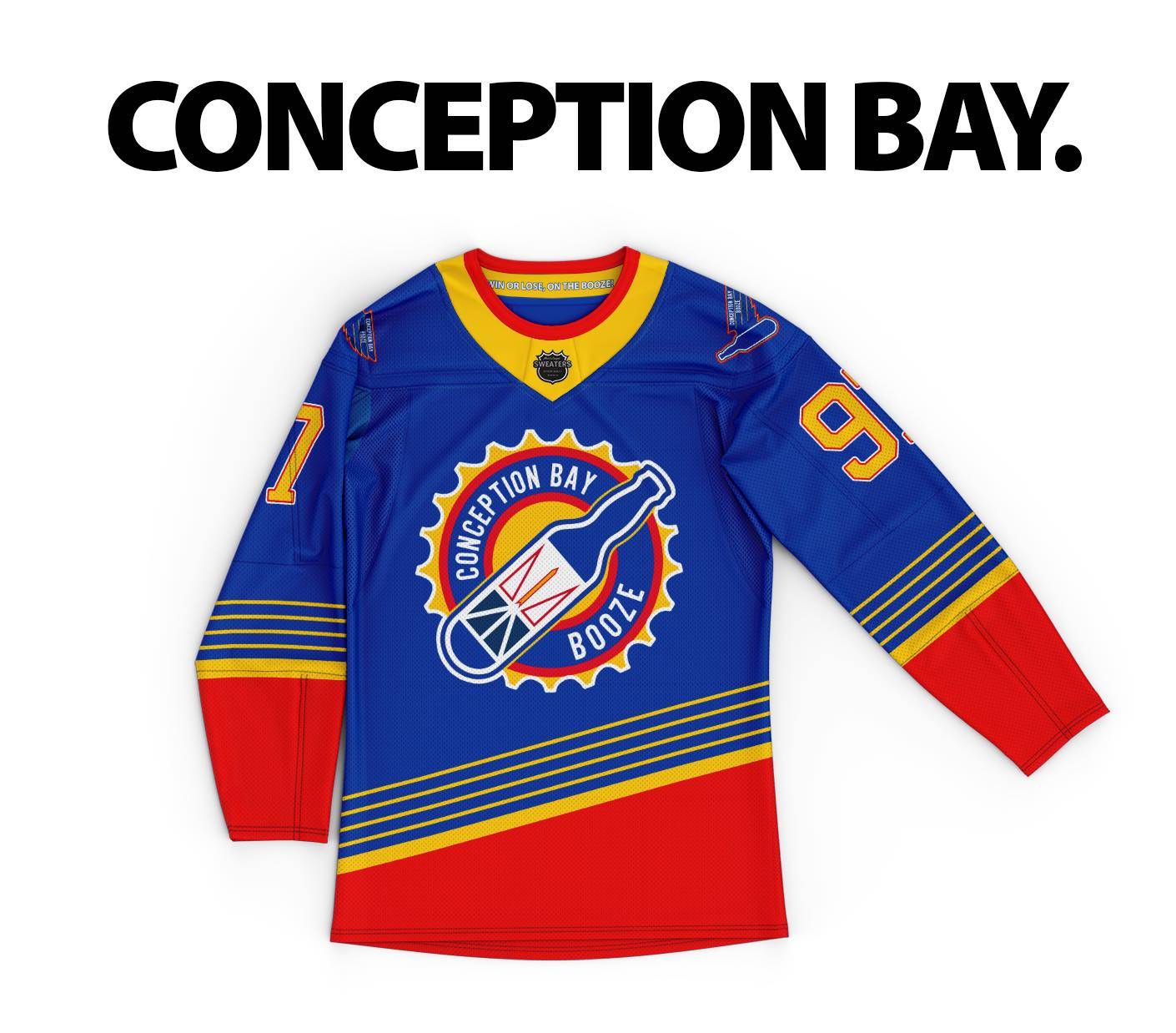 Inspired by the greatest cinematic masterpieces of all time.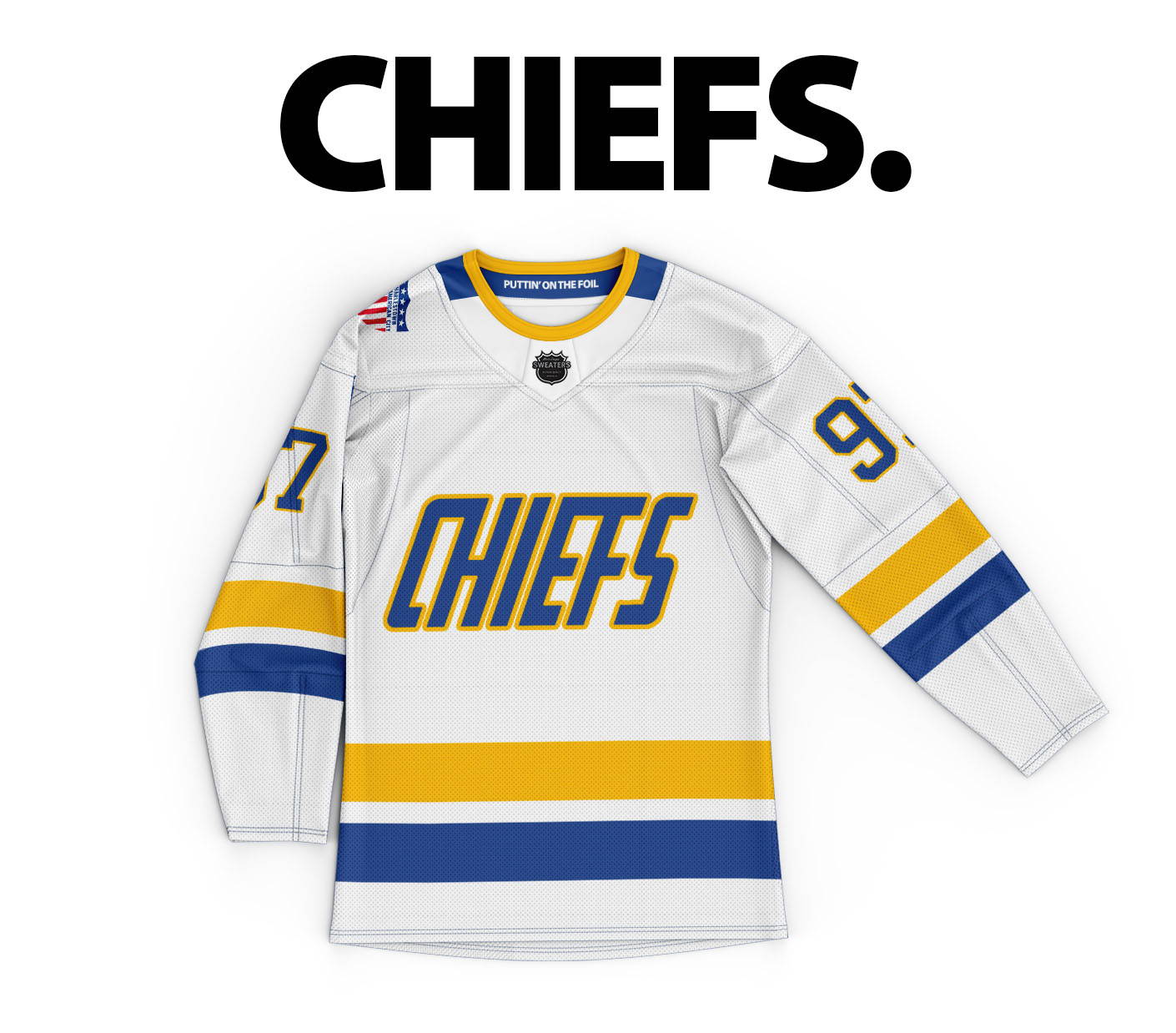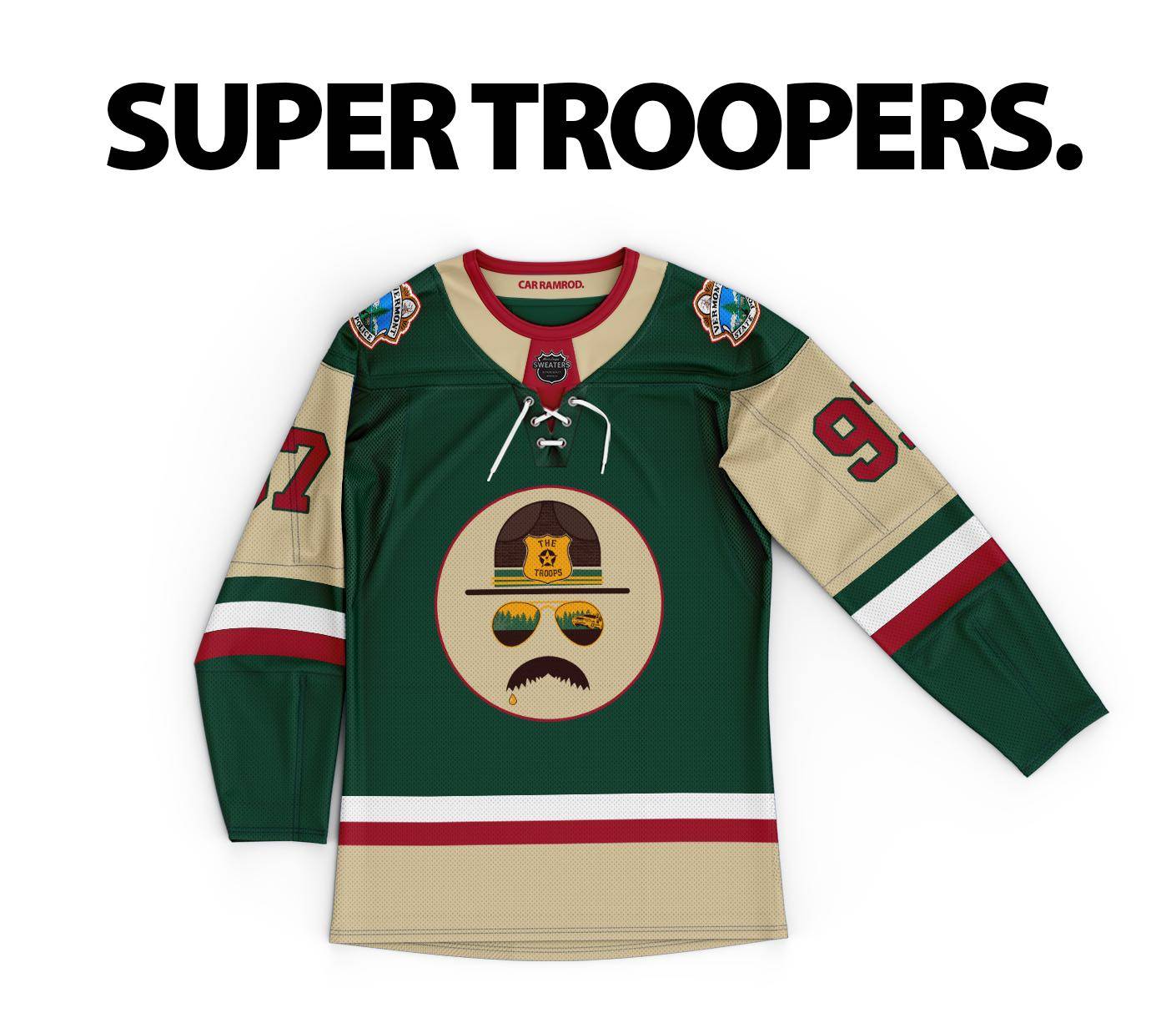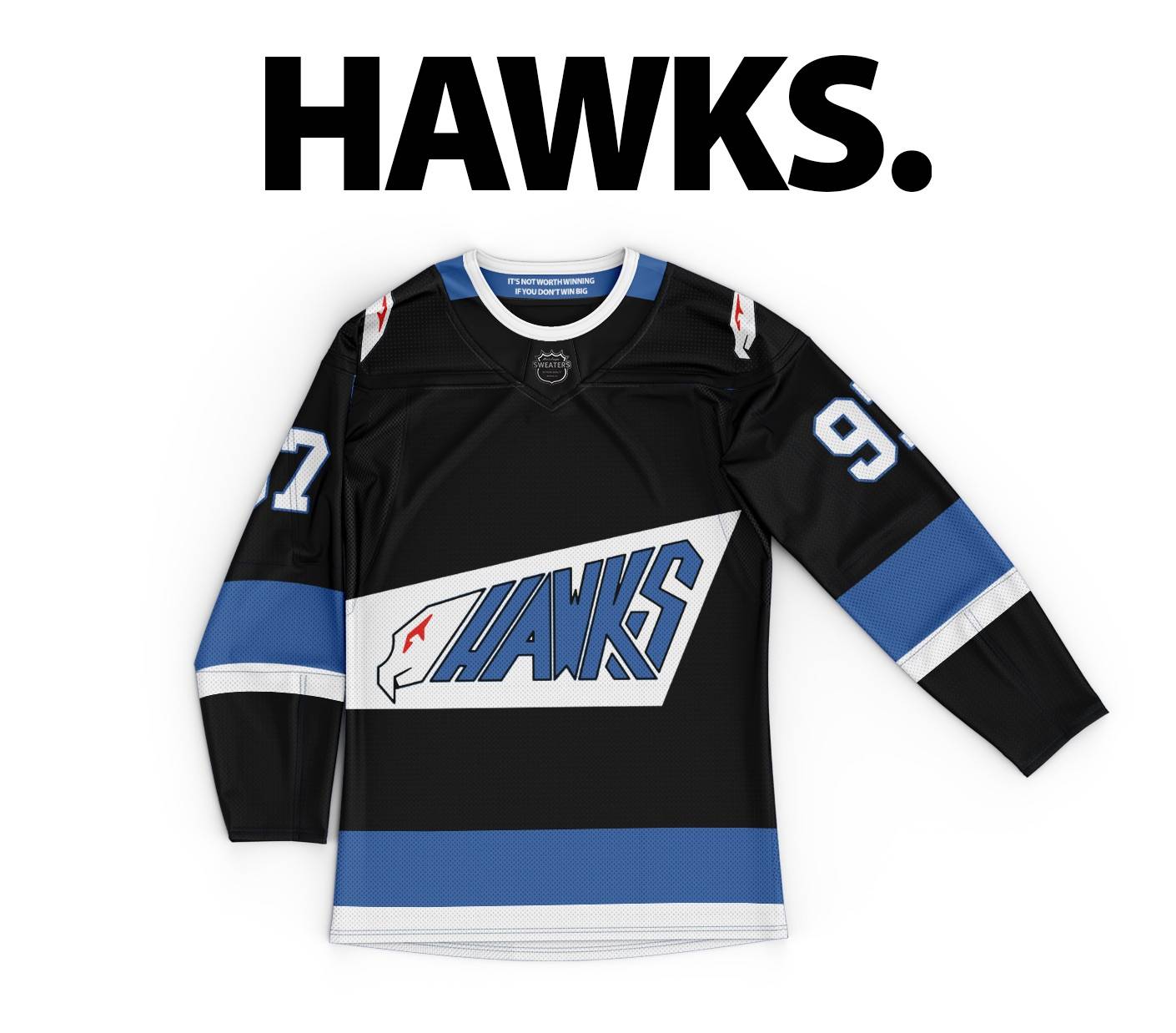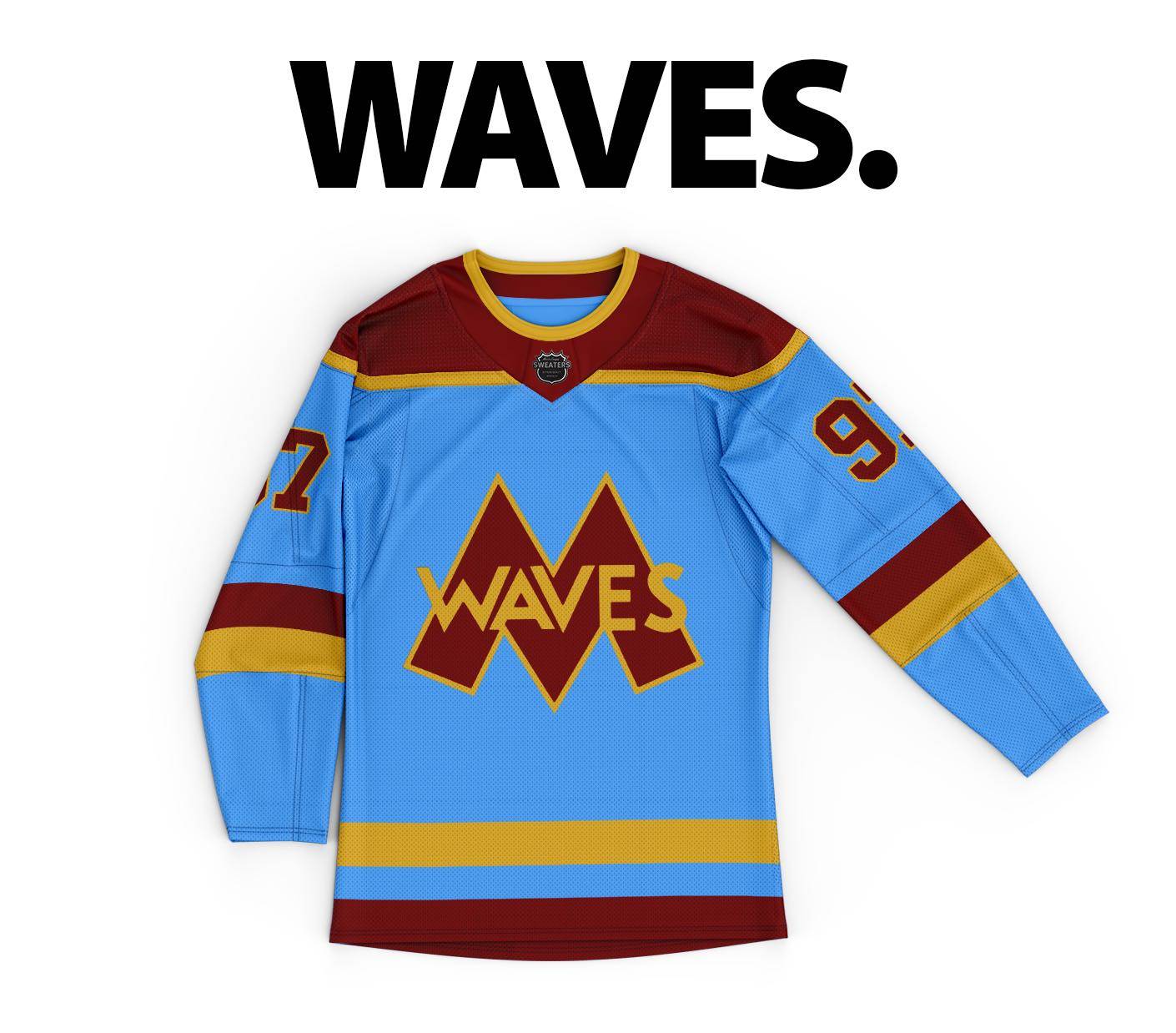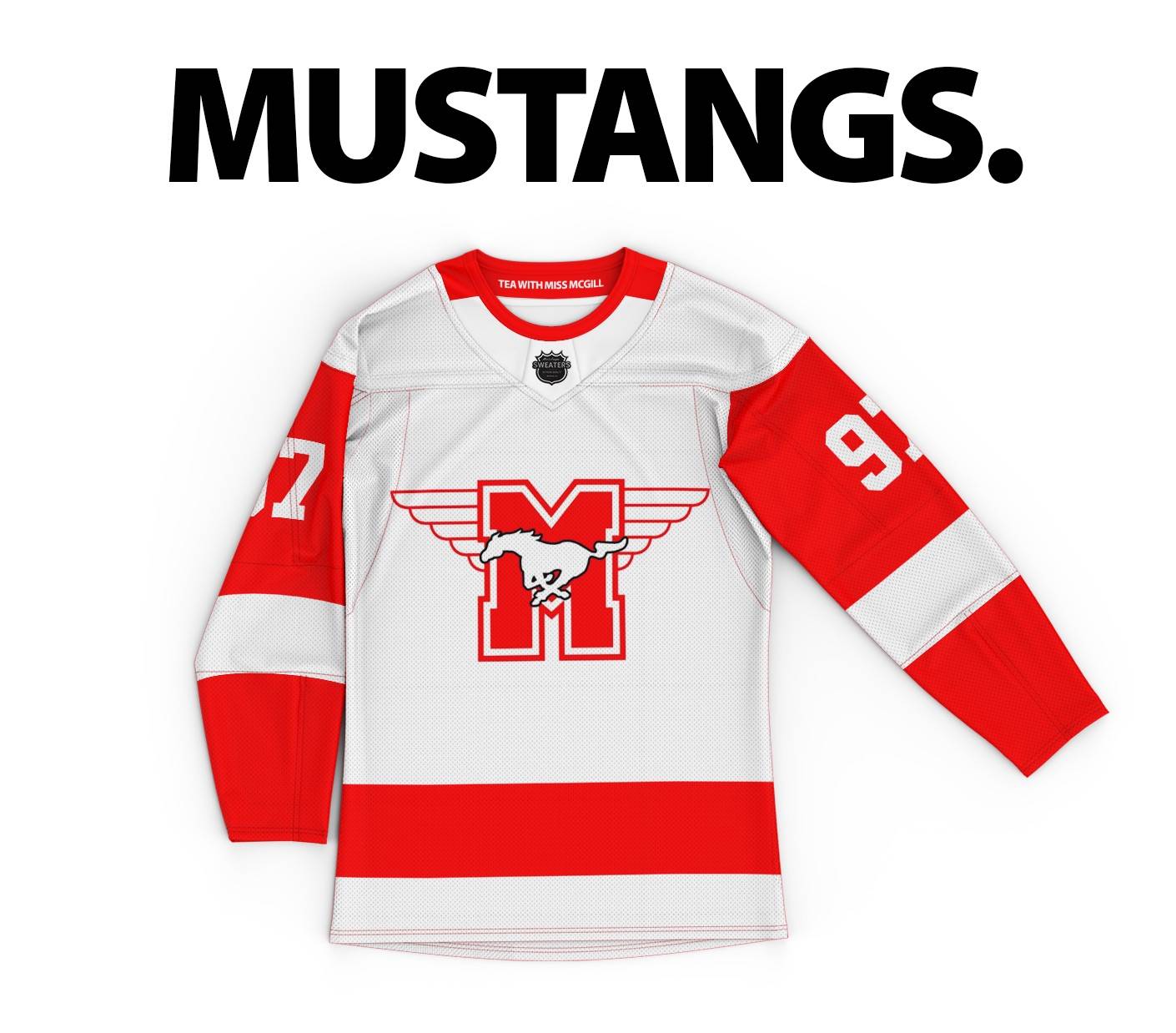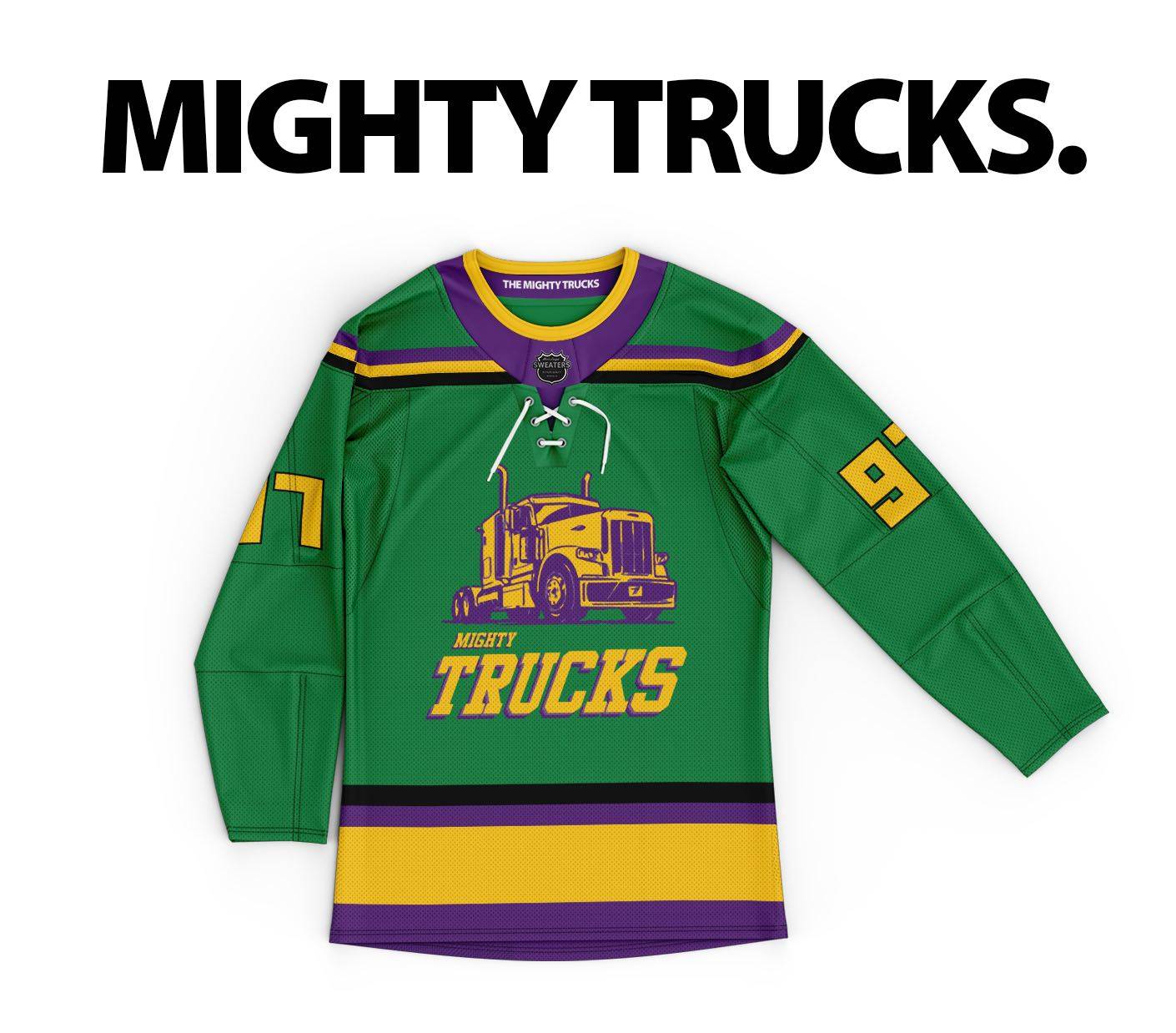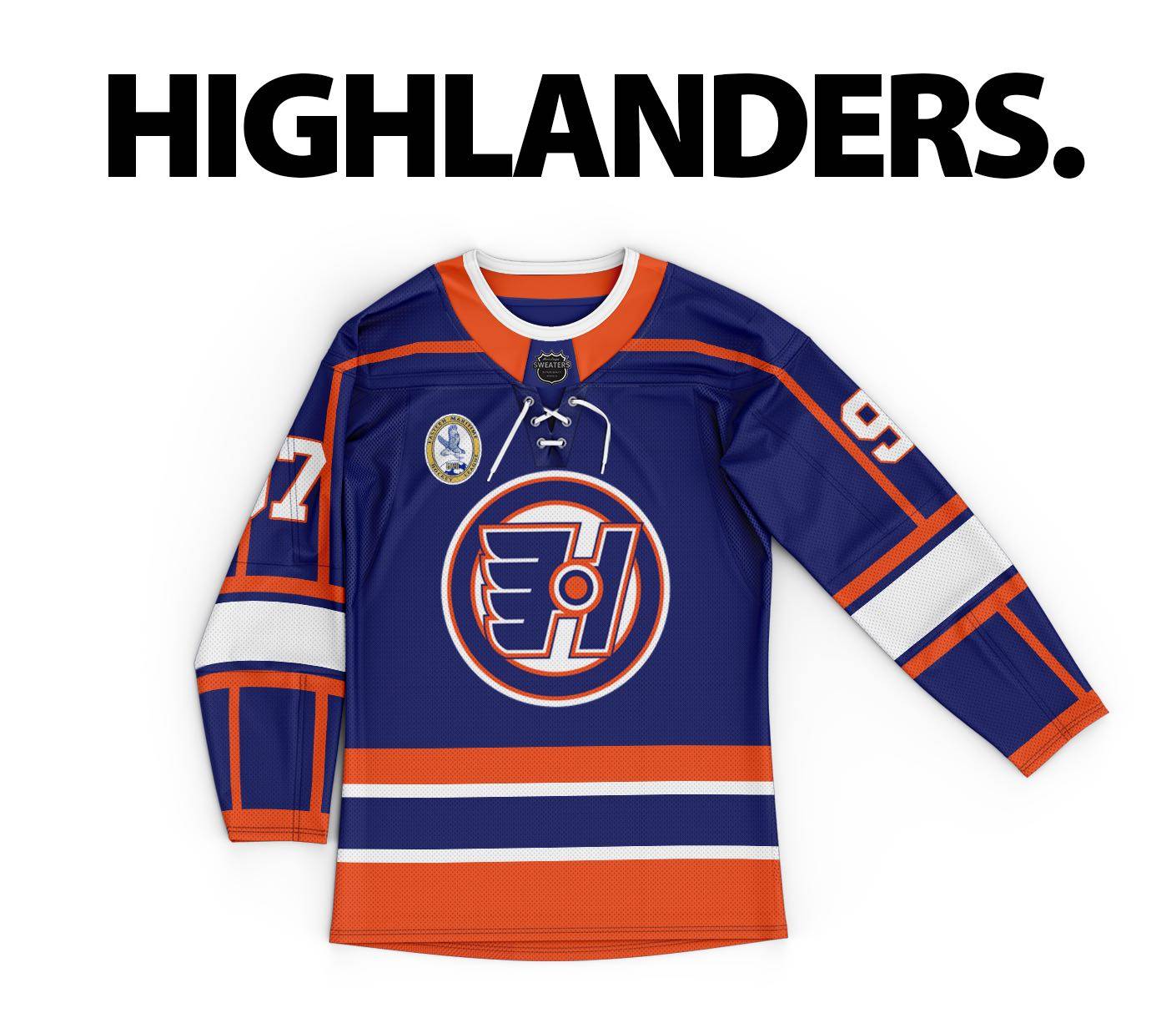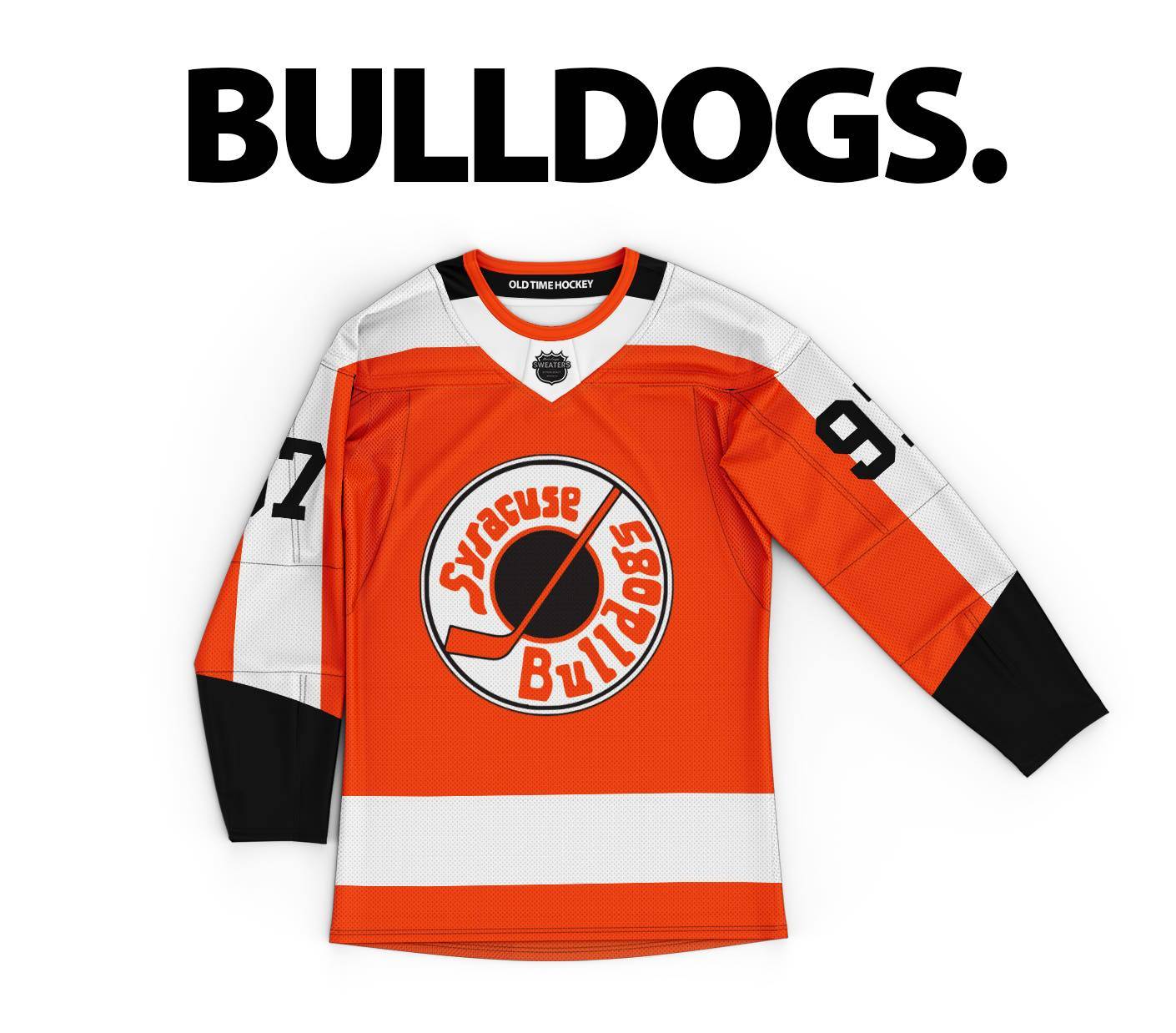 "It feels radical in kind of a tubular sort of way, but most of all, it feels out there."
-Nuke LaLoosh, Bull Durham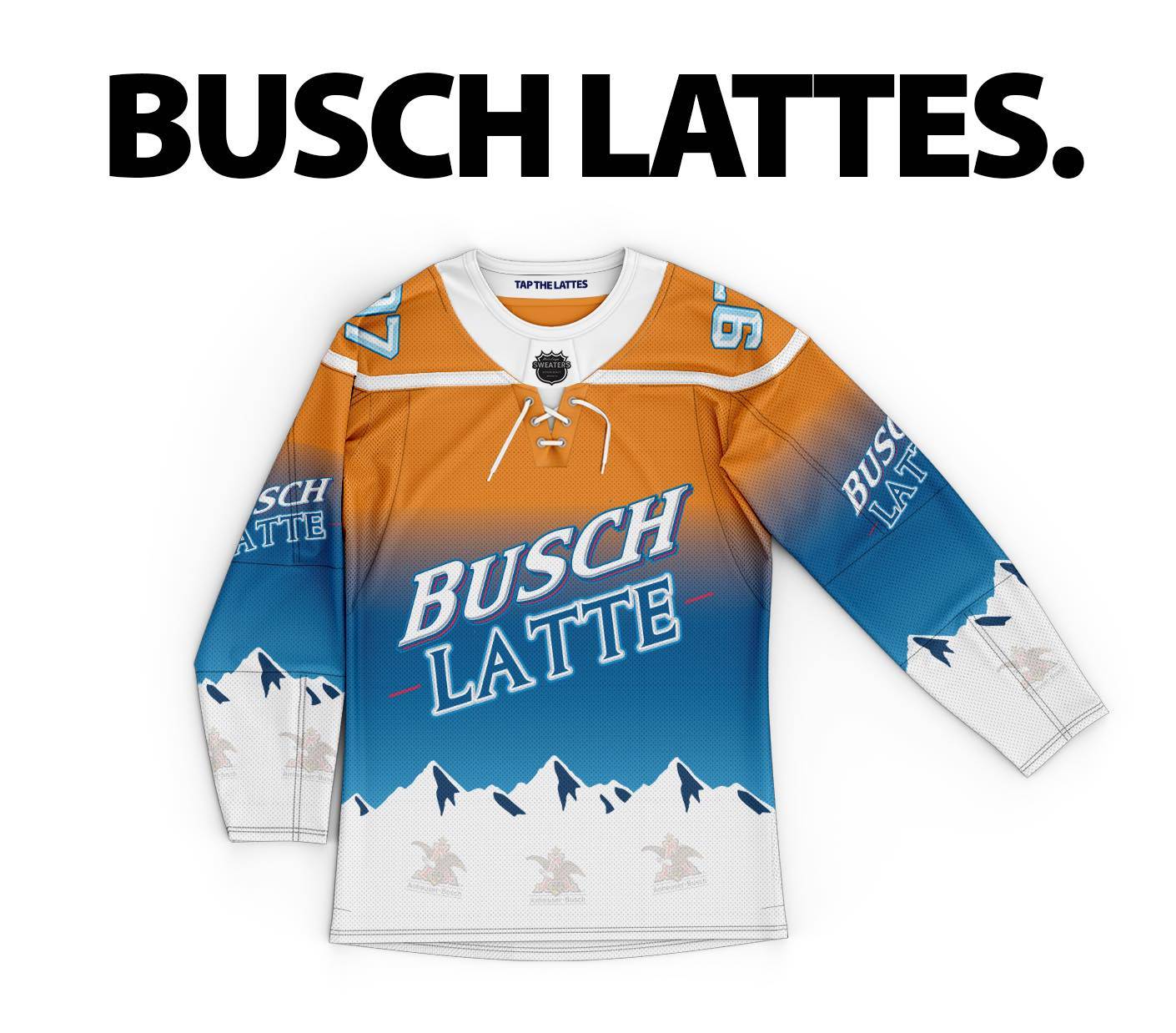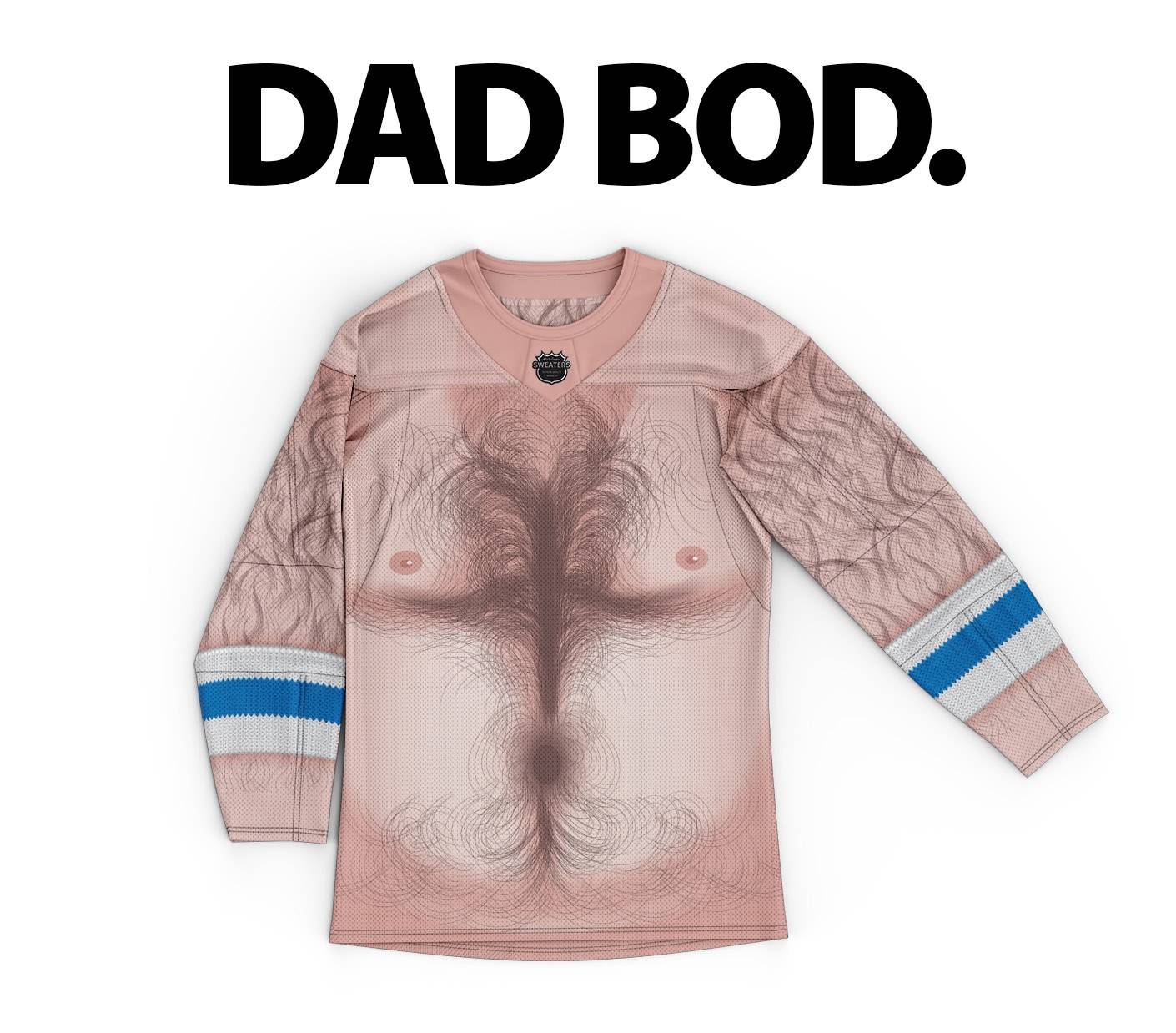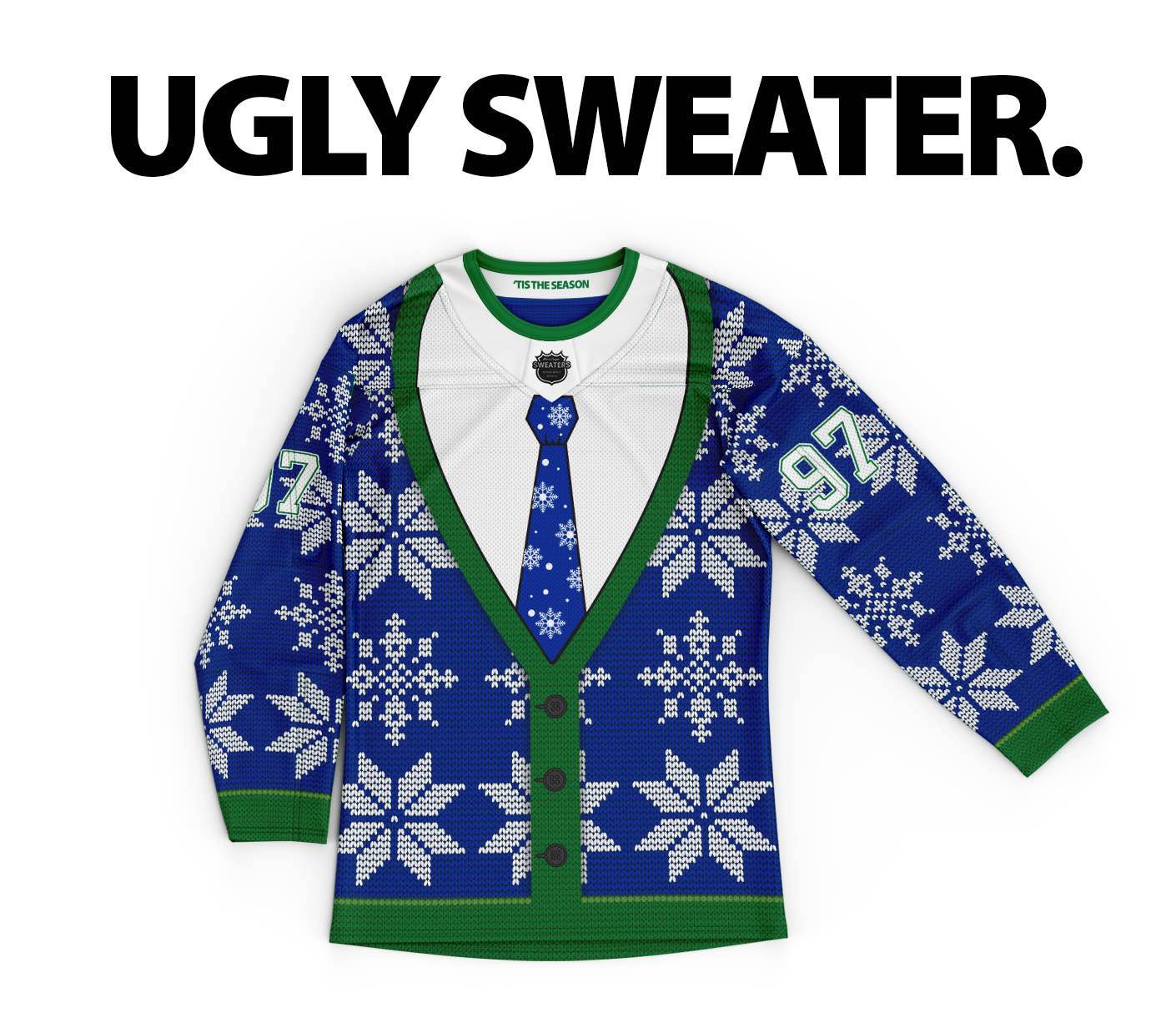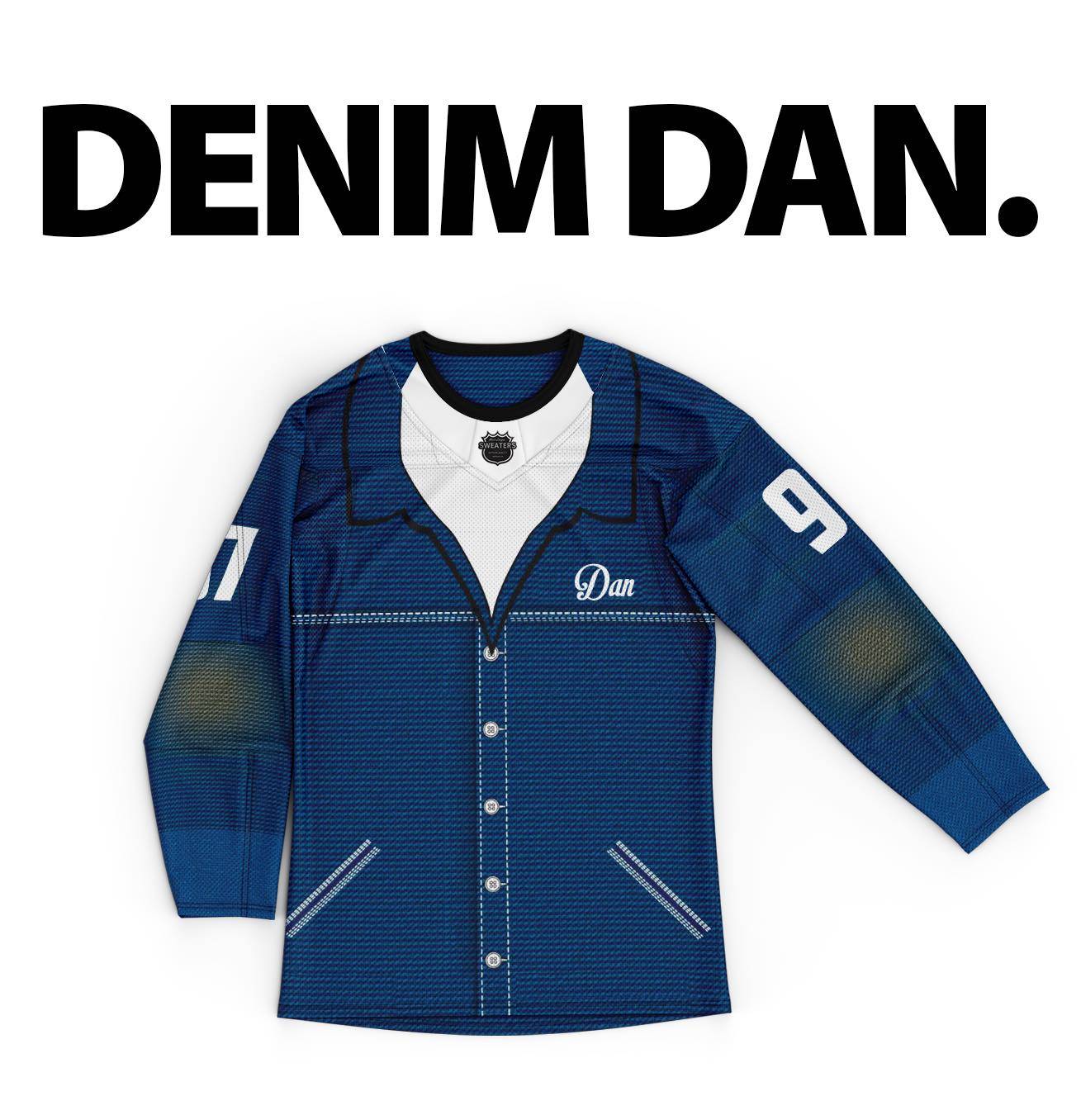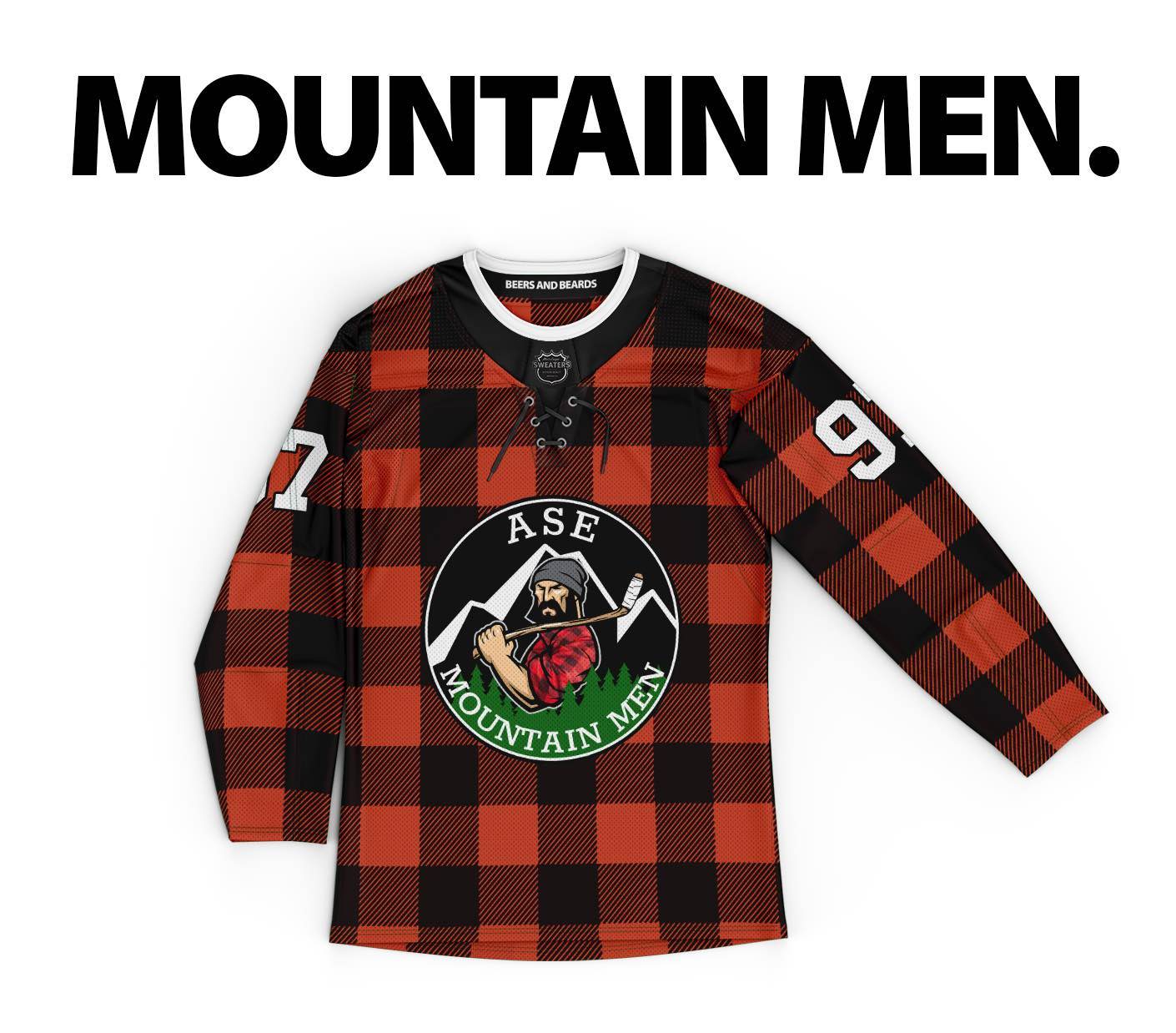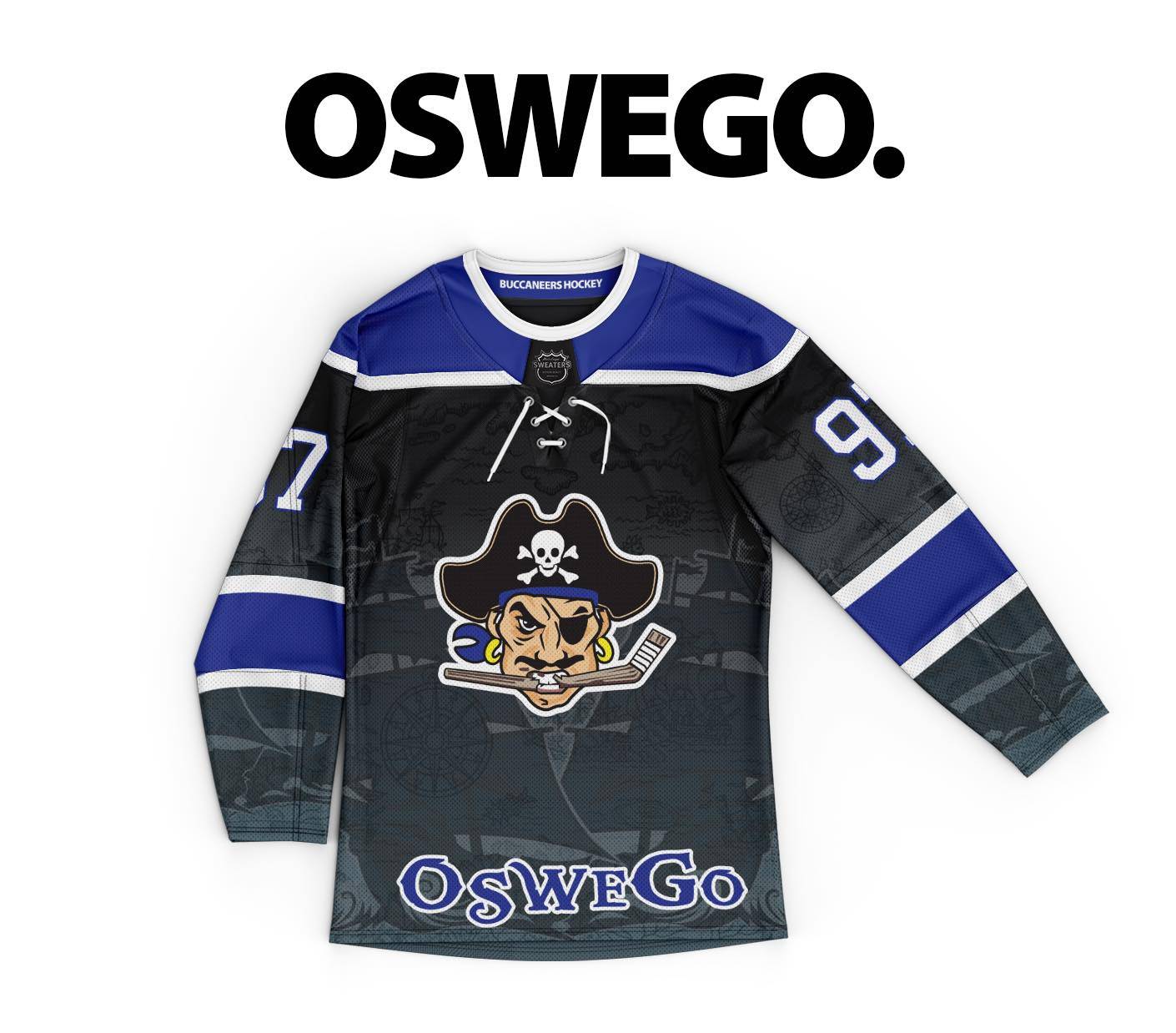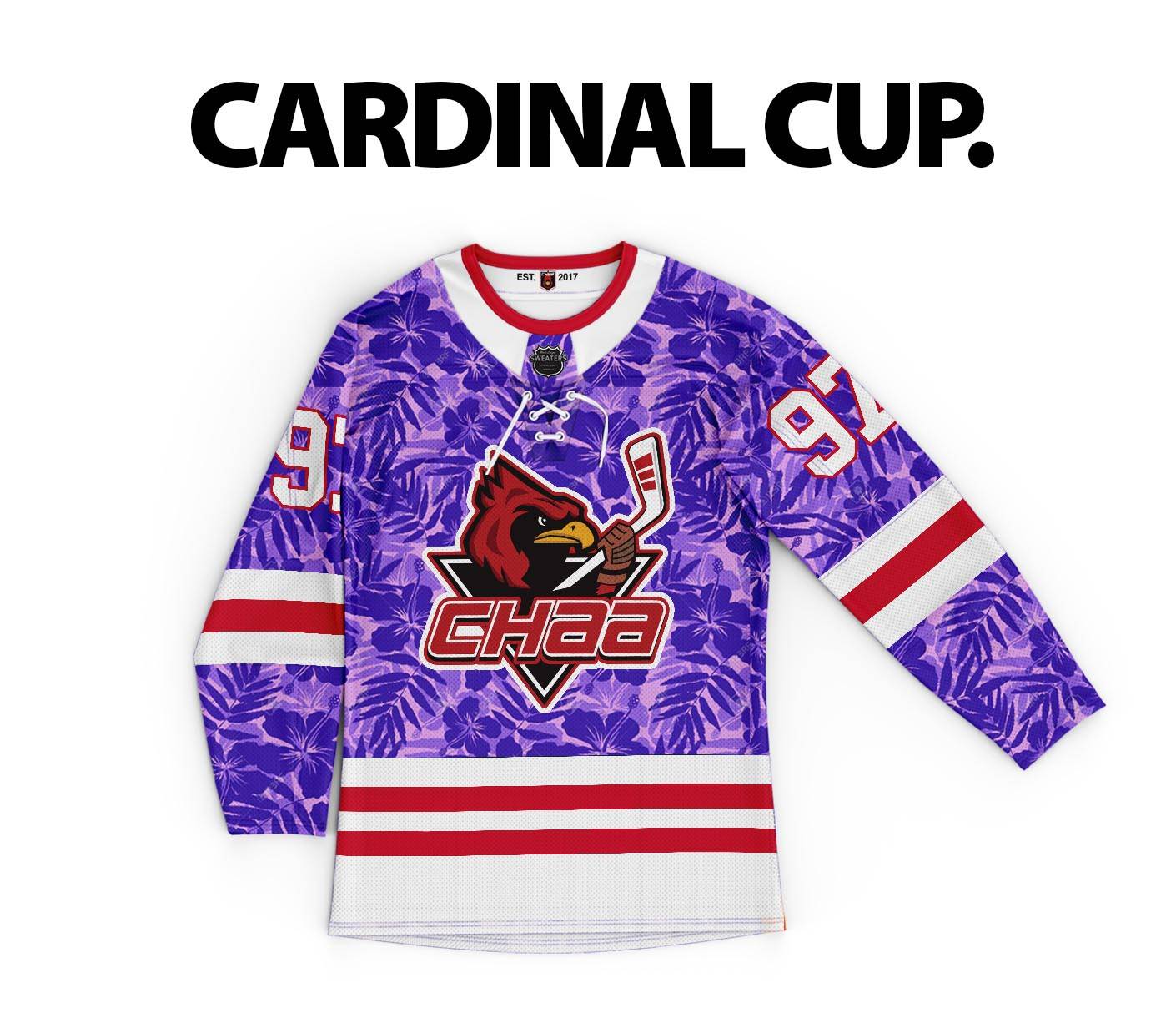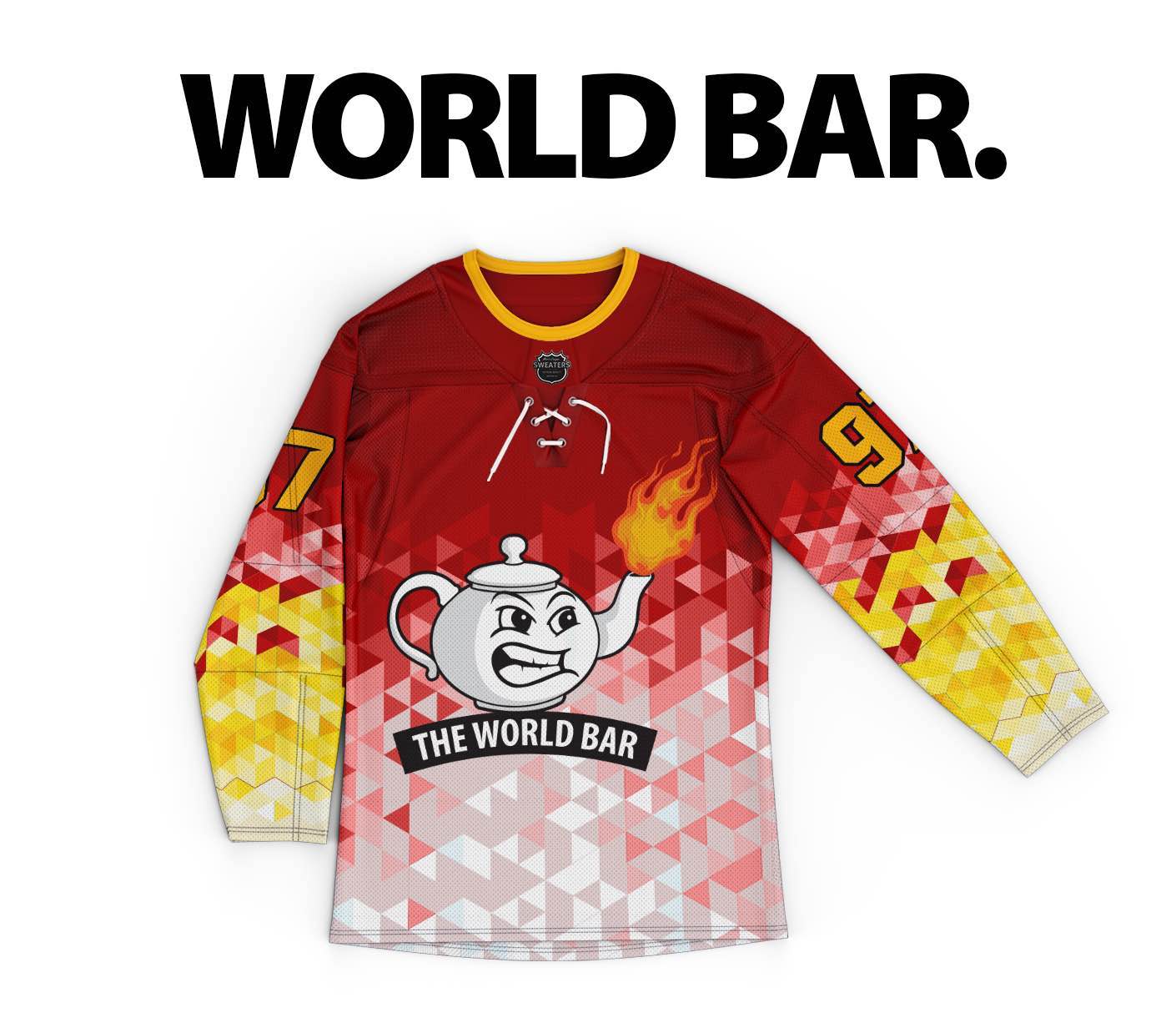 Custom logo design — with unlimited revisions — for $100.