Get inspired and see some of our past work.
Sick, pro-style concepts.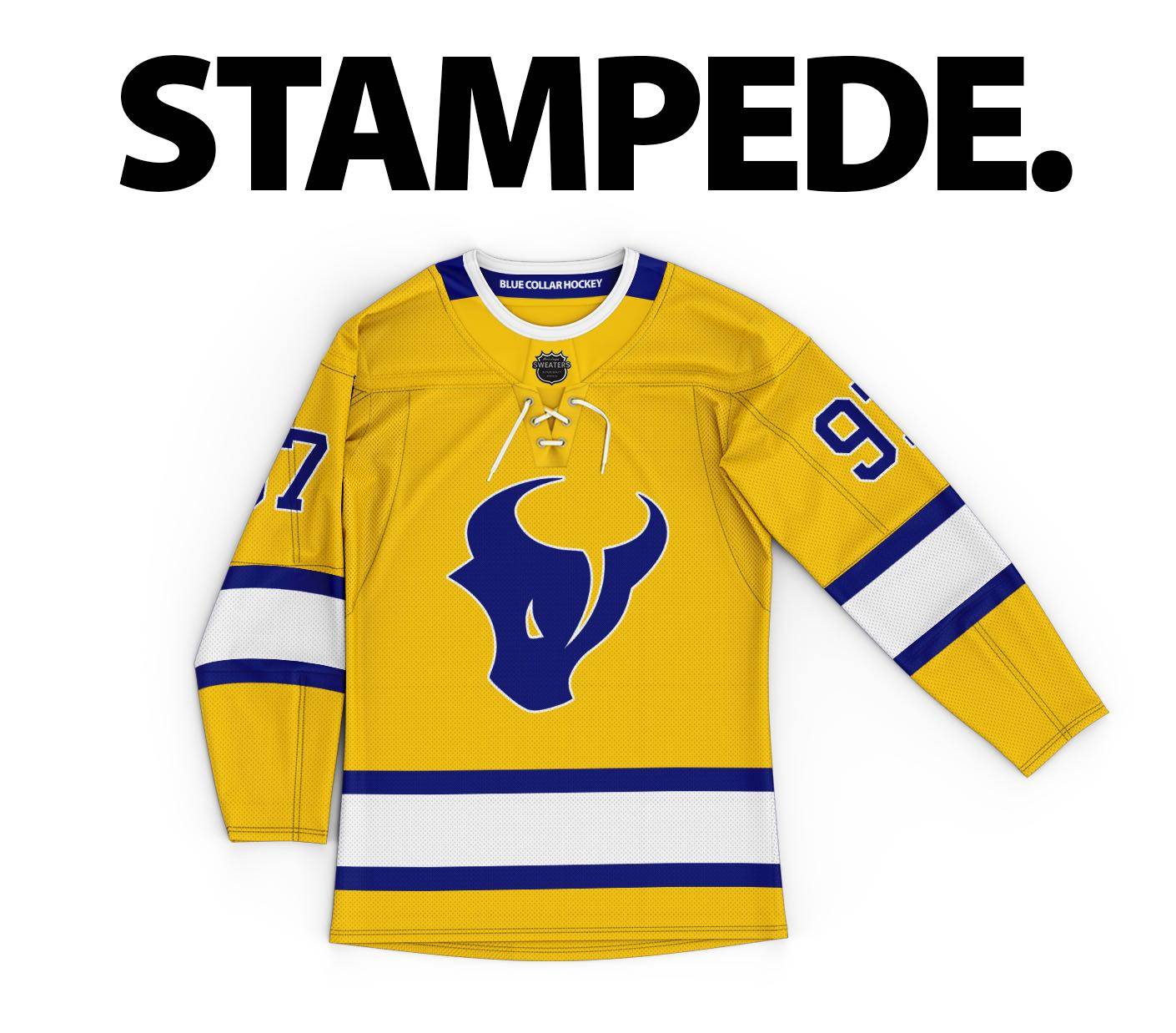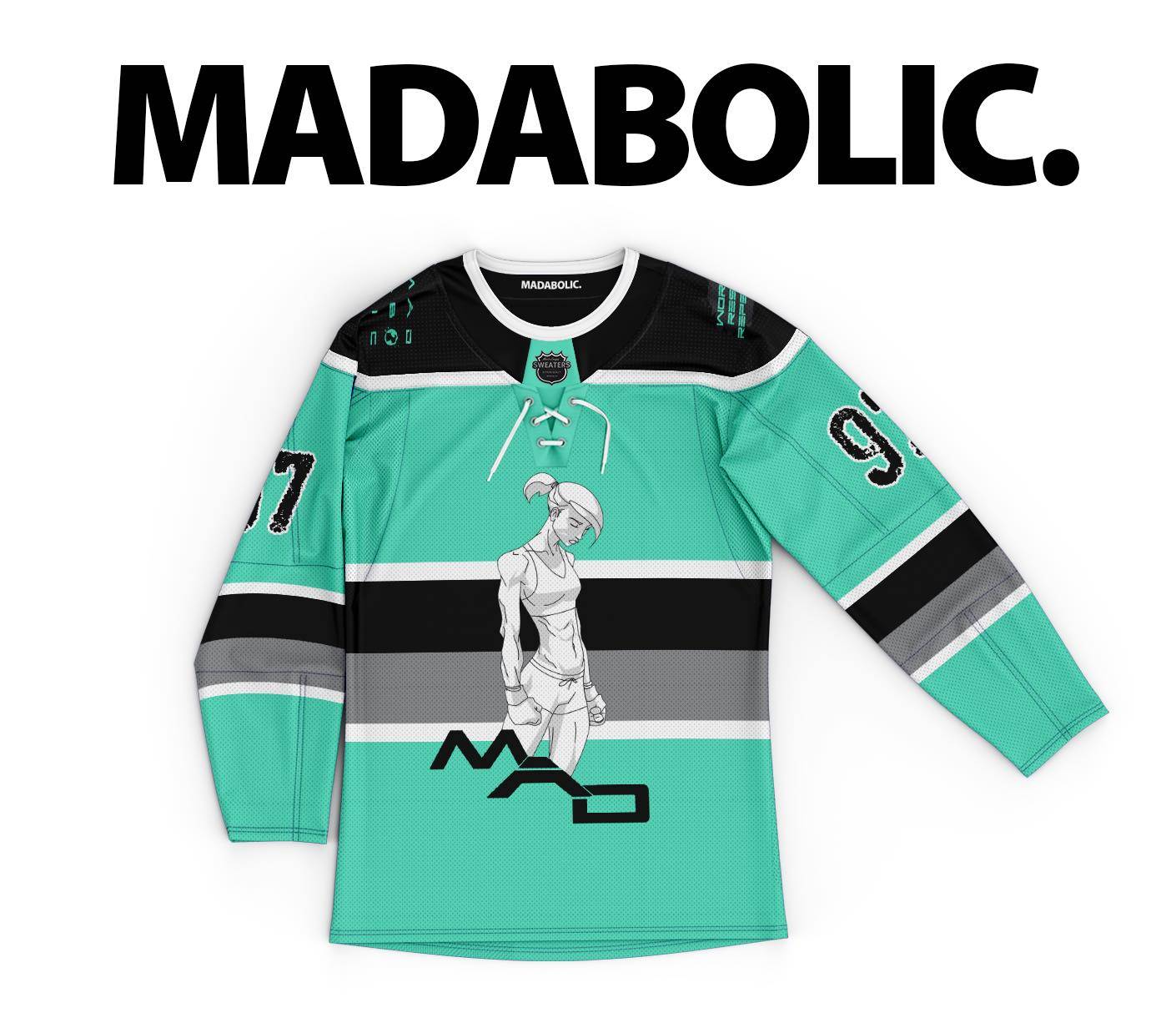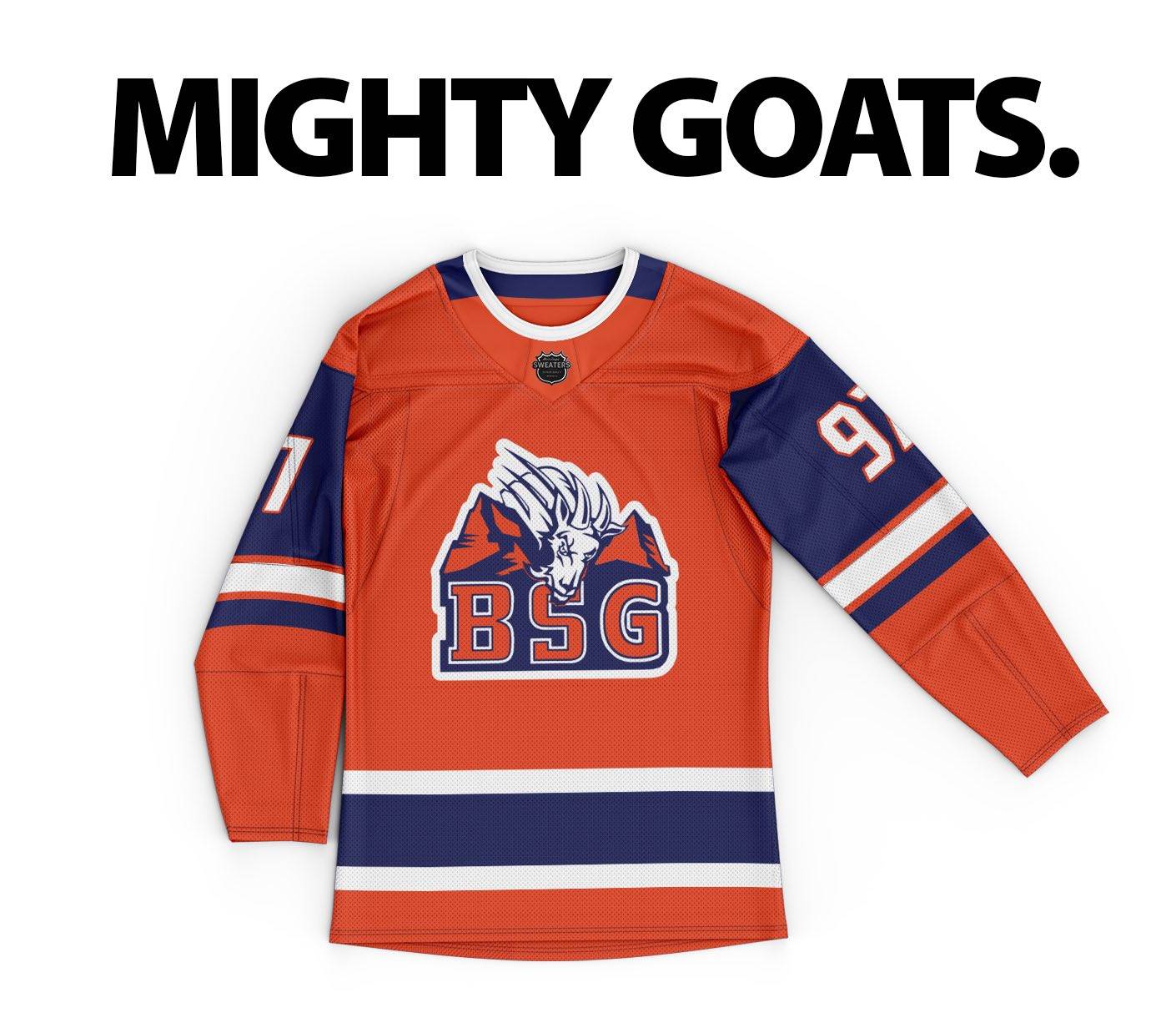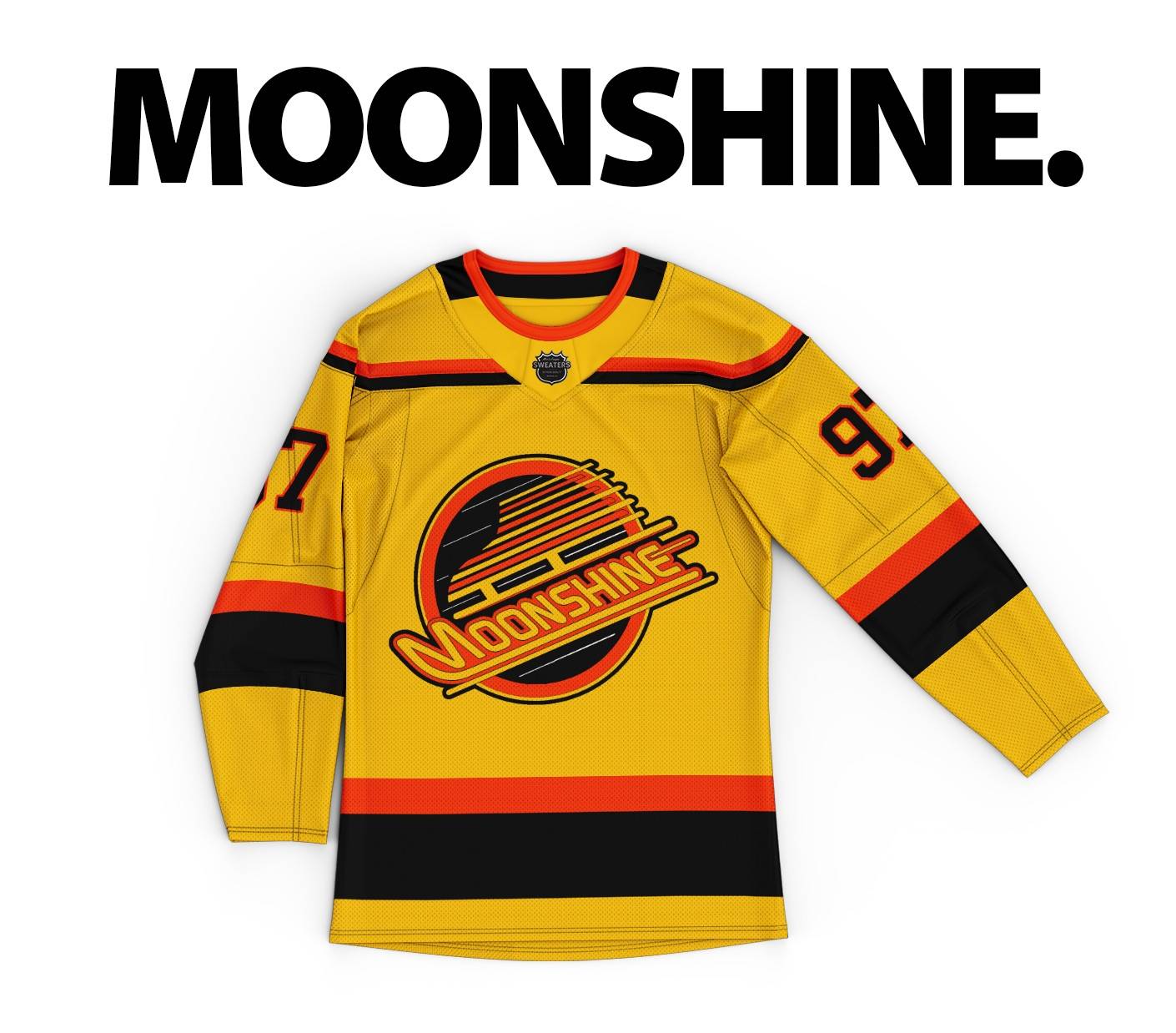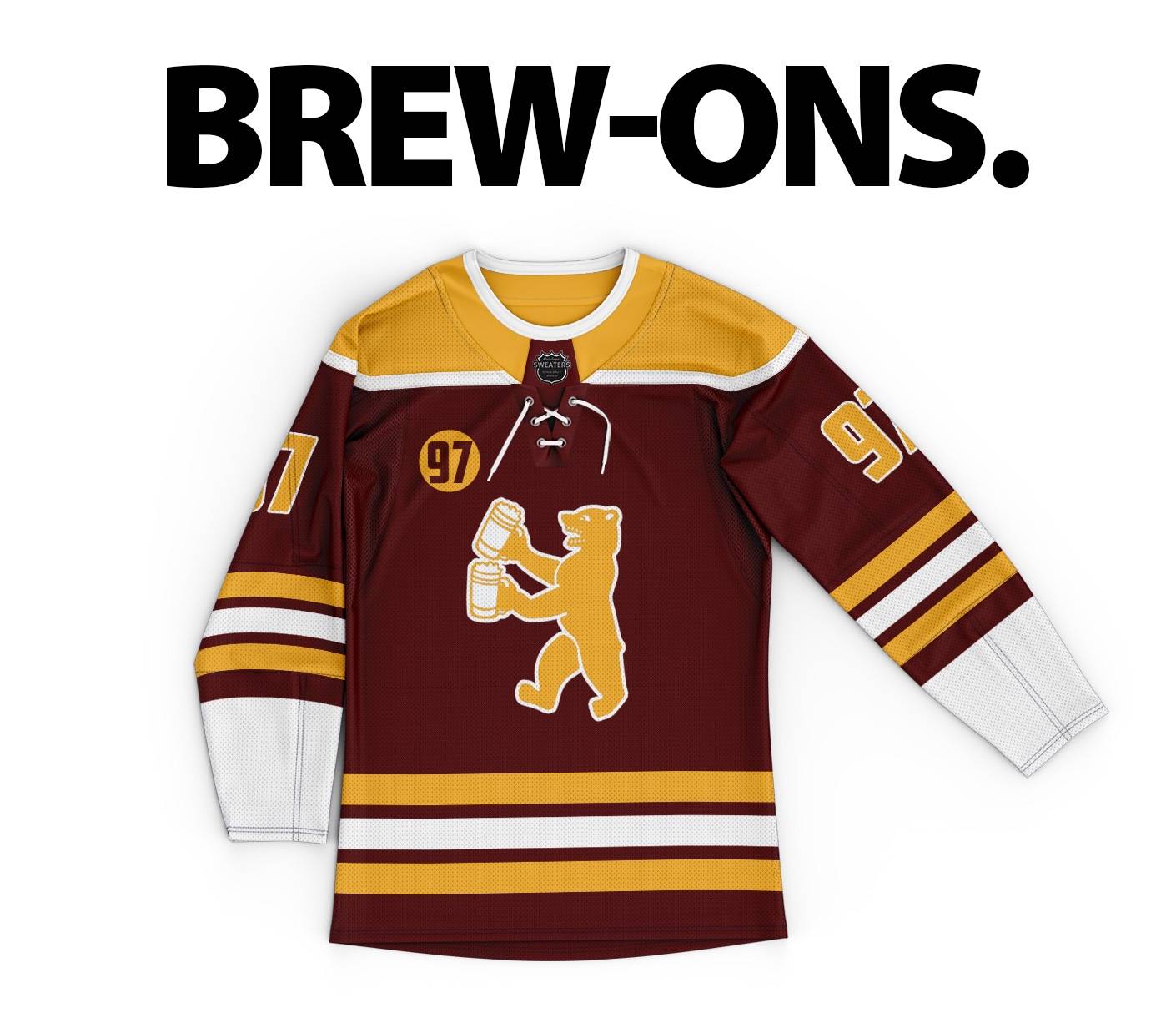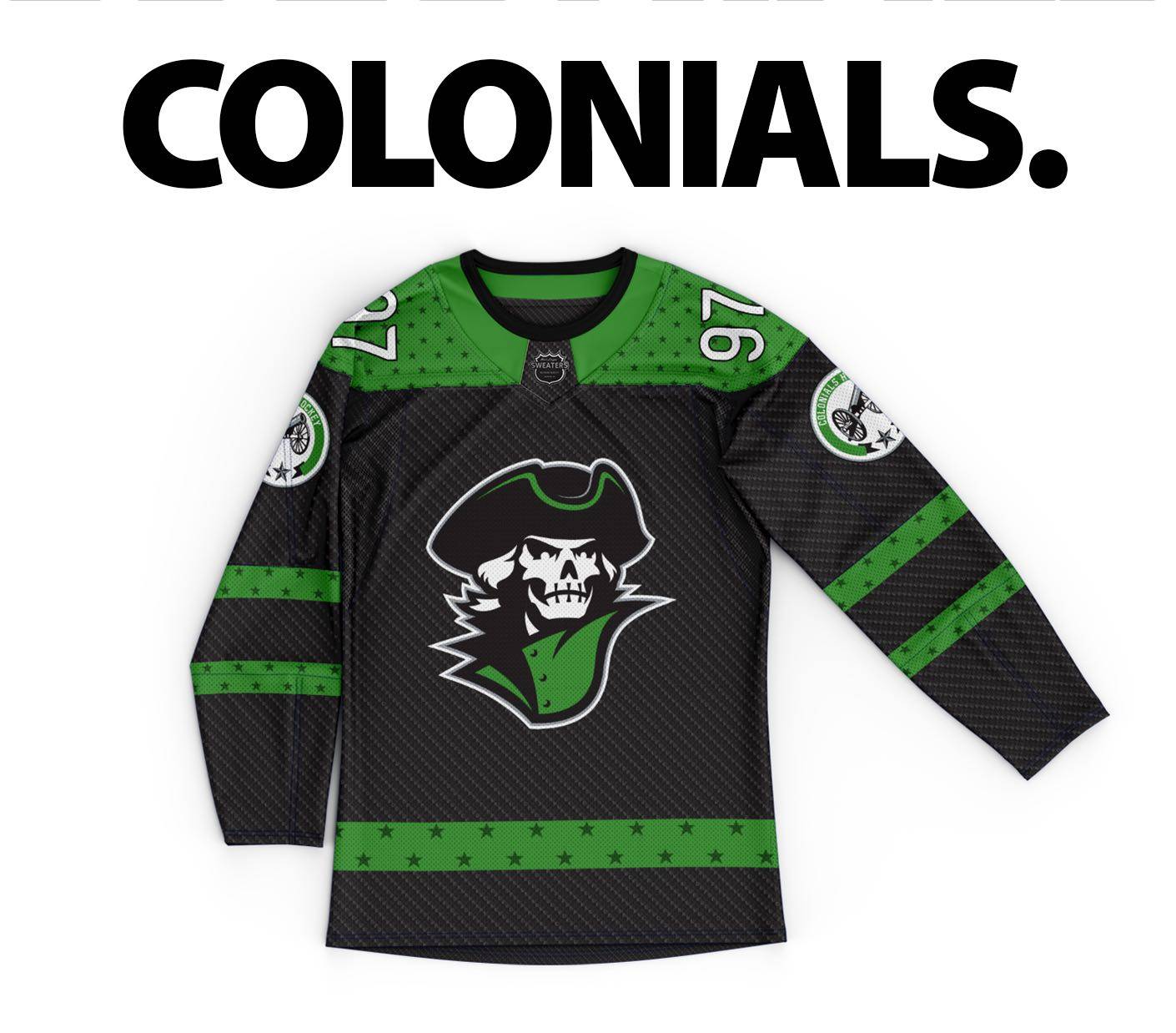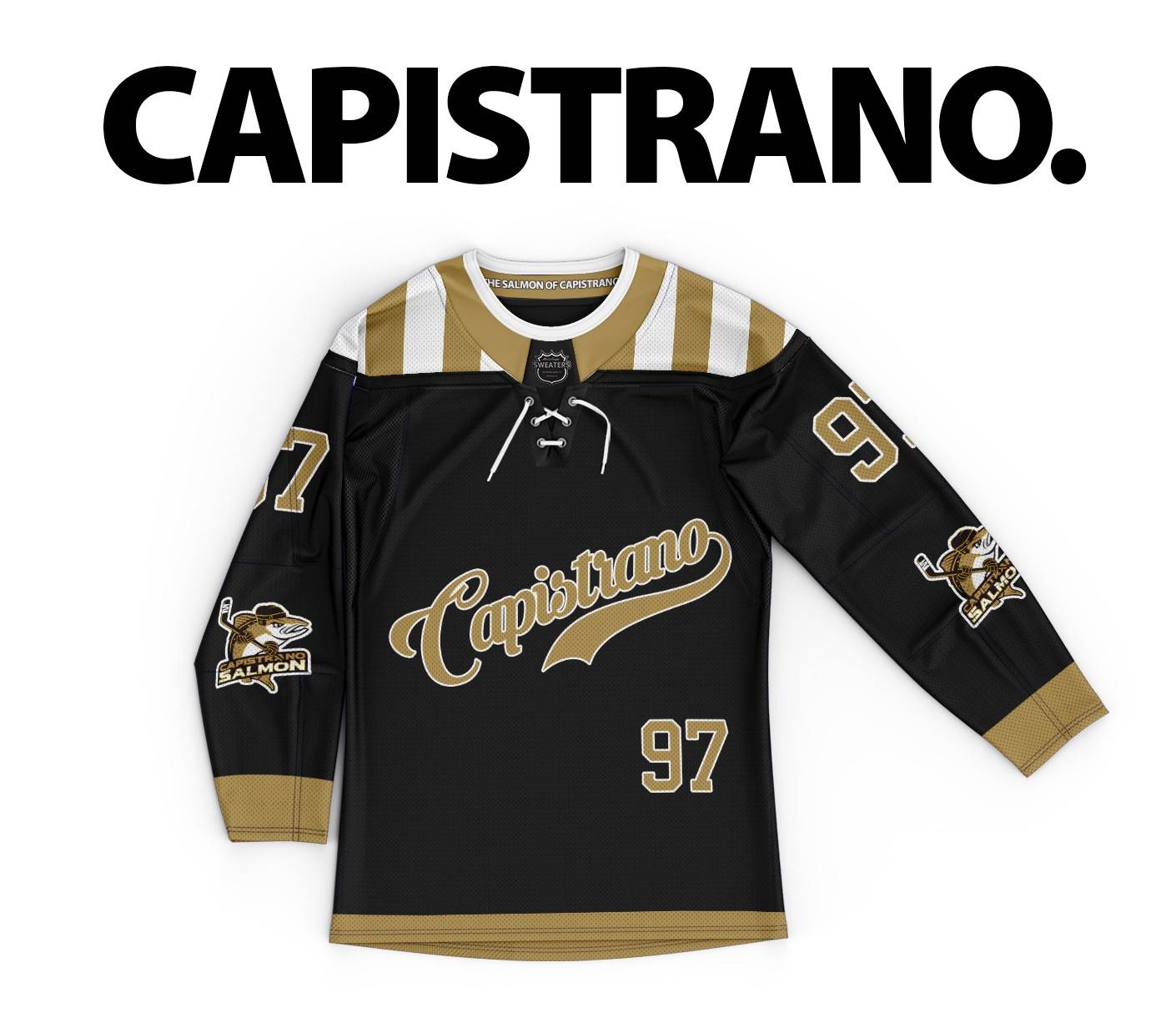 Inspired by the Winter Heritage Outdoor Pond Hockey Classic.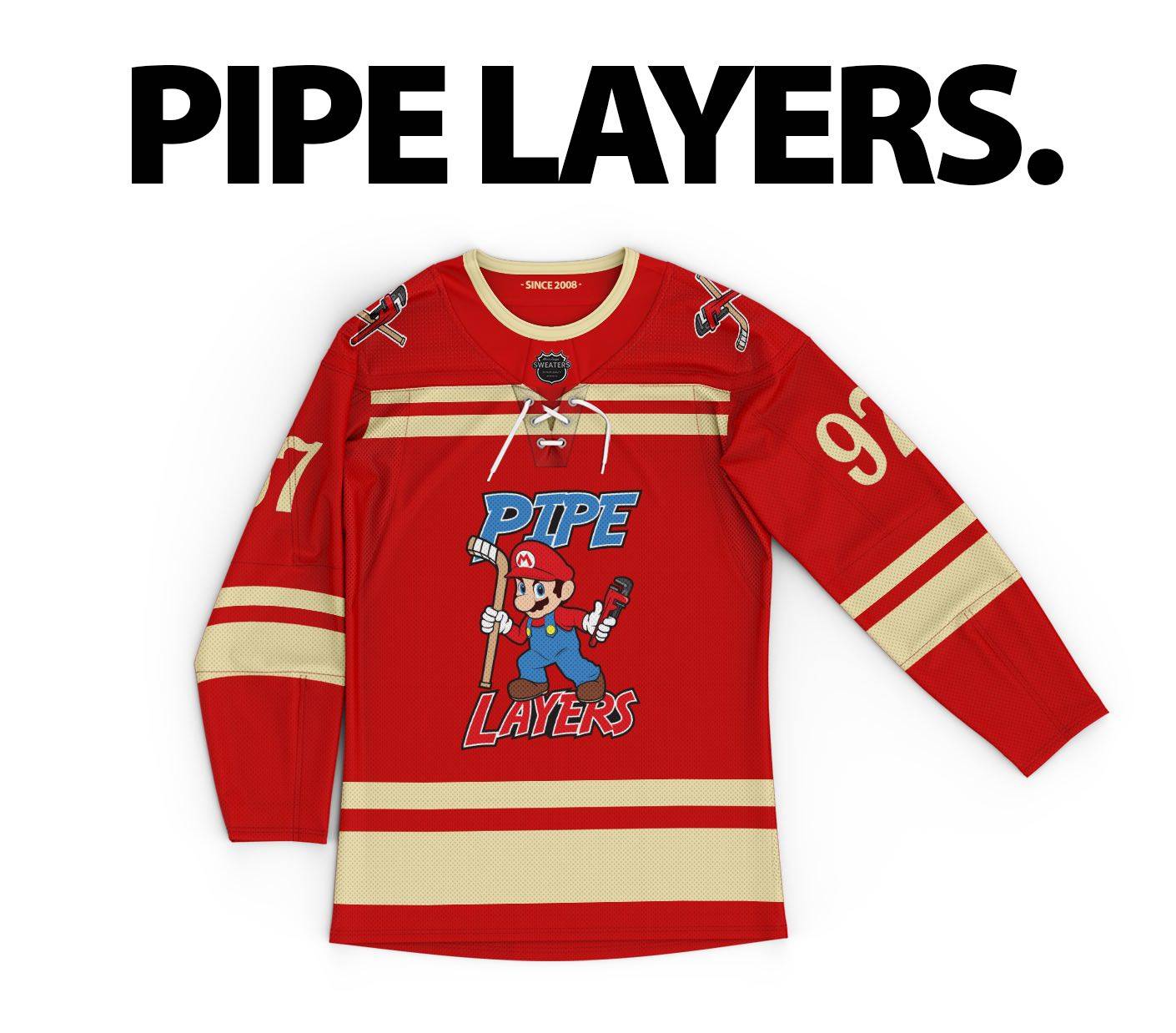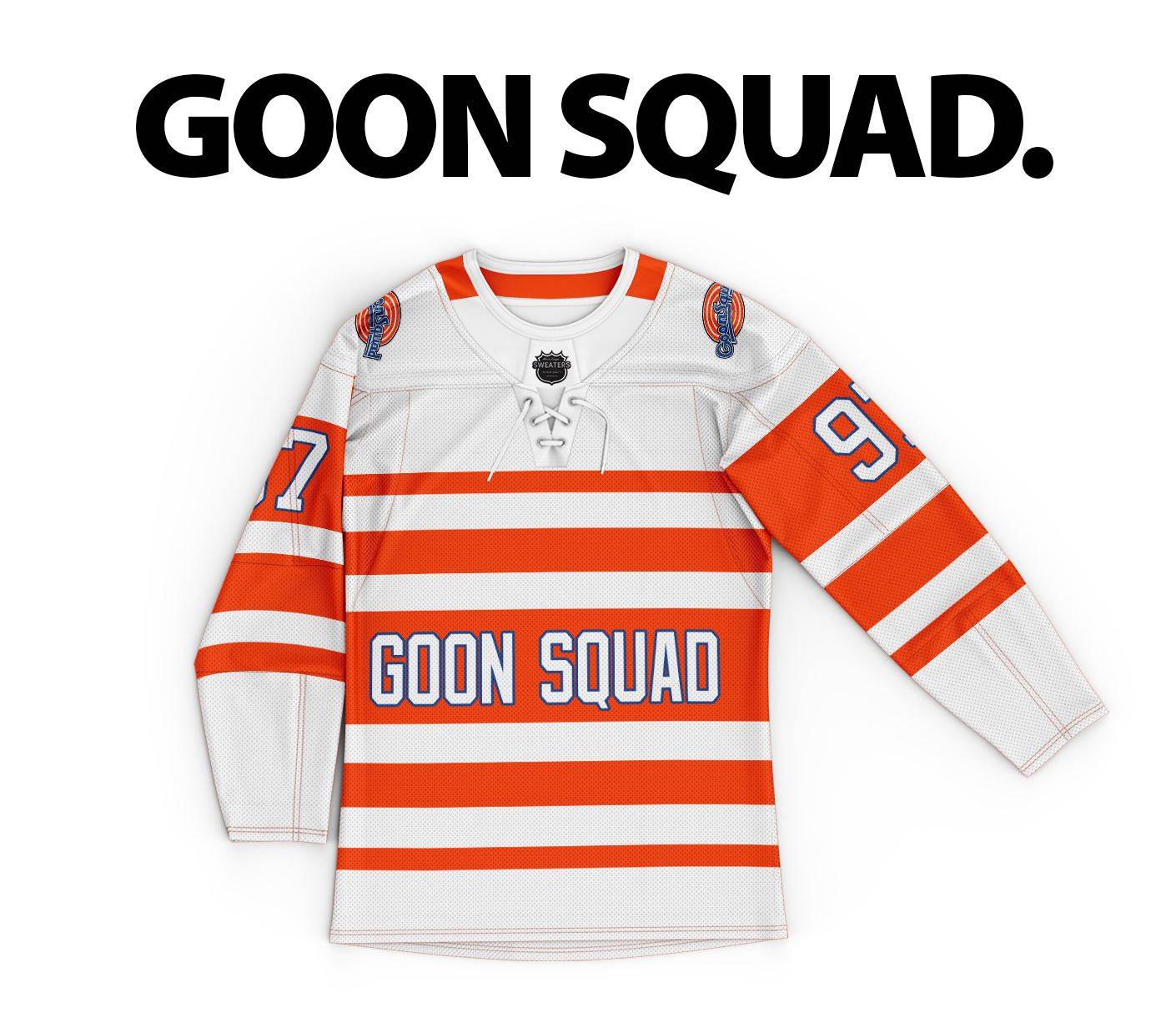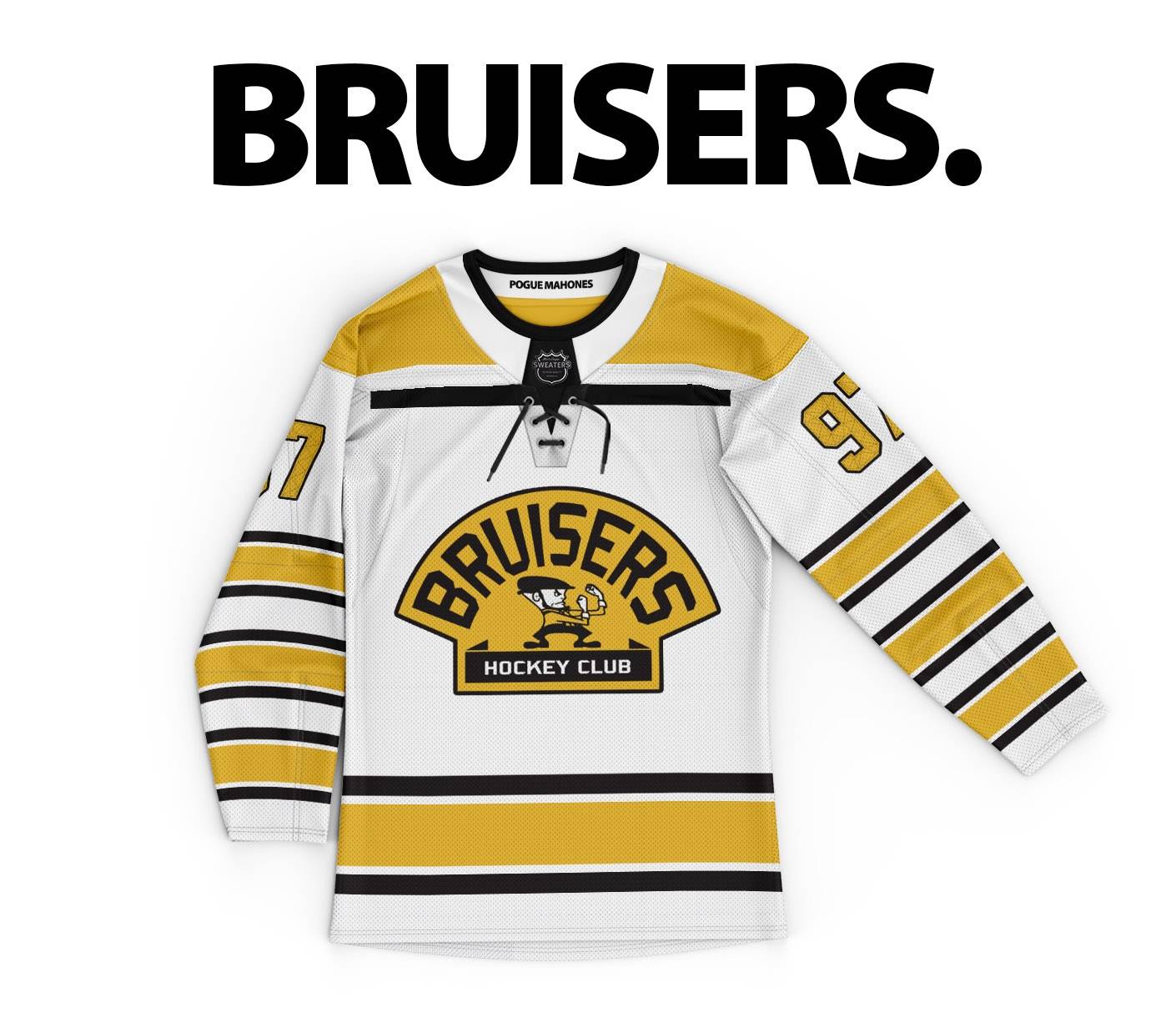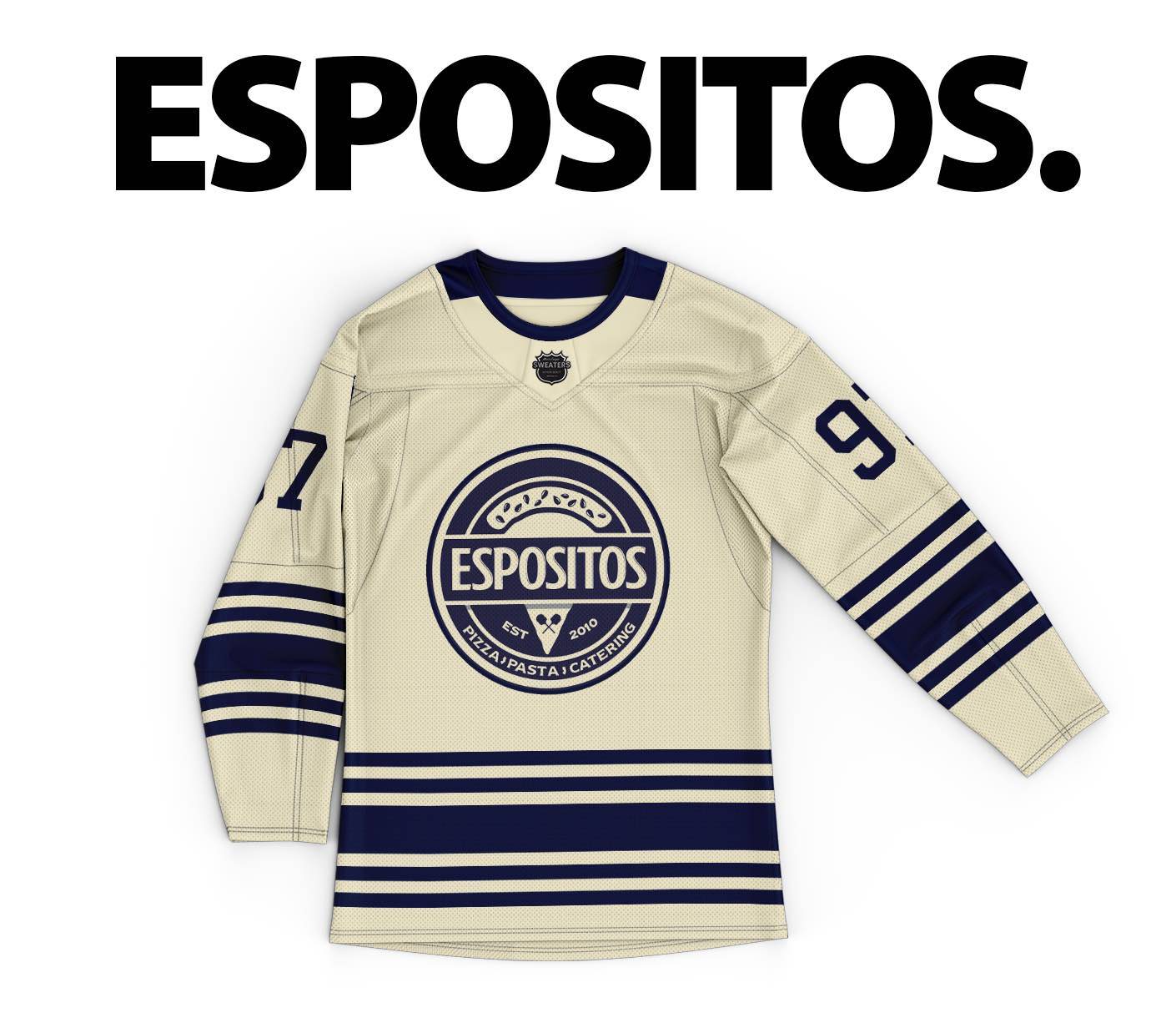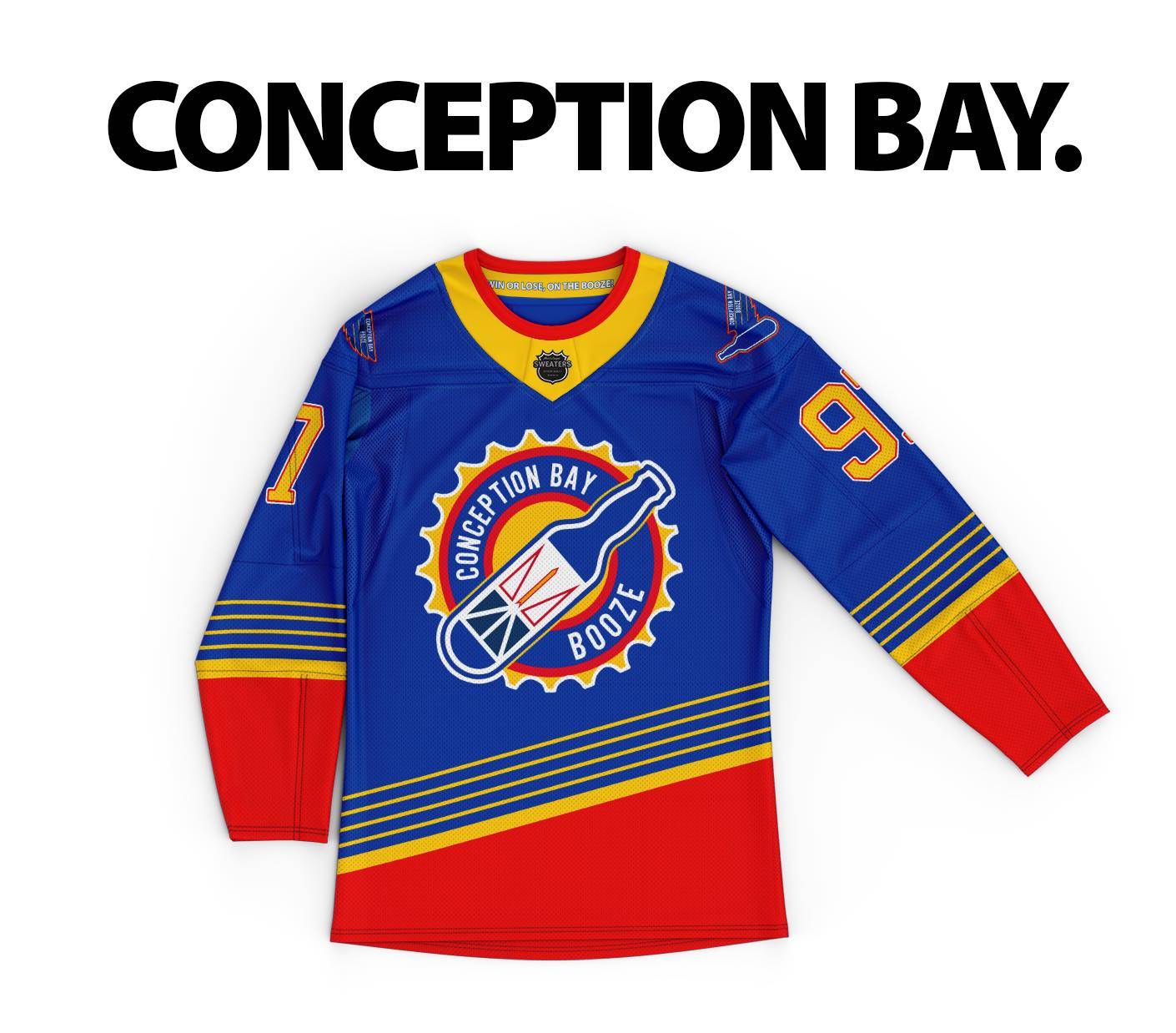 Inspired by the greatest cinematic masterpieces of all time.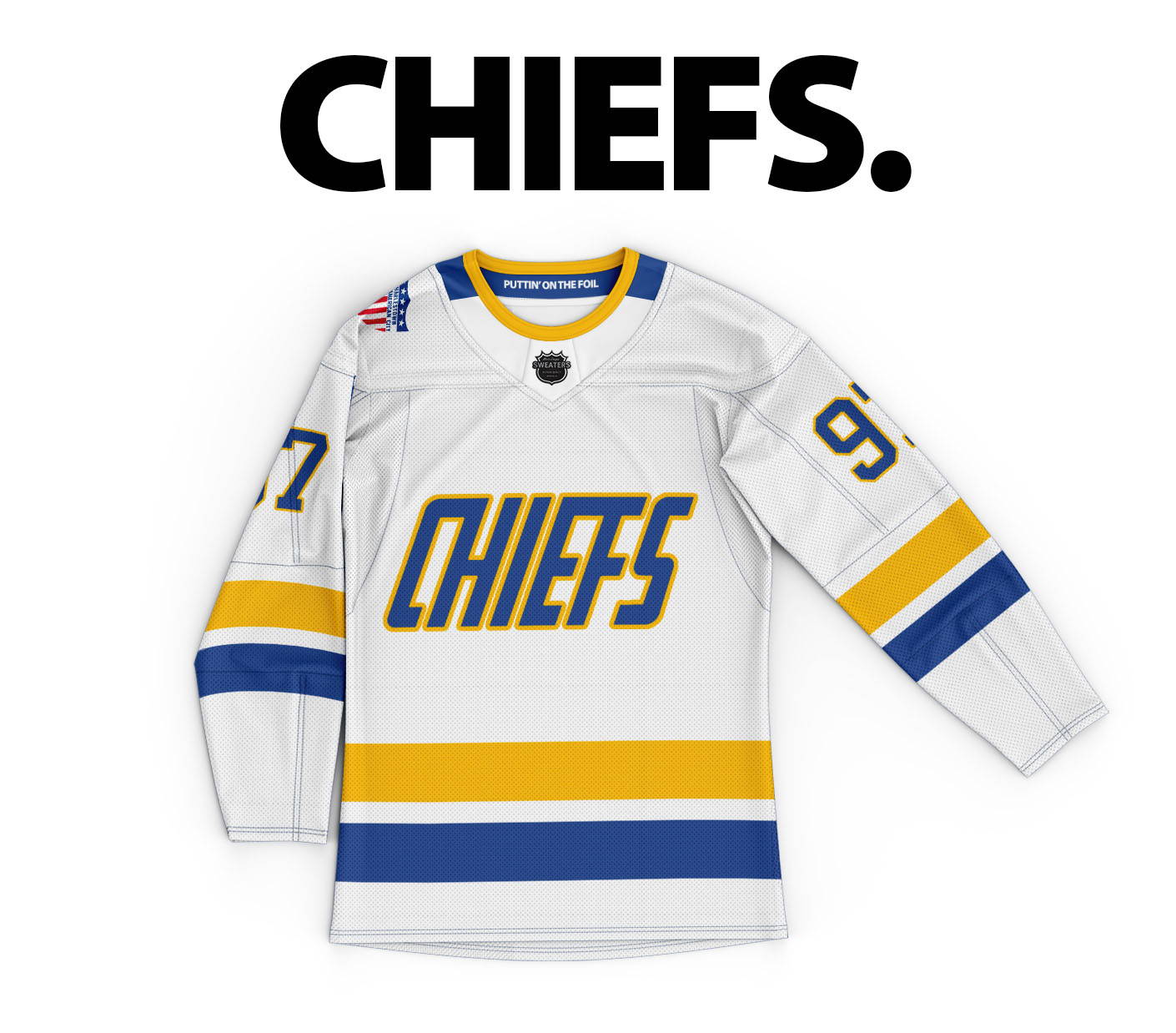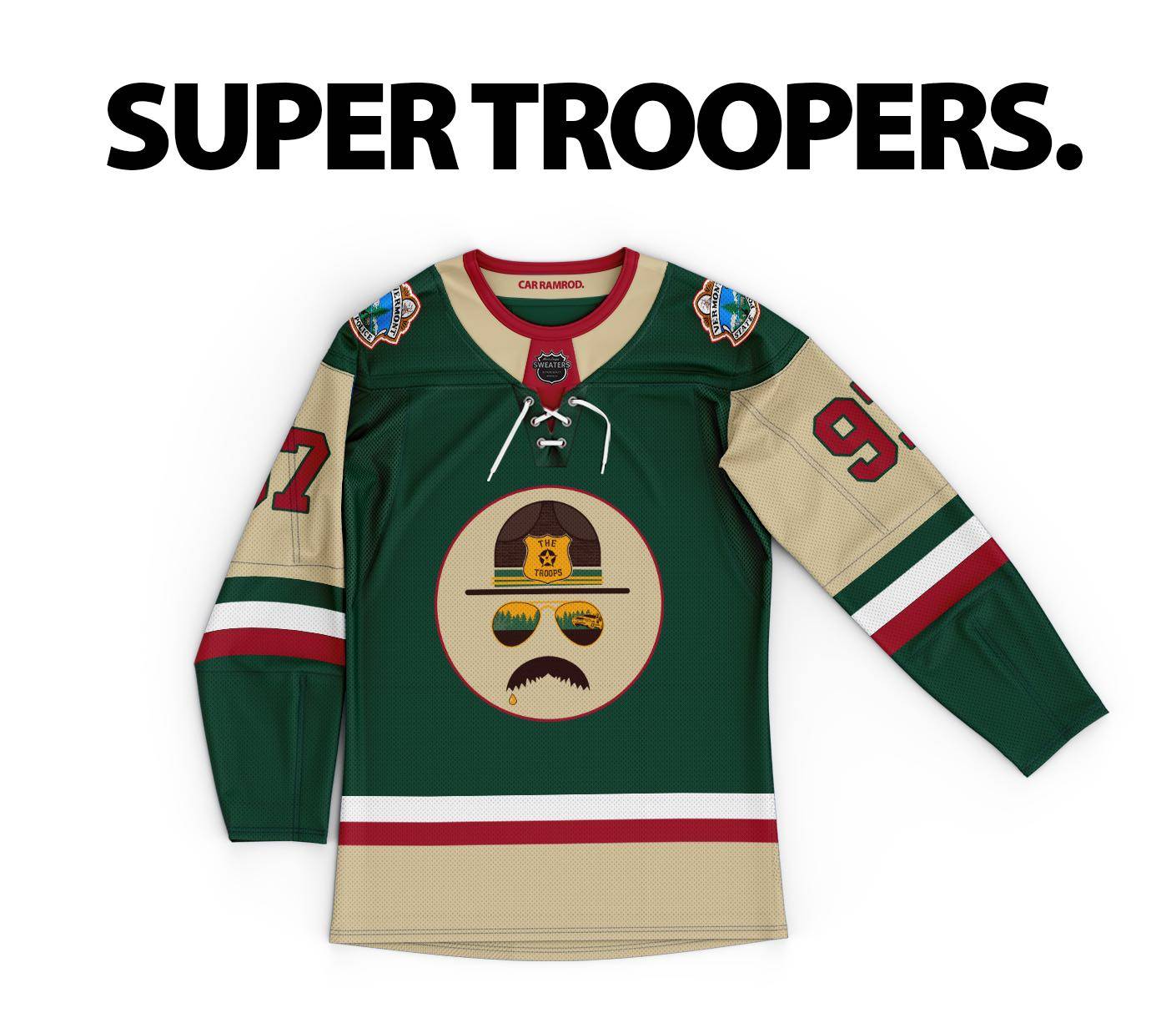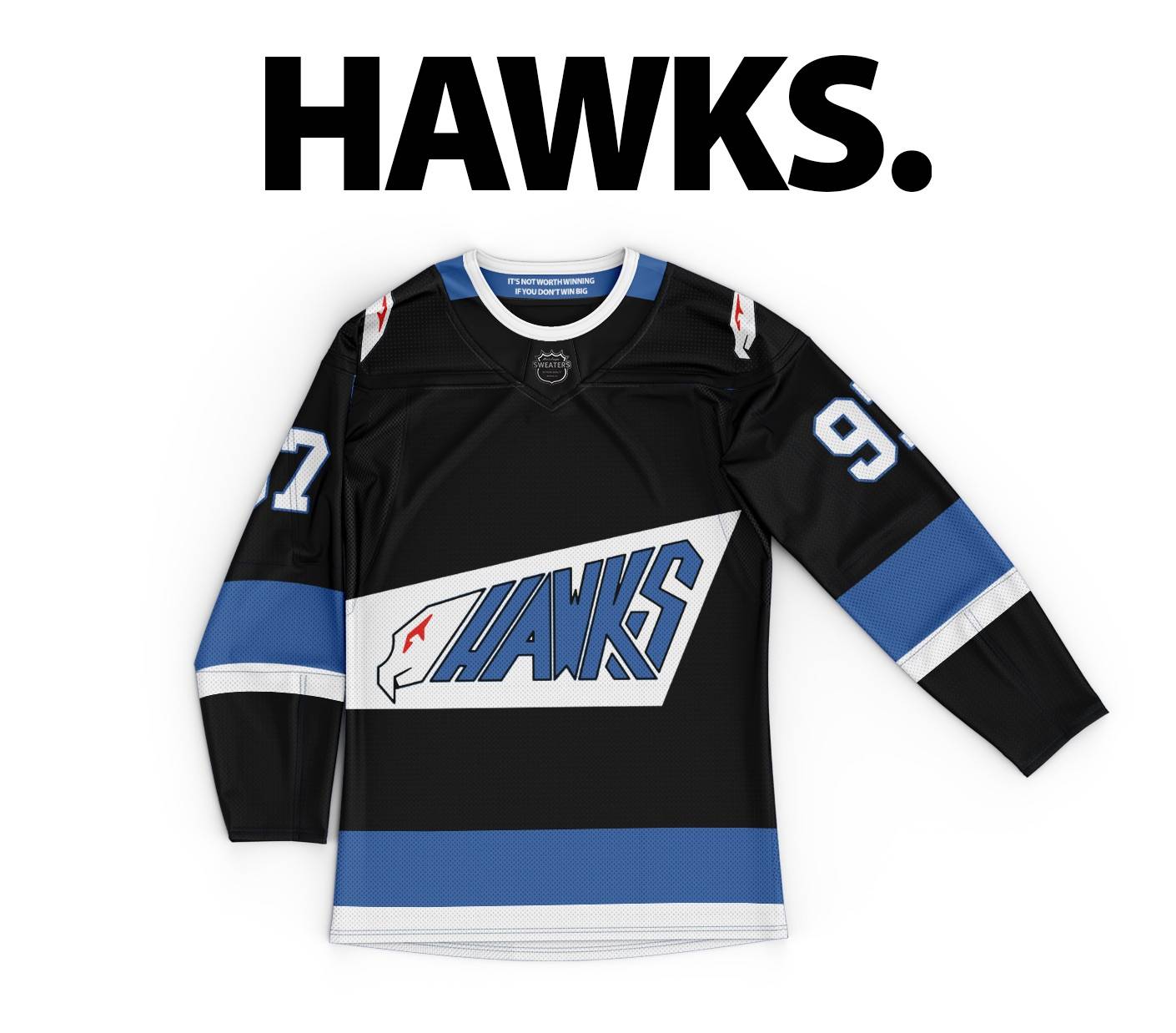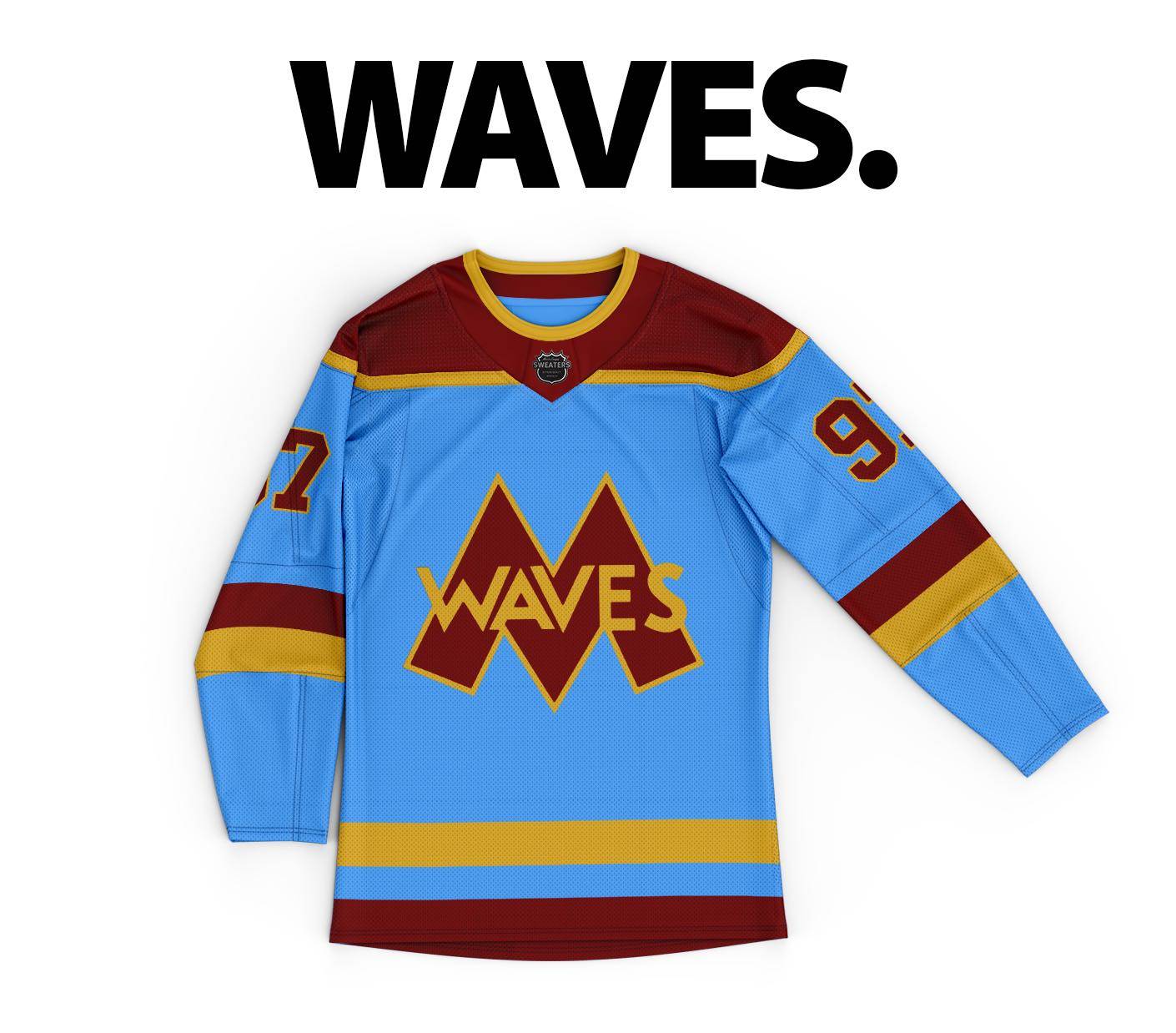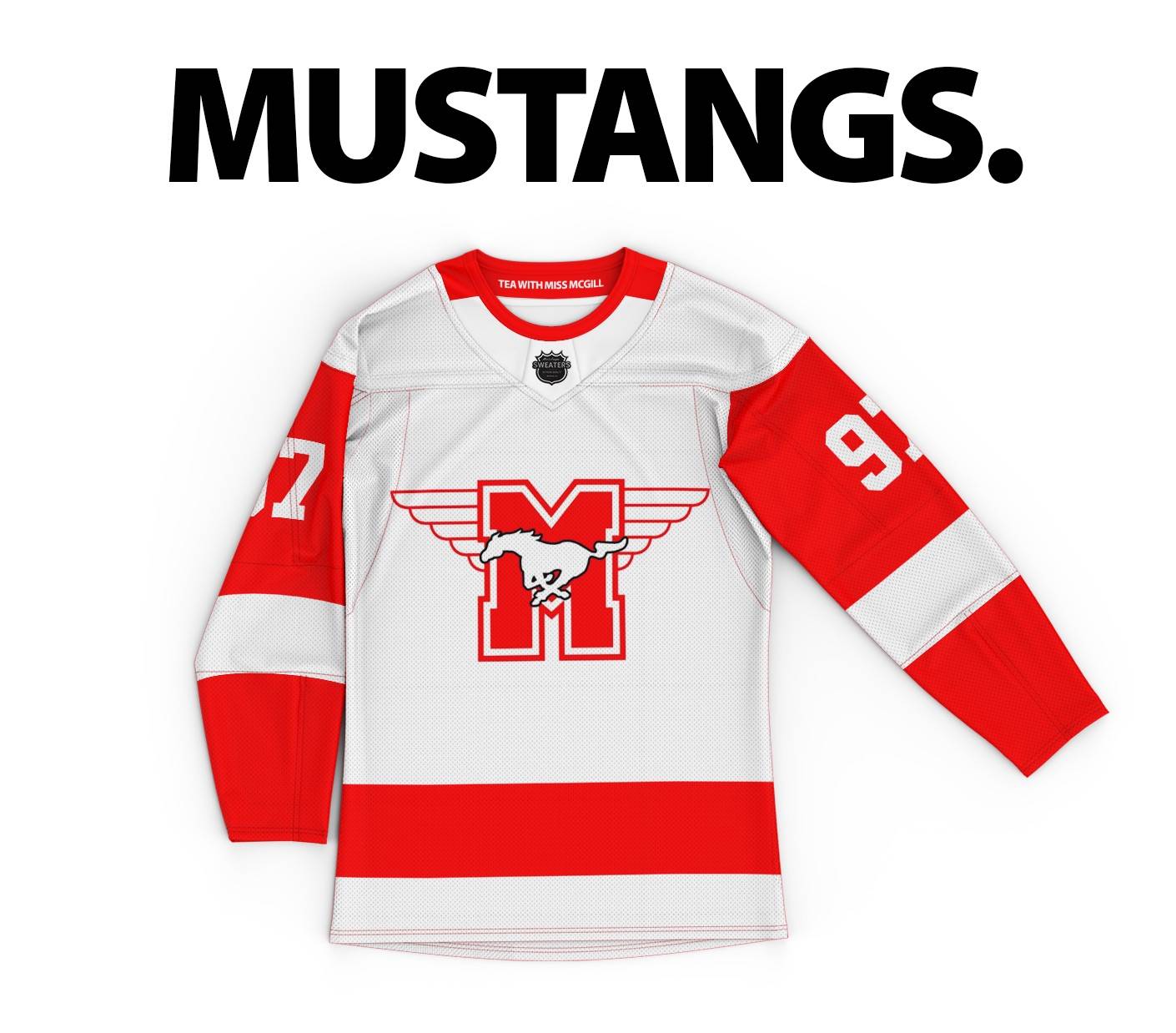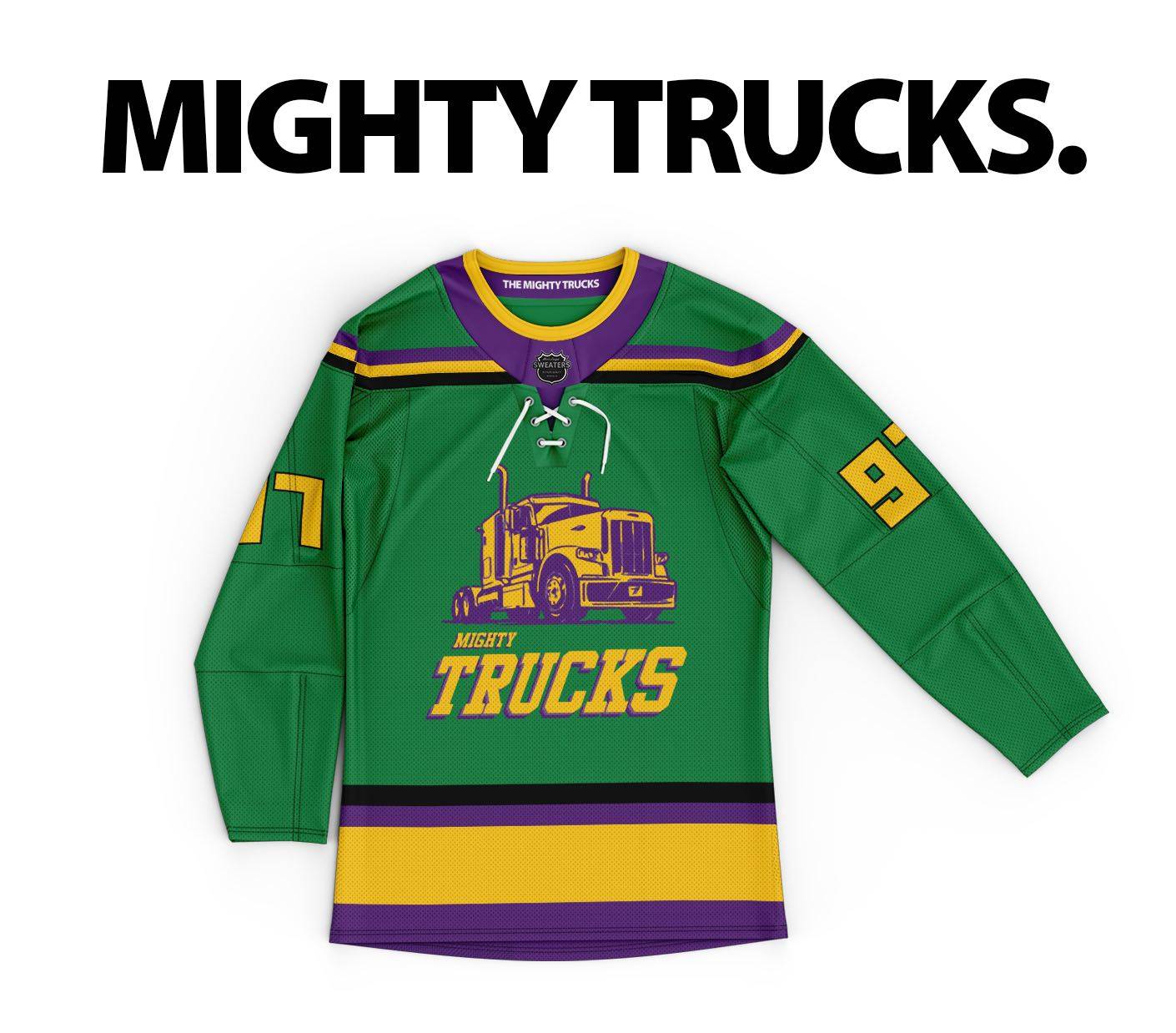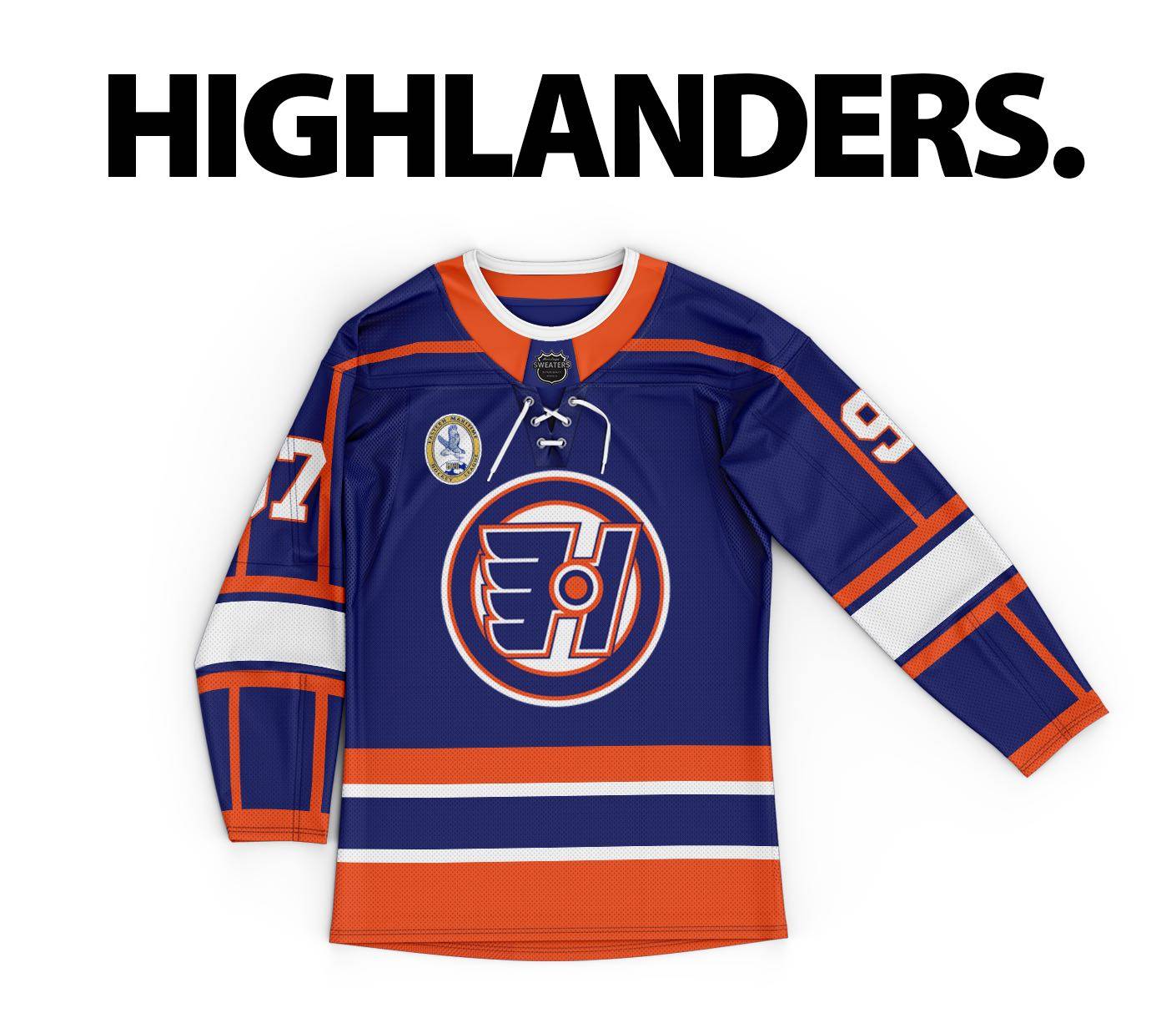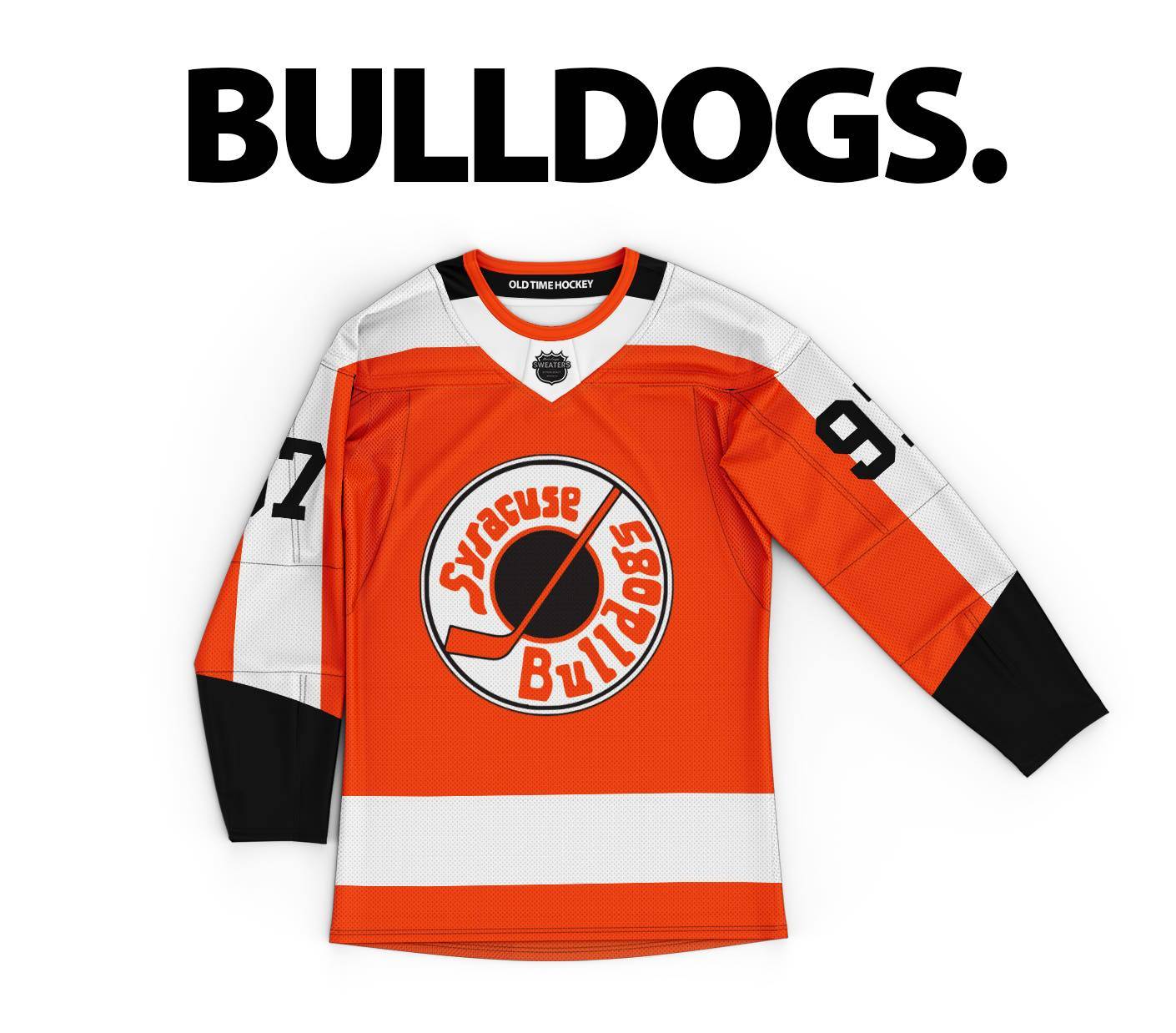 "It feels radical in kind of a tubular sort of way, but most of all, it feels out there."
-Nuke LaLoosh, Bull Durham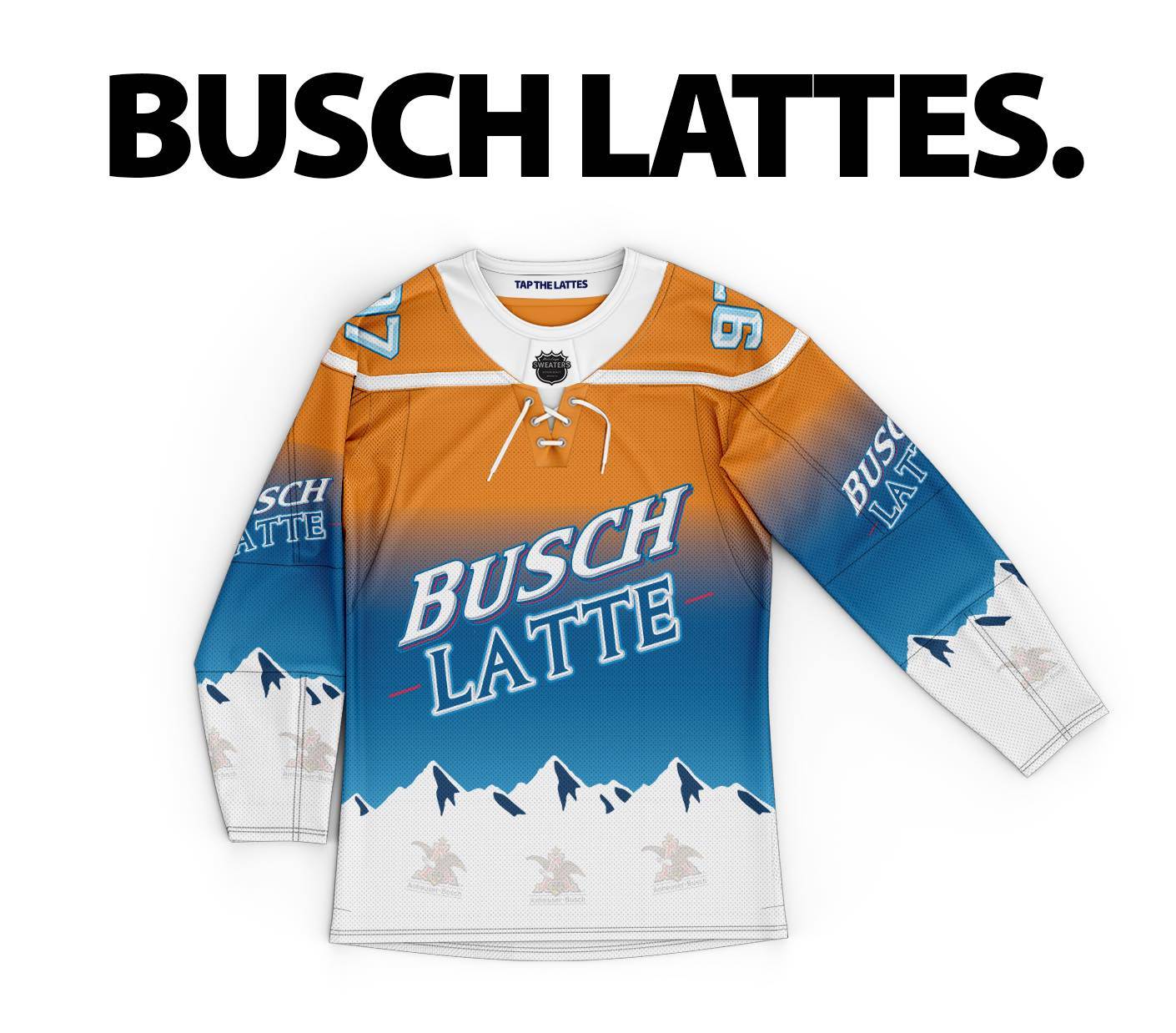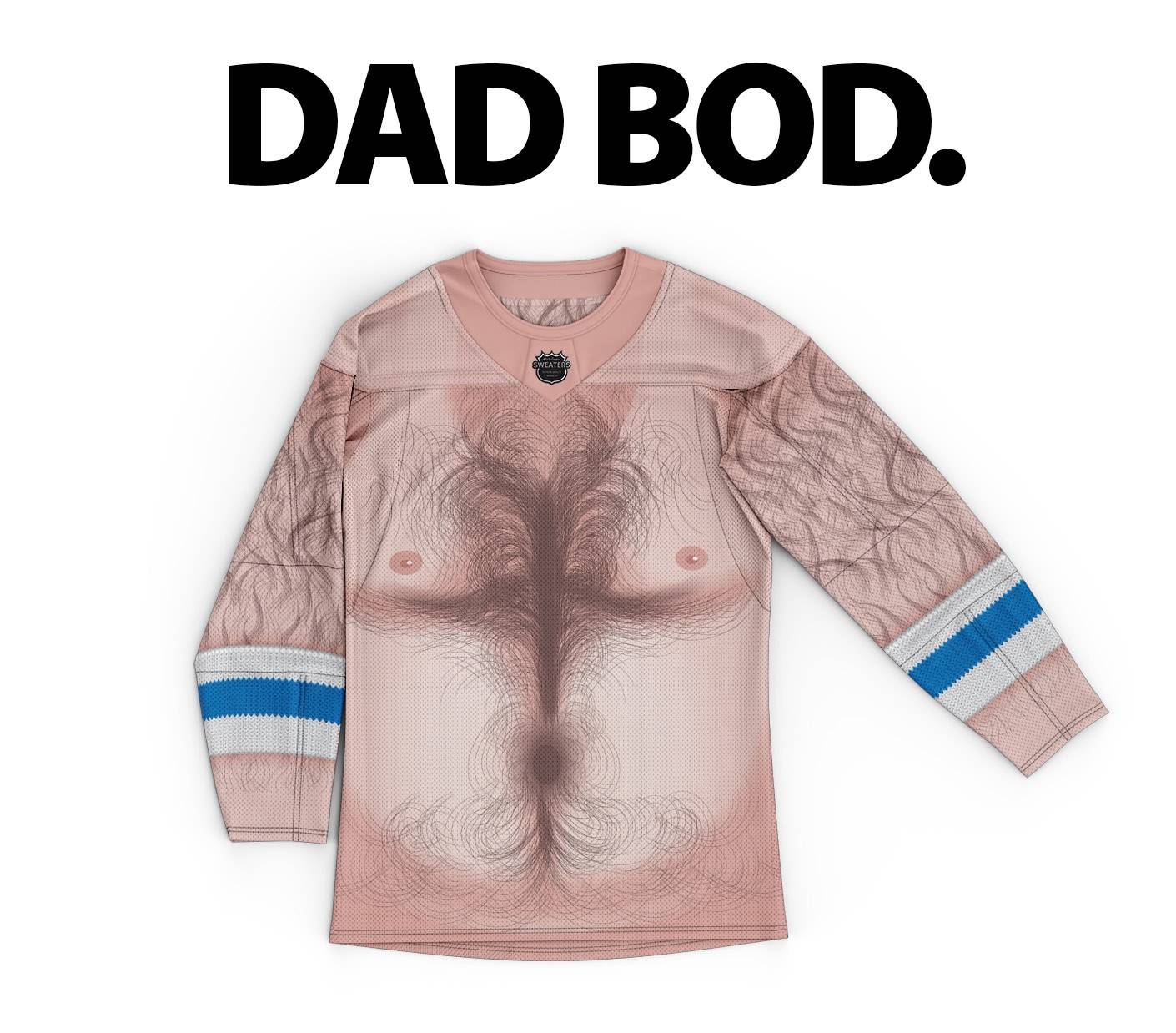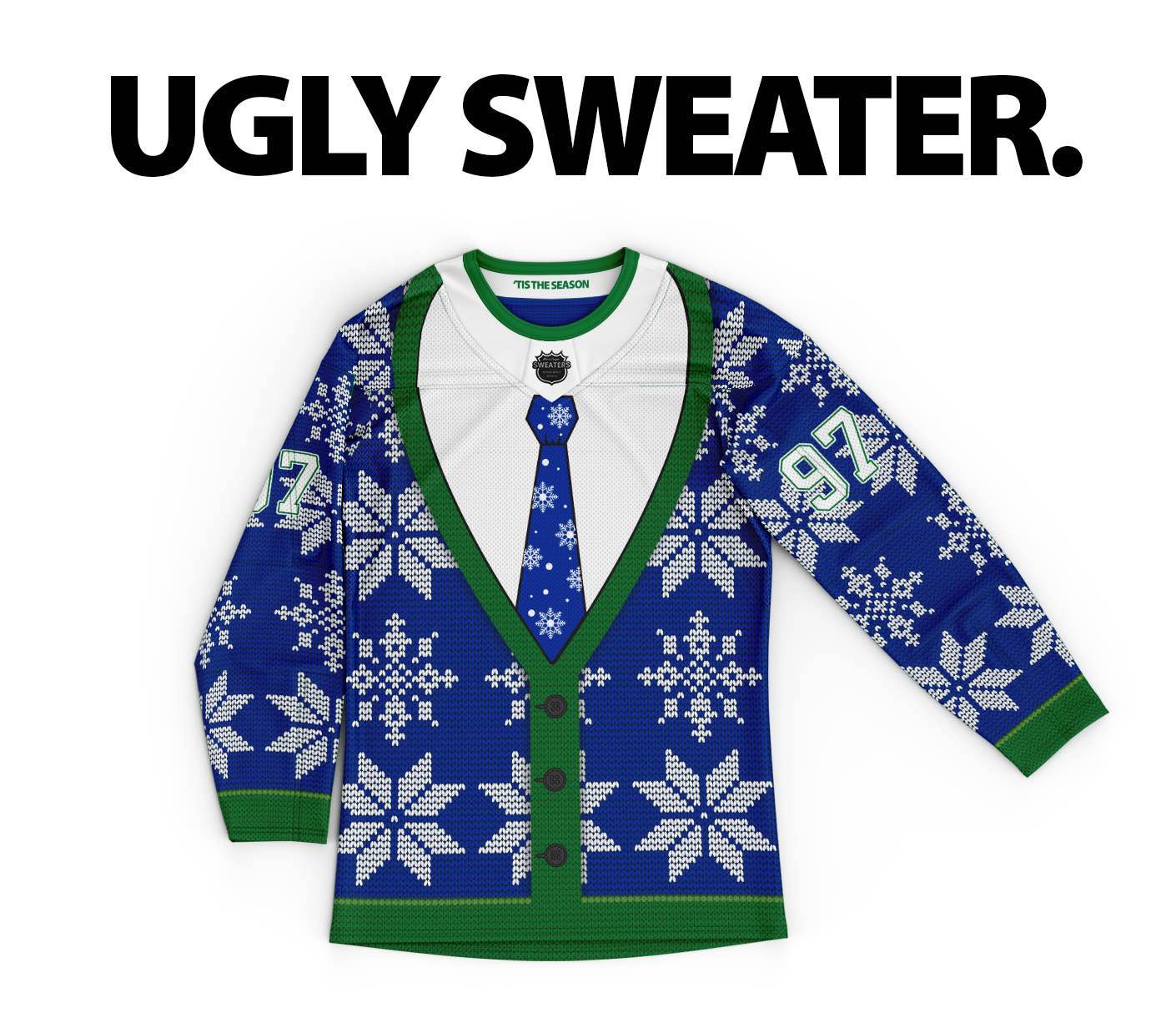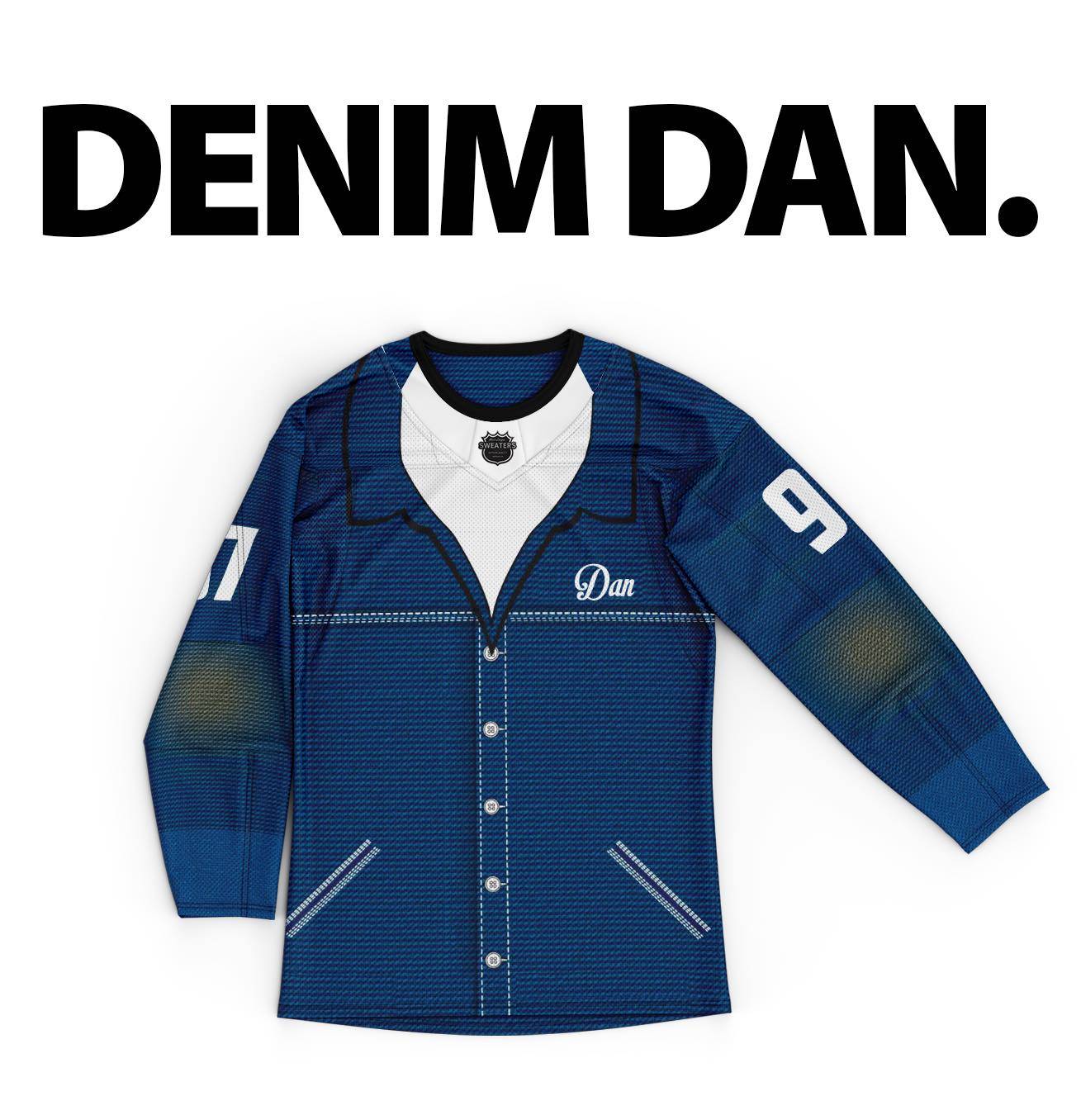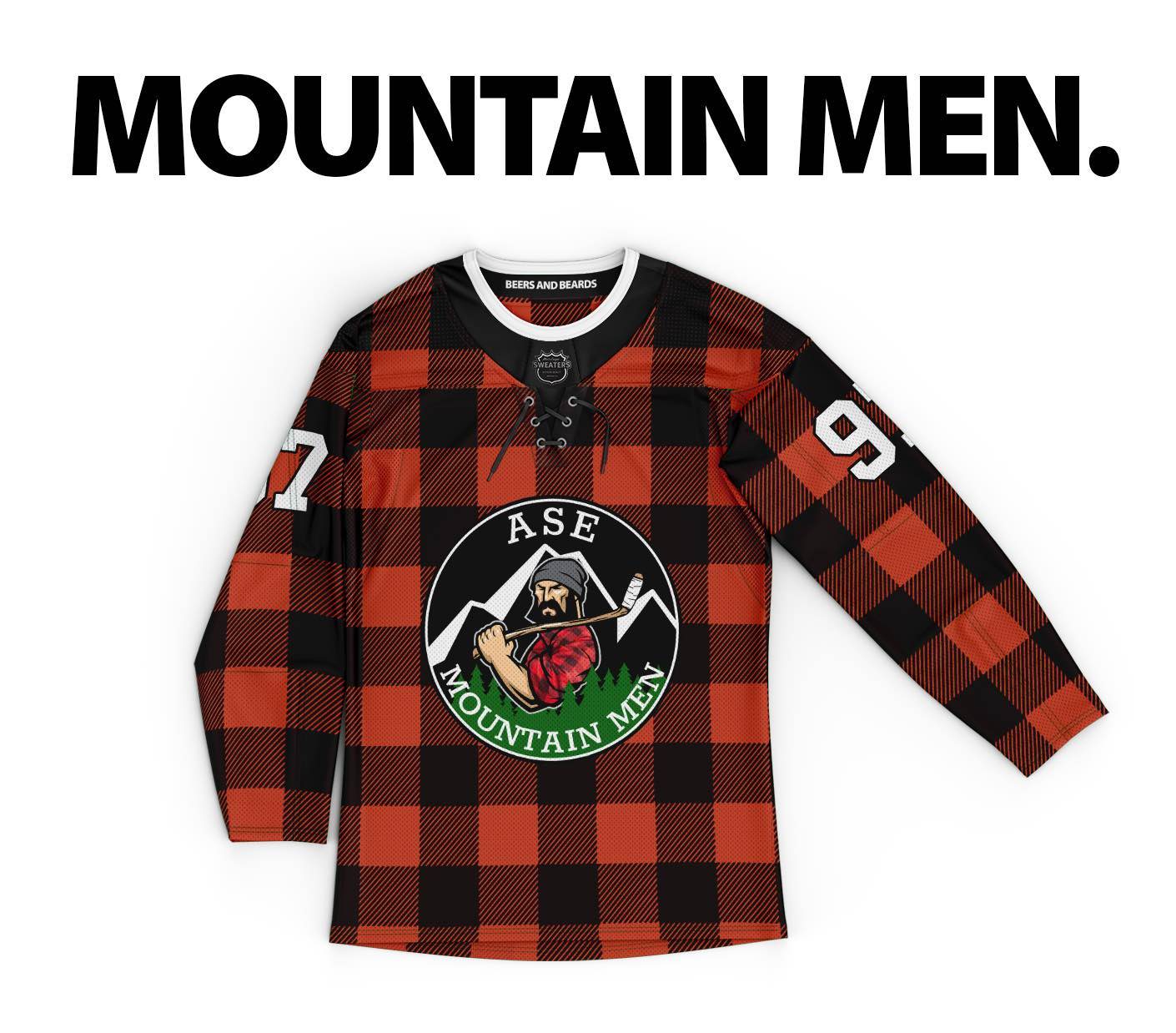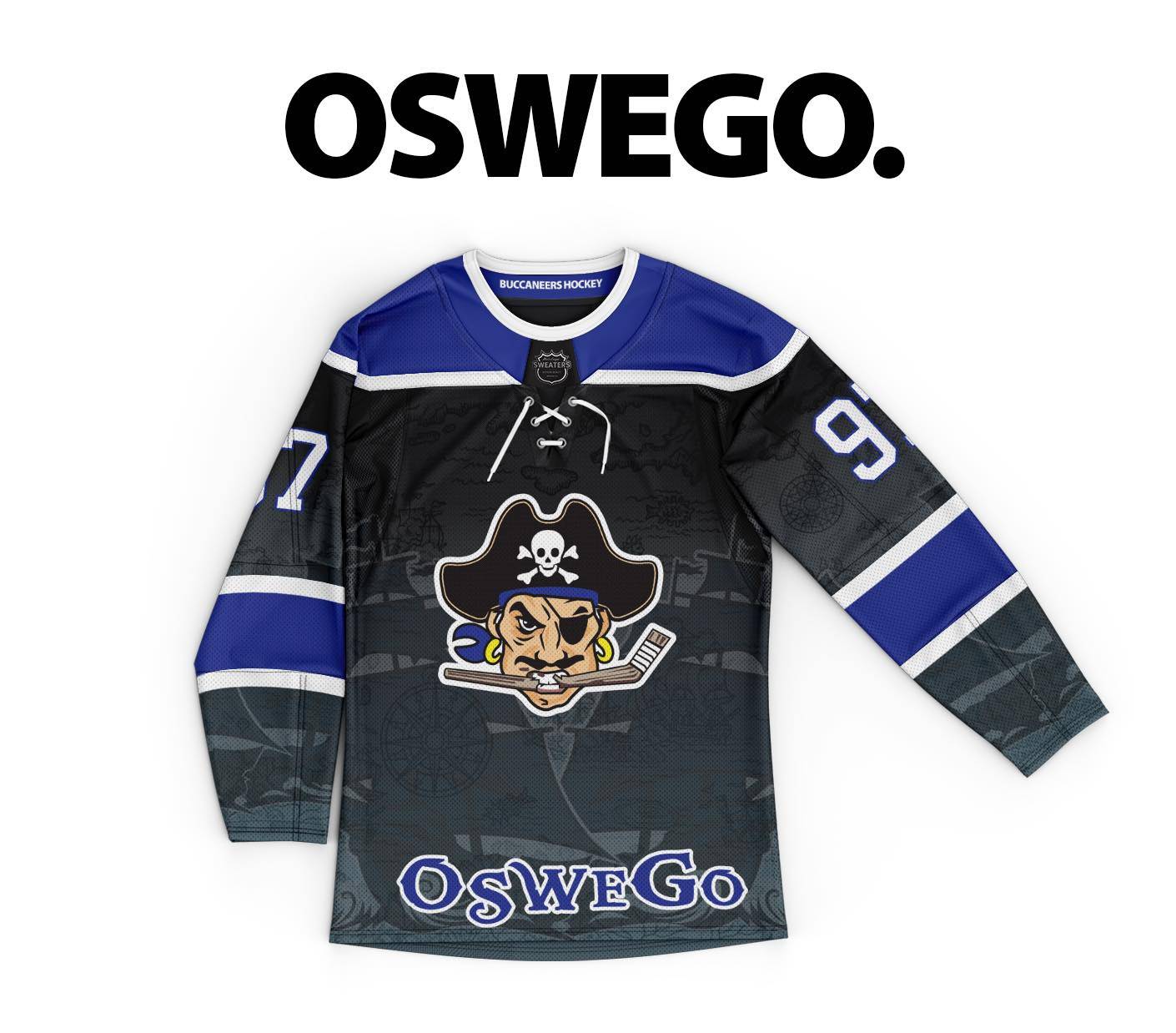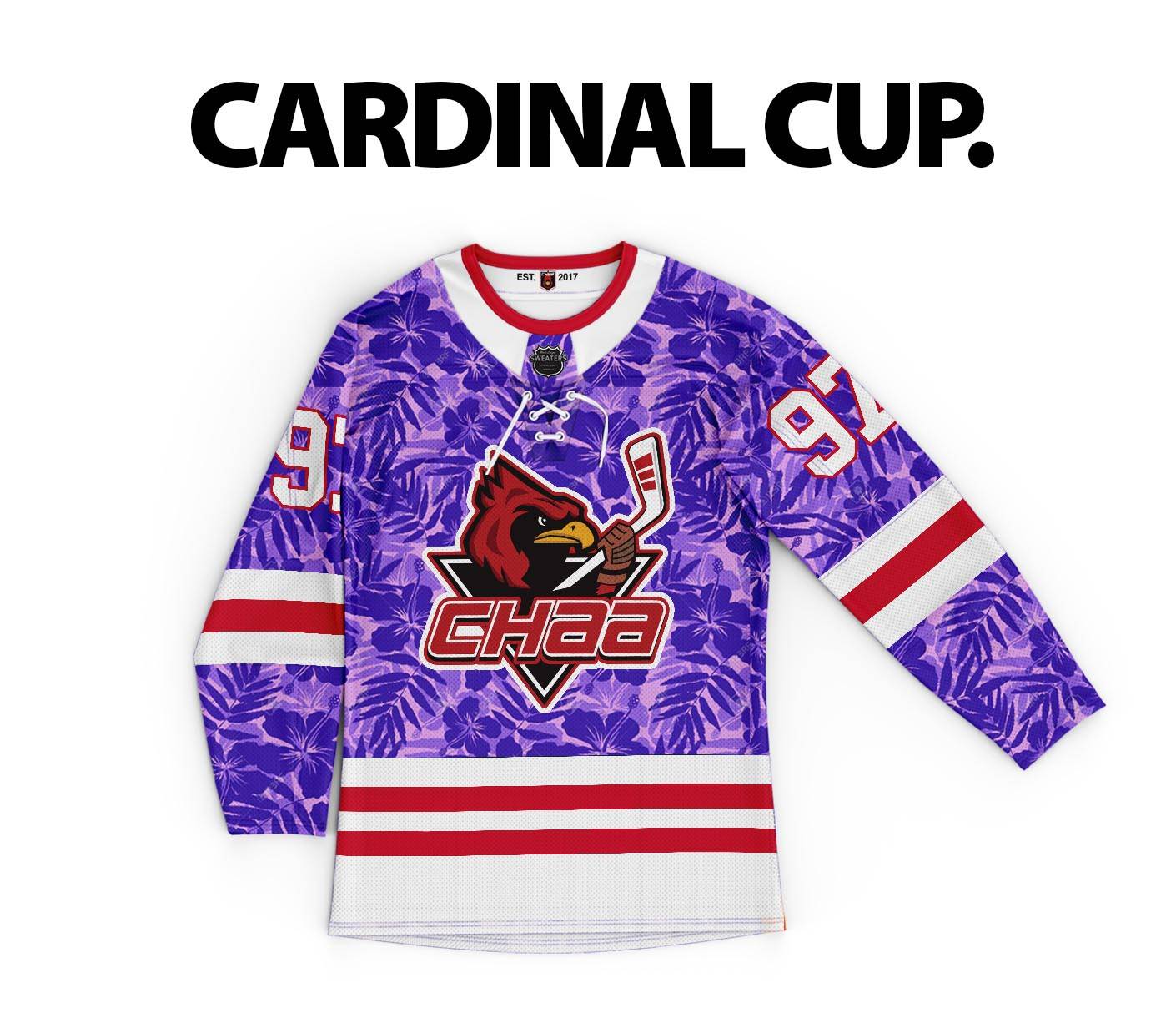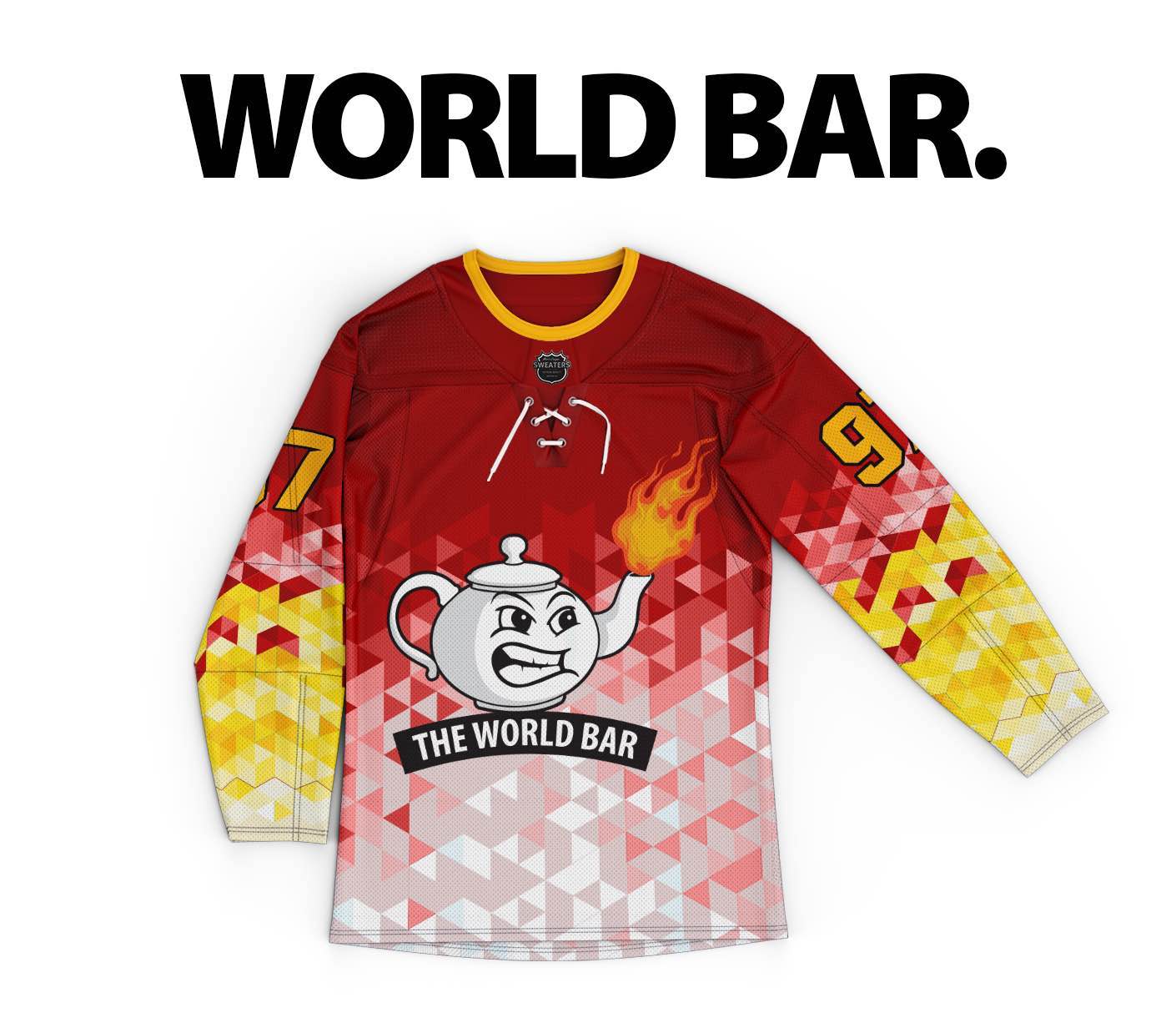 Have one made by a pro — with unlimited revisions — for $100.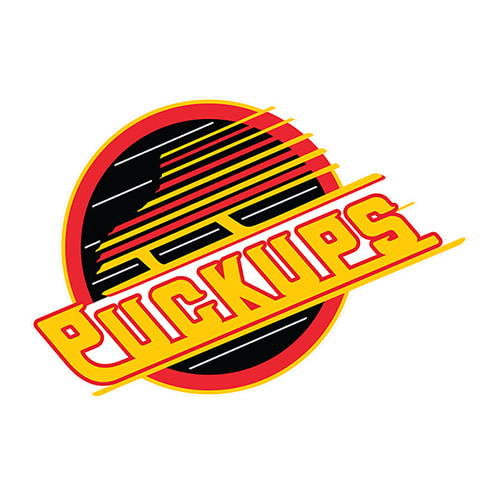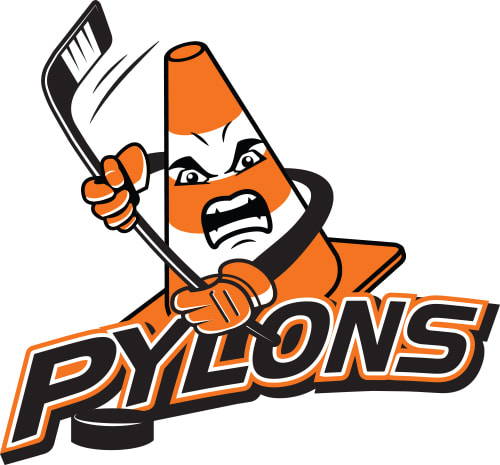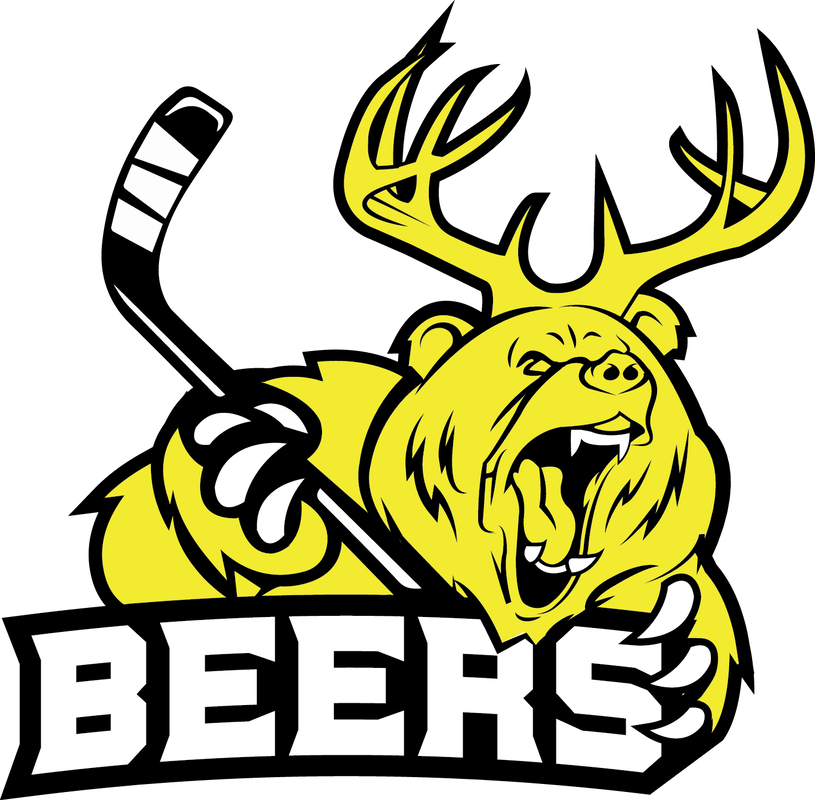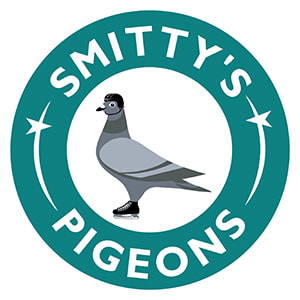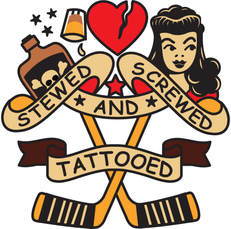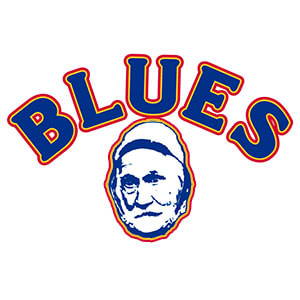 Let's get this party started