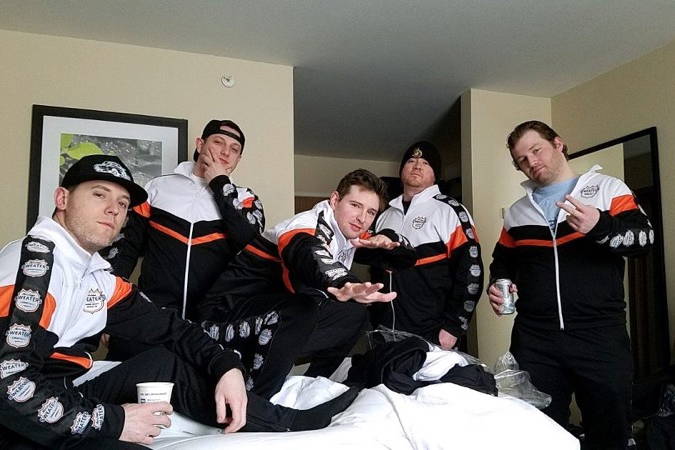 There is no better way to make other teams' heads explode than showing up matching tracksuits. Period.

"I have yet to take mine off."
—Devon, Philly

Fill out the form and get it in 24 hrs
Run the show wherever you go with unreal custom team tracksuits.
Your logo and colors.
Ordered online and delivered for free.
Fill out the form. Send us your sizes. Order and get them in 4 weeks.
Add your custom embroidered logos, numbers, and colors to make it all you
Fleece lined for comfort and just enough warmth for cold rinks
Free shipping and 4 week lead times bring your design to life faster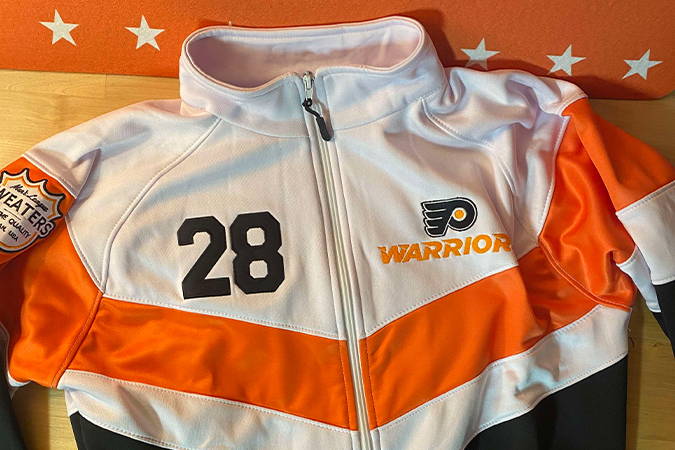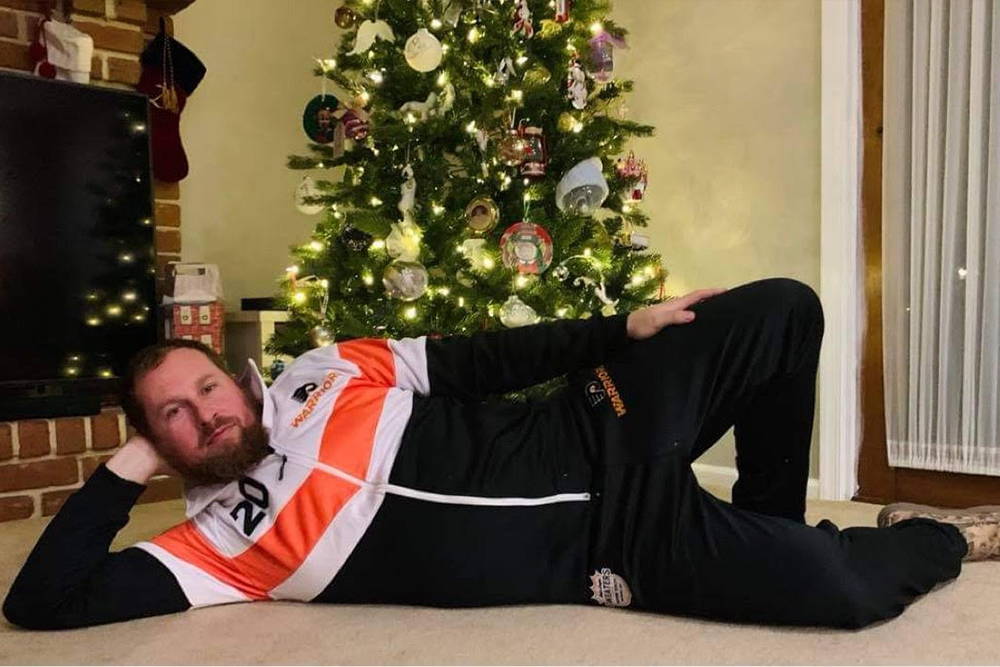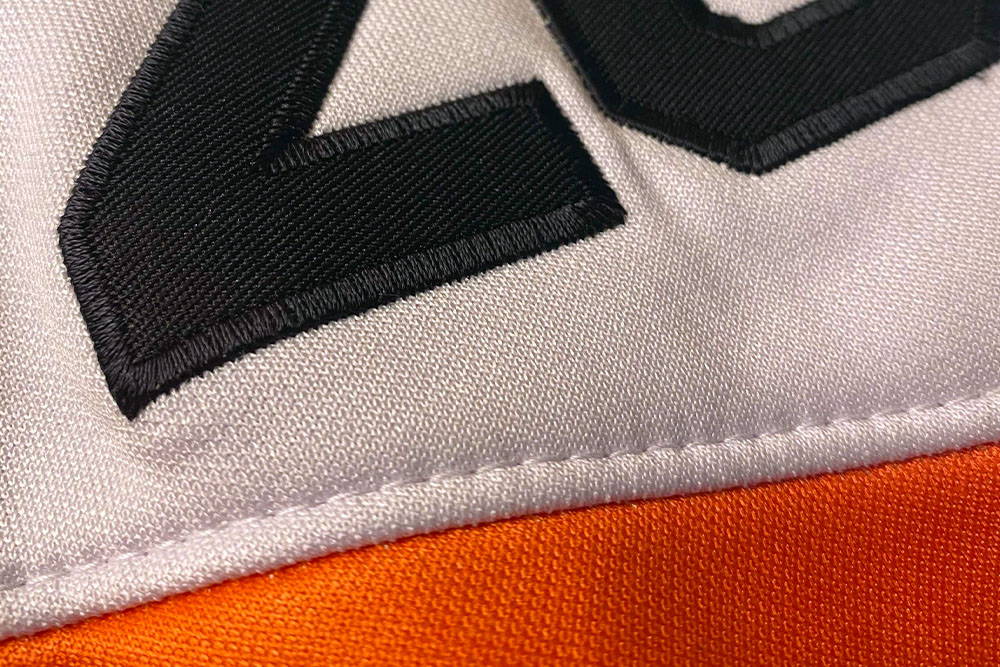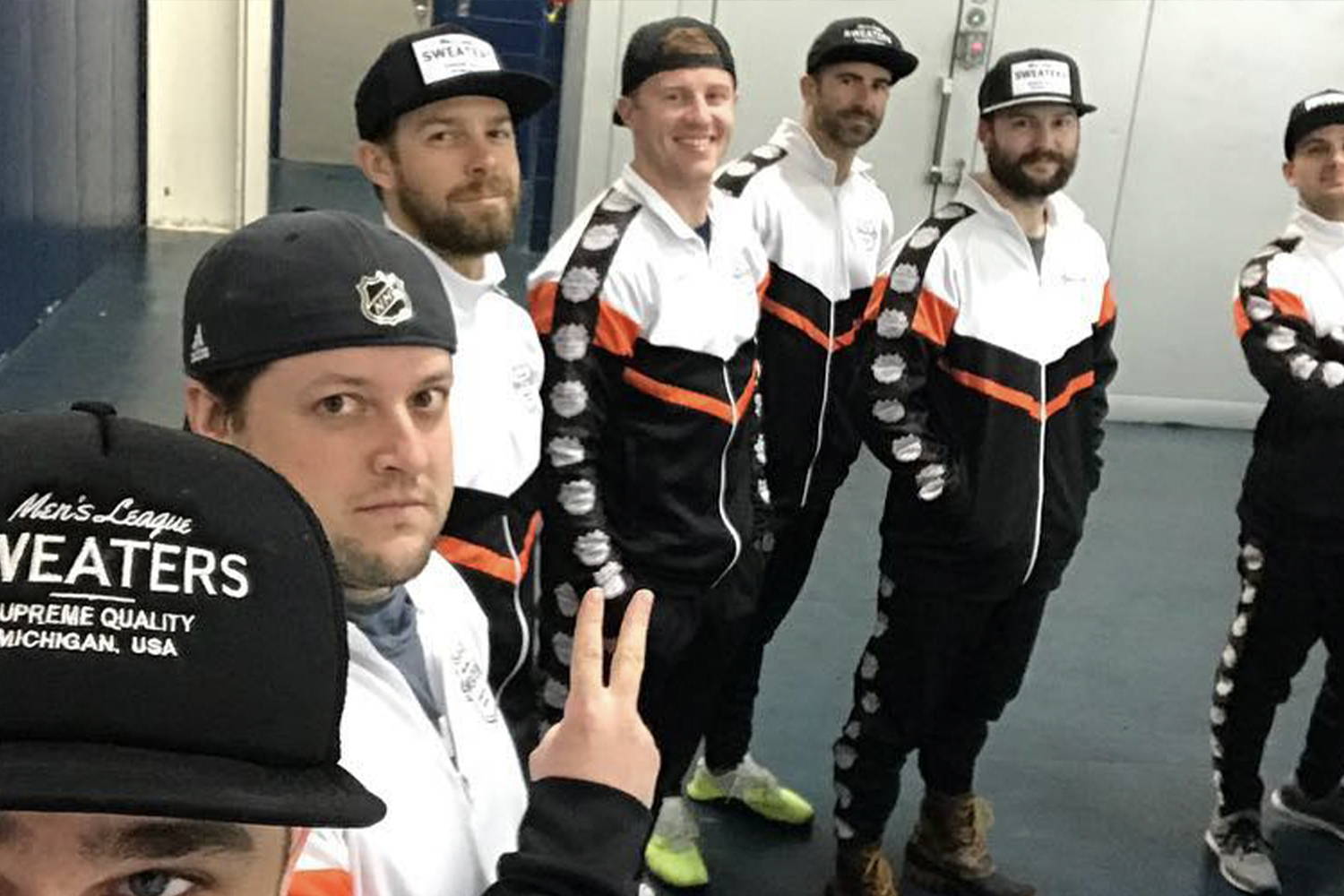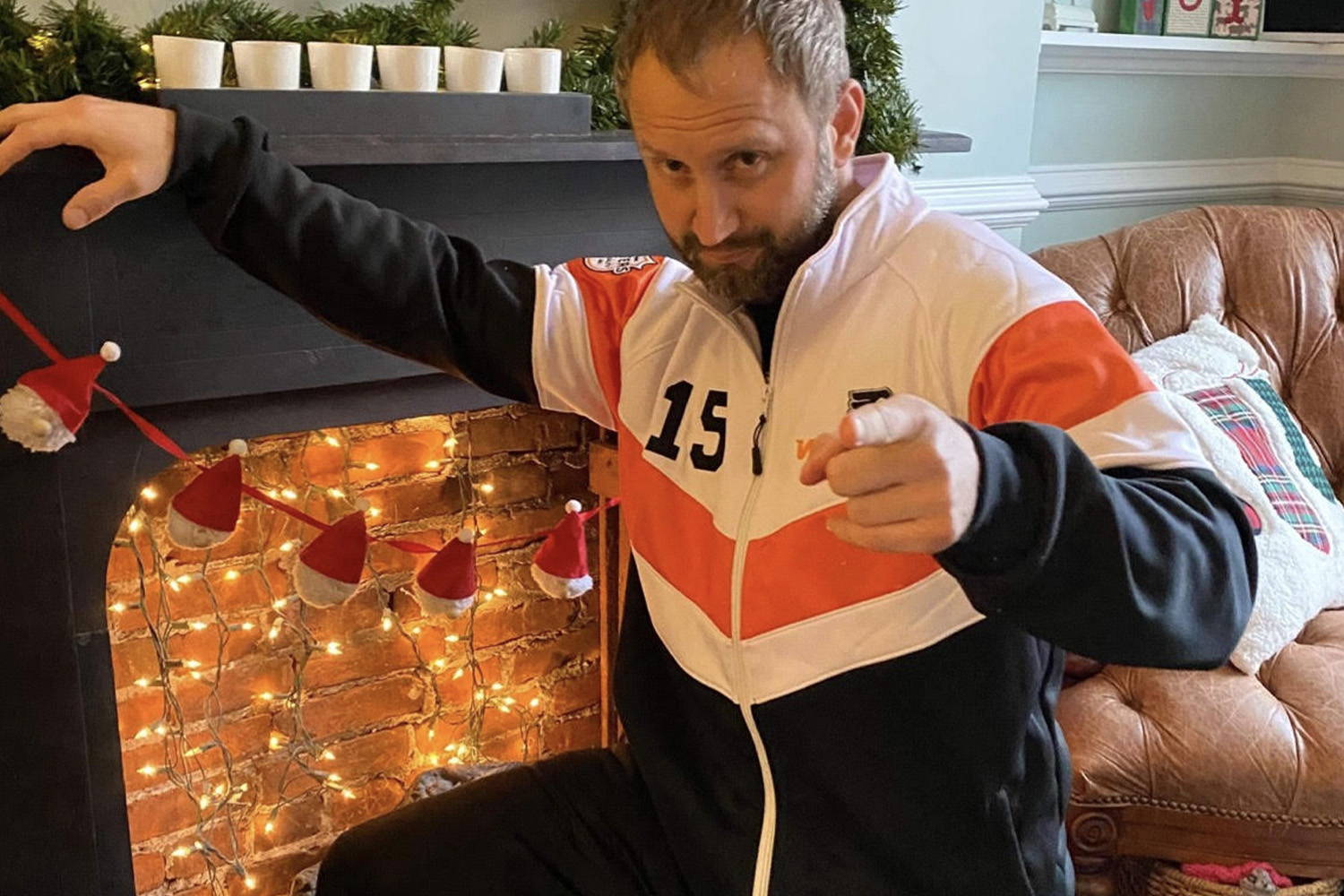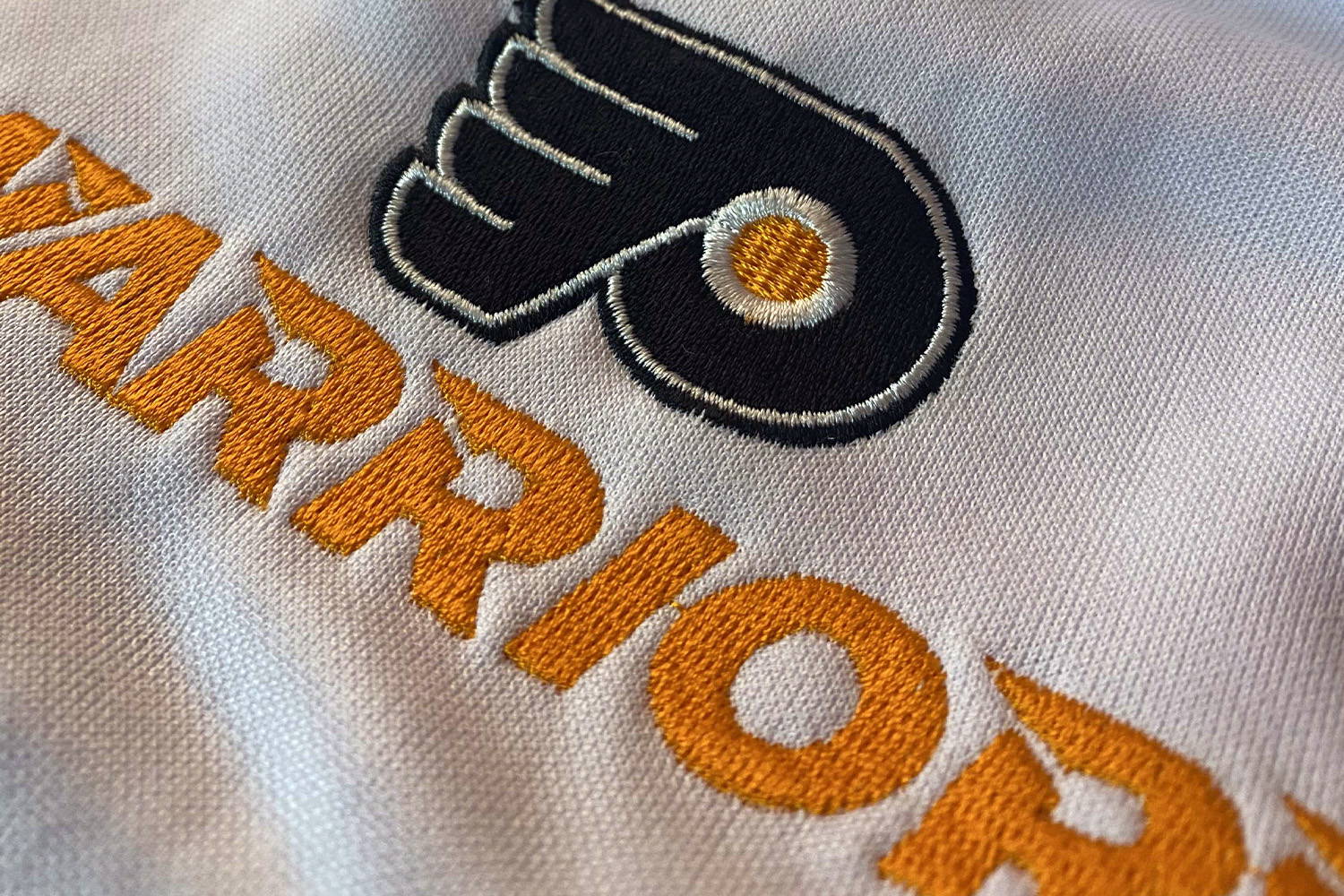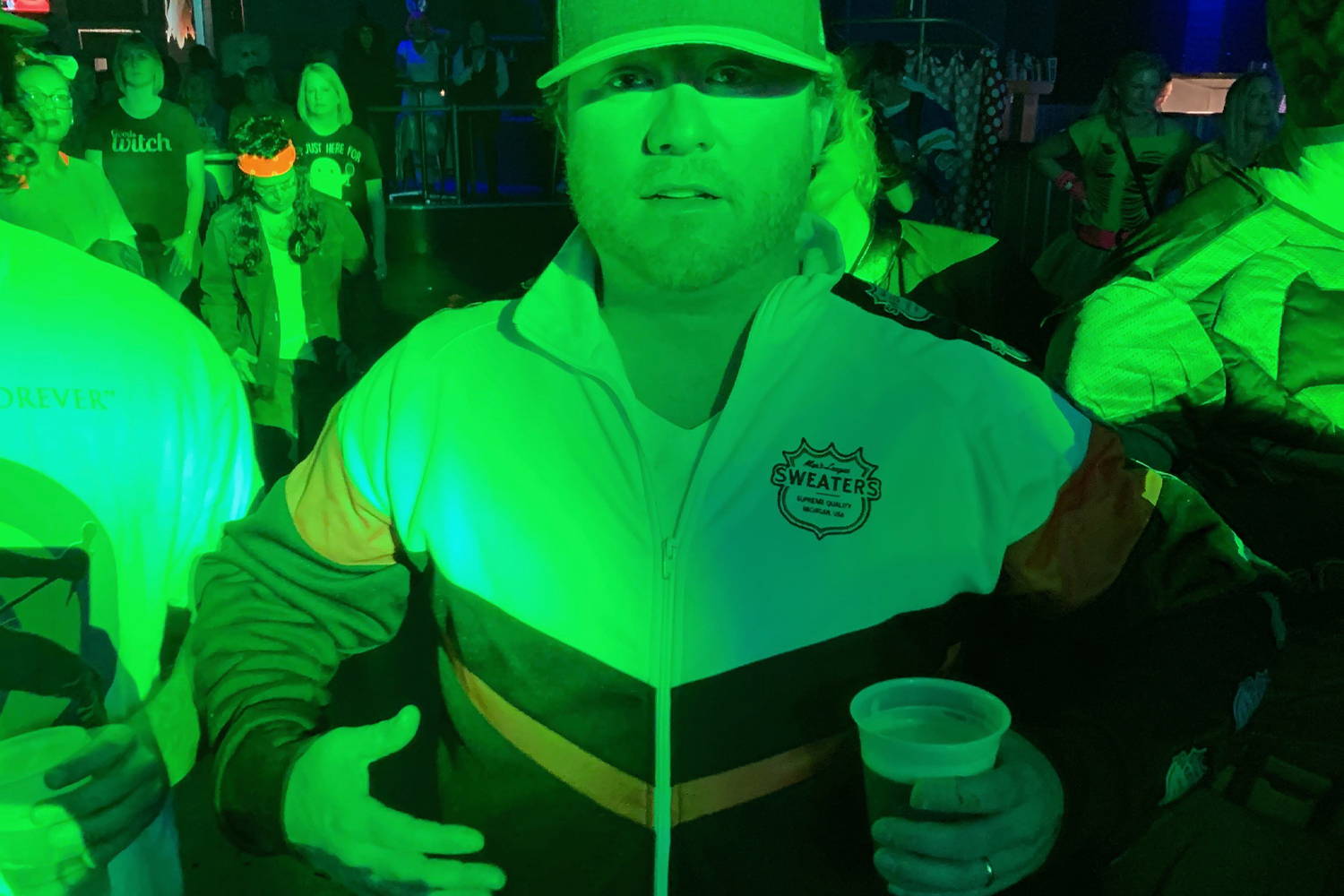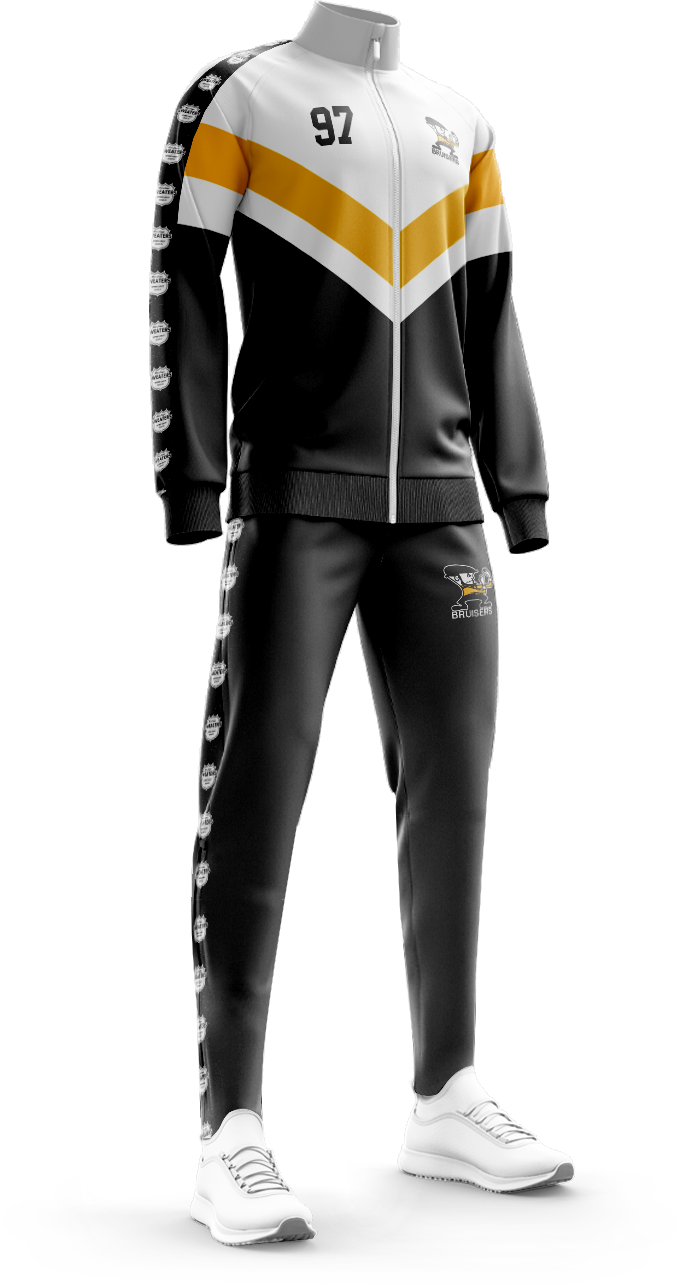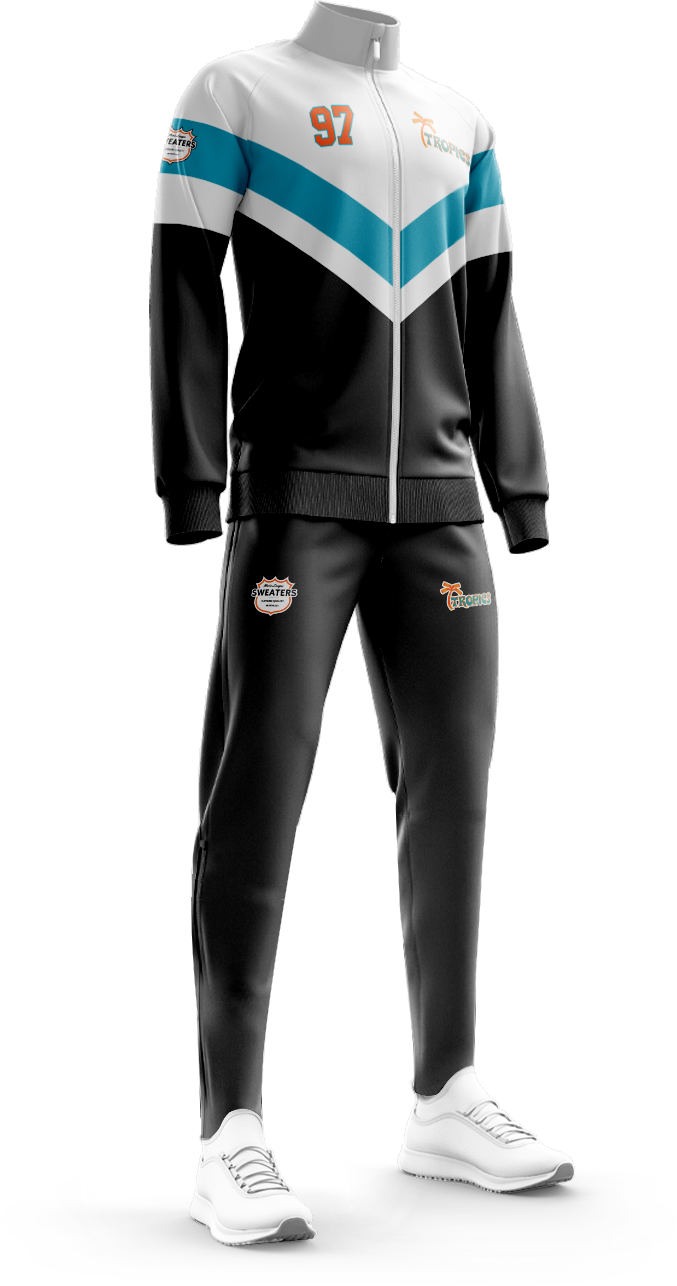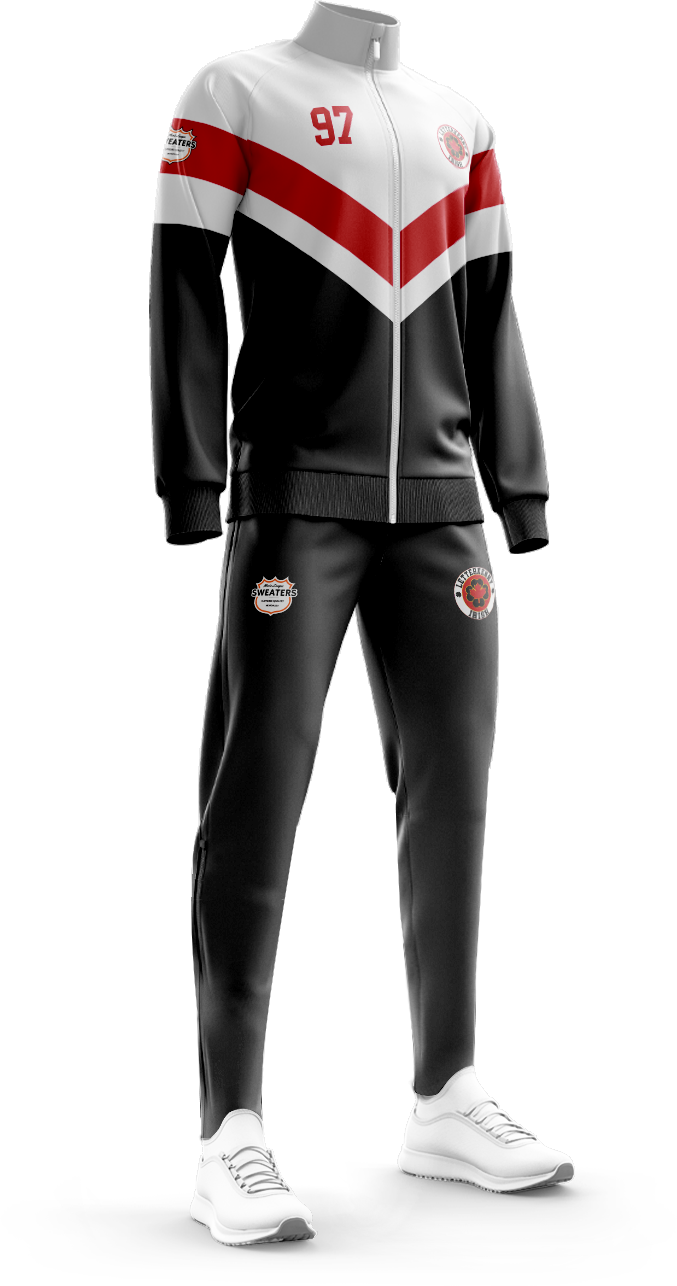 "I was still in bed and the guys walked into my hotel room wearing matching tracksuits — with mine on a hanger. I couldn't believe my eyes. I was scream-laughing for 10 minutes straight. I put it on commando. It was a moment."