Your Ultimate Hockey Outfitters
Incredible custom gear, made easy
"Everything is perfect thank you so much for making these beauties!!"
Trusted by top brands and 100,000+ players in 8 countries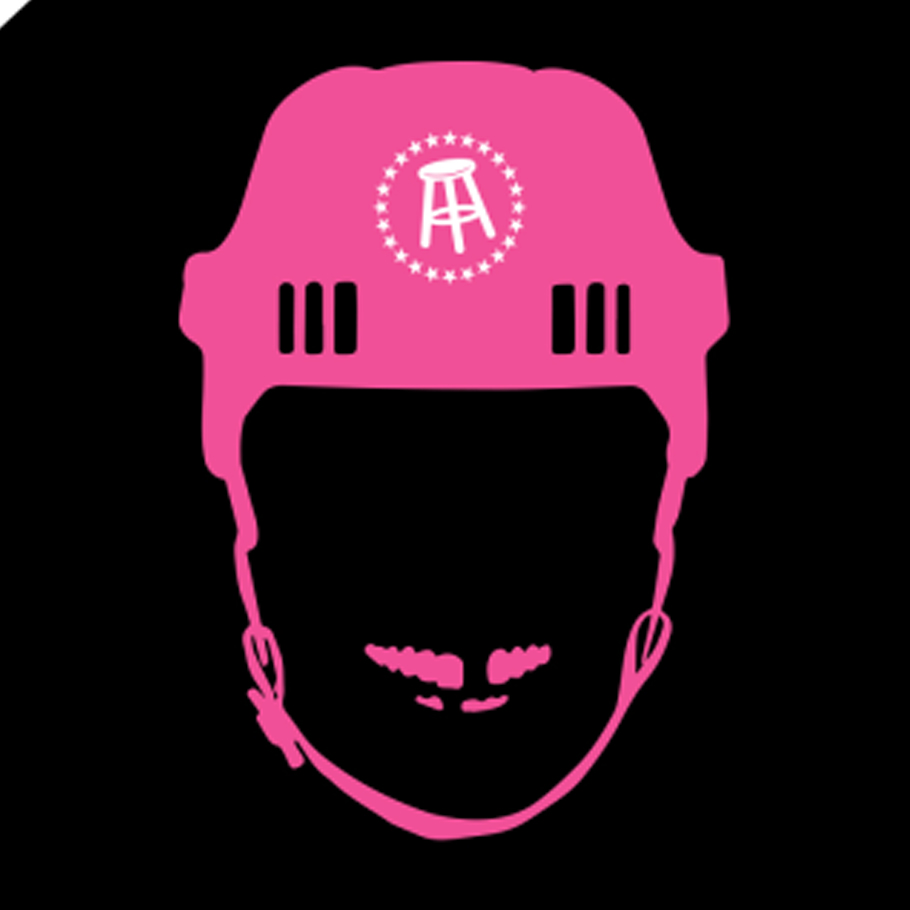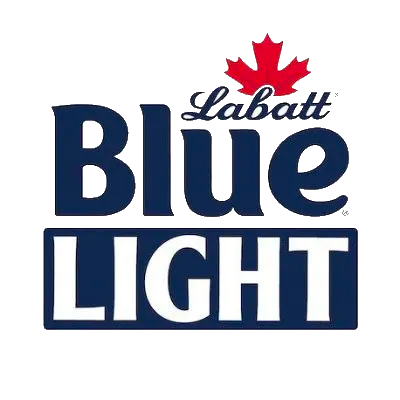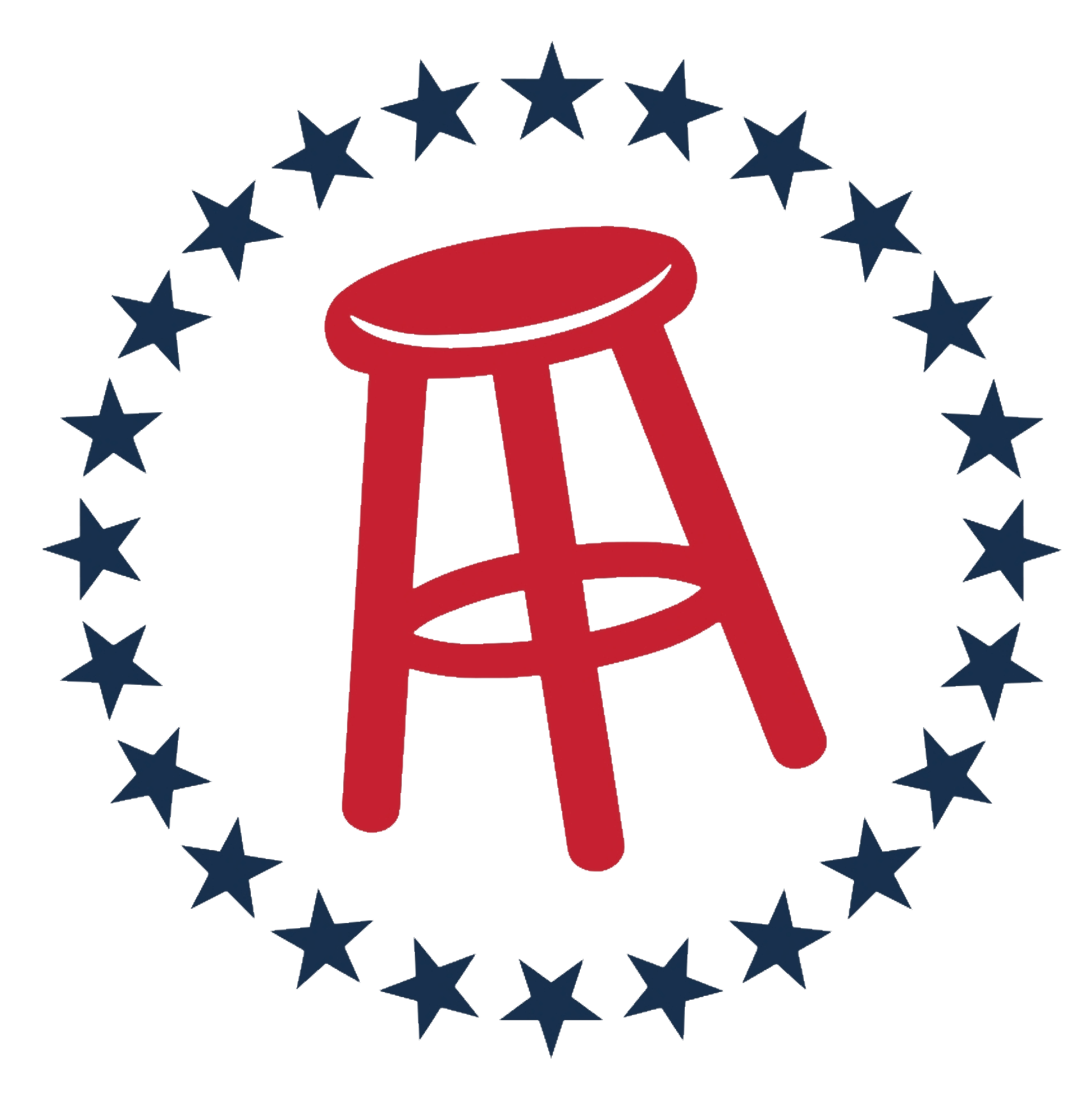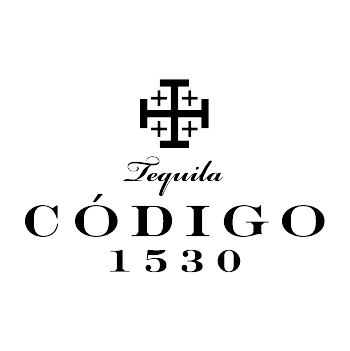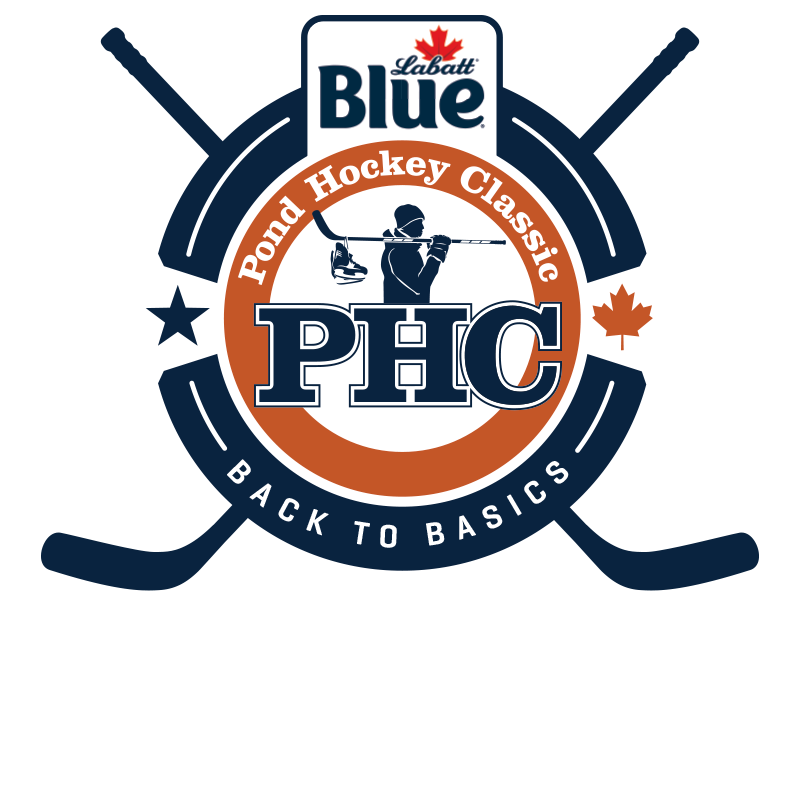 100,000+ players and counting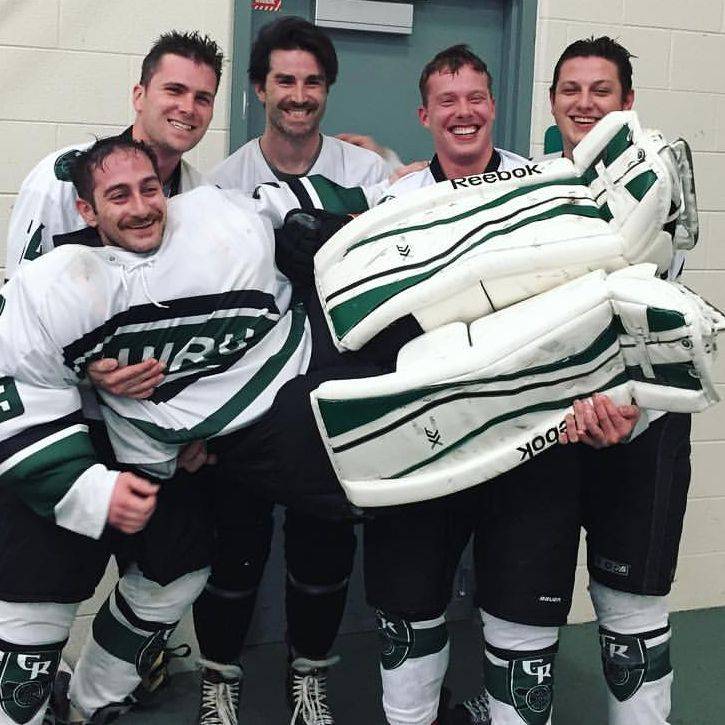 Easiest order process ever. Our team is a bunch of morons, so simplicity was key.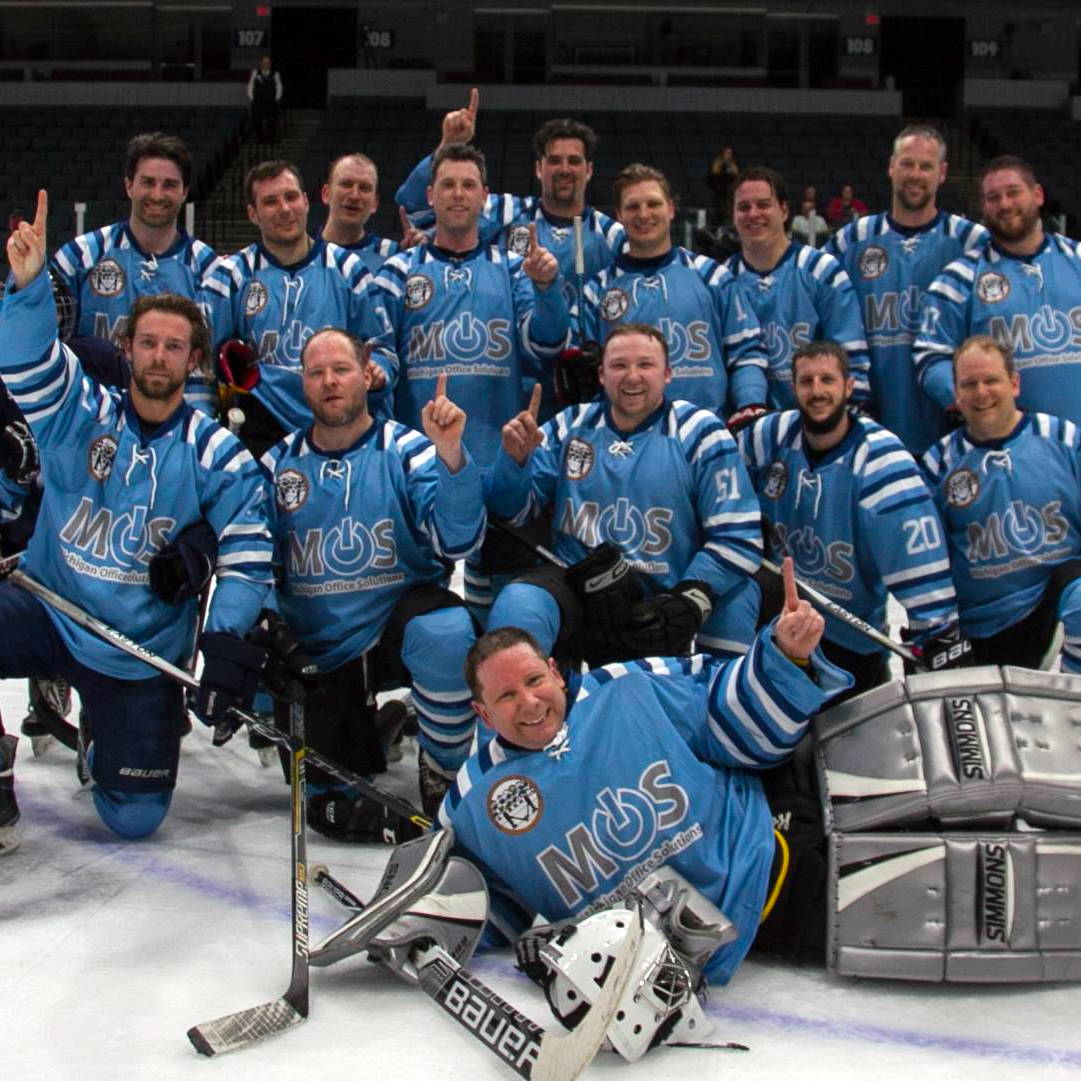 F*cking love 'em, man. Best fitting and best looking jerseys out there.
You won't put this on the website, lol
*Free matching socks included with initial order quantities of 10+ per color or design. This is a limited time offer.