Your Ultimate Hockey Outfitters
Incredible custom gear, made easy
"You brought my idea to life.
Everything is perfect thank you so much for making these beauties!!"
Trusted by top brands and 100,000+ players in 8 countries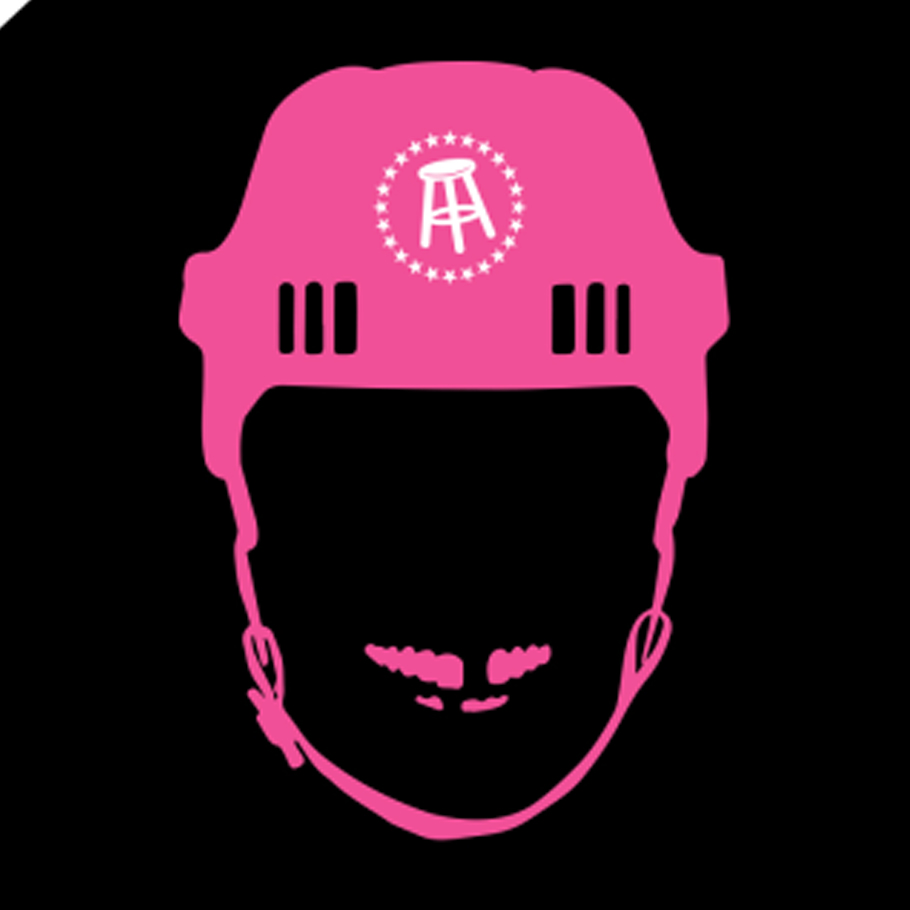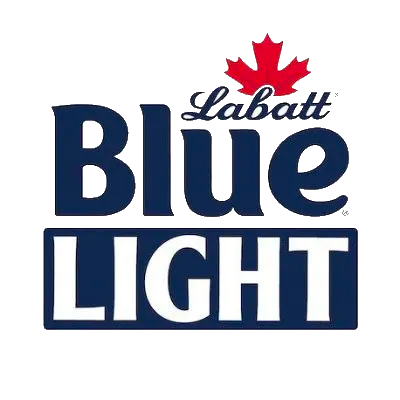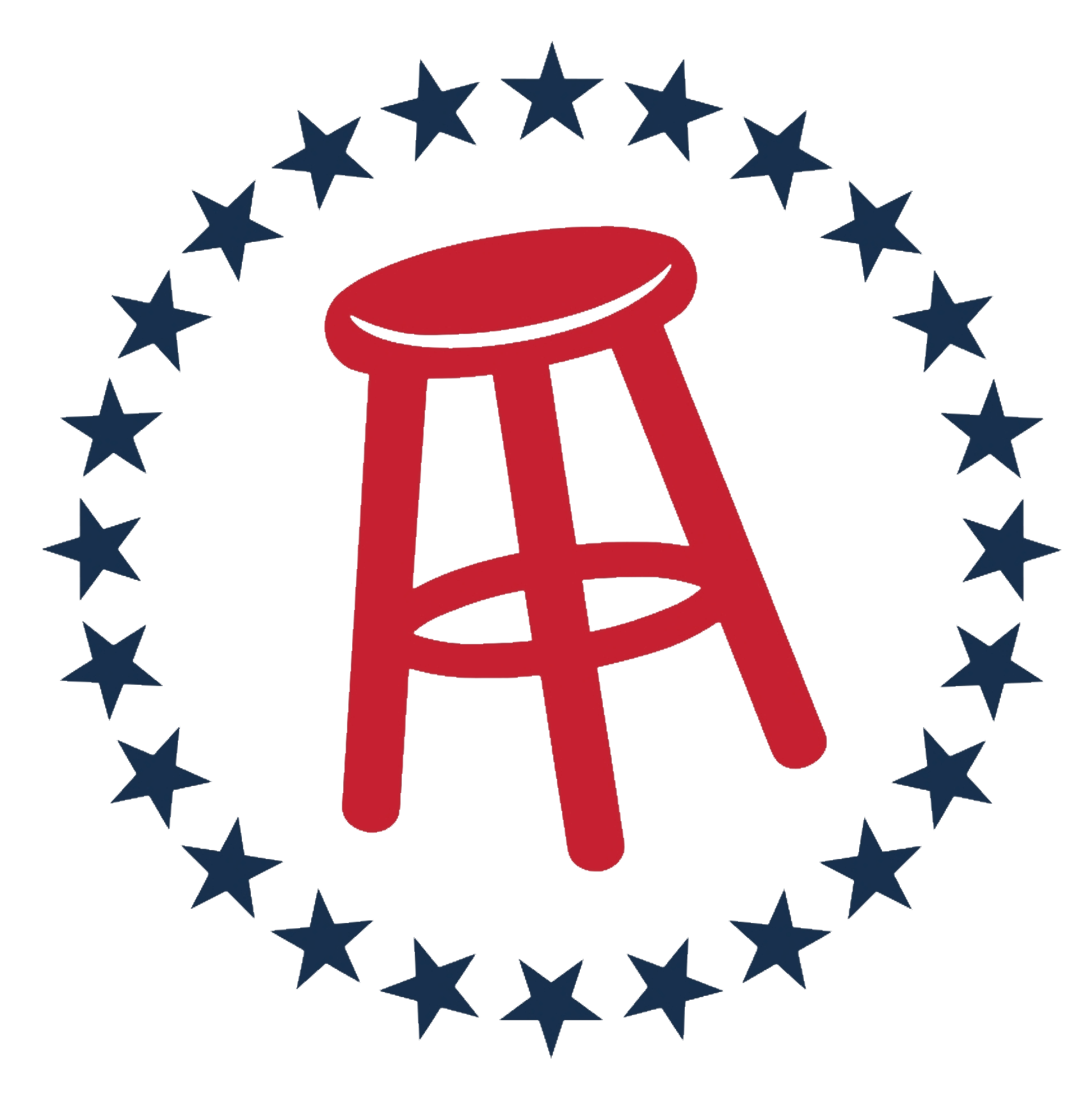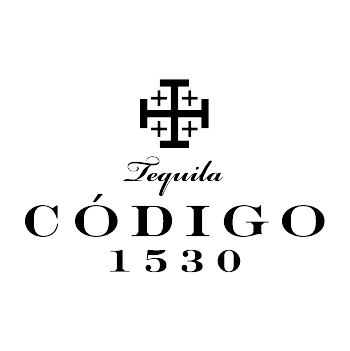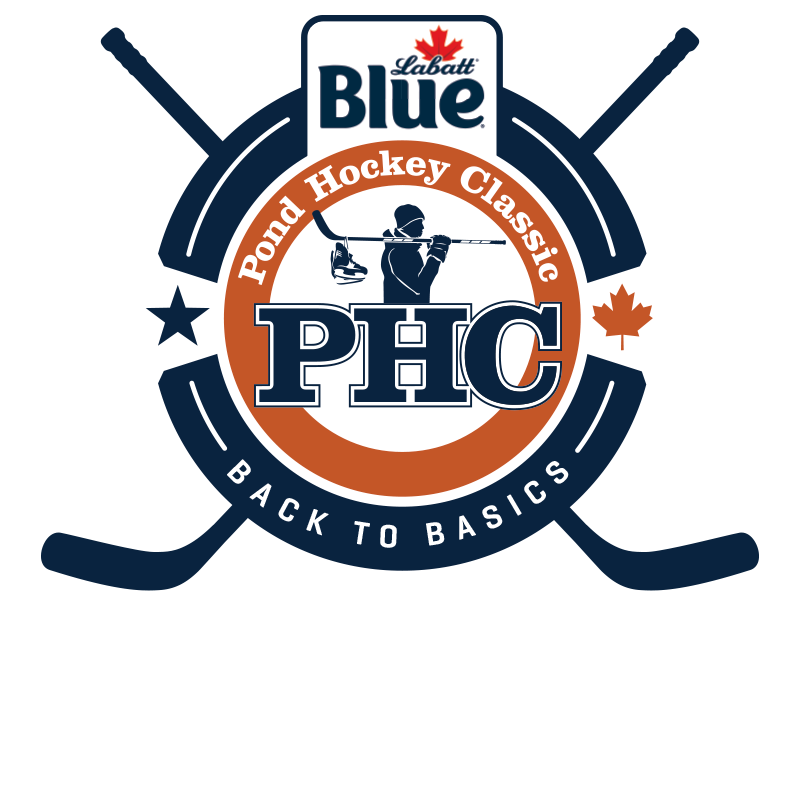 100,000+ players and counting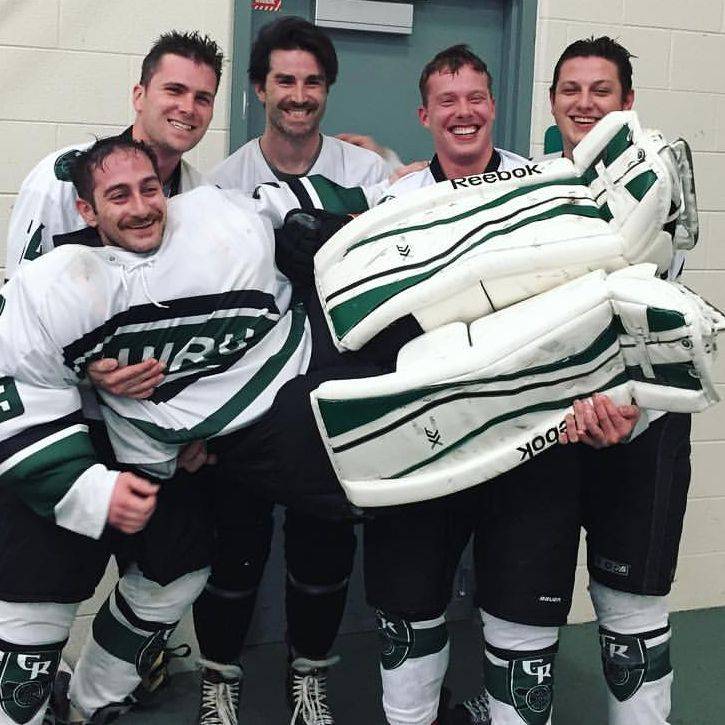 Easiest order process ever. Our team is a bunch of morons, so simplicity was key.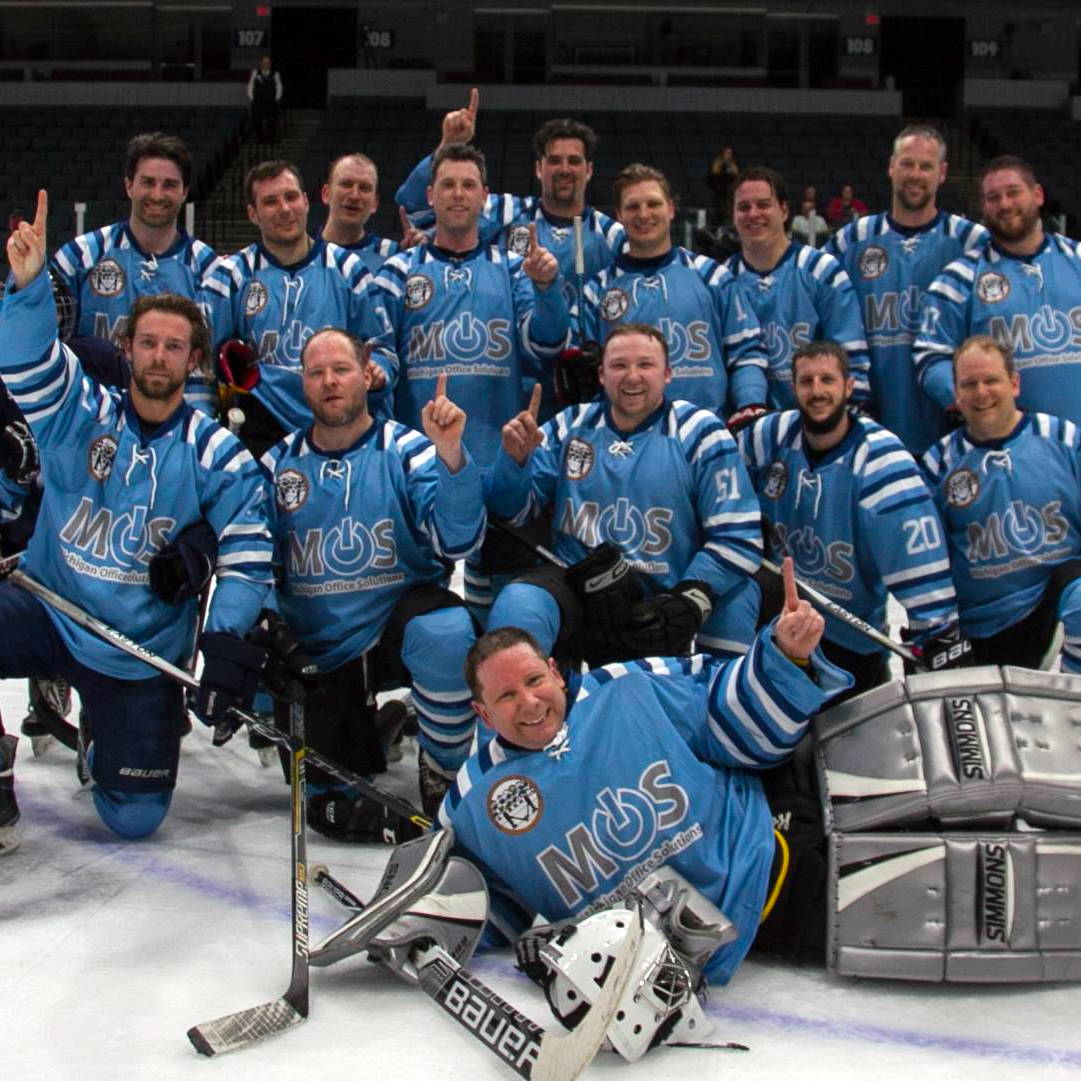 F*cking love 'em, man. Best fitting and best looking jerseys out there.
You won't put this on the website, lol