Custom uniforms have never been easier —
​ordered online, and delivered for free.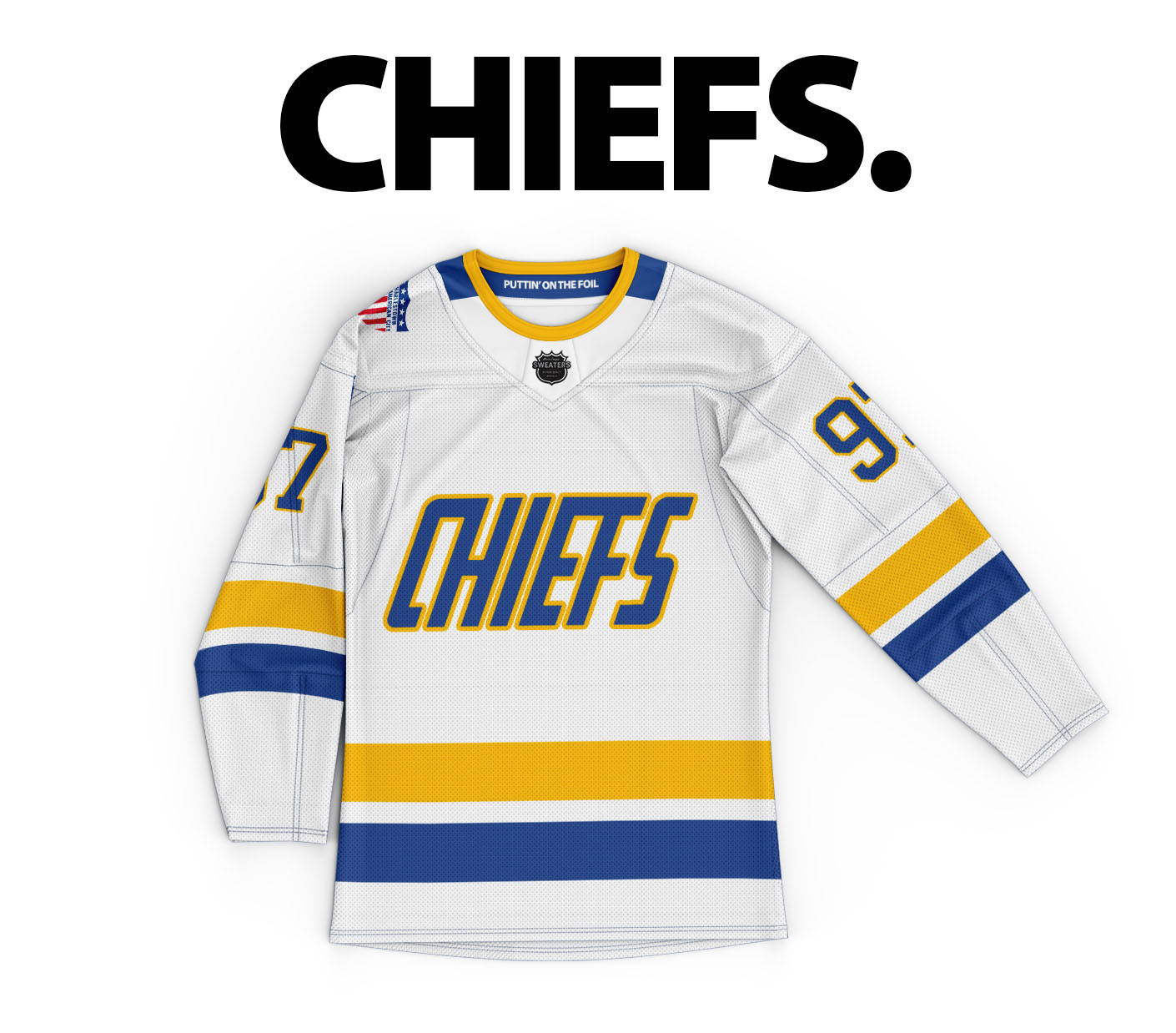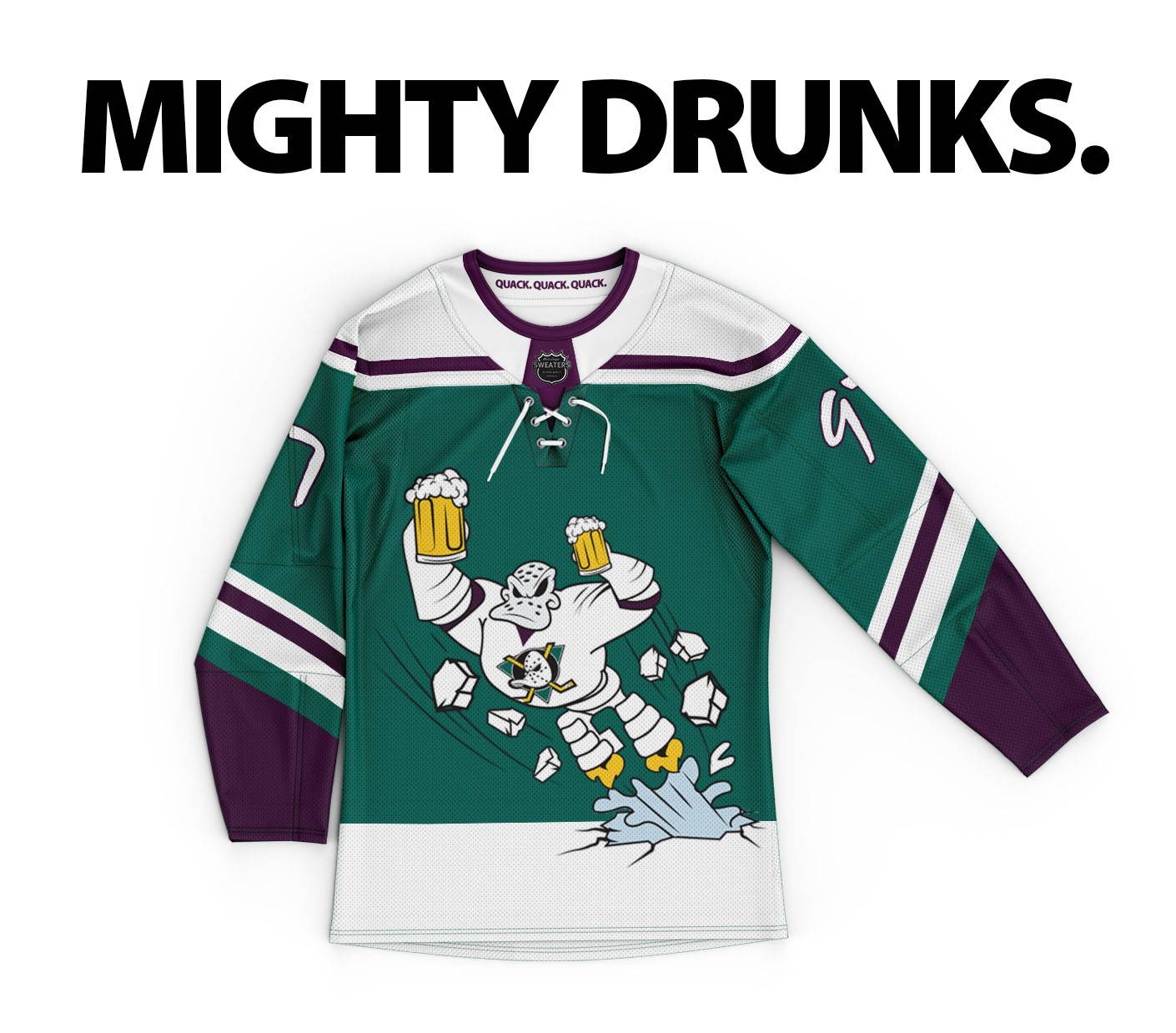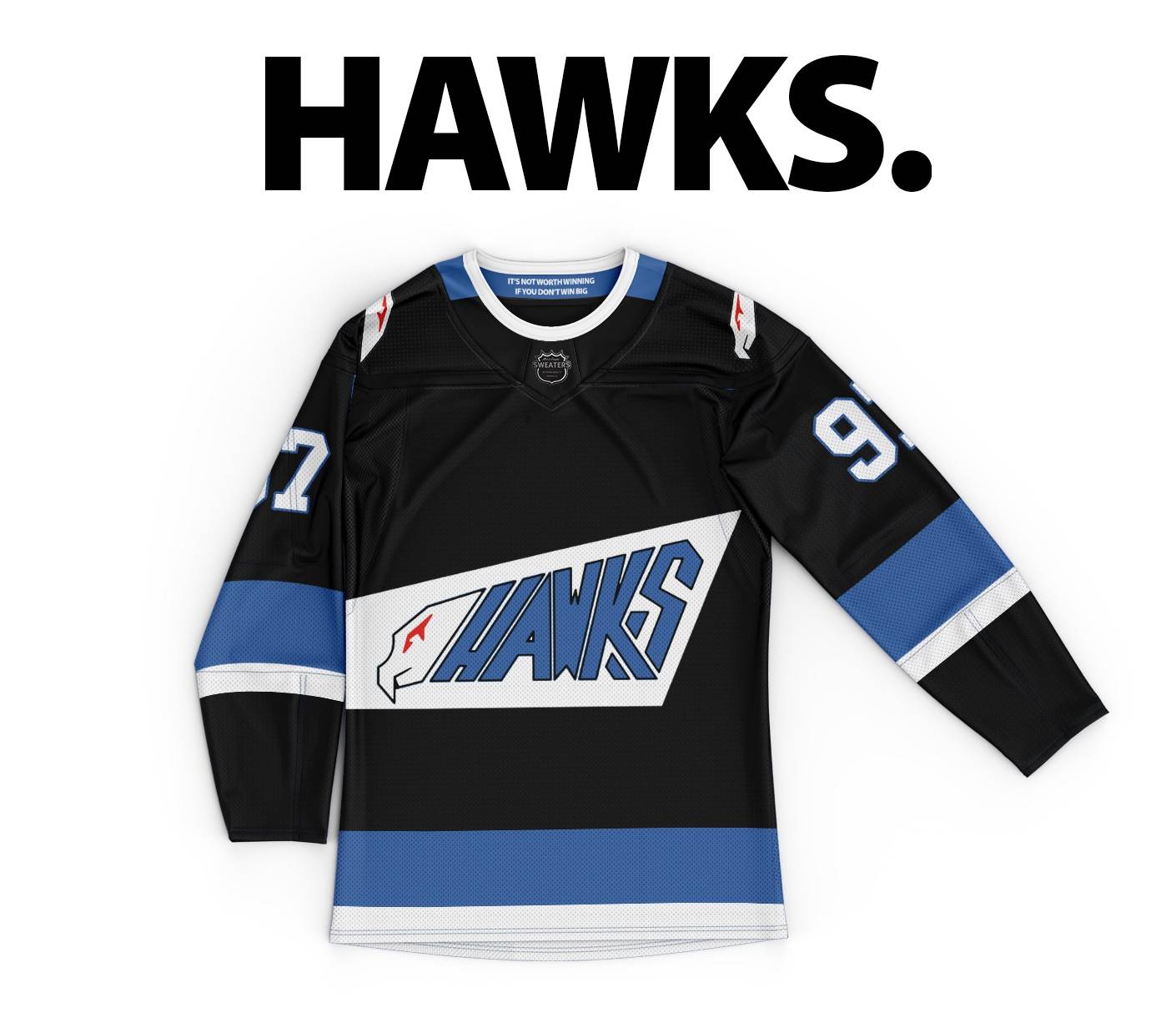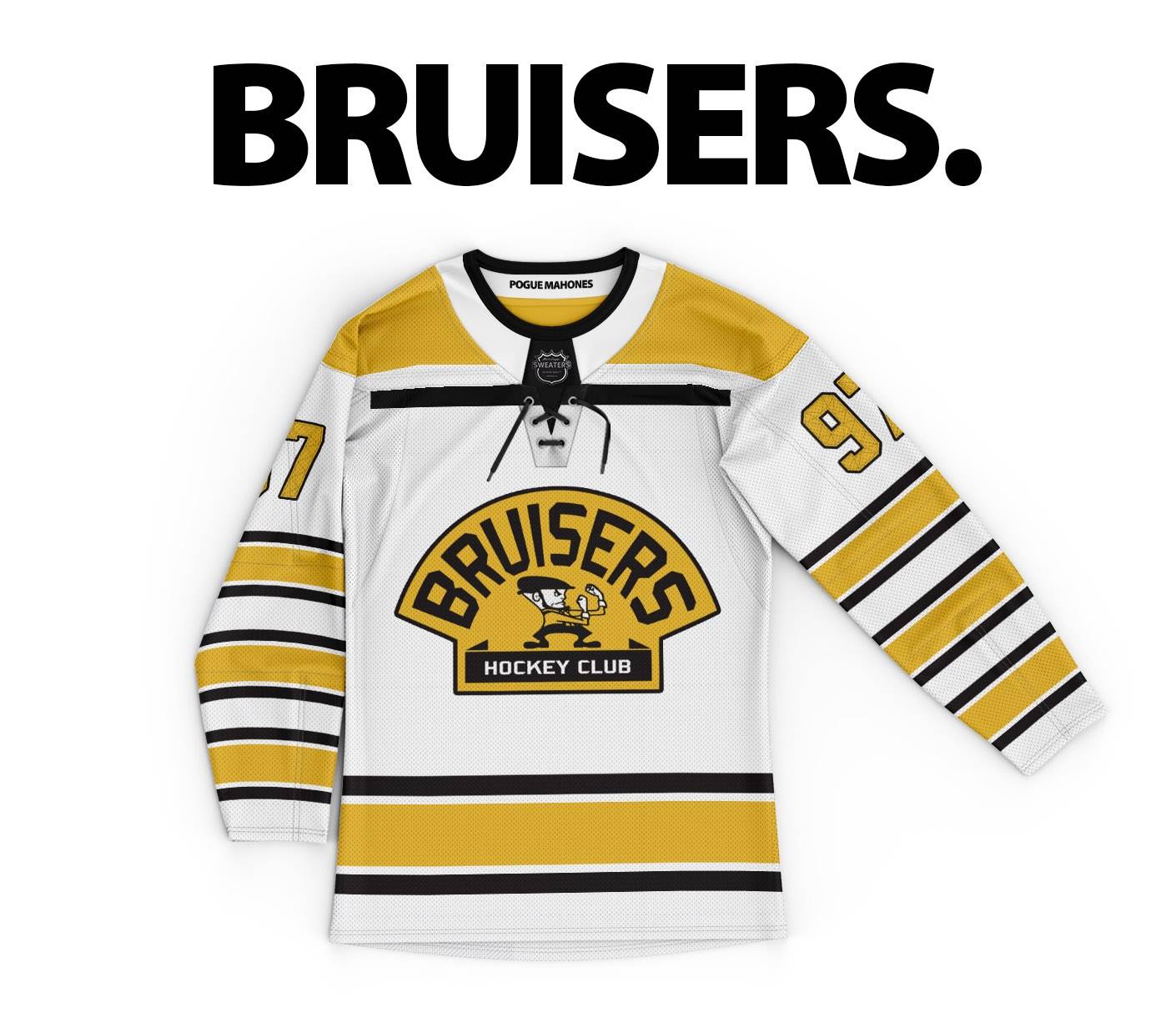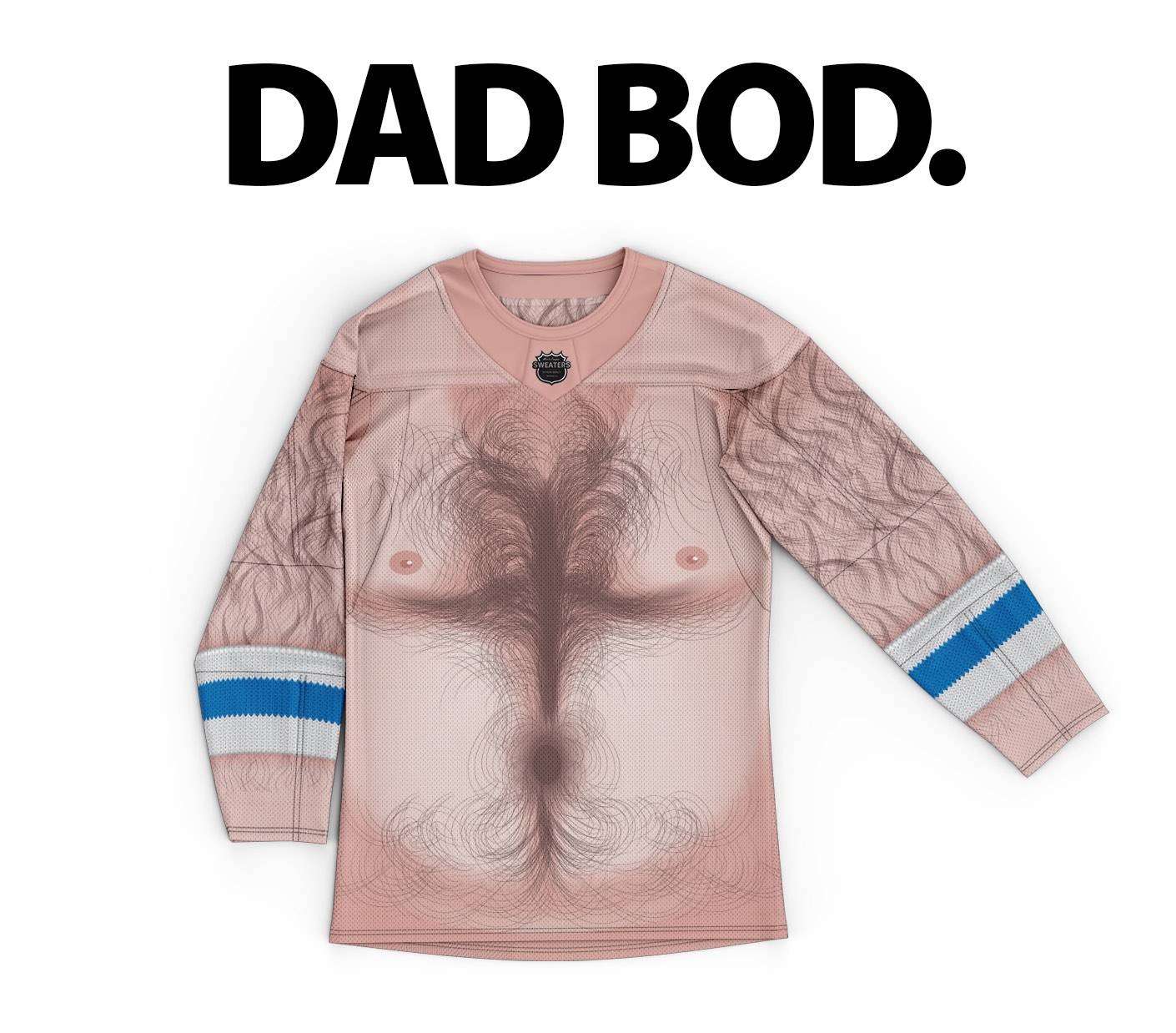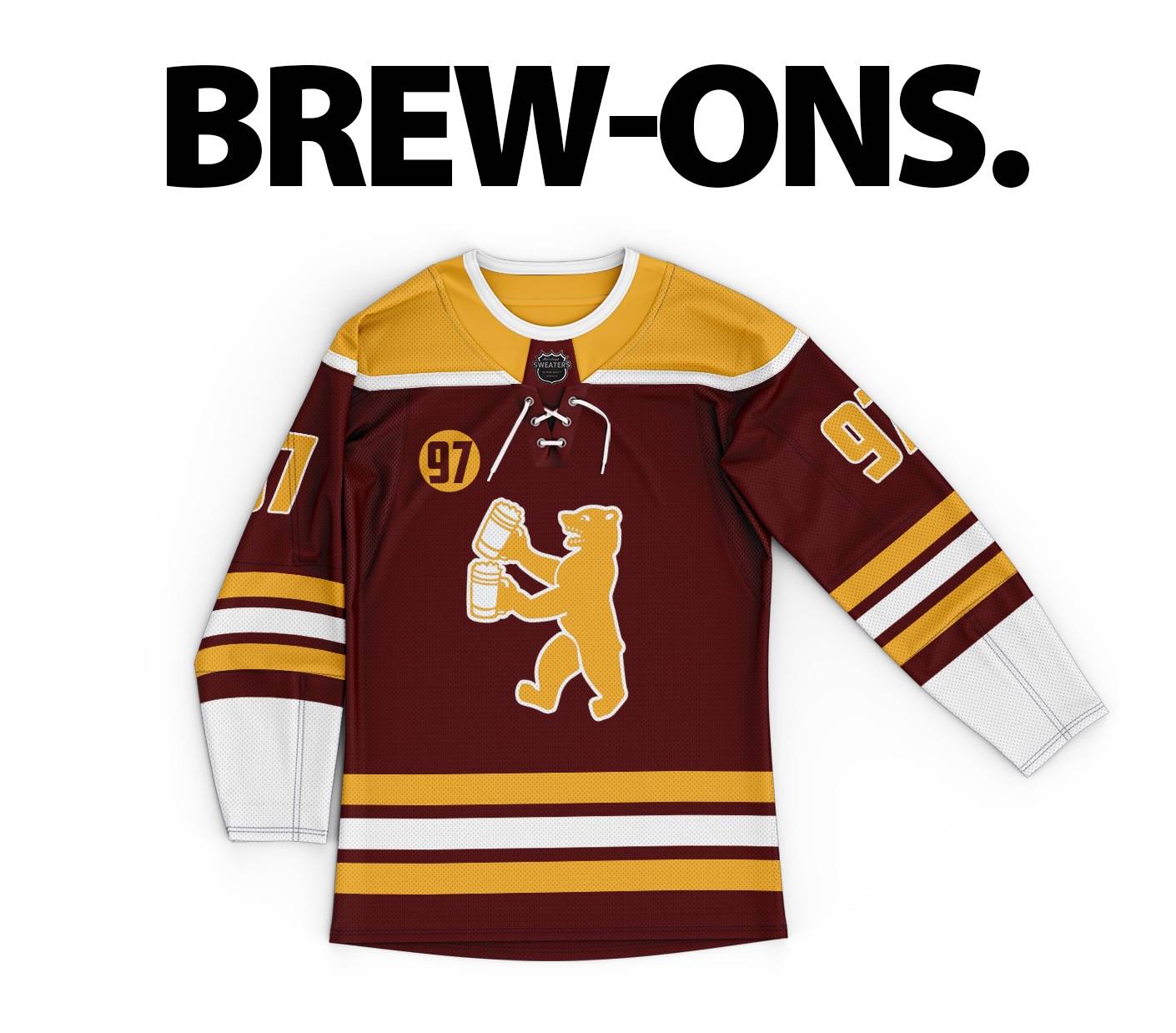 Finally, team jerseys without the bullshit.

Send your numbers and sizes
+ names and captains
(no extra cost).

Approve your design and
get your order in a few weeks.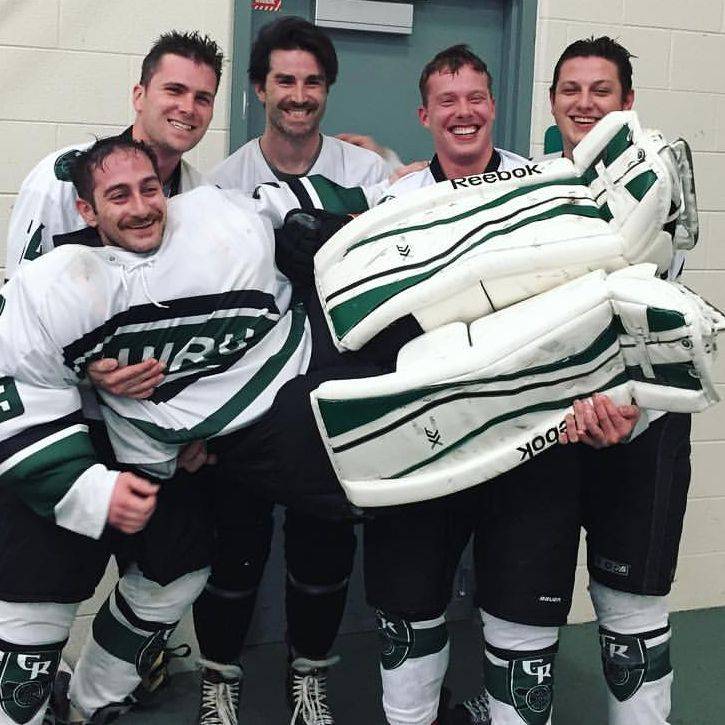 This was by far the easiest order process. Our team is a bunch of morons, so simplicity was key for us.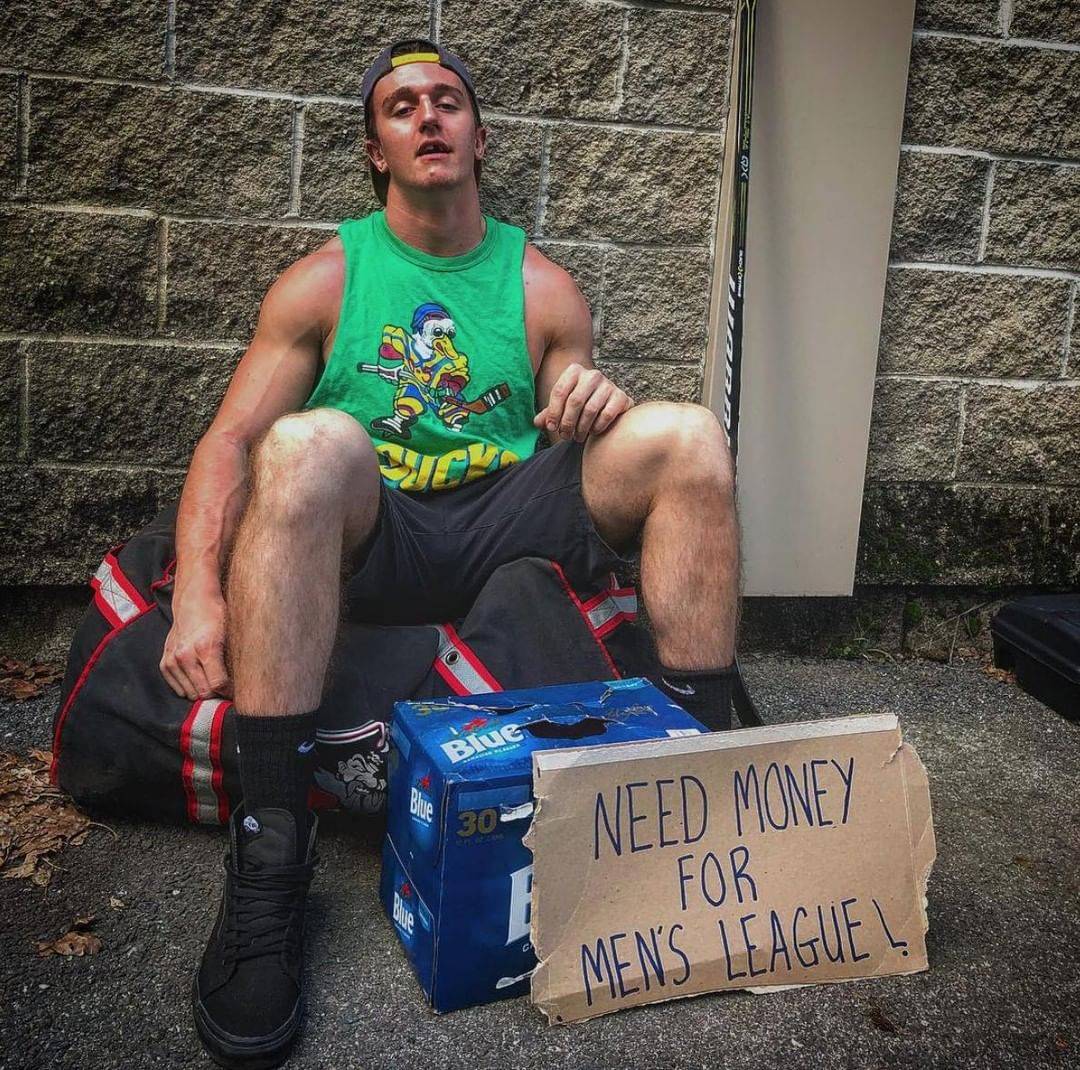 F*cking love 'em, man. They've got a really good weight to them and a little bit of stretch.

Marv // The Mooseknuckles
You won't put this on the website, lol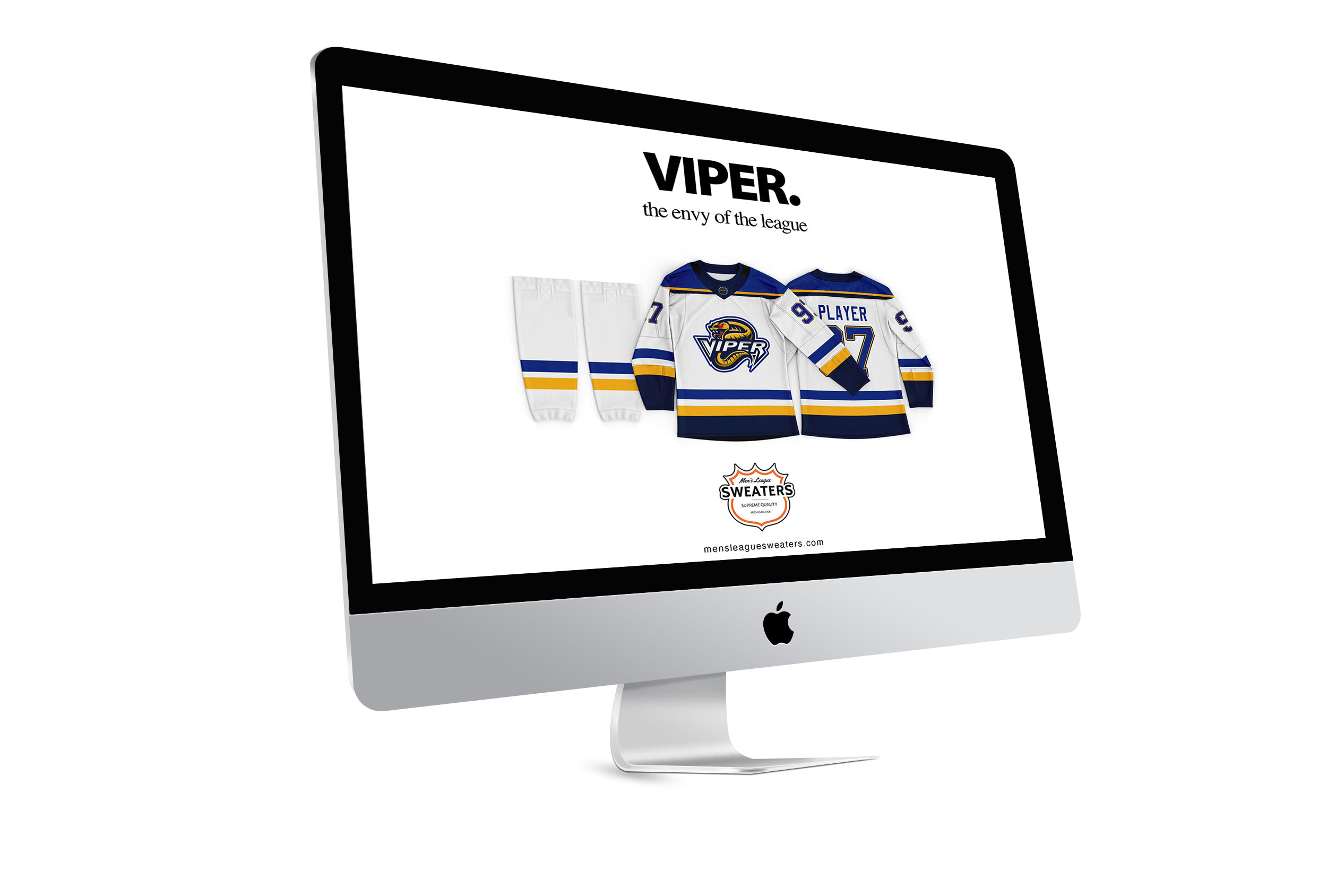 *Free matching socks included with initial order quantities of 10+ per color or design. This is a limited time offer.