Discover the stories that make up our brand, culture,
and community — on and off the ice.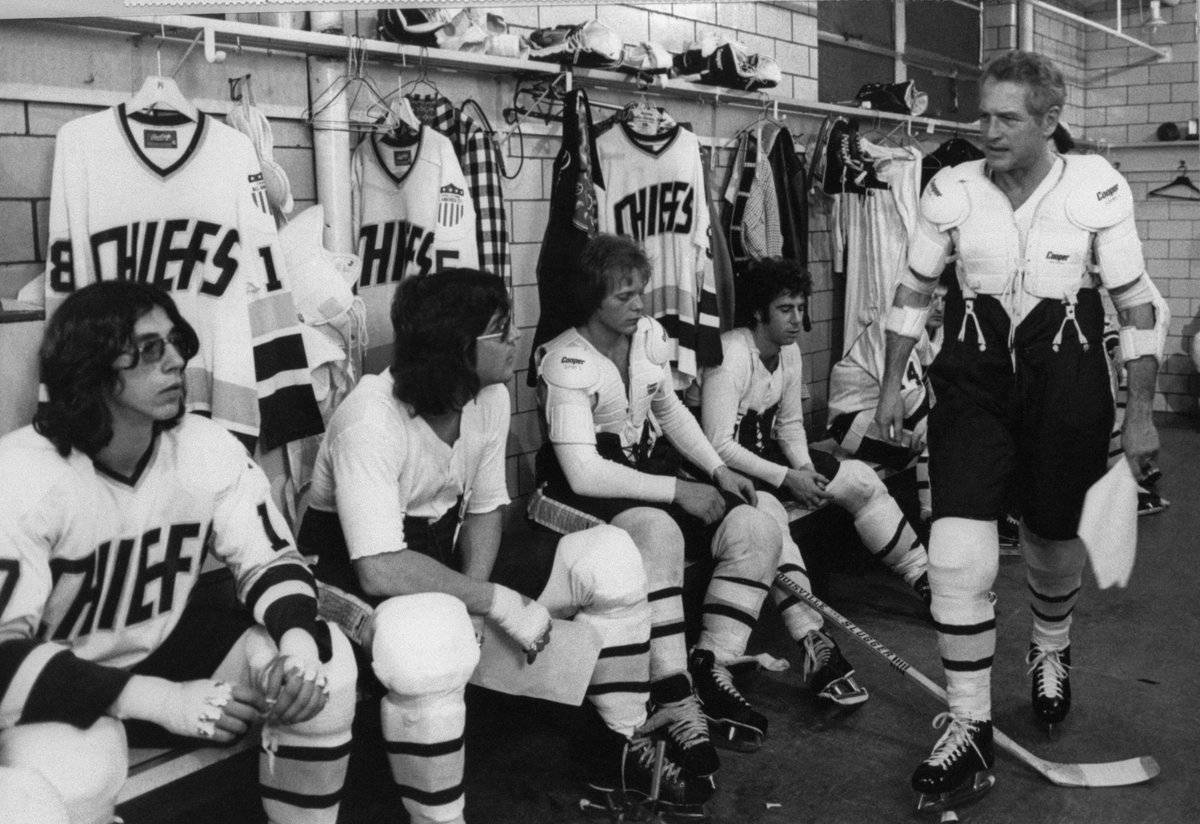 Without you, the guys would be lost to a world of soccer practice and honey-do lists.
There'd be no golf trips, no bachelor parties, no annual hog roasts — and sure-as-shit no beer league teams.

This company is for you.
You're the idea man. You make the locker room fun. You bring the backup-backup case of beer to an 11:00 game on a Tuesday.
You thrive on enthusiasm. And you are going to set your team up with the best damn uni's in the league.
Somebody's got to lead this bunch of idiots. So here's to you, you elegant bastard — because you're the Glue Guy.
Dressing room DJ is a big responsibility. The tone for the night rests on your shoulders.
These expertly curated tunes will get toes tapping and heads bobbing — from the most grizzled vets to the most spoiled millennials.

The Most Epic Bachelor Party of all Time
So epic, it made headlines in the Wall Street Journal.
As a group, they looked like a bald eagle landing at a Fourth of July picnic inside a Toby Keith concert.
They had on stars and stripes pants, and red, white and blue hockey jerseys that said USA on the front and KOREA 18 on the back. I didn't know whether to shake their hands—or salute.
They were six pals, all in their early 30s, all from New York City, here at the 2018 Winter Olympics in Pyeongchang. ​For a bachelor party.
"We've done the standard Vegas. We've done the beach. We've done all crazy kinds of stuff. ​
So what was going to top it? Going to the Winter Olympics in Korea."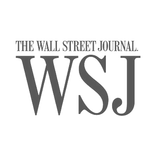 Established 2015
Michigan, USA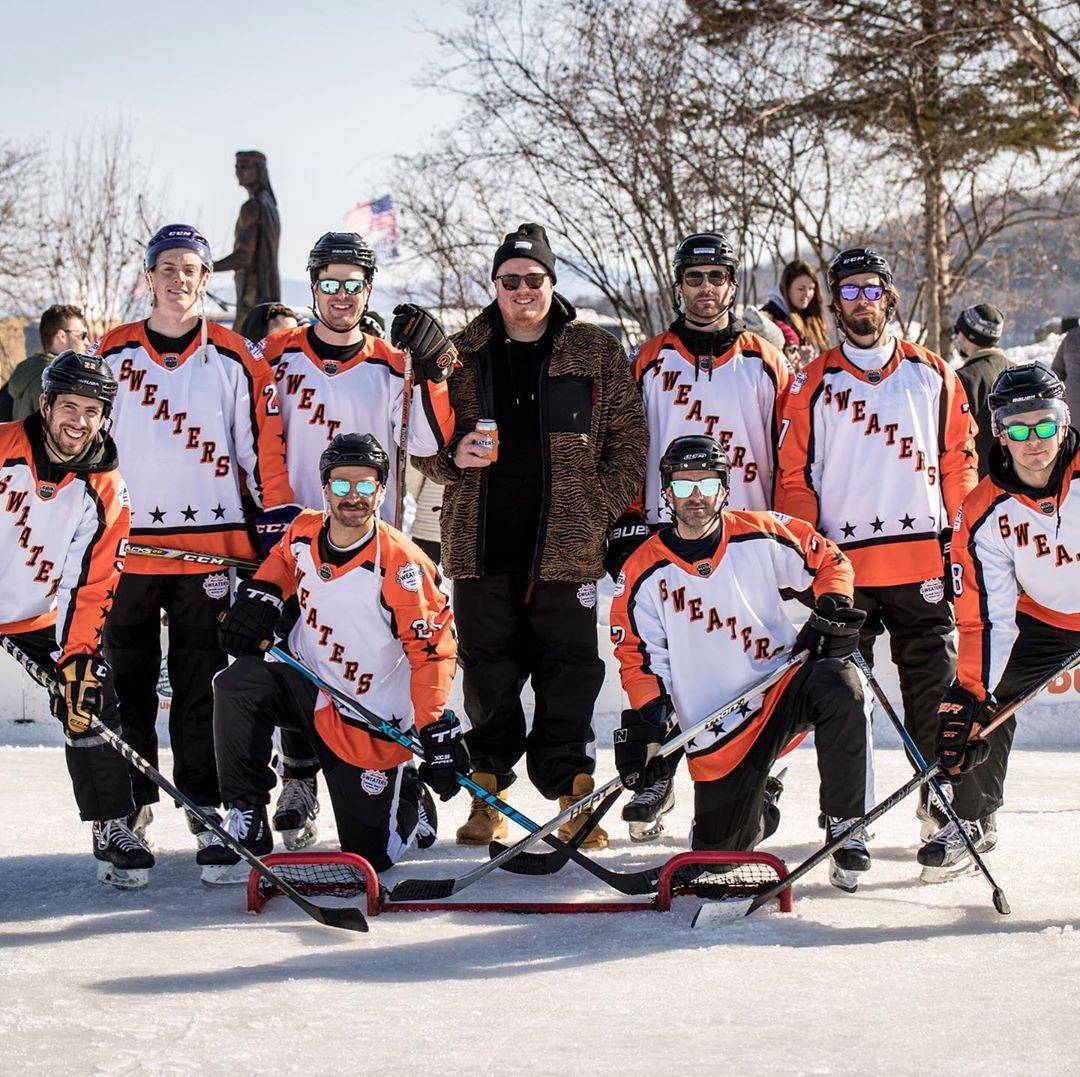 for the boys in the room
and the beers in the lot
Shit, man. Just because we're washed up doesn't mean we should wear tattered rags like the rest of those stiffs.
So... We have the late game again this week. Good.
We can handle being a little groggy at tomorrow morning's staff meeting.

It's our night out of the house to get a skate in and have some beers with the boys.
You better believe we're gonna look good doing it.