Gear Up for the Pond Hockey Classic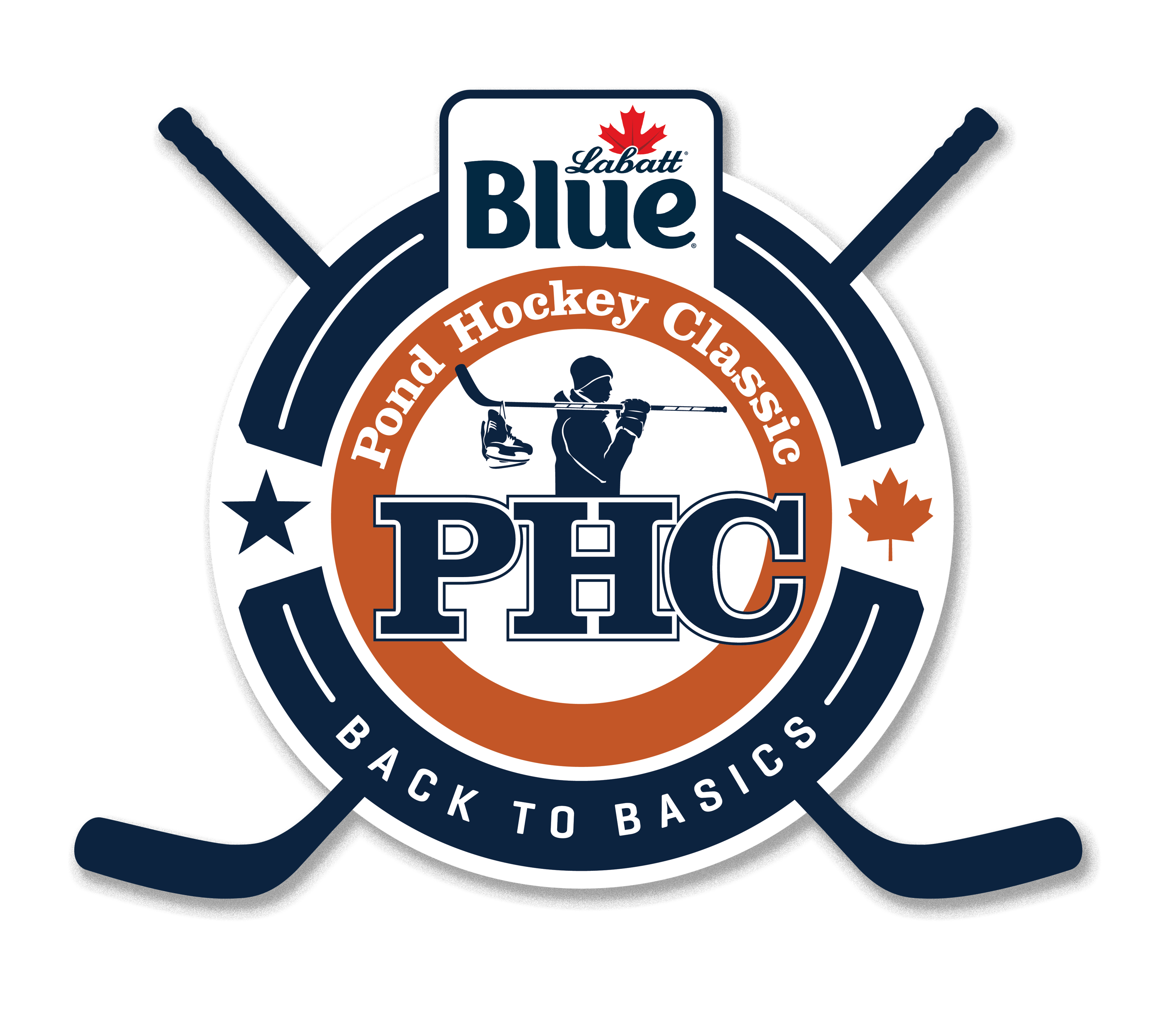 Outfit your squad with unreal sweaters
and brand new ODR Cooperalls.
+ Free Custom Logo ($100 value)

+ Free Expedited Order ($300 value)
+ $10 off ODR Cooperalls
"Very well made. Will definitely buy more."
—Wes, Trash Pandas
Trusted by top brands and 100,000+ players in 8 countries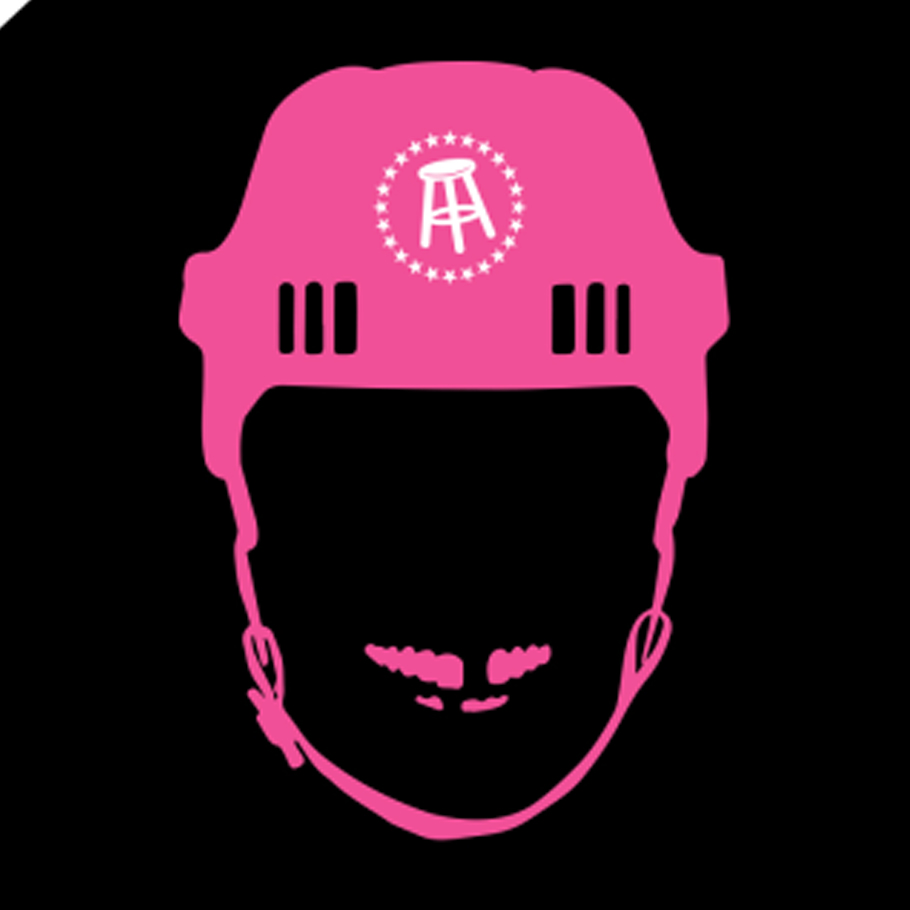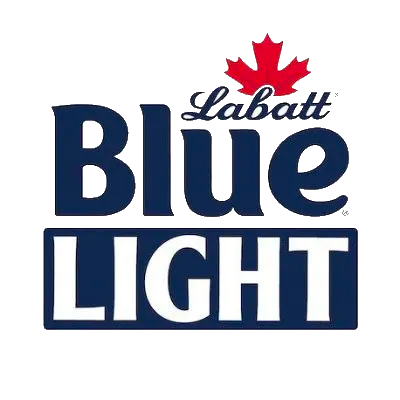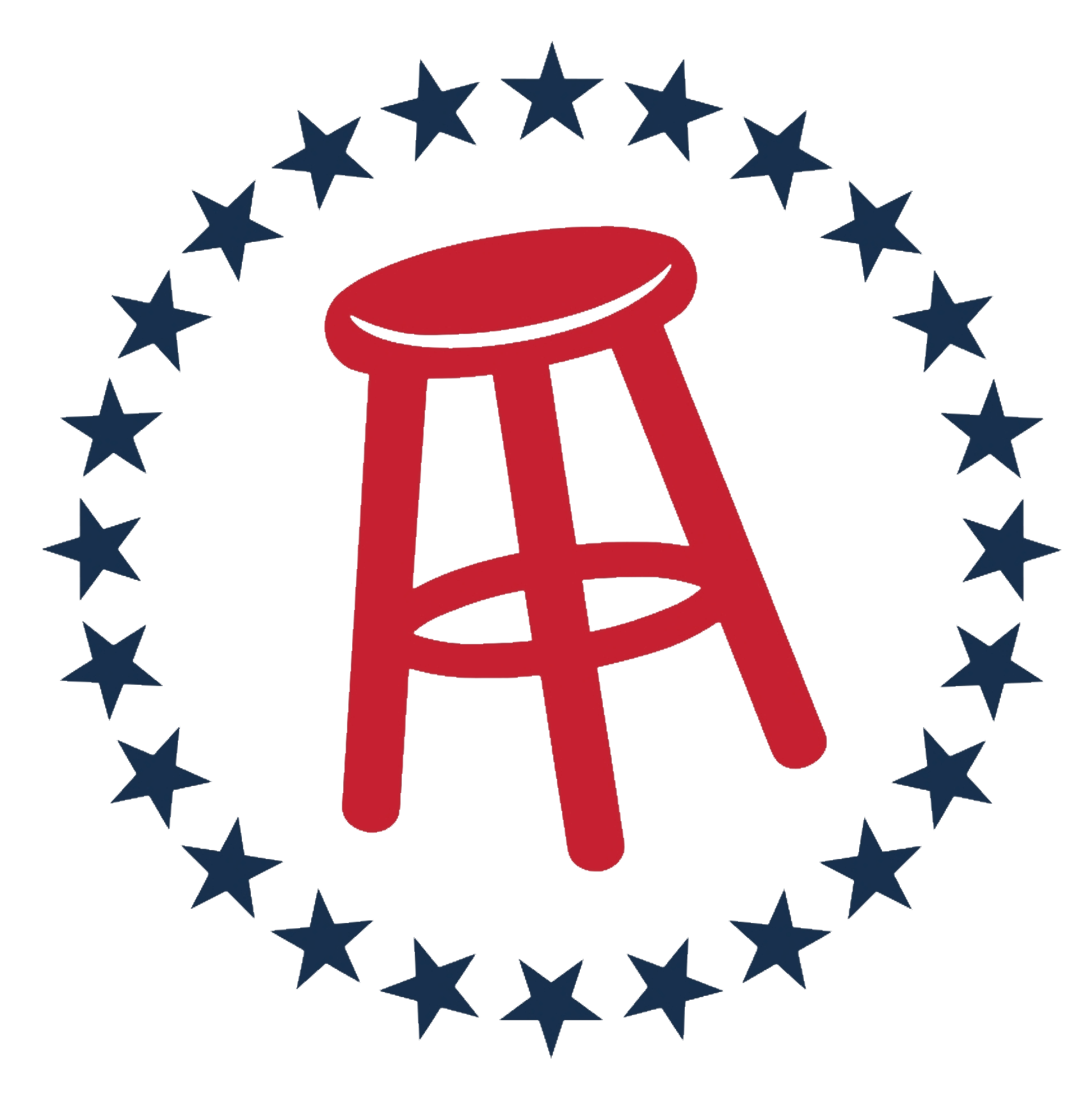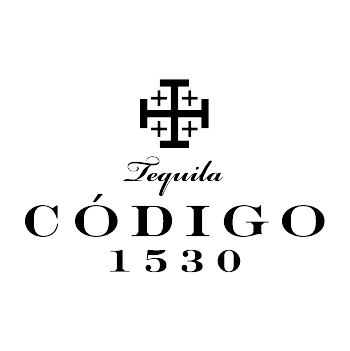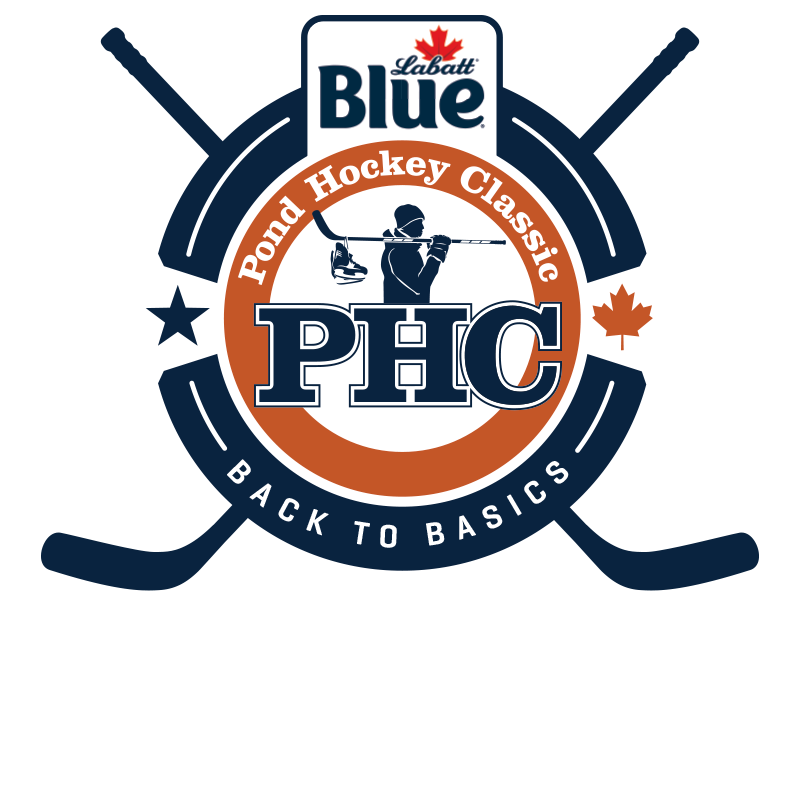 Ultimate Pond Hockey Outfitters
Your logo. Your colors. Thousands of possibilities.
Introducing ODR Cooperalls
Classic Swagger. Modern Materials.
No more Constanza sweats, PJ pants, or sweaty bottom half of your gear.
Zipper & velcro bottoms let you easily toss on your shins
—and take them off between games.
Promo Code: PHC for $10 off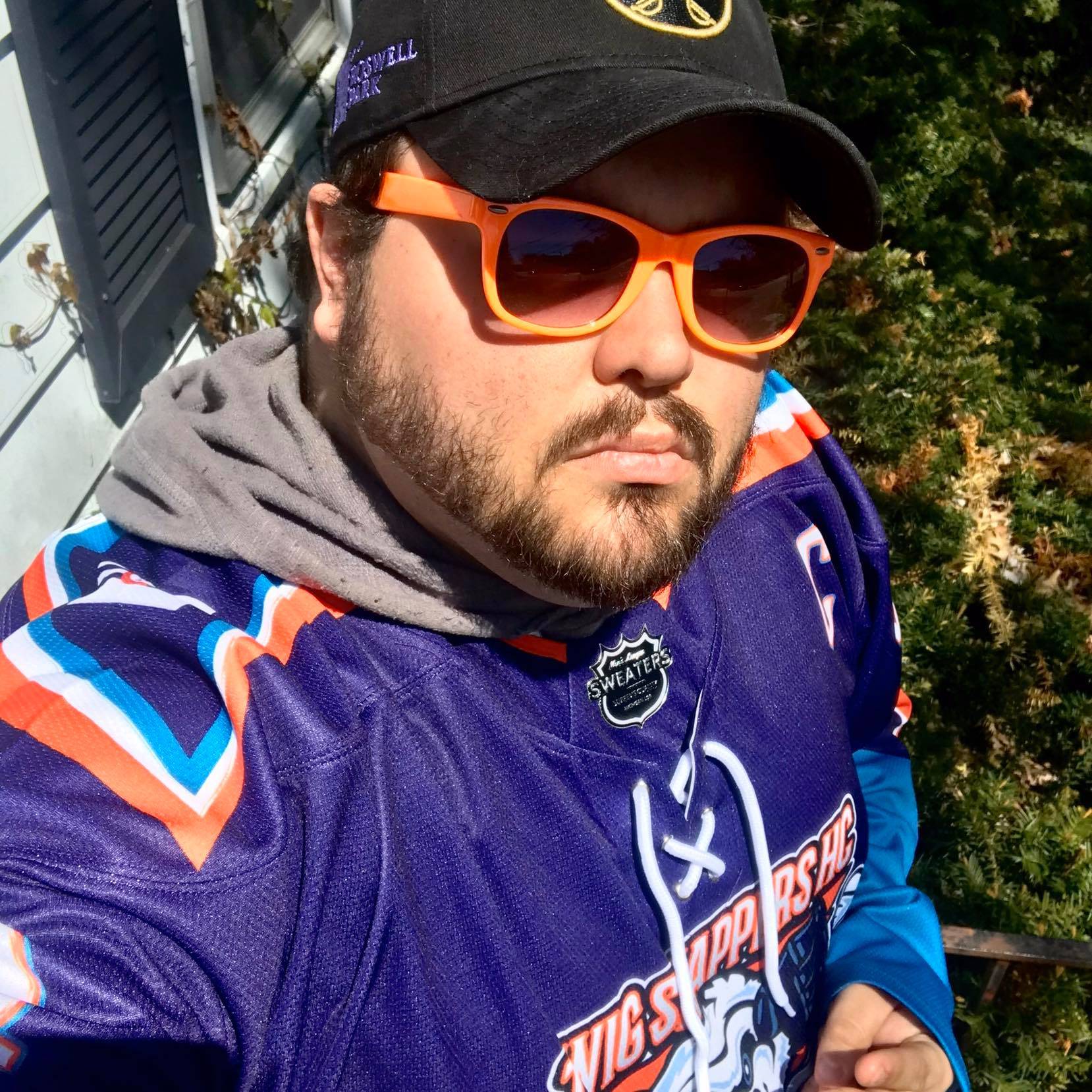 "We just got our uni's and they look amazing! Great quality and couldn't ask for anything better."
Custom sweaters without the bullshit.
Why Men's League Sweaters?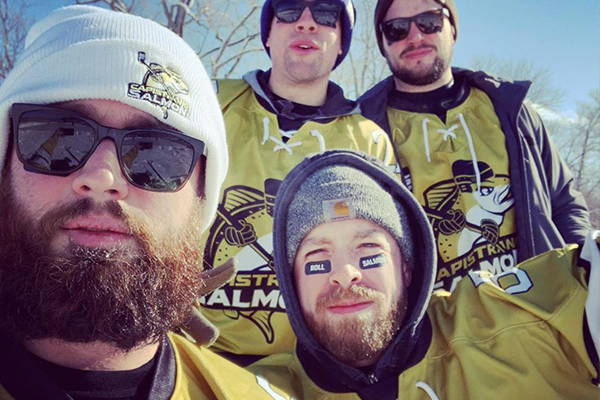 Free expedited orders for PHC.
$300 value.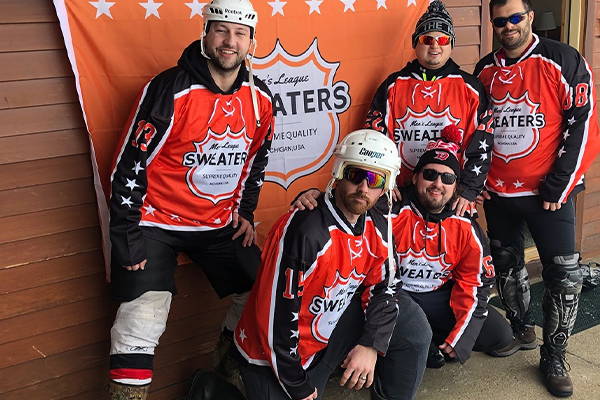 Our team gets it.
We grew up on the ice.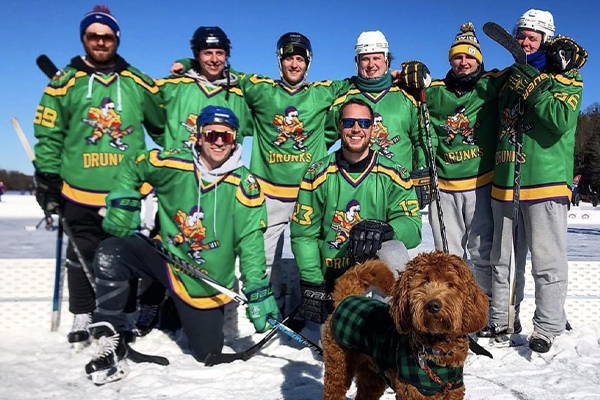 No min. quantity for re-orders.
Add more any time.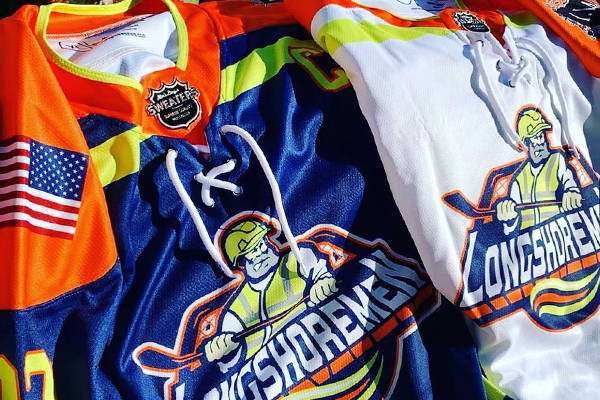 "The best of the best — highly recommend."

—Stephen // Longshoremen, NY/NJ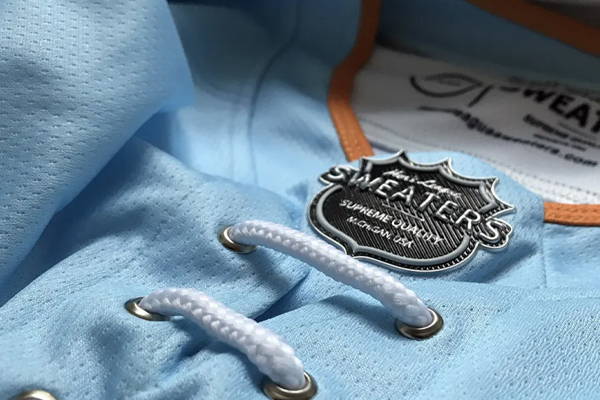 "Can't tell you how nice it is to work with you and your outfit. Thanks a billion."
—Joe // RAF Squadron, Alaska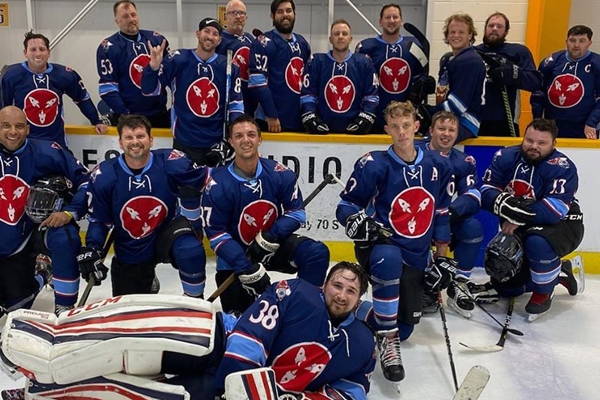 "Fantastic company. We've outfitted 6 teams and have ordered 300+ jerseys."
—Doug // Ice Rockets, Nashville