Gear Up for the Pond Hockey Classic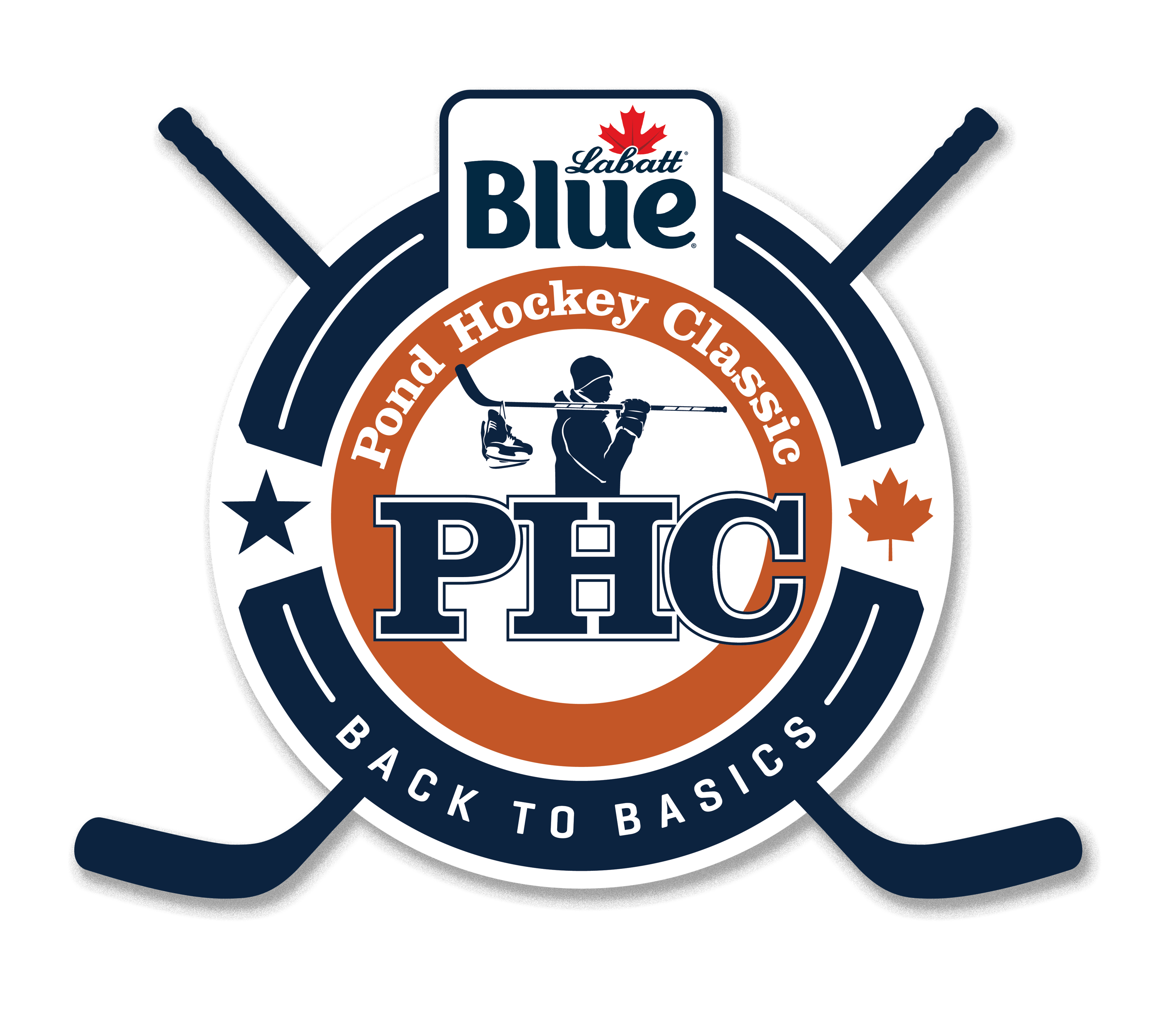 Outfit your squad with an exclusive hookup
+ ODR Cooperalls $10 off per player

+ Free Custom Logo ($100 value)

+ Free Expedited Order ($300 value)
"Very well made. We'll definitely buy more."
—Wes, Trash Pandas
Trusted by top brands and 100,000+ players in 8 countries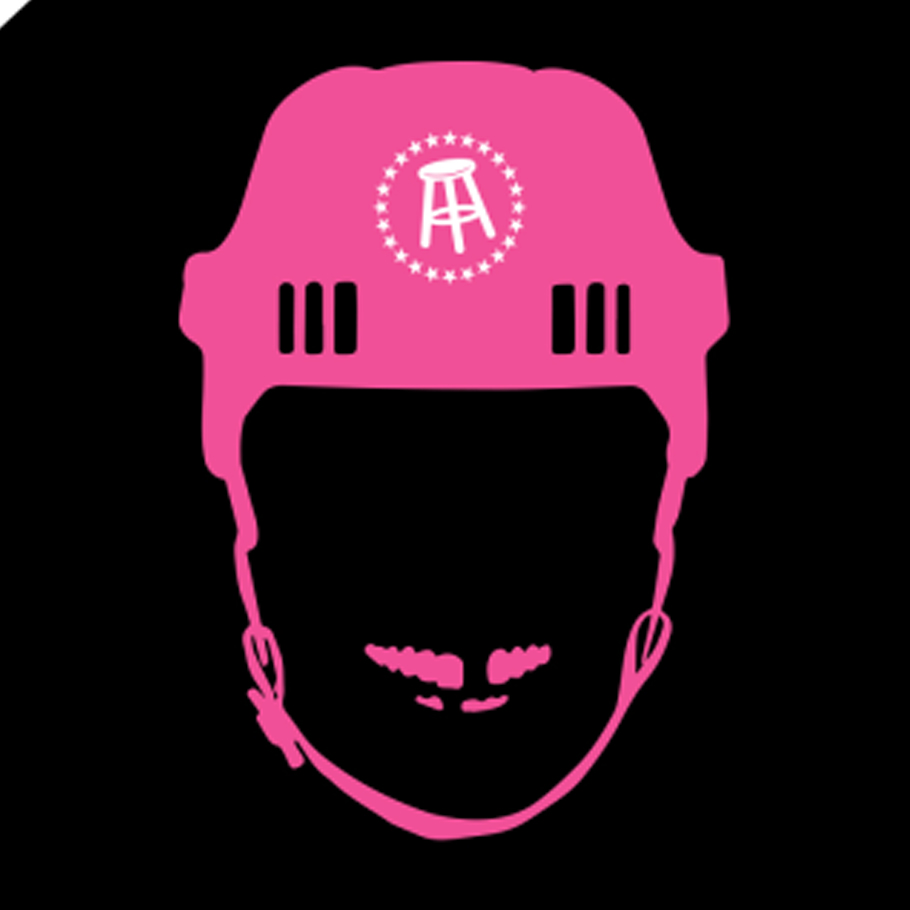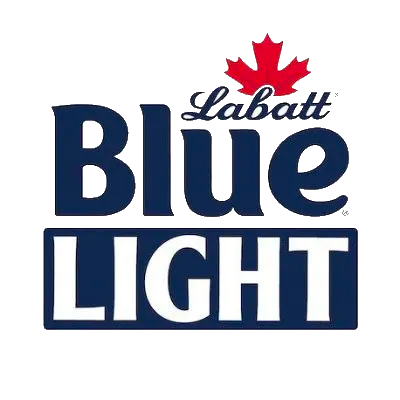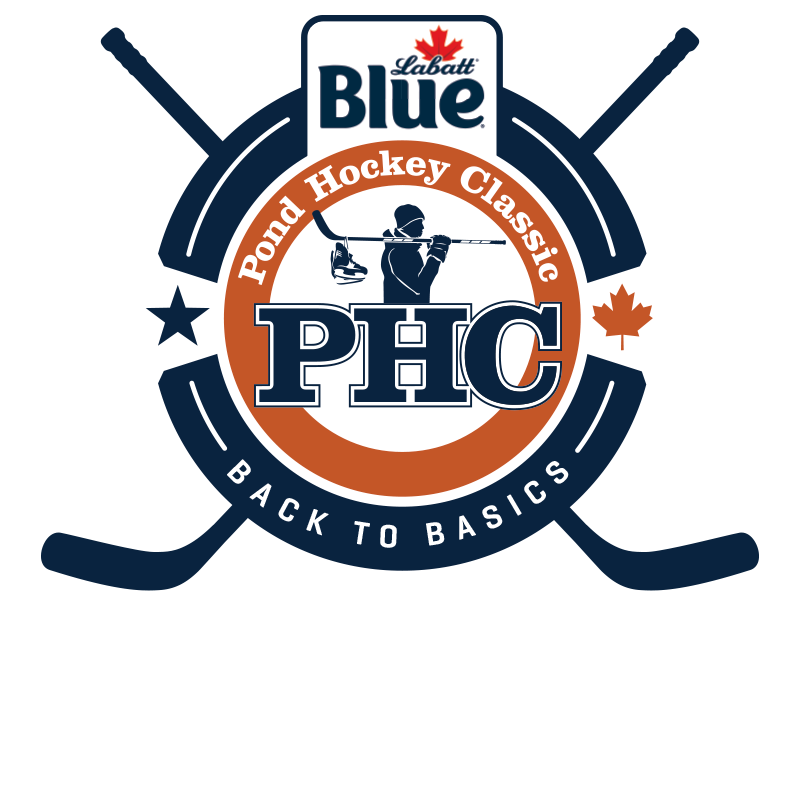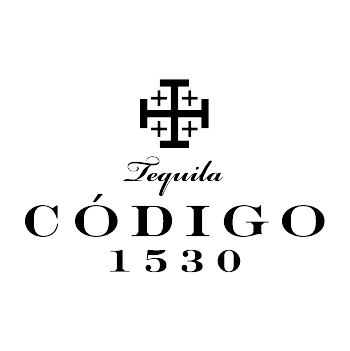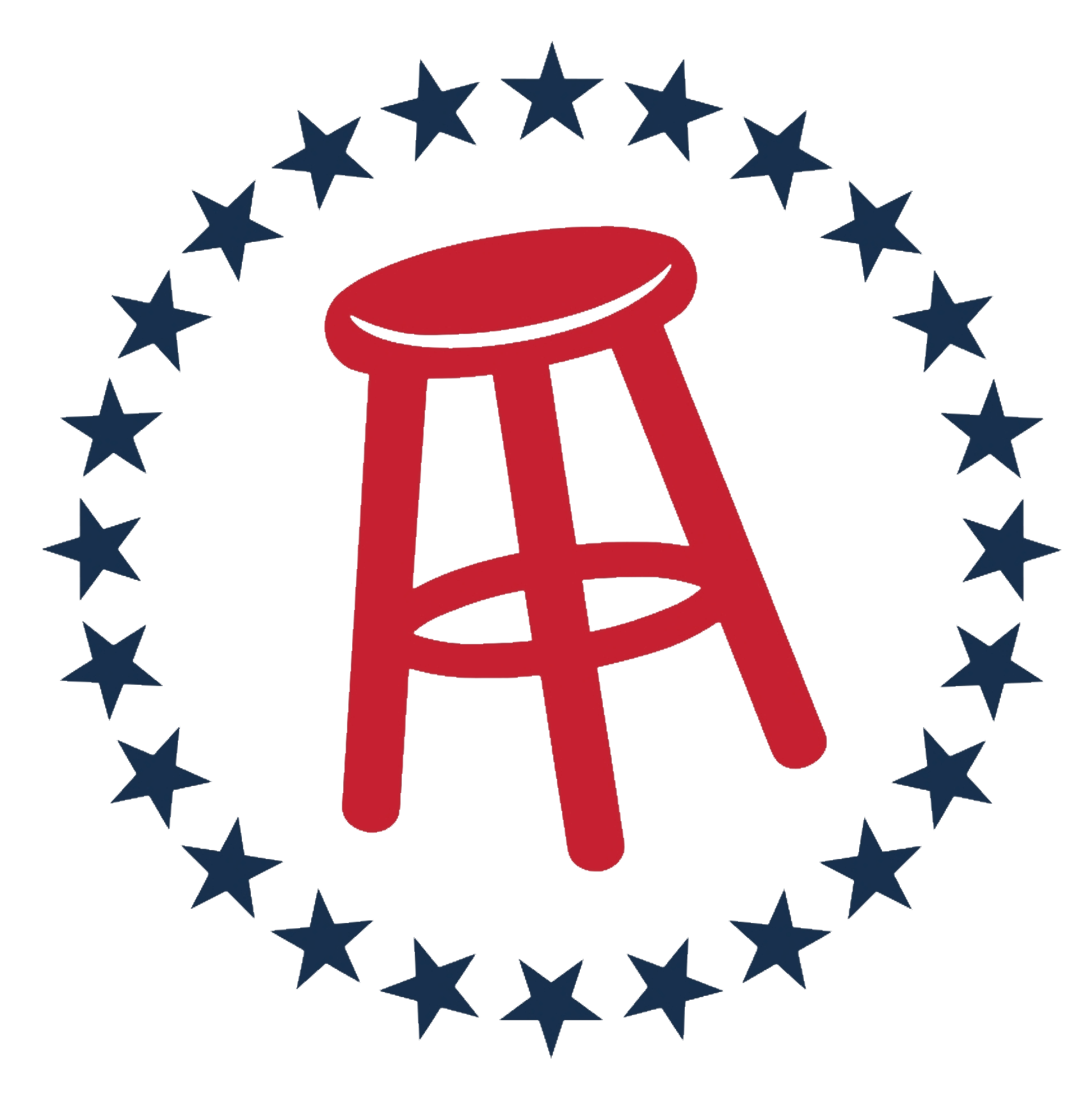 To guarantee on-time delivery, invoices must paid by...
PHC New England (Feb 3-6)
Last call: Jan 11, 2022
PHC Lake Champlain (Feb 10-13)
Last call: Jan 18, 2022
Your logo. Your colors. Thousands of possibilities.
Sublimation print: 3 weeks
Stitched: 6 weeks
Numbers
Names
Captains
Sponsor Logos
Sublimated Print $69 USD | Stitched $119 USD
Ultimate Pond Hockey Outfitters
Introducing ODR Cooperalls
Classic Swagger. Modern Materials.
No more Constanza sweats, PJ pants, or sweaty bottom half of your gear.
Zipper & velcro bottoms let you easily toss on your shins
—and take them off between games.
Promo Code: PHC for $10 off per pair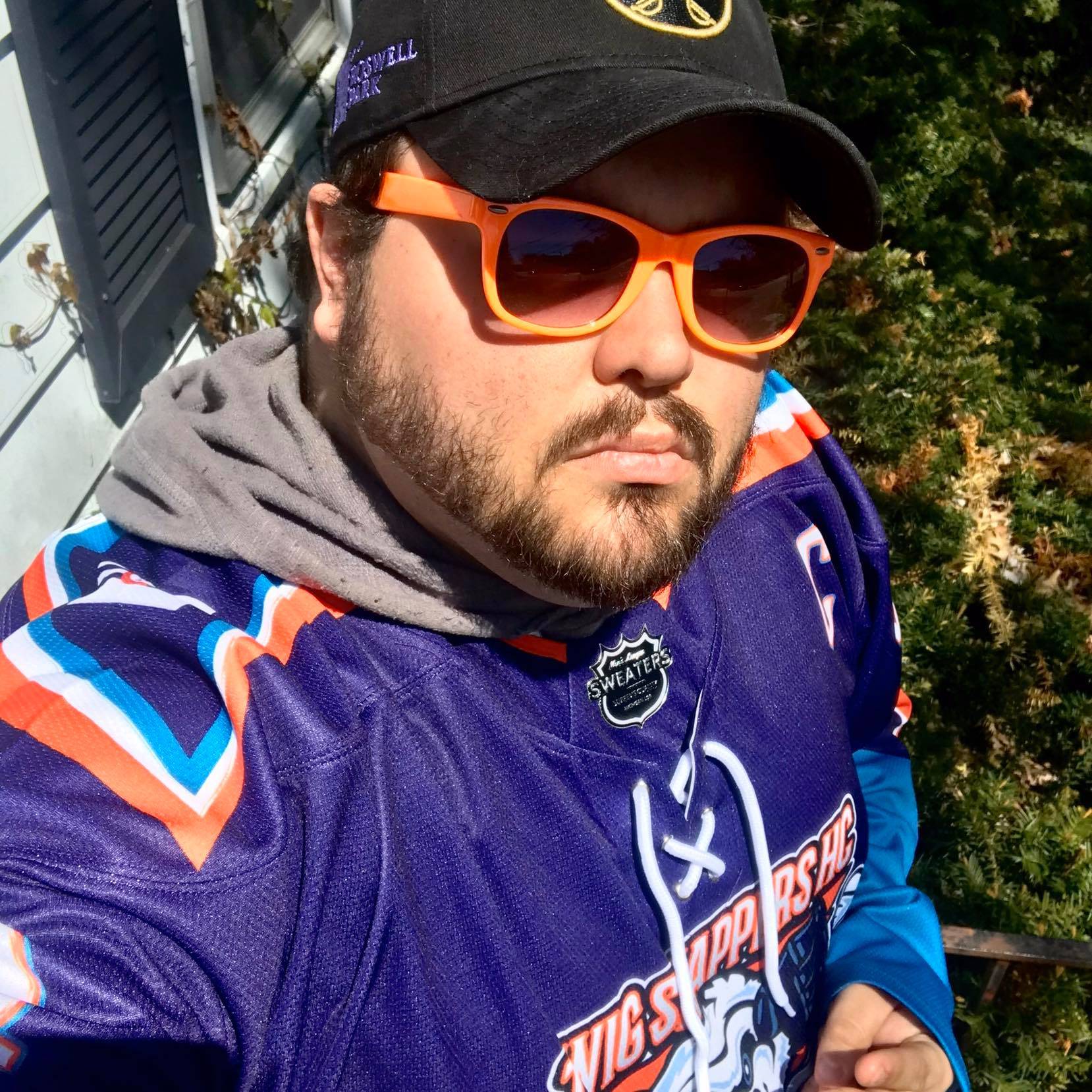 "We just got our uni's and they look amazing! Great quality and couldn't ask for anything better."
Custom sweaters without the bullshit.
WTF is Men's League Sweaters?
Show up strong.
Don't just be there.

Be there with bells on.
Announce your presence with authority.

You're a fuckin' hockey player, not a wallflower.
Rock it, drop it, and peacock it.
Bring the noise.
The drip.
The mojo.
The fuckin' get-down.

Fedorov in white skates.
Jagr in long curls.

Bobby Orr in fur coats.
Run the show wherever you go.
Now go and get dressed.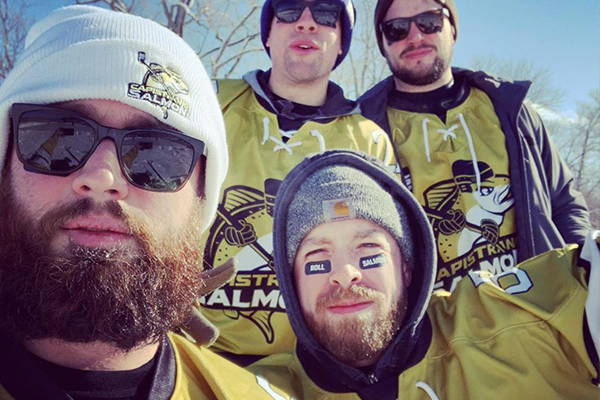 Free expedited orders for PHC.
$300 value.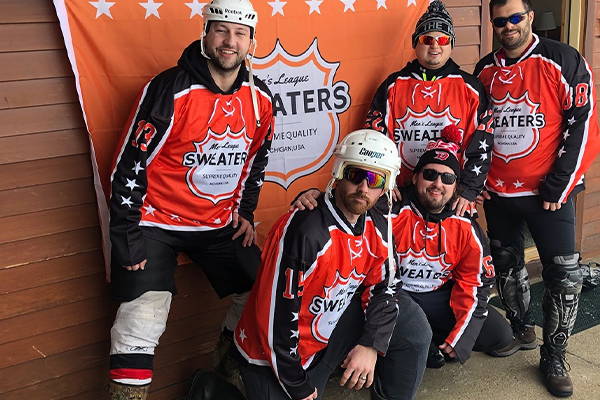 Our team gets it.
We grew up on the ice.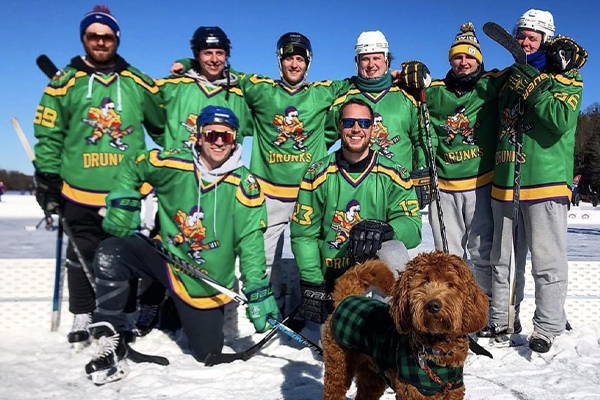 No min. quantity for re-orders.
Add more any time.