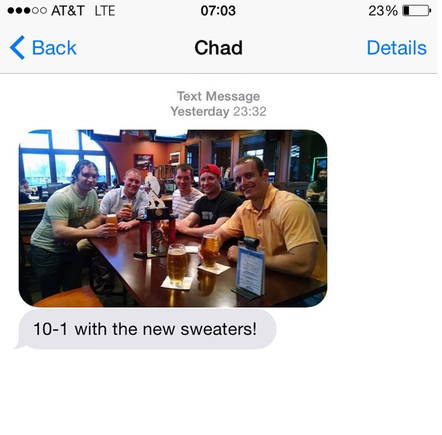 Re-orders have never been easier.
It's inevitable.
You've got a solid core group, but some of these yahoos are floaters at best. Guys come and go with each season — hell, sometimes right in the middle.
And sometimes the GM has to trim the fat and get some new blood in the lineup.
We always keep your designs on file to make re-orders a snap. It's easy to order more jerseys and socks to fill in the gaps.Order below in literally one minute.
1 jersey: $89 USD

2-5 jerseys: $79 USD
6+ jerseys: $69 USD
Socks: $25 per pair