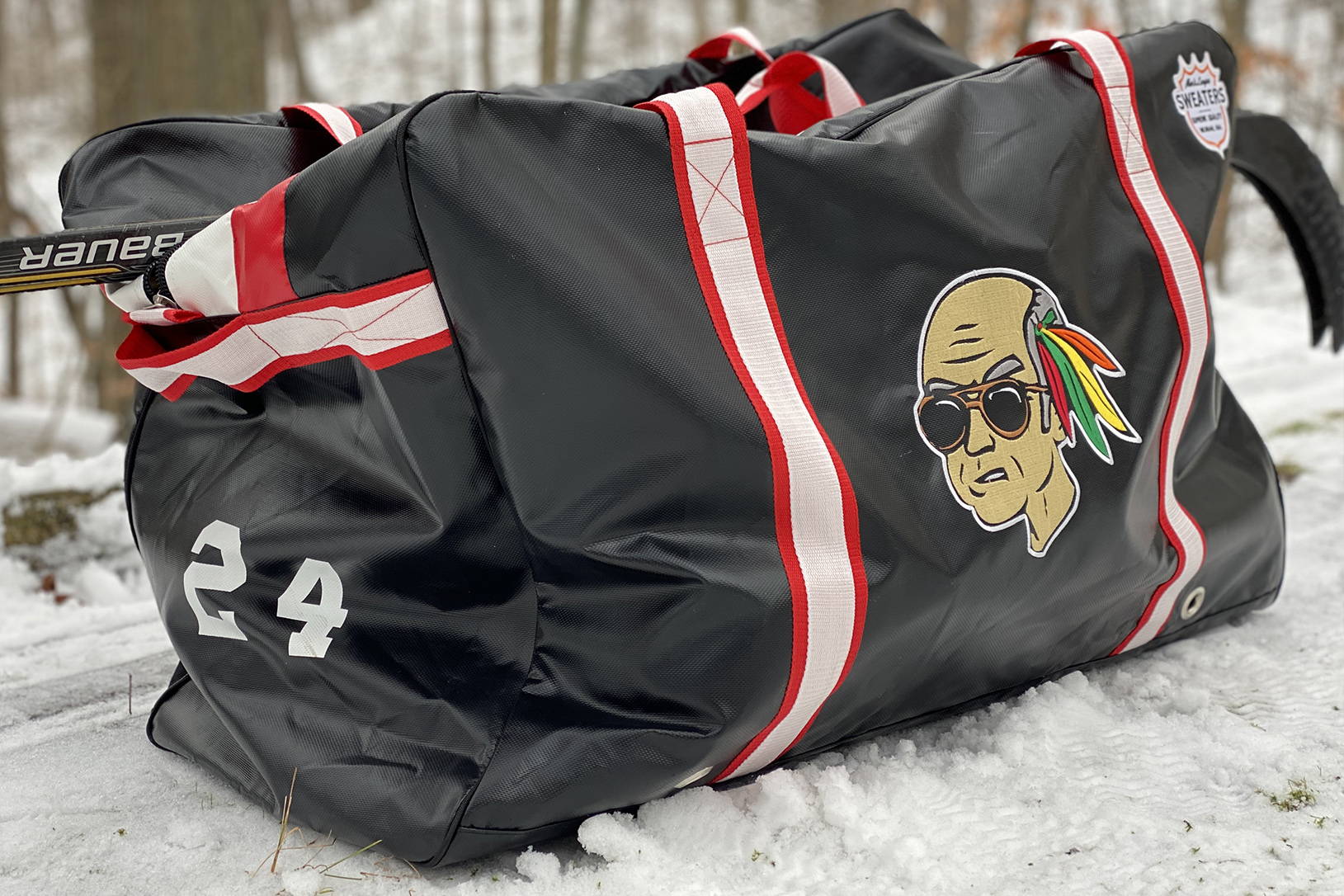 Unprecedented customization made with thoughtful storage and damn-near indestructible materials.
"I wish we had bags this nice in college."
—Garrett, The Ligers

Fill out the form and get your mockup in 24 hrs.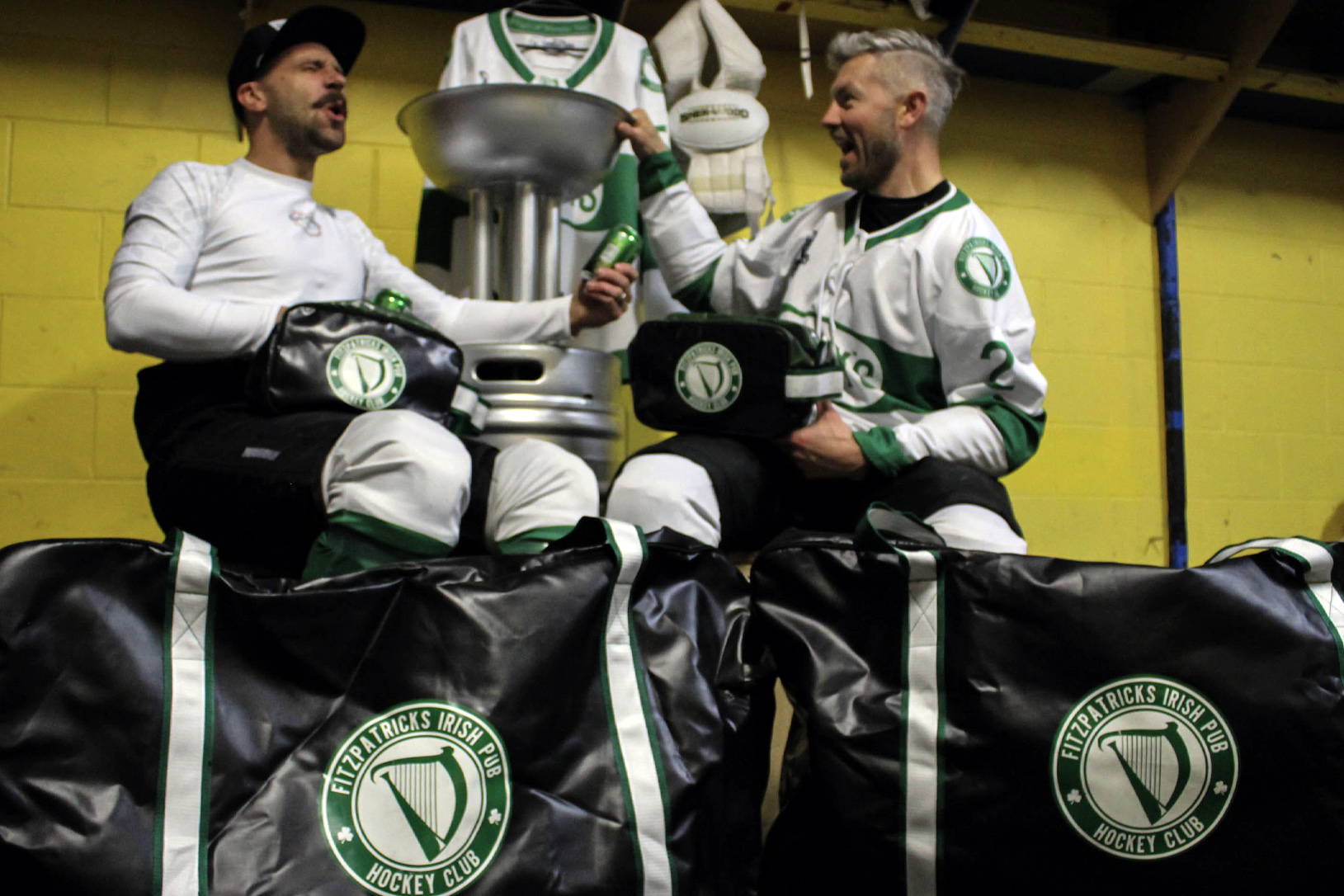 "Absolutely blown away by the quality of these bags."
—Bryan & Bert Fitzy's Pub Hockey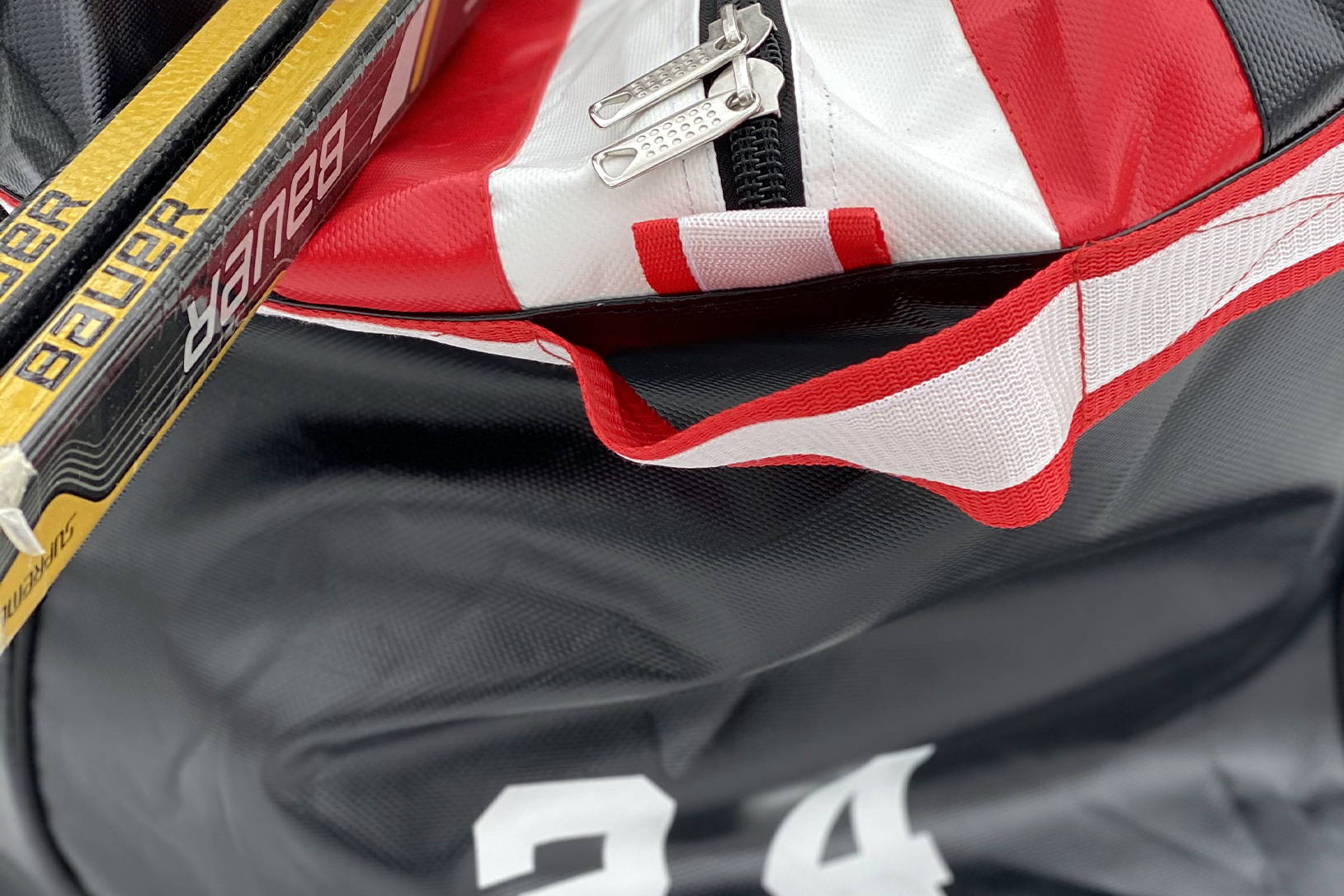 Heavy-duty construction of water-resistant polyvinyl with heavy-duty woven nylon straps make this bag nearly indestructible.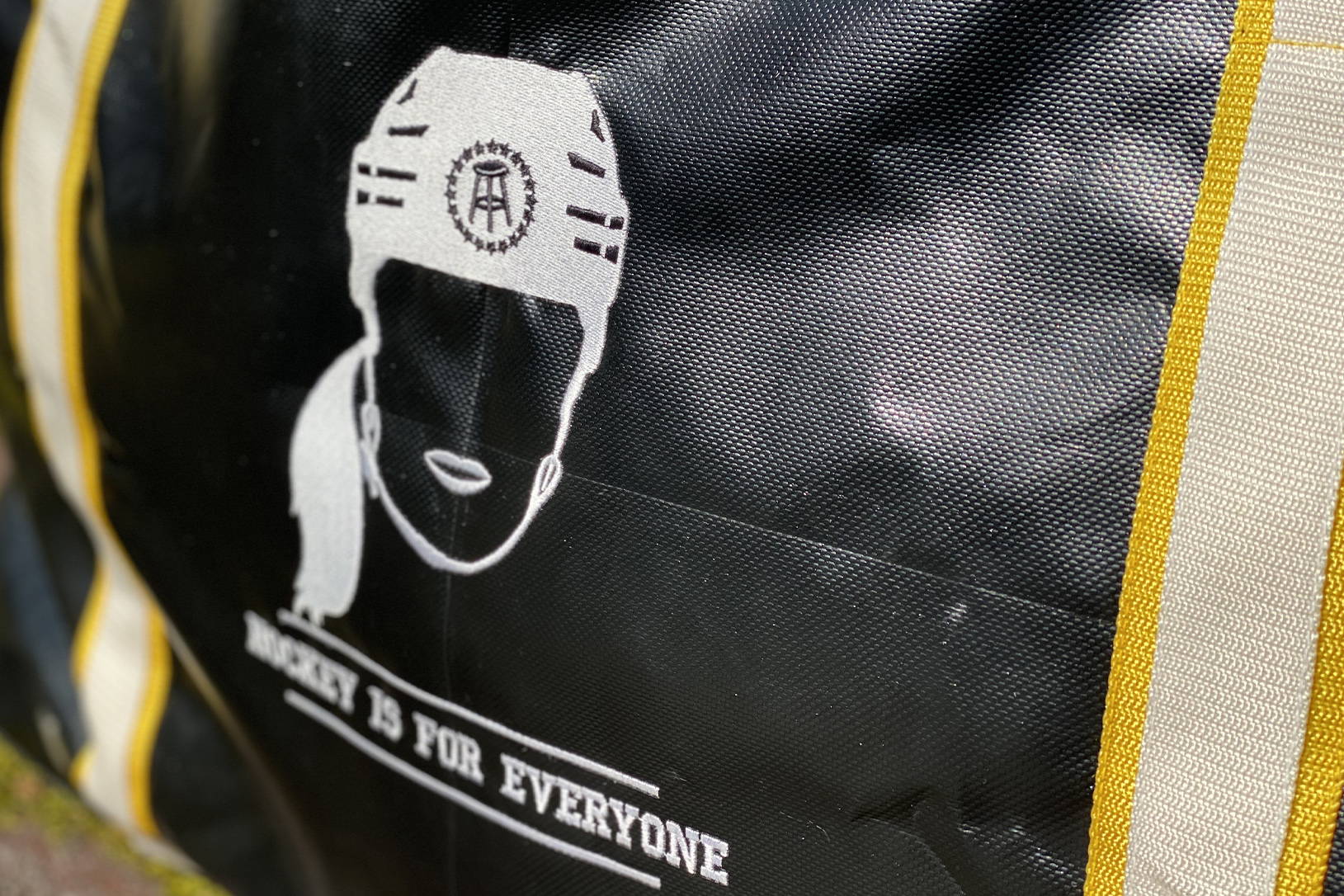 Your colors, names, numbers, and stitched logos take this custom bag to unprecedented levels.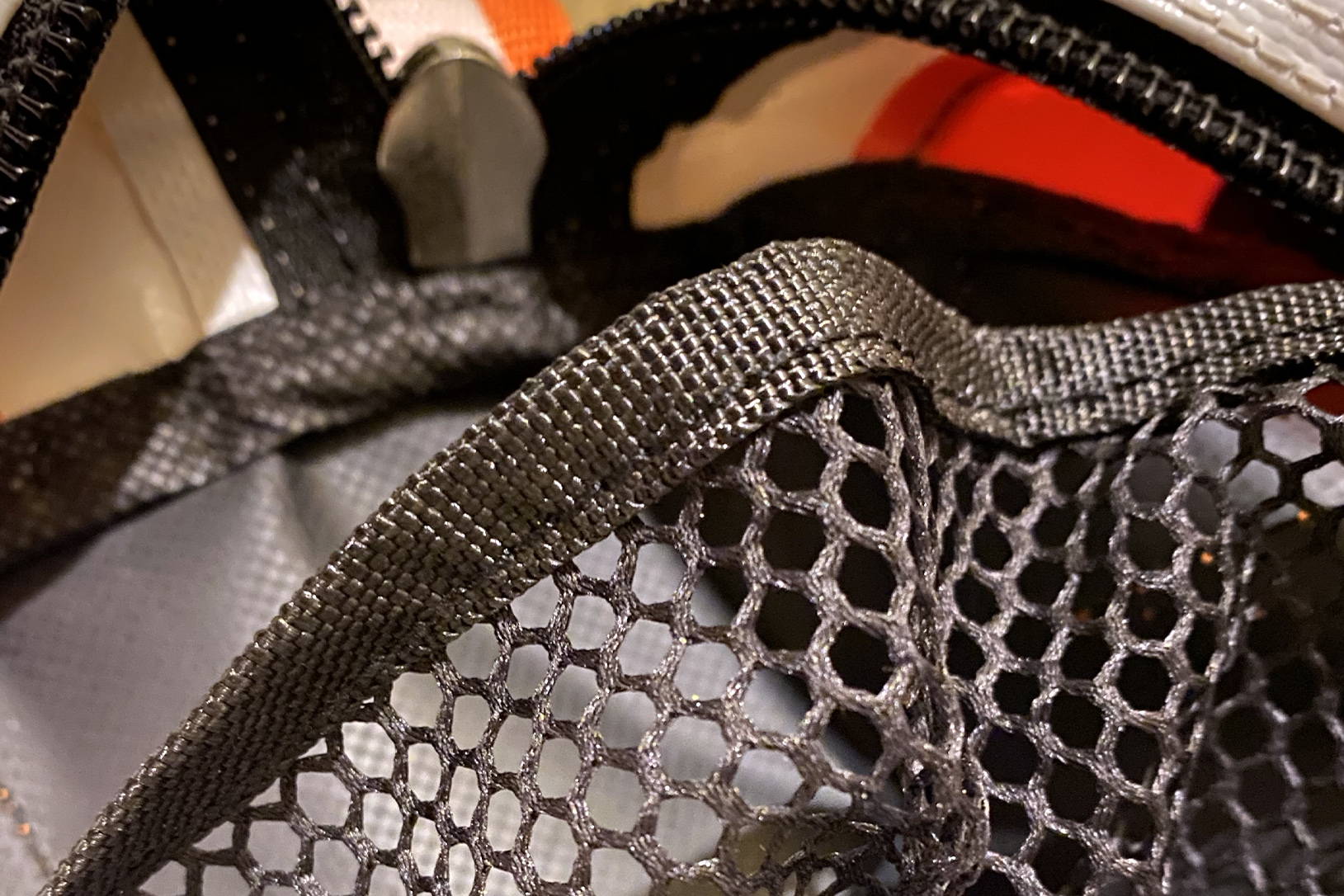 Two interior mesh end pockets and three interior side pockets keep you more organized than ever.
Flat rate price with full customization like custom colors, logo + player names and numbers
Free shipping to the U.S. and Canada so you know exactly how much to collect from teammates
4-6 week lead time from payment to delivery to get your bags there fast so you can enjoy them sooner