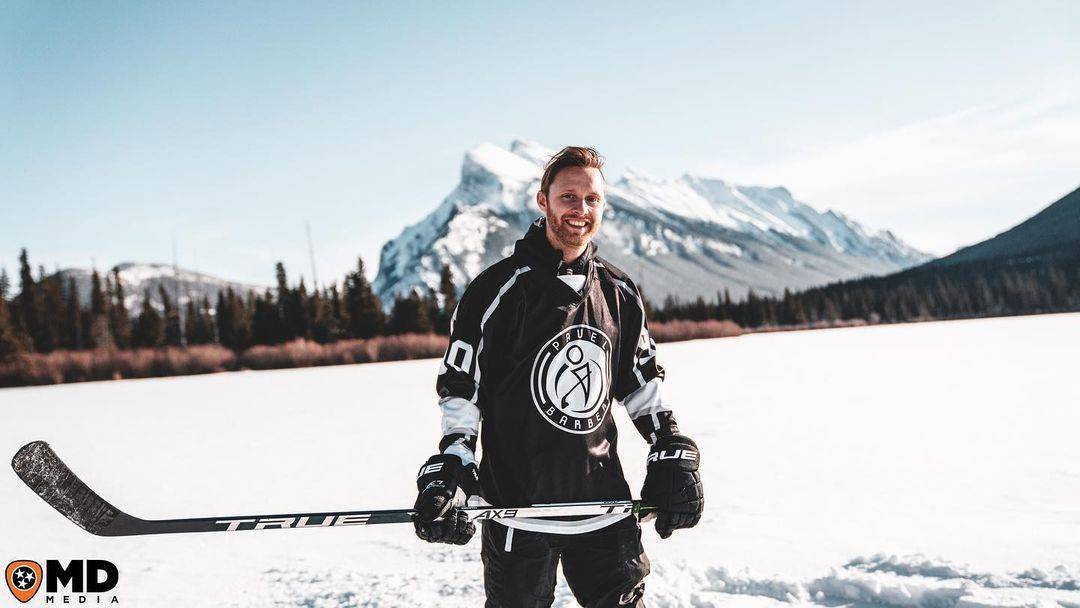 Favorite locker room beer:
Molson Canadian


Who was your favorite player growing up?
Paul Kariya was my first ever favourite player. Next was Datsyuk.
You're the locker room DJ — First song you play after a big win:
DJ Khaled- All I Do Is Win (ft. T-Pain, Ludacris, Snoop Dogg, & Rick Ross)
Favorite men's league tourney:
Only played in one so BHL Cup, lol
Best jerseys of all time:
Mighty Ducks
Best city on earth for a boys trip:
Toronto
What is the best player of the game award?
Championship belt for sure.
Who got you in to hockey?
My dad
Your day with the cup:
I'd go to the Withrow Park Ball Hockey rink I grew up playing in and surprise the kids there and let them all see it and take a picture.