Thanks for the rundown. Our design team is all over it.
IMPORTANT: If you don't receive an email within two business days, check your spam folder.
If you have not heard from us, please email info@mensleaguesweaters.com.
The next steps to unreal Men's League Sweaters:
-Get your mockup. Review, revise, approve.
-Receive and pay the digital invoice
-Get your fresh sweaters in 4-6 weeks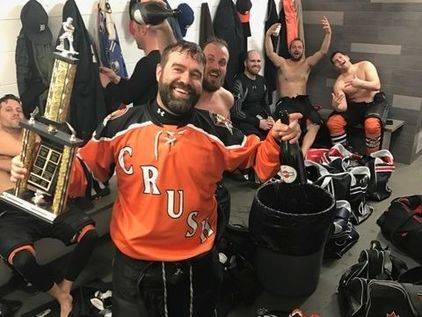 FOLLOW
@mensleaguesweaters