From classic to new-wave styles in your choice of color
Drop your logo on the chest or leave a placeholder for later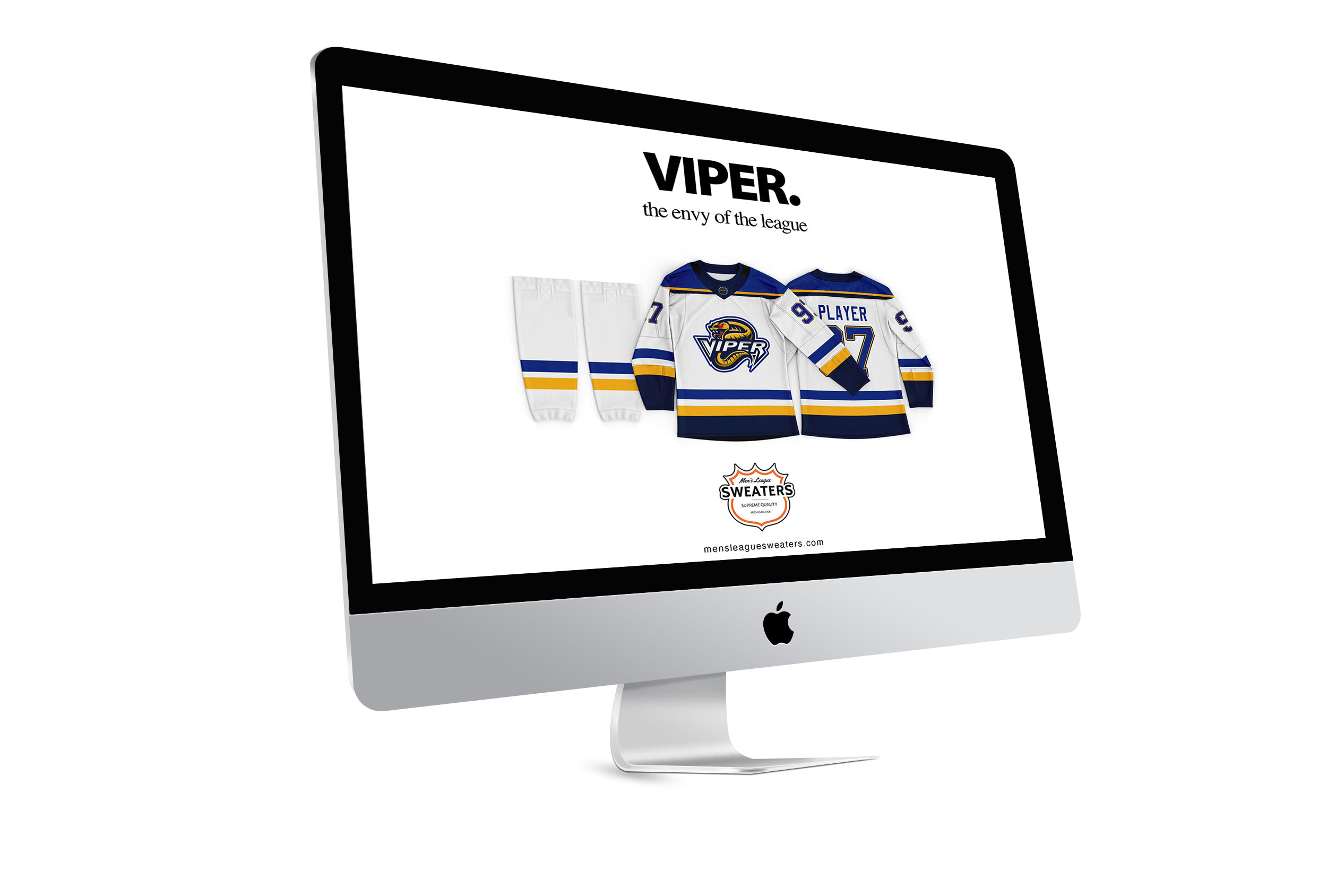 Hundreds of design possibilities.
Experiment and design a sweater that's all you.
Frequently Asked Questions
Does the logo have to be exactly how I want it made?
Nope. We have a team of pro designers ready to touch up your logo — size, color, placement, etc
I want to order. What do I do after I save the design?
Are these the only fonts?
Nope. This is a sampling of popular styles.
If you don't see what you're looking for...
Save it
Fill out the 2-Min Order Form
Include a note or attach the font you'd like