the 6 most epic tourneys 
from around the world
Scottsdale, AZ | Early February
Three full days of hockey, music, parties and PGA golf, make for an experience like no other tourney out there.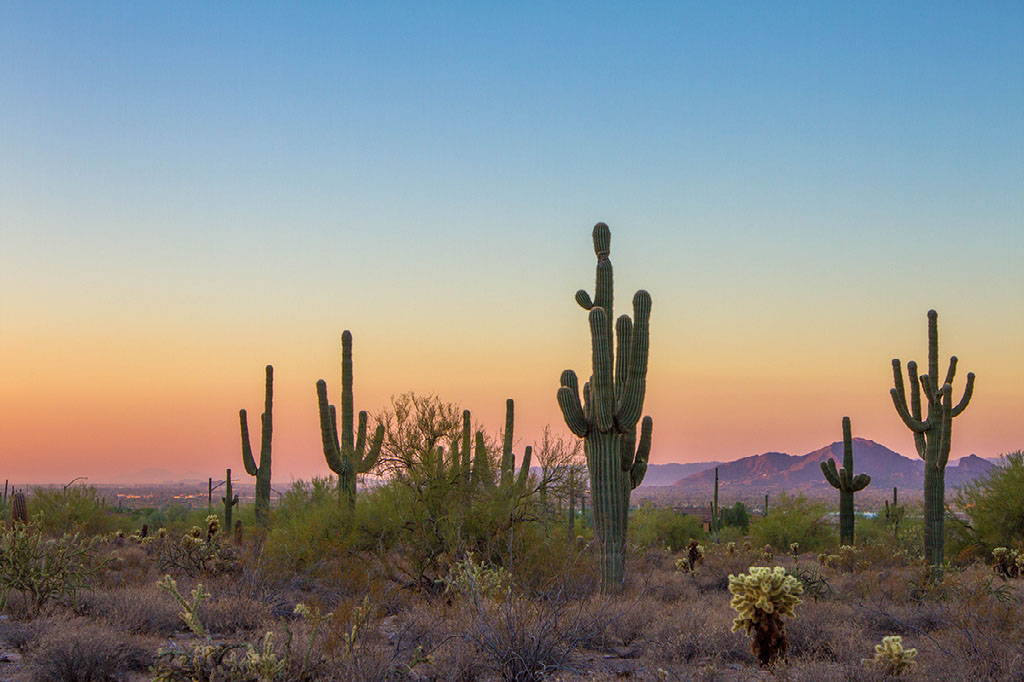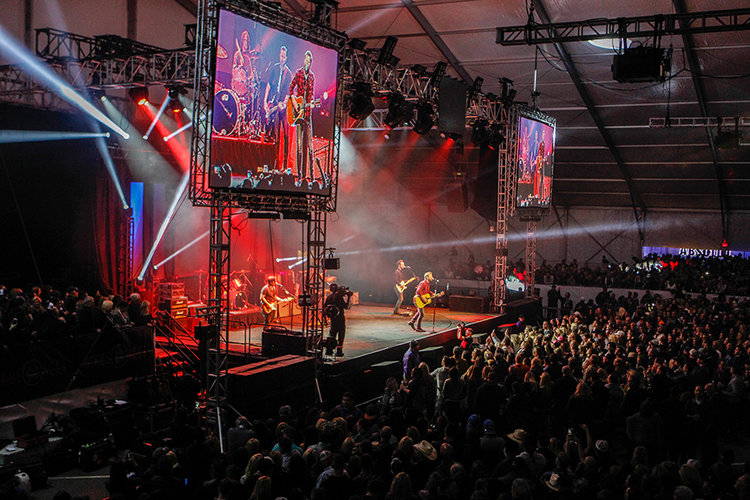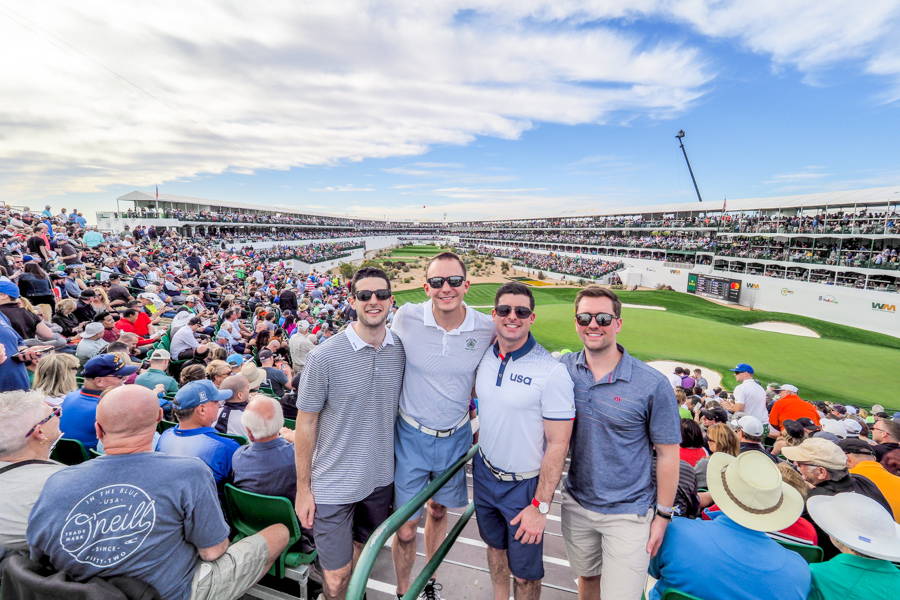 The BHL Cup coincides with one of the best weeks in Phoenix of the entire year—and it's no accident. The guys that organize this thing know what they're doing and know how to draw a crowd. They've got hookups all over town for unreal events that go on during the weekend. Even if it's your first time in Scottsdale, you're insider.
Arizona Coyotes vs. Dallas Stars
The main reason you're coming to the BHL Cup is to play the greatest game on the earth. While you are here, if playing 4 games in 3 days isn't enough hockey for you, there are some other hockey opportunities to help you get your hockey fix.
WM Phoenix Open PGA Golf Tournament at TPC Scottsdale
Priorities ranked: Hockey, golf, sex, breathing — in that order. The WM Phoenix Open will be going on all week and weekend during the BHL Cup. Watch the best PGA golfers in the world battle at one of the most insane sporting events you'll ever attend. Last year's WM Phoenix Open attendance was 655,434 and over 500,000 cans of Coors Light were consumed. If that doesn't sound like a good time, UNCLE! 
They schedule plenty of time around tourney games to head over to the WM Open and enjoy some amazing golf and scenery.
Live Music at the WM Open Birds Nest
For four nights every year the hottest nightclub in Scottsdale is located inside a tent erected in north Scottsdale. It is of course, the Birds Nest. With its great music, beautiful patrons and enthusiastic partying, the Birds Nest has earned near legendary status on the PGA TOUR. 
It offers a show all its own and is totally unlike anything else associated with professional golf. 
In fact, the Birds Nest shares much more in spirit and style with the best concert venues in the country than a golf tournament. Previous Birds Nest music acts include: Kid Rock, Dierks Bentely, O.A.R, Goo Goo Dolls, Jake Owen, Will.I.AM, Darius Rucker, Afrojack, Capital Cities, Kelley James, Weezer, Slightly Stoopid, Metalhead, and others.
Colorado Pond Hockey Tournament
Silverthorne, CO | Mid February
Nothing against buffalo or Minnesota, but you just can't beat the heart of ski country for a pond hockey tourney. This area just knows how to host a winter party. Within 20 miles of Keystone, Breckenridge and Copper Mountain, there's plenty to be stoked about.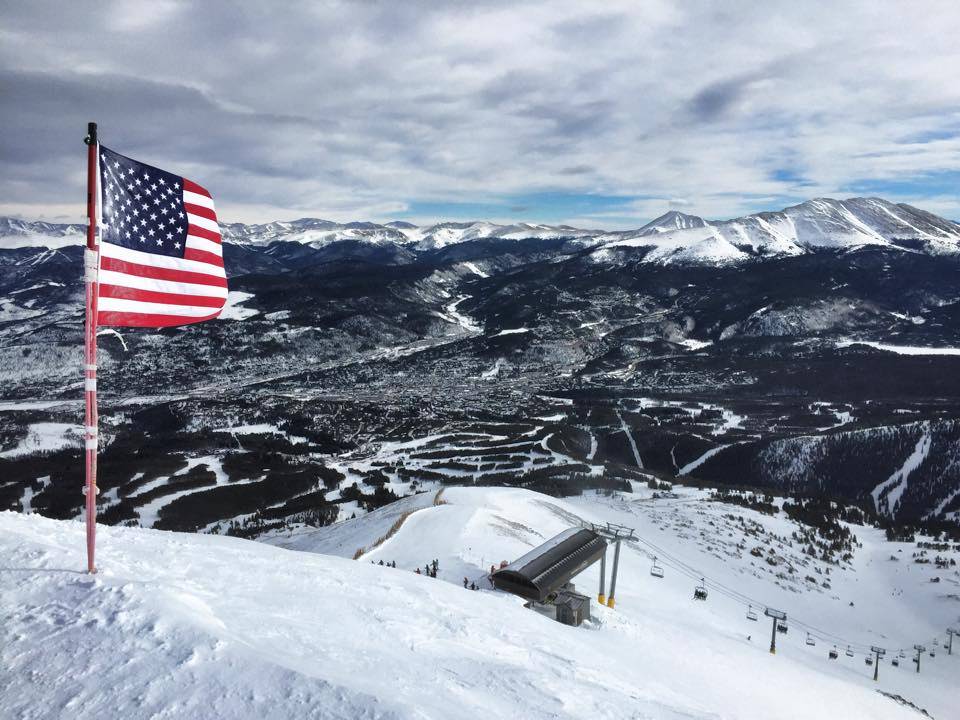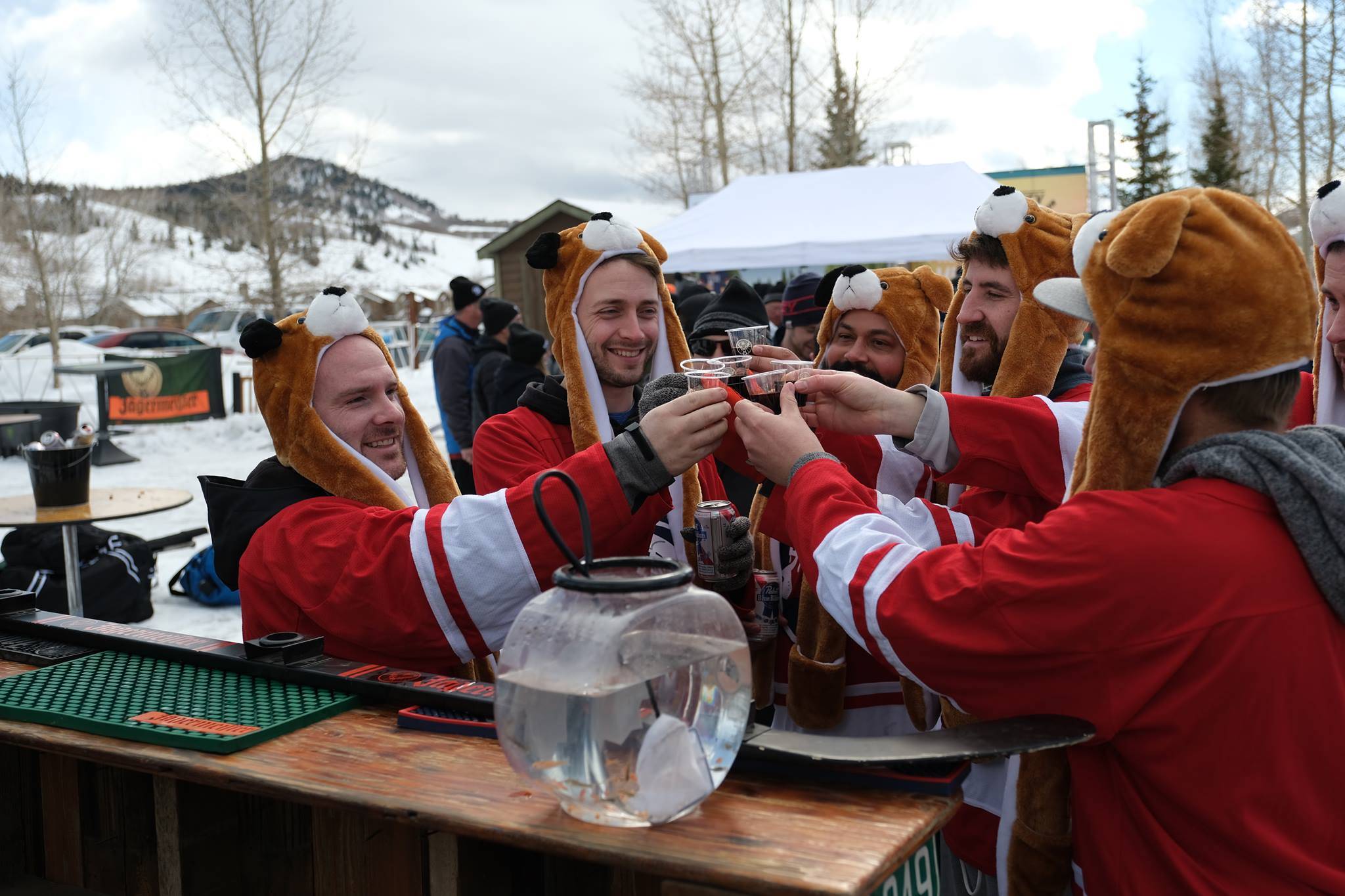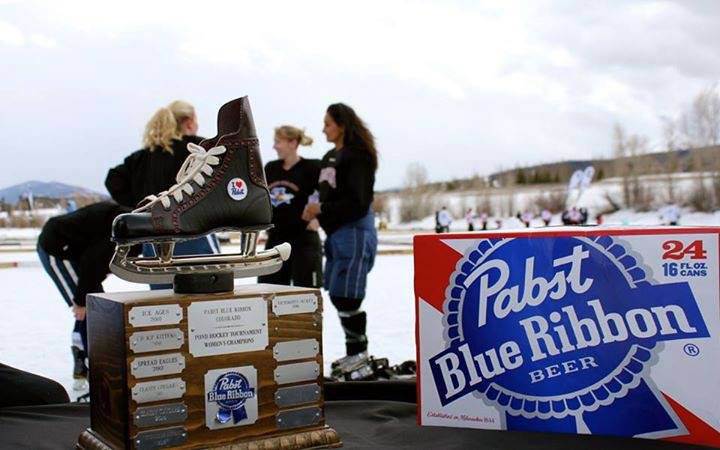 It's got all the major madness that you would expect from a 100+ team outdoor festival-style tourney. Vendors galore, outdoor bars, hot tubs on the ice, live bands and DJ's—you name it.They've even got deals at Beaver Run Resort if you're feeling froggy and want to stay on the mountain.
Las Vegas Hockey Festival
Las Vegas, NV | Late September
Obviously, this one speaks for itself. There's a reason every NHL'er goes here as soon as they get knocked out of the playoffs. The tourney is more of an excuse to go to the Vegas with a couple dozen of your closest and creepiest friends.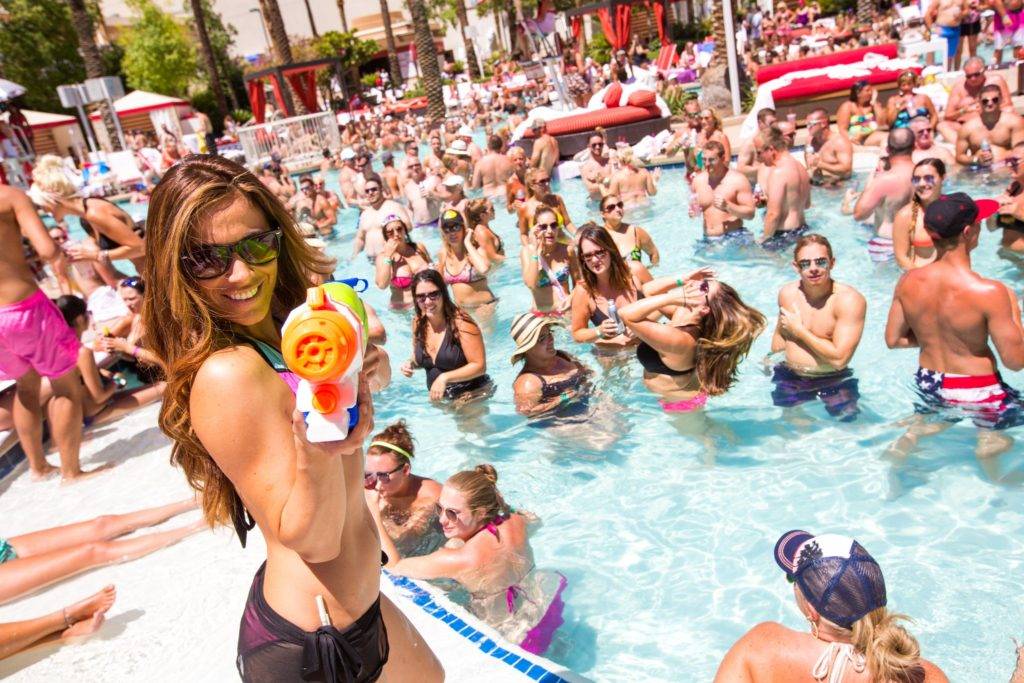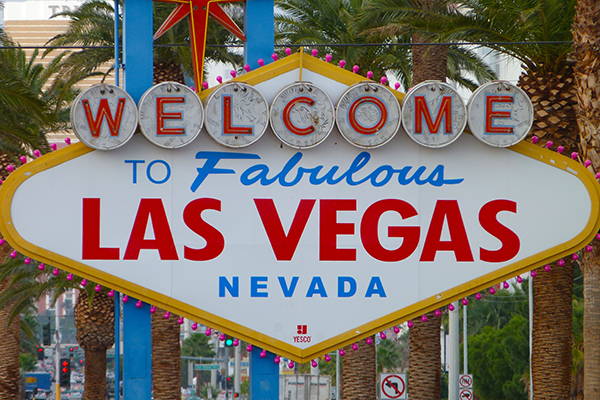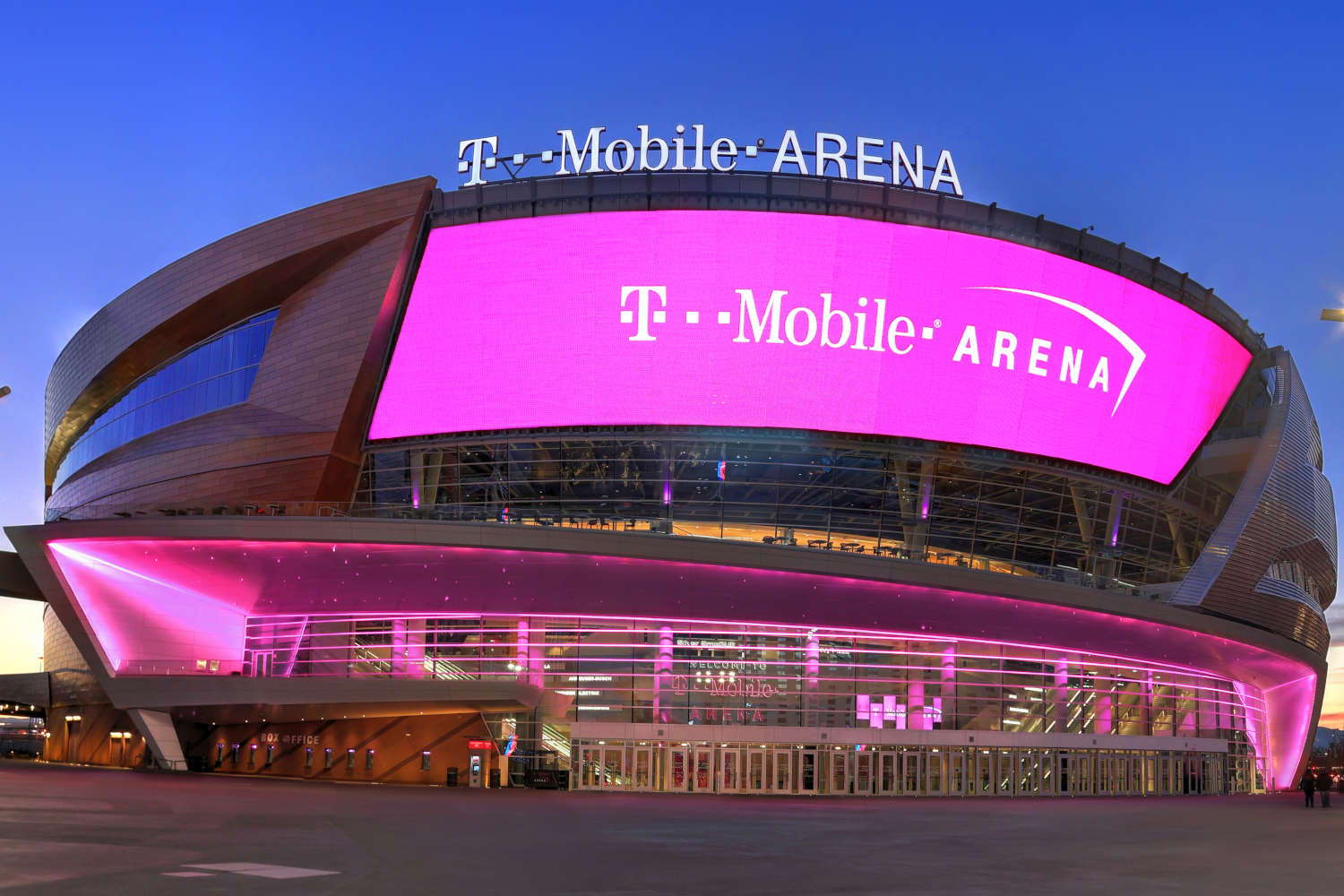 When assembling your roster, don't worry too much about hockey pedigree. You want guys that can up your social status and hang with the big dogs. That buddy you haven't seen since high school hockey, but manages the hedge fund? In. 
The guy who crushes beers from sun-up to sun-down and never looks drunk? In. The kid fresh out of D3 NCAA on your Monday night team—with sick hands and chiseled abs? Out AF.
"Man, the only thing our Vegas trip was missing was a hockey tournament!", said no who left Vegas—ever. Hockey comes a close second to... Vegas. Ve-gas.
THE ICELANDIC INVITATIONAL
REYKJAVIK, ICELAND | MID OCTOBER
This one is less of a tourney, more of a tour. The local group of savages/senior team show you the ropes in Reykjavik for 4 days and 5 nights. As goes the saying, the best way to see any new city is through the eyes, dive bars, and sloppy seconds of the locals. Now try it in a gothic viking paradise with underground clubs and unreal scenery like mountain hot springs, geysers, and blondes — not to mention, otherworldly booze everywhere you look.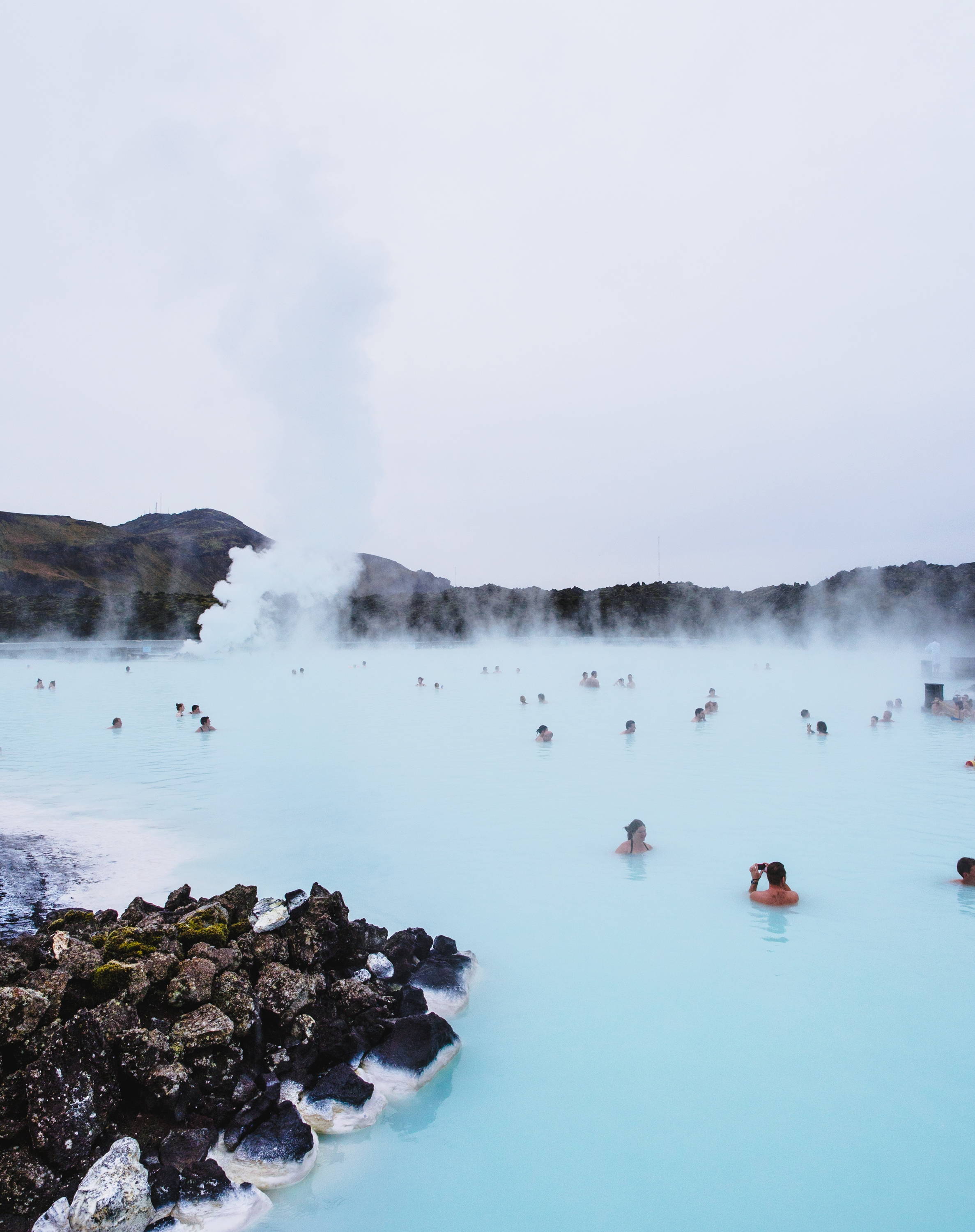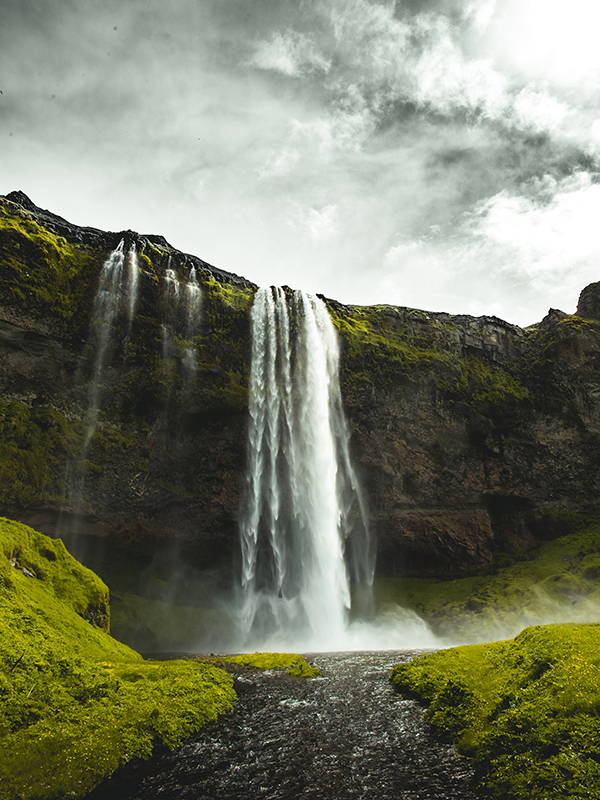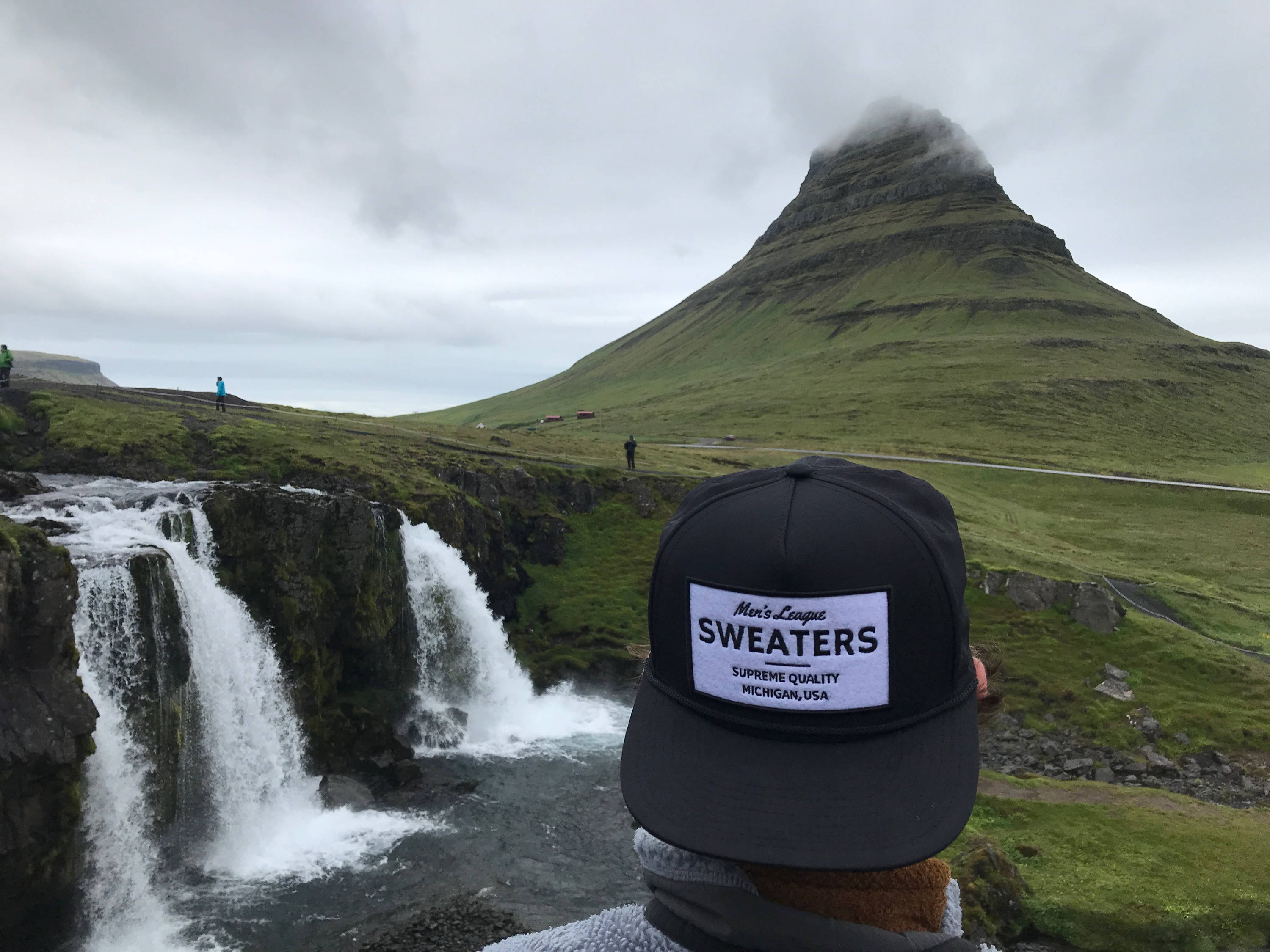 Reykjavik, while exotic, is super accessible from direct flights from major cities throughout the US and Canada. The cost is about the same as domestic flight if you plan ahead. Plan ahead.

The guy who organizes it is a local legend. He works out discounts with local bars and restaurants where teams can really experience the city as well as the countryside. On a big night out the local teams will show the boys how it's done in Iceland.
Nashville, TN | Early November
Nashville has always been a destination for a boys trip. We just didn't know how crazy these folks are for hockey until the epic playoff run of 2017.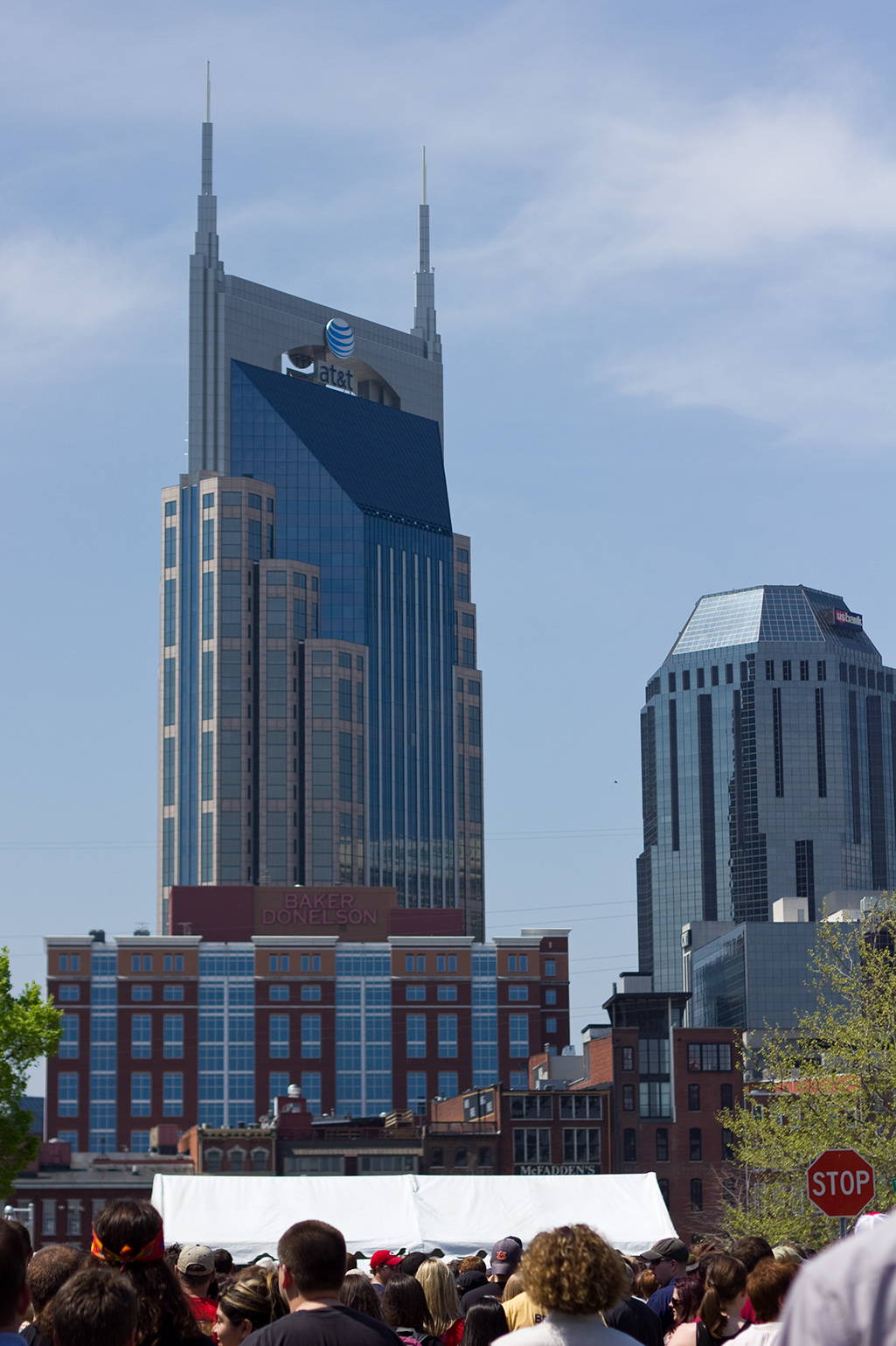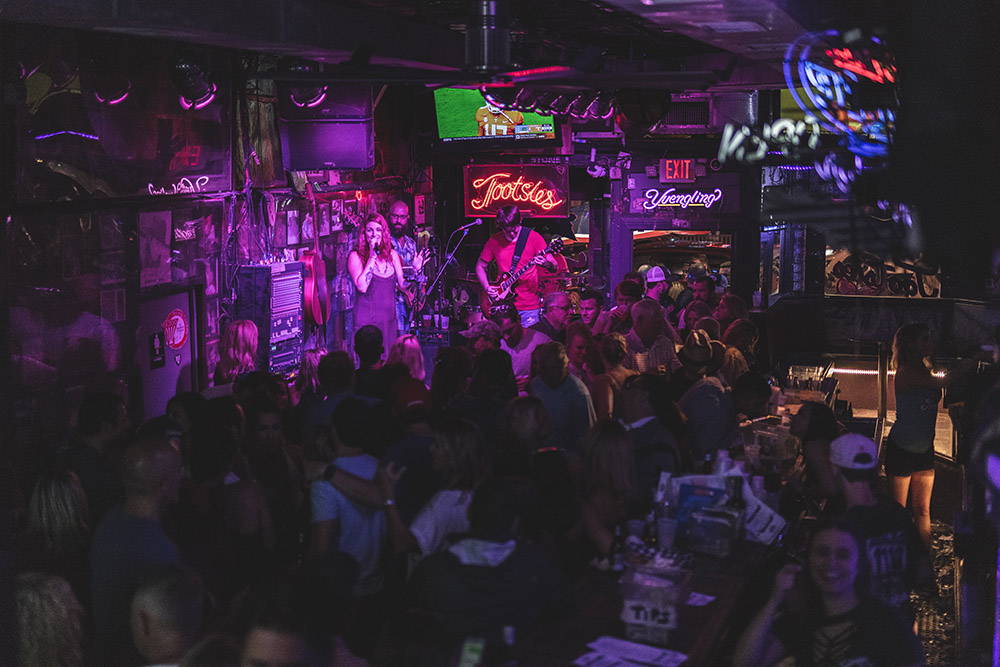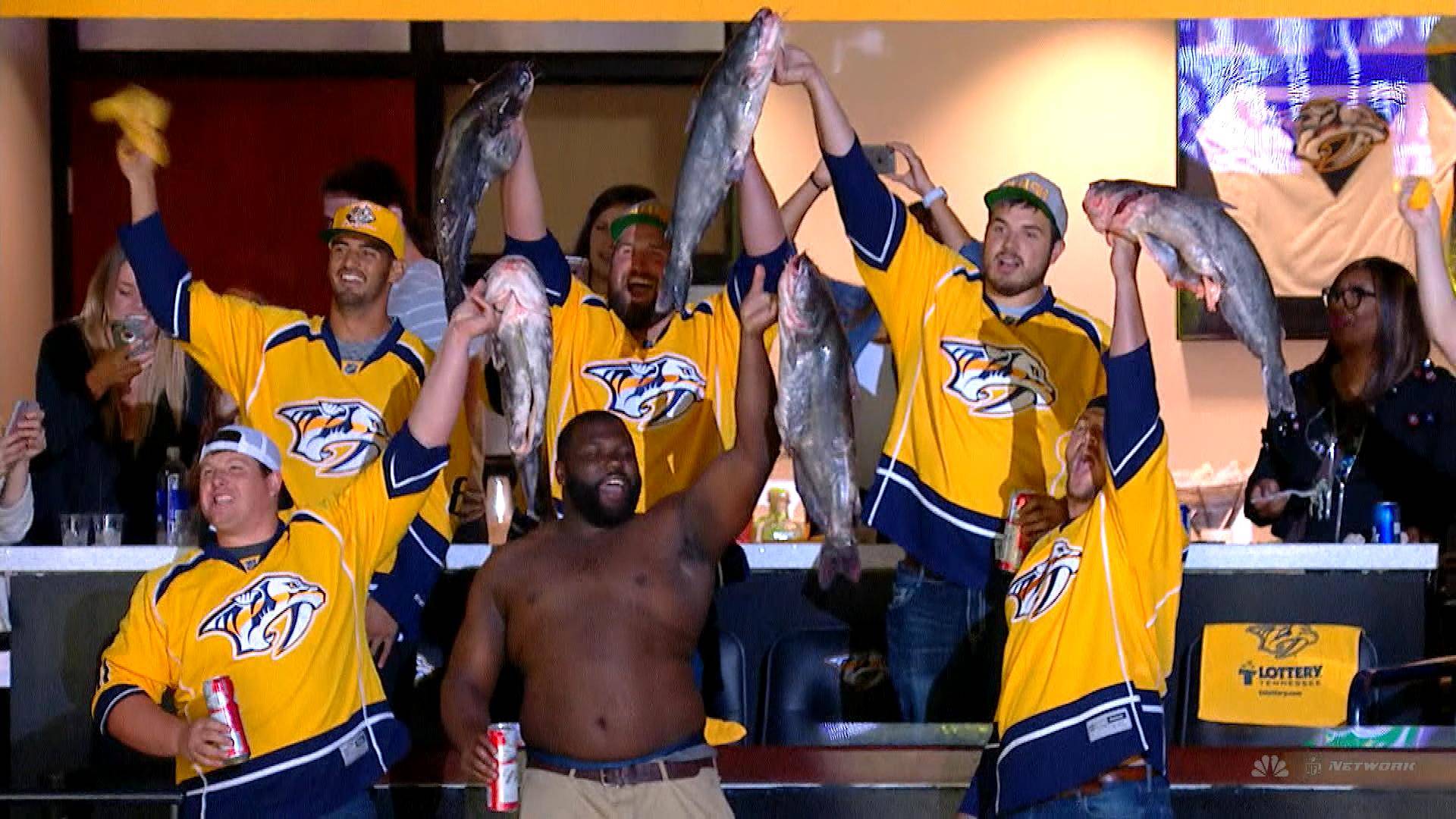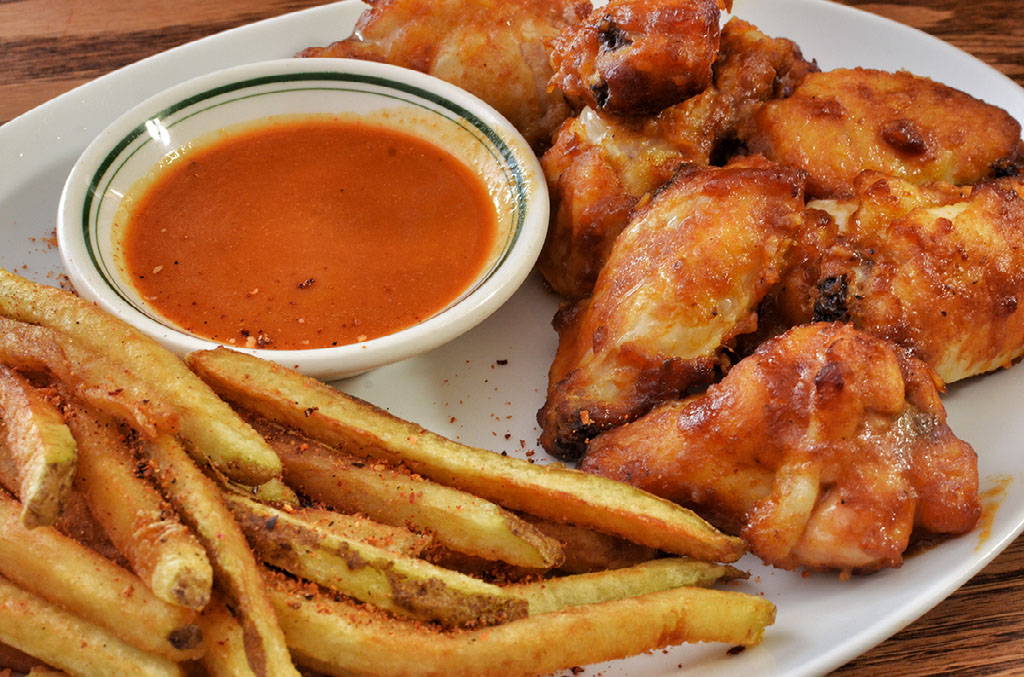 The tourney is hosted in the Preds sick practice facility. The hotel is across the street and there's free shuttles that run back and forth to downtown at all hours of the night. It's also damn close to the Vanderbuilt campus, which cranks things up a notch.

The 10-min ride to downtown is perfect to cranking some tunes and cracking some grey area illegal cold ones.
In recent years, the tourney has coincided with the Nashville Craft Beer Festival if that's your thing.  

A really sick tournament with a real bachelor party vibe. They're been doing it since 2005 and everything runs super smooth. There's a bunch of US and Canadian players that are expats play every year and swap their craziest hockey, travel and party stories.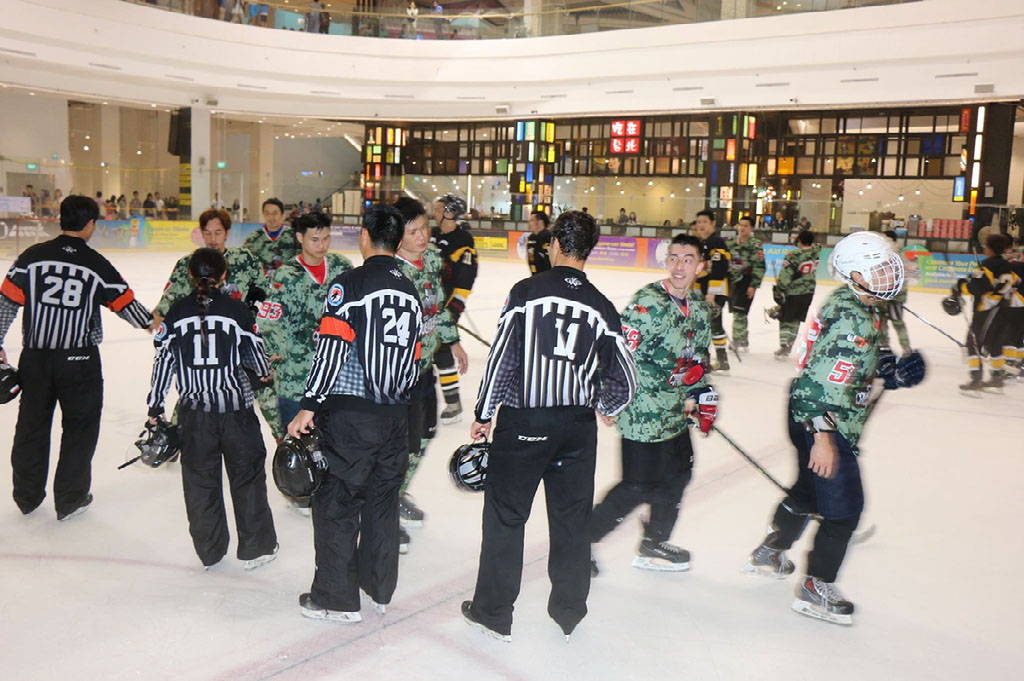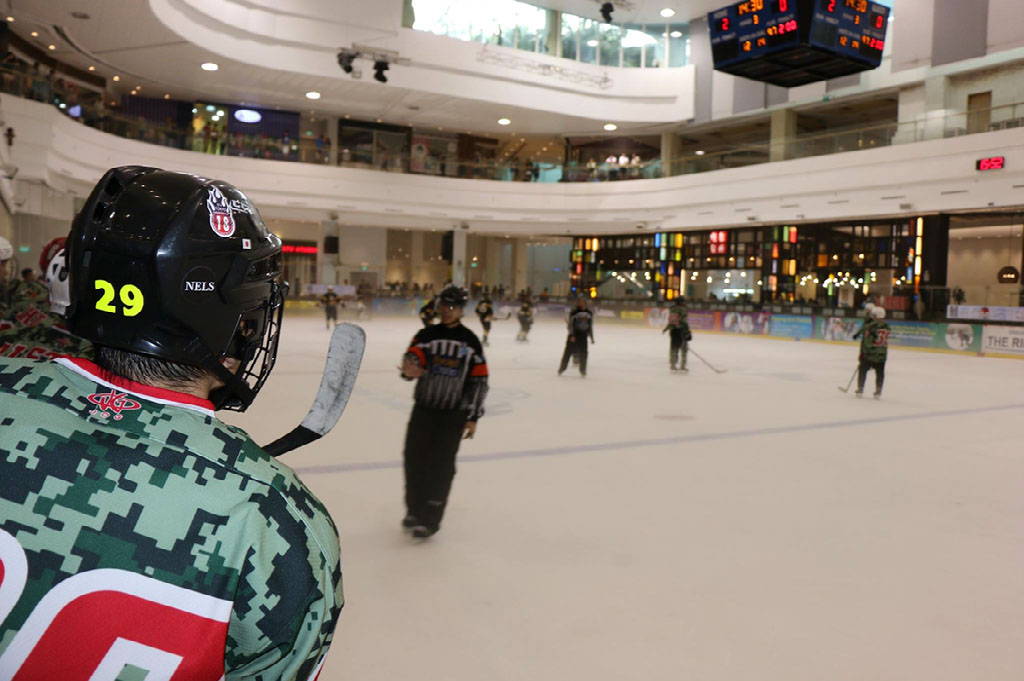 The rink is a bit unorthodox. And by rink, we mean a mondo-mega-huge mall that is somehow the cleanest place you've ever been. The rink is on the third floor, but the fourth and fifth floor are open so people look down at the ice from restaurants and shops above and yell shit.
The Malaysian national team plays in it too. They're kind of gritty, but it's super cool to see how different counties have taken to the sport and developing their youth in the game.